A big Ecological welcome to our new starters
Thursday 23rd June 2022
Ecological is excited to introduce three new members to our UK team, Oliver, Lauren, and Tom.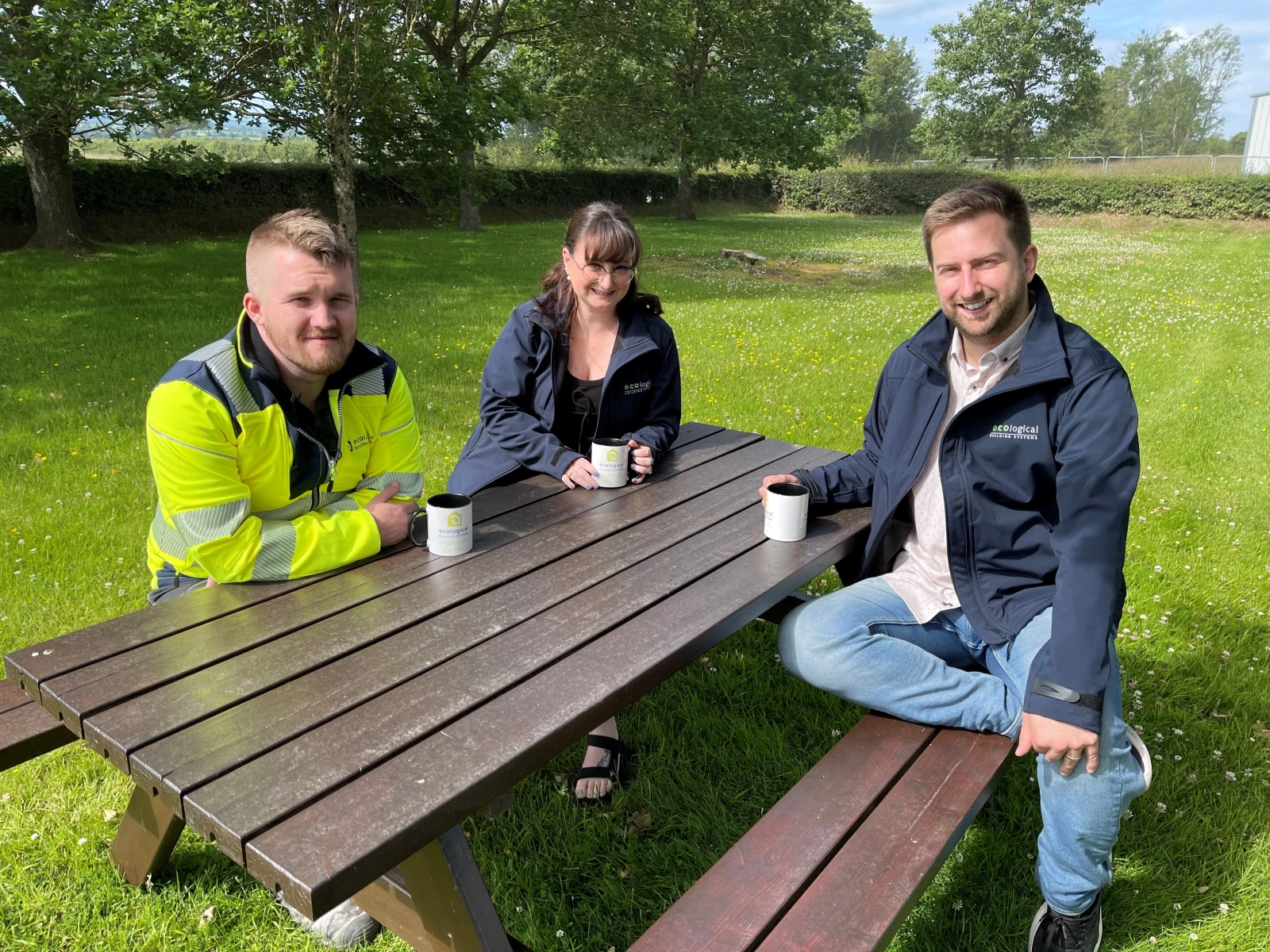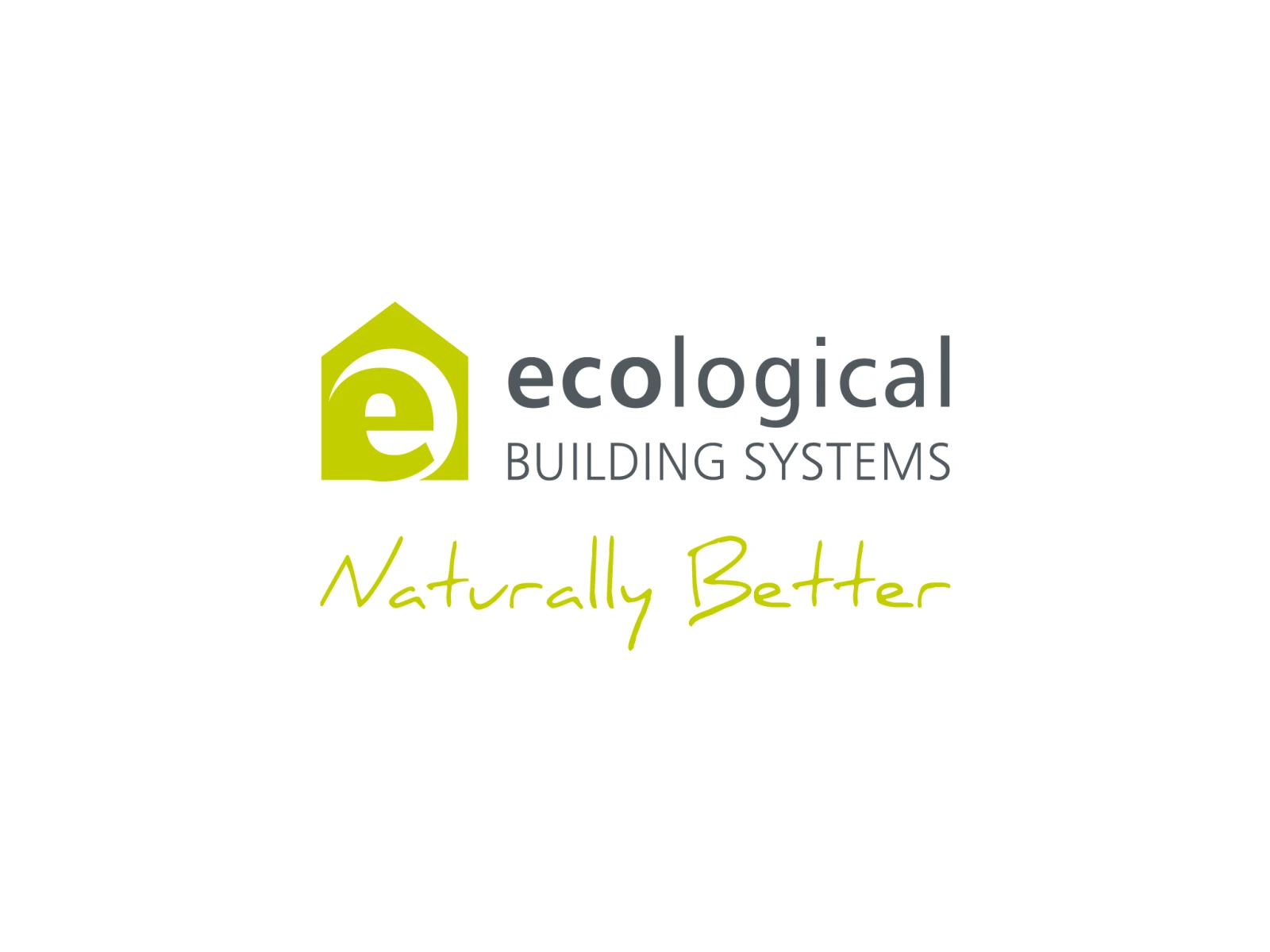 The past 12 months have been exceptionally busy for Ecological Building Systems and whilst expanding the team has been a priority, it has been especially important for us to find people who not only get excited about our products; but also fit in with the company ethos.
Tom is the new Sales Office Administrator and joins us with a wealth of knowledge gained from over a decade of working in both the retail and non-profit sectors.
Lauren has spent the past few years as a Brand Co-Ordinator, working within the giftware industry and at events. She is joining us as our Marketing Executive and will be looking after our social media amongst other things.
Finally, Oliver is our Warehouse Assistant. With experience as a labourer, Machine Operator and Production Operator, he is no stranger to demanding work. Oliver will be assisting Mark in the warehouse, ensuring all orders are picked, packed, and shipped safely.
This is a very exciting time for the company and we are pleased that we can continue to provide high quality products and service to our customers at this busy time within the Eco industry.
Blog author
Penny Randell
General Manager UK & Director