Achieving Airtightness, Why and How: The need for joined up thinking for joined up building! - The Green Register
A half-day seminar exploring the theory and practice of achieving higher levels of airtightness.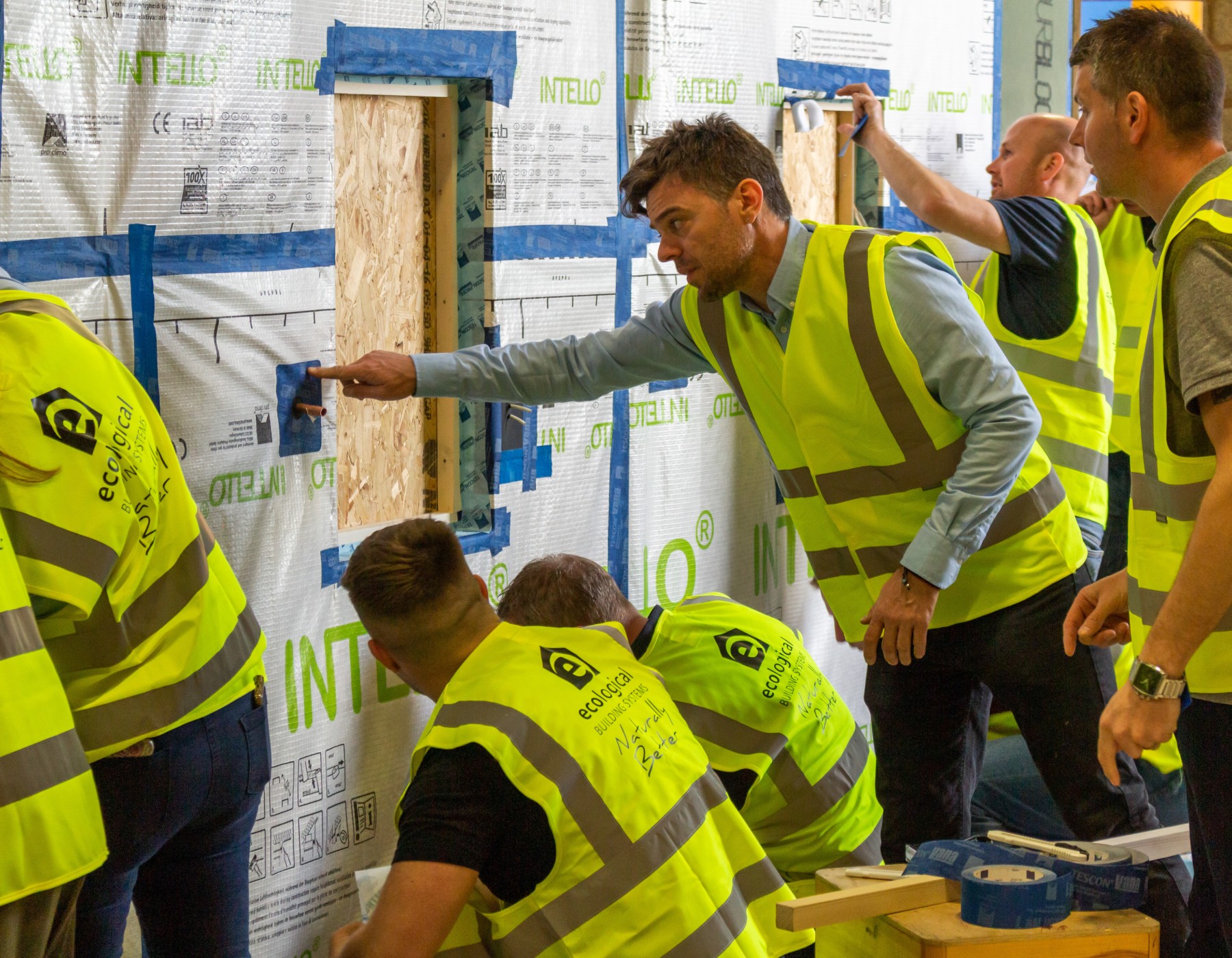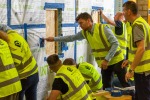 3rd June
Date and time
3rd June 2020
9:00am - 12:00pm
Location
Interactive Online Training
100 spaces left
Description
Buildings that achieve higher levels of airtightness tend to also be built and executed to a much higher quality level. While airtightness is essential to ensure thermal insulation performs to its optimum and to reduce condensation risk, it must also be combined with an effective ventilation strategy, be it by passive or mechanical means.
At its most basic, airtightness aims to eliminate any unintended gaps or cracks in the external fabric of the building. Ventilation focuses on replacing the stale indoor air with fresh outdoor air to meet the occupant's needs. The key is to 'build tight and ventilate right'!
Agenda
Presentation by Fintan Wallace outlining why airtightness is now recognised as a key element in realising higher performance more durable healthy buildings.
Case Study by Niall Crosson on the building of his new home in Ireland to Passivhaus levels of performance.
Assessing key junctions for airtightness on specific details sent in by the audience prior to the training day with the Ecological team.
Speakers
Niall Crosson
Group Technical Manager (BTech, MEngSc, MIEI, CEPHC)
Niall is the Group Technical Manager for Ecological Building Systems and was also the company's first employee. Niall holds a first class honours degree as a Bachelor of Technology and a Masters in Eng.Sc. Niall is a certified Passivhaus Consultant and has provided technical guidance on many award winning low energy projects in Ireland and the UK, and has authored or co-authored several chapters in both the Passivhaus Handbook and the Passivhaus Designers Manual. Niall is also on the board of directors of the Irish Green Building Council and provides guidance on several national standards committees. Along with this, Niall has contributed to several construction publications including The Journal of the RIAI.
Ilias Igoumenidis
Technical Support Engineer (MEng Civil Engineer, CEPHD)
Born and raised in Greece, Ilias graduated from the Polytechnic school of Civil Engineers of Patras University and for many years ran his own Design and Construction company prior to moving to the UK to join Ecological. Since 2013, he has been heavily involved with low energy consumption in building projects. He was the first person in the Hellenic Passive House Institute to gain the International Certification of a Certified Passive House Designer. Ilias played a significant part of the first Certified Passive House project (Enerphit) in the south eastern Mediterranean area "Passivistas".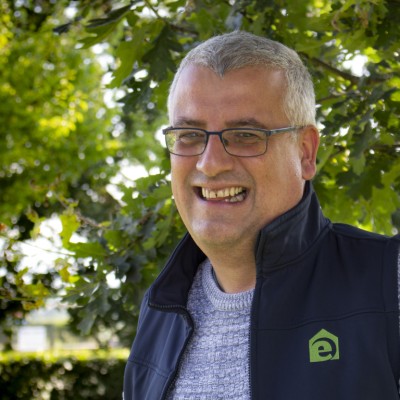 Neil Turner
Technical Sales Manager (BSc Hons)
Technical Sales Manager at Ecological Building Systems. A BBA-competent U-value assessor, who has been involved in developing CEN (Comité Européen de Normalisation) European standards, Neil has extensive experience in the building products sector. Neil advises architects, contractors and timber frame specialists on the specification of sustainable insulation products and has been involved in numerous sustainable projects throughout the UK.
Fintan Wallace
Architectural Technologist (MEngSc BTech, MIEI, CEPHC, CEPHT)
Fintan Wallace is an Architectural Technologist at Ecological Building Systems. Graduating from Dublin Institute of Technology in 2011 with a B.Sc (Hons) in Architectural Technology, it was here in D.I.T's Bolton Street where Fintan developed a strong interest in low energy and Passivhaus design. From here he continued his studies becoming both a Certified European Passivhaus designer and tradesperson. Fintan has travelled to Baden Württemberg in Germany to study passive housing and sustainable energy technology, gaining significant knowledge regarding the use of natural insulations in timber frame and solid wall constructions. Fintan has been involved extensively in a deep energy retrofit of a property to the Enerphit standard in the west of Ireland and now advises on numerous projects throughout the UK for newbuild and retrofit.