Passivhaus Contractor Training
A unique 2-day course looking at the practical side of low energy buildings.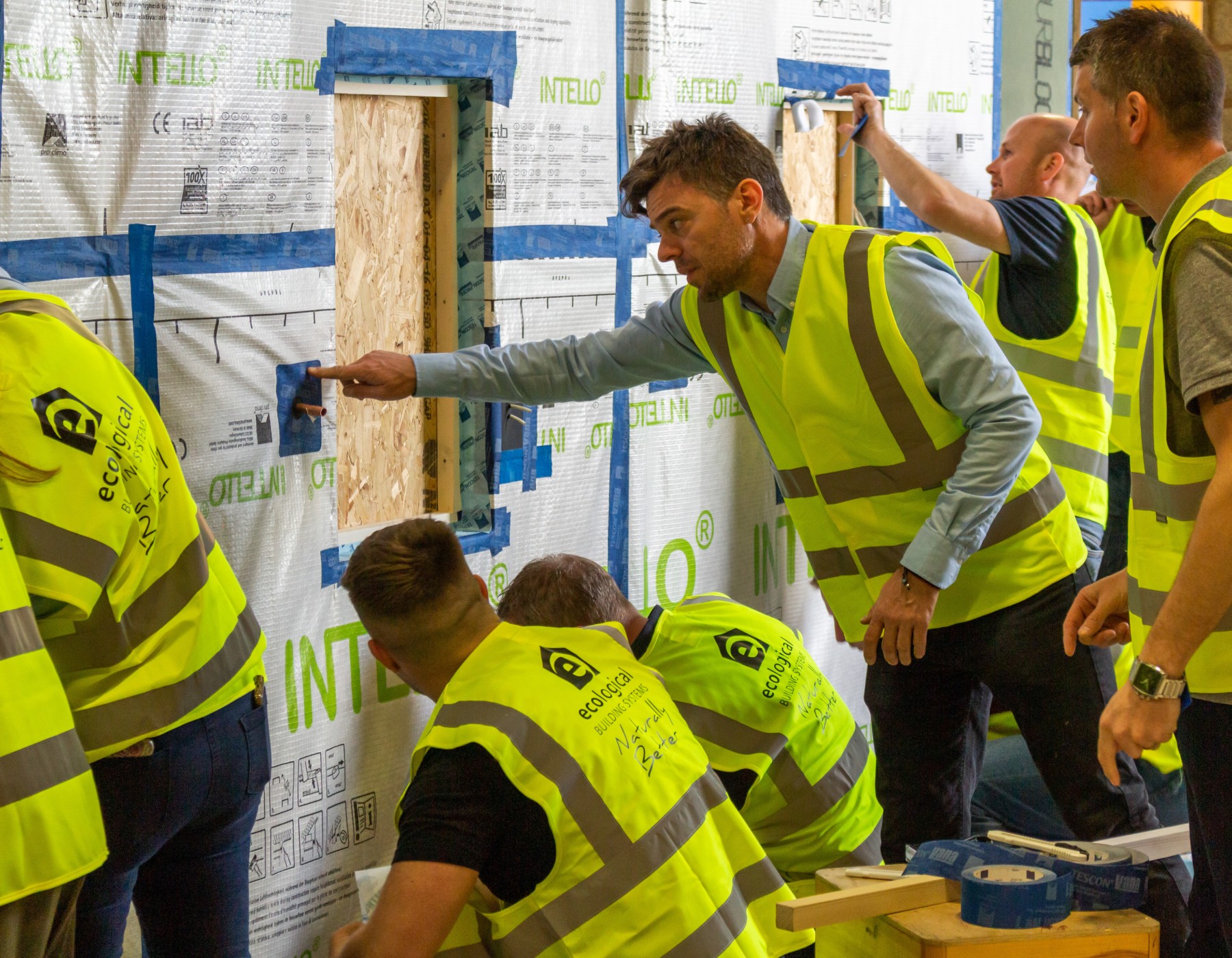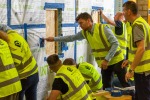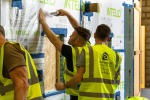 Date TBC
Location
Ecological Building Systems, Cardewlees, Carlisle CA5 6LF
Ideal for
Ideal for site managers, builders and clients involved in any level of construction
Key learning
Learn the skills to achieve Passivhaus standards on site and (optionally) take the exam to gain the Certified Passivhaus Tradesperson qualification.
There is an optional extra revision session and Tradesperson exam (held on 15/5/20 at the same location at this training) if you would like to gain this internationally-recognised qualification
Description
The course centres on core Passivhaus (fabric-first) building strategies that are suitable for both new build and renovation projects, and is taught through a mix of theory and hands–on practical sessions.
Agenda
Day 1
Introduction to Passivhaus
Airtightness Overview
Fan Test Practical
Airtightness Practical
Day 2
Insulation Theory
Insulation Practical
Insulation Practical
Thermal Bridging Theory
Building Services Theory