Airtightness specification drawings – the process from a contractor's perspective
A new series, in partnership with The Green Register, on all things airtightness. Each of the four sessions last 2 hours and can be attended individually or as a whole.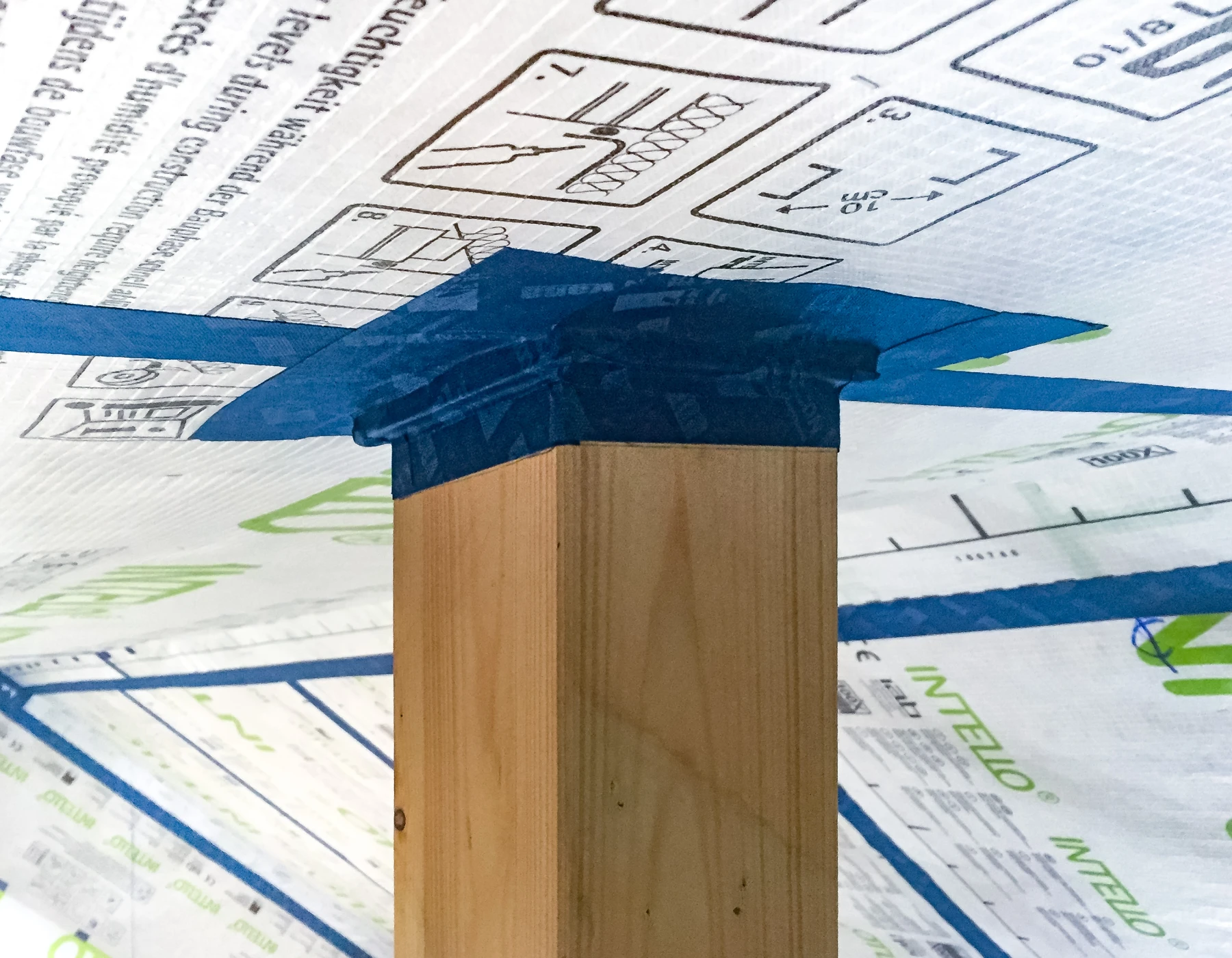 22nd November
Date and time
22nd November 2023
9:00am - 11:00am
Location
Interactive Online Training
Description
Session 3 looks at 'Rules for the Red and Blue Lines' with Niall Crosson and Joe Fitzgerald.