Natural and ecological materials can help you achieve optimum comfort levels and temperature control; they provide warmth in the colder winter months and protection against overheating in the summer. The breathability of natural materials means that solving heat and cold protection ecologically is not only possible, but a much more effective solution than synthetic alternatives.
Our range of Gutex woodfibre insulation and Diasen Diathonite thermal plasters both provide superior thermal storage capacity providing outstanding insulation against heat in the summer and excellent cold protection in the winter. The natural wood fibres in Gutex, made from carbon negative wood materials sourced from sustainable forests, and the natural sustainable cork found in Diasen Diathonite are ideal for providing thermal insulation, sound insulation and breathability throughout a structure.
Our Diasen thermal plaster systems contain additional natural materials such as clay and lime which further provide ideal thermal storage and breathability characteristics and an excellent base for design.
Natural insulation systems such as hemp, jute or wool also provide an effective solution to seasonal changes in temperature, and can provide you with a building that is pleasant, dry and the perfect temperature no matter the season.
Reducing the energy needed for heating in winter and also reducing the energy needed for cooling in summer, provides the greatest reduction in a building's carbon footprint and this is most easily and sustainably achieved through the use of natural insulation materials.
Natural Wood fibre Heat/Cold Protection
Cork, Lime and Clay Heat/Cold Protection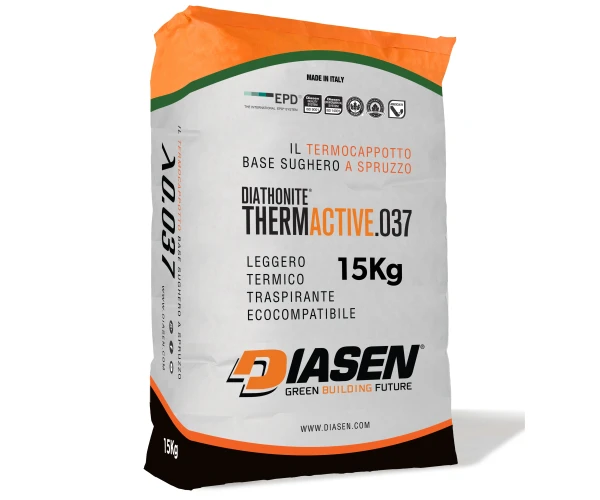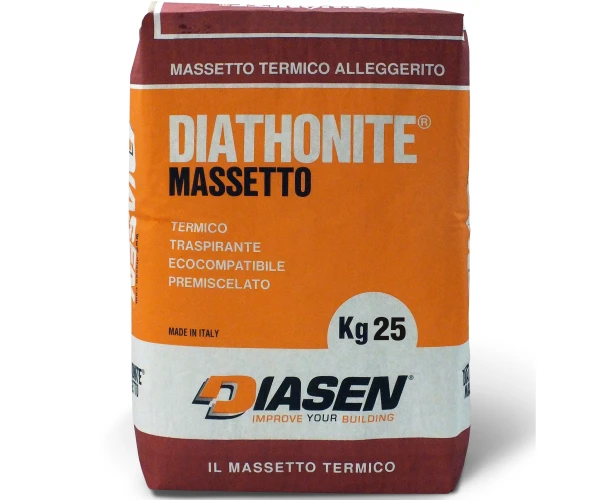 Natural materials help achieve optimum indoor comfort levels and temperature control; they provide you with warmth in colder winter months and protection against overheating in summer. This effectively reduces the energy demand of the building all year round.