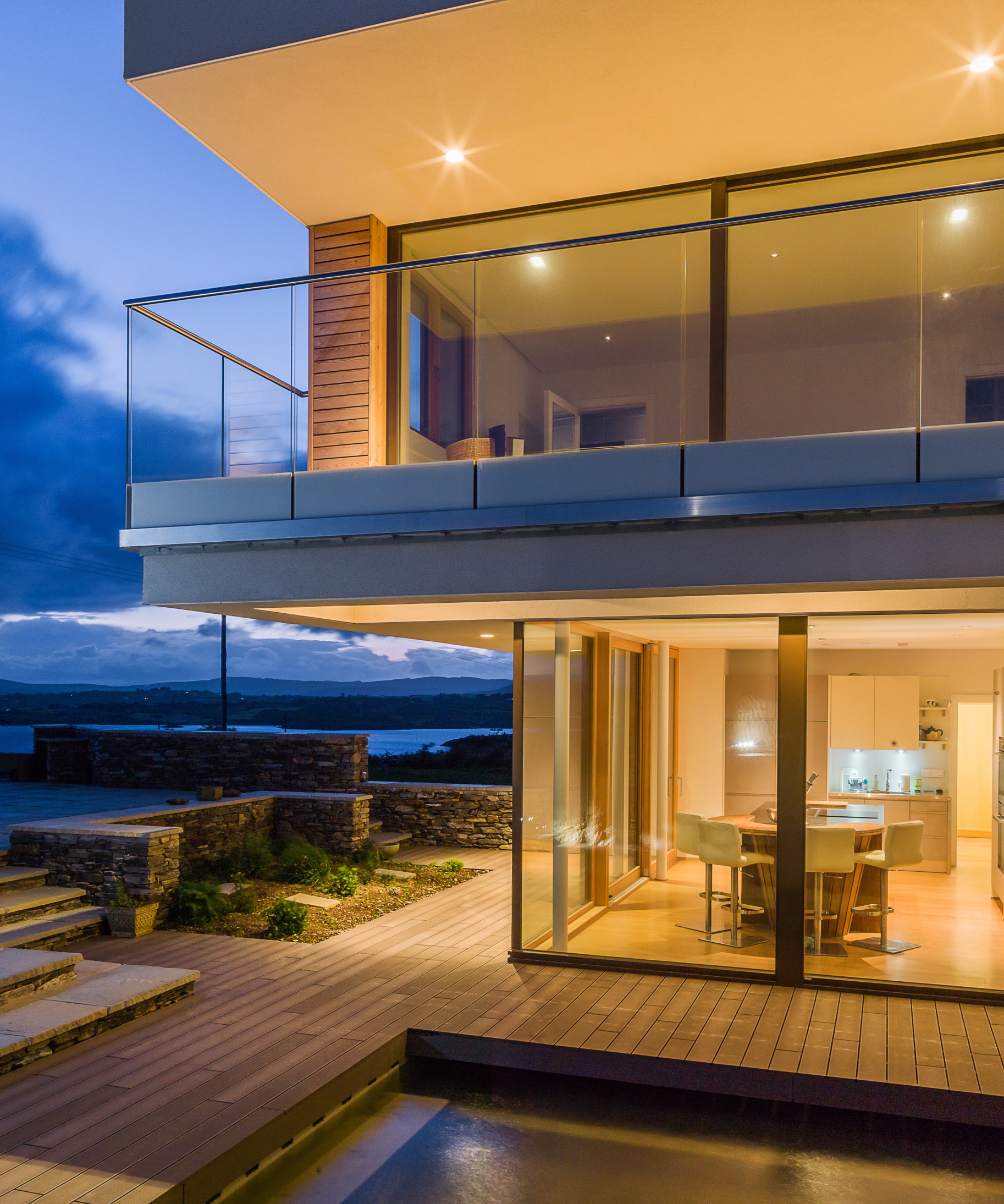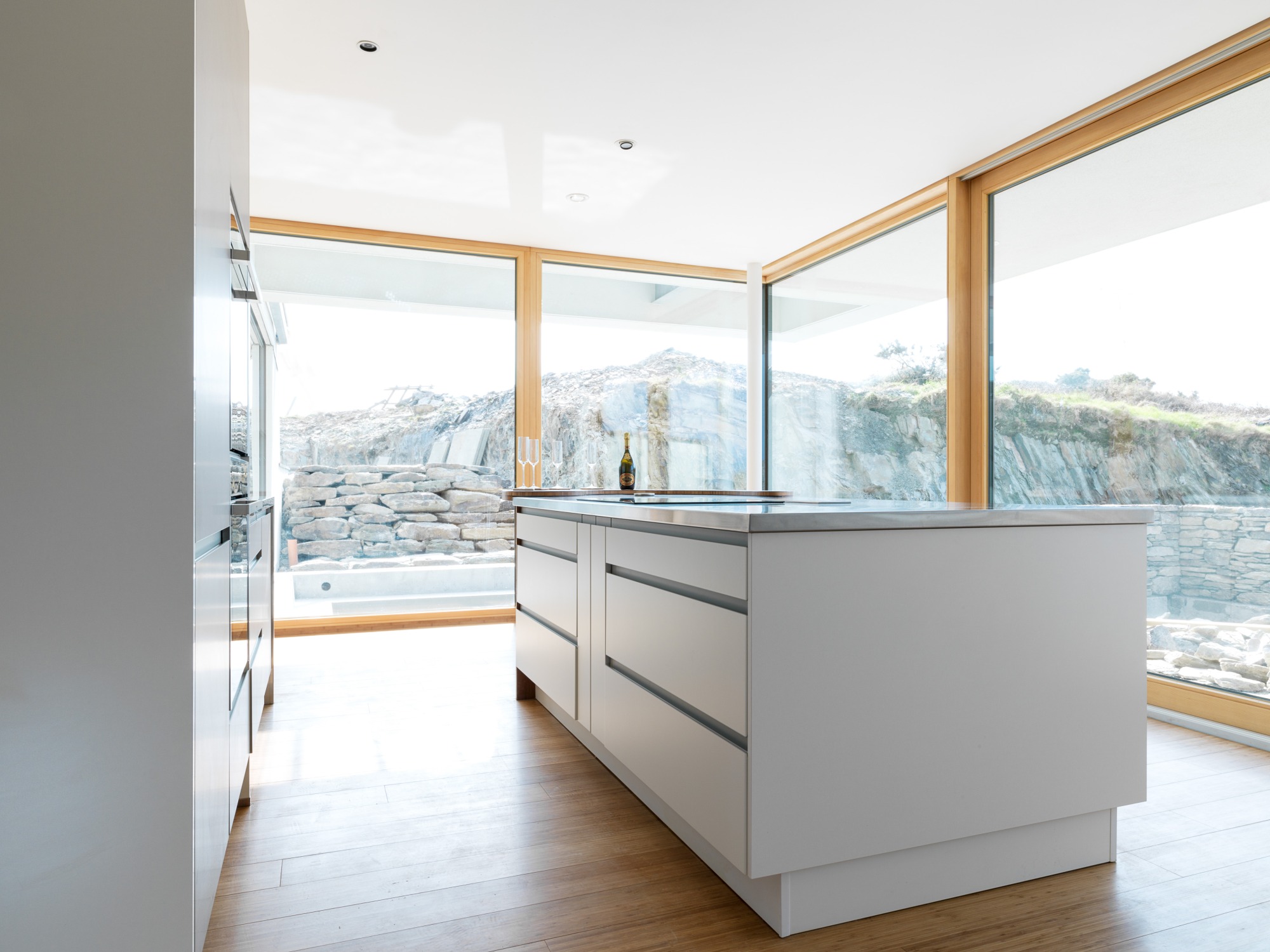 Working to a Passive House standard produces comfortable, healthy buildings with a low ecological impact, and is as much about build quality as it about energy efficiency. Constructing buildings that meet the Passive House standards requires not only a careful choice of building materials, but good planning and careful implementation of details.
As proud members of the Passive House Association of Ireland and Passivhaus Trust, we're passionate about advocating for building projects to meet with the Passive House standards. We provide training, offer advice, and supply ecological building materials to help deliver high quality and ecologically sound construction projects.
Airtightness is important for Passive House buildings, as it improves energy efficiency. Products such as the Pro Clima airtight systems, tapes and sealants can seal around windows, door thresholds and other openings to improve airtightness.
Reducing thermal bridging within a building by remedying areas that have a lower resistance to temperature can improve the energy efficiency of a building. Products such as Bosig phonotherm 200 help to reduce thermal bridging, and are therefore a perfect choice when building a passive house.
Products with Passive House Certification
Associated Passive Certified Components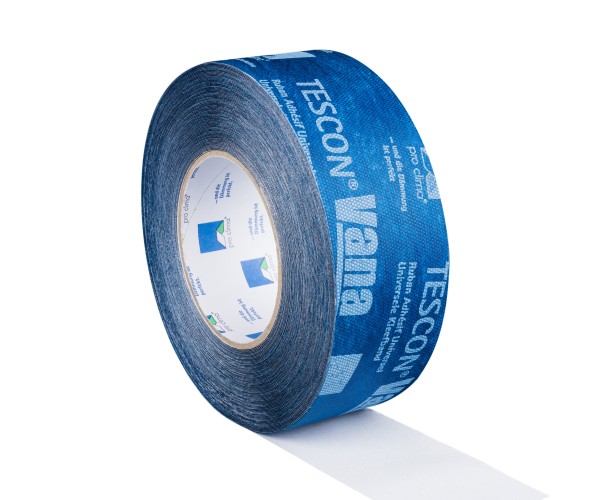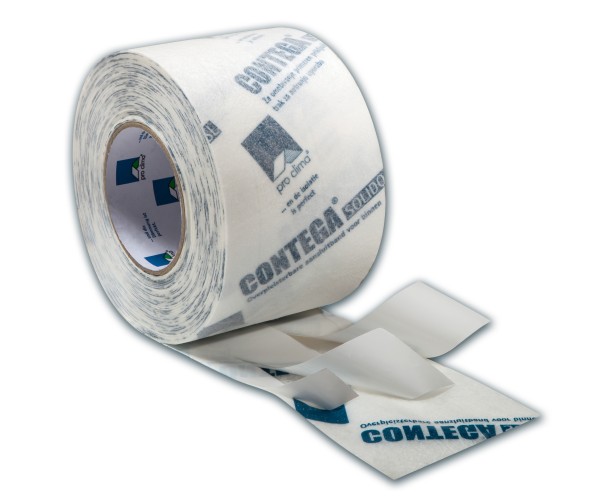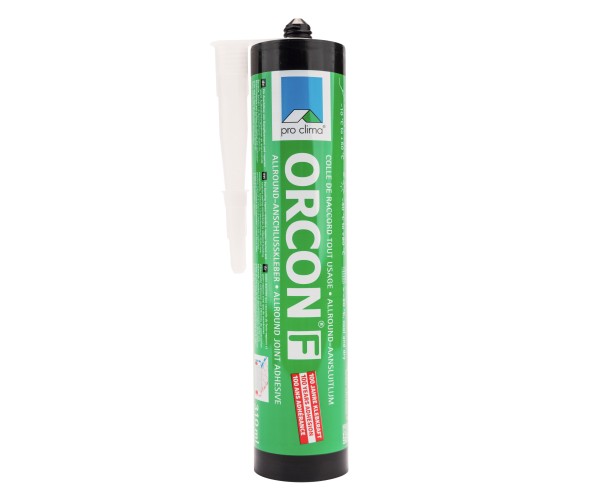 We can support you to build to the Passive House standard: reducing your building's ecological footprint and requiring little energy for heating or cooling.