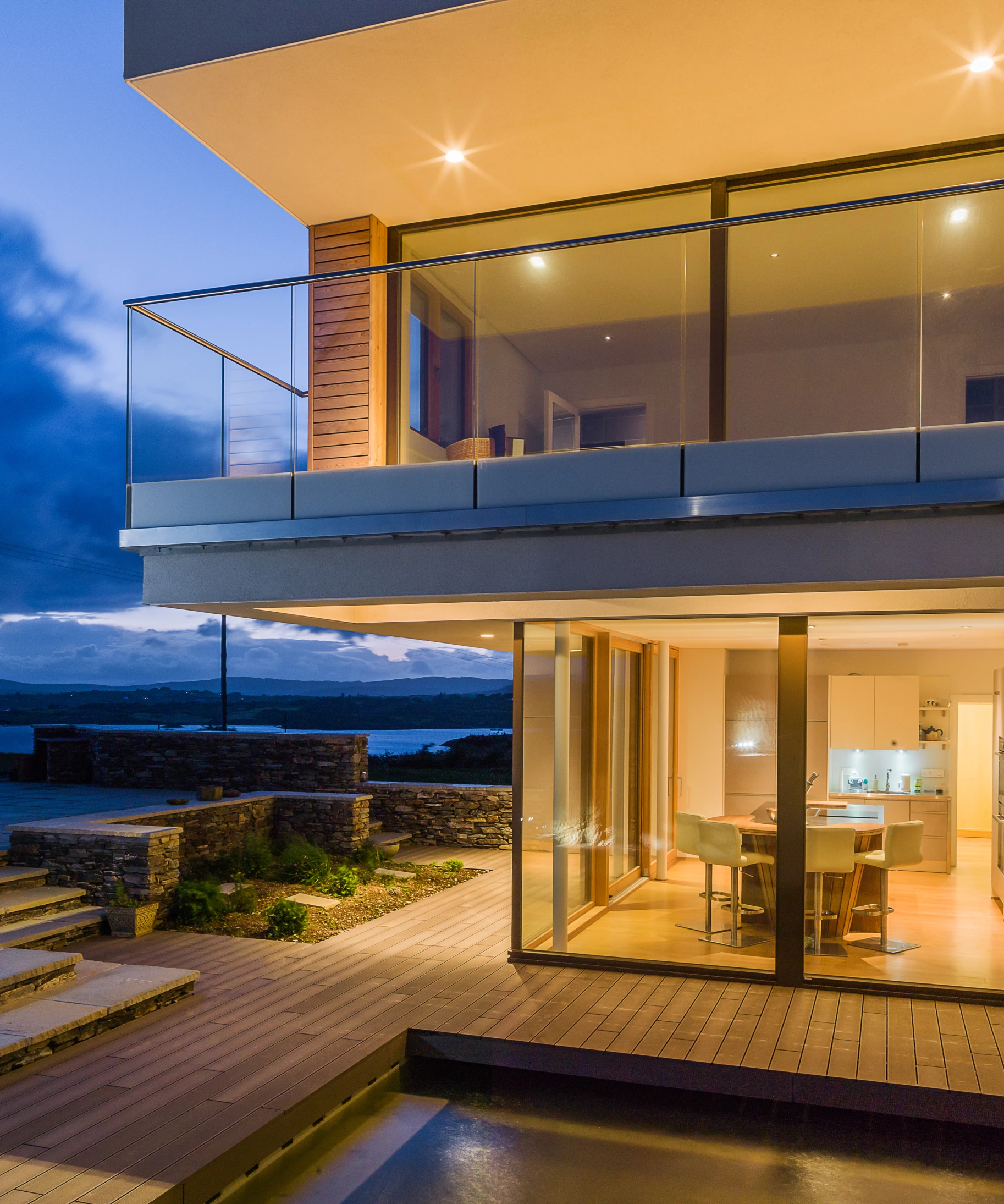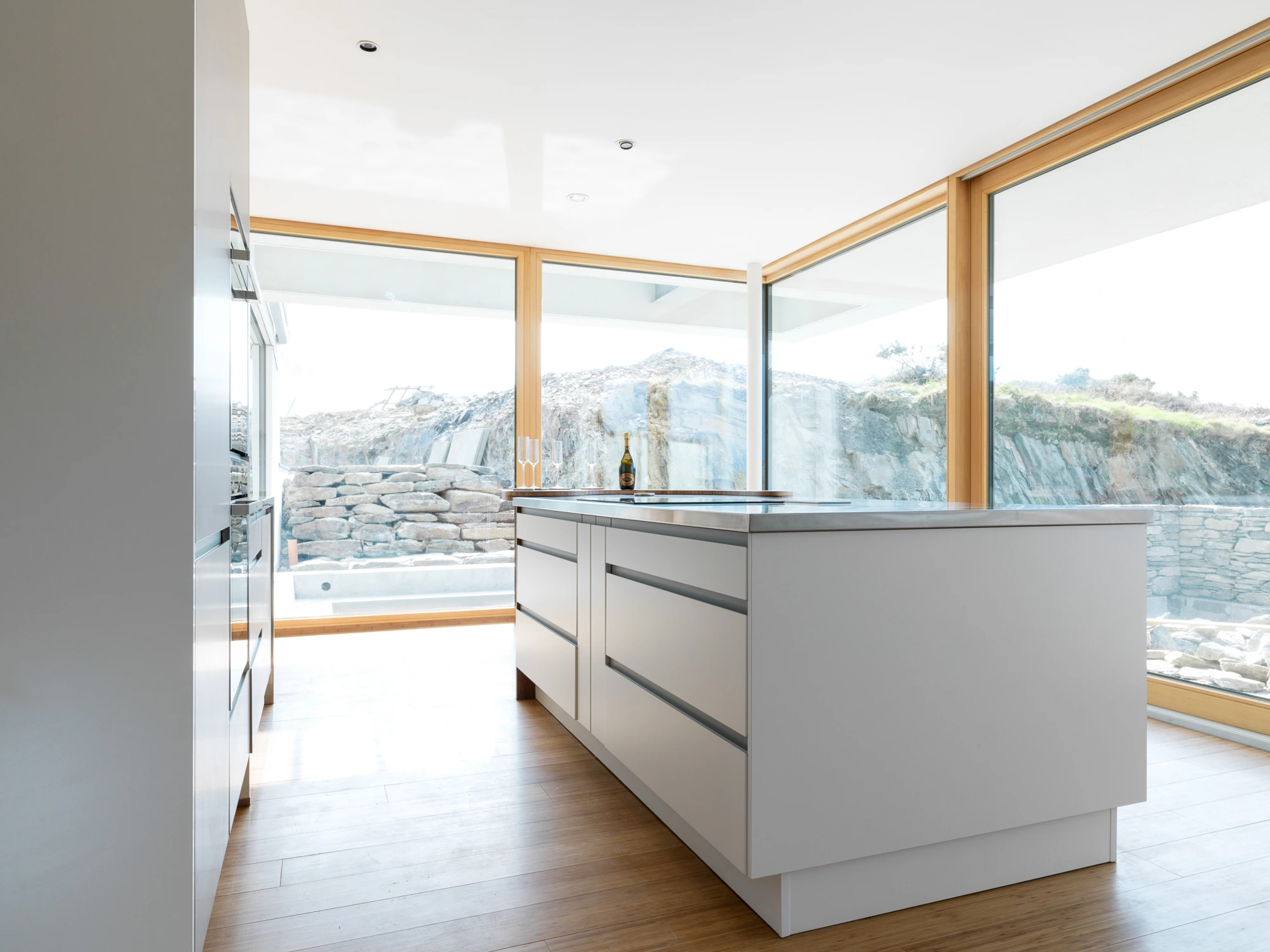 Working to a Passive House standard produces comfortable, healthy buildings with a low ecological impact, and is as much about build quality as it about energy efficiency. Constructing buildings that meet the Passive House standards requires not only a careful choice of building materials, but good planning and careful implementation of details.
As proud members of the Passive House Association of Ireland and Passivhaus Trust, we're passionate about advocating for building projects to meet with the Passive House standards. We provide training, offer advice, and supply ecological building materials to help deliver high quality and ecologically sound construction projects.
Airtightness is important for Passive House buildings, as it improves energy efficiency. Products such as the Pro Clima airtight systems, tapes and sealants can seal around windows, door thresholds and other openings to improve airtightness.
Reducing thermal bridging within a building by remedying areas that have a lower resistance to temperature can improve the energy efficiency of a building. Products such as Bosig phonotherm 200 help to reduce thermal bridging, and are therefore a perfect choice when building a passive house.
A complete low energy solution for internal wall insulation
Suitable for new buildings with timber framing
Passive EcoWall®
Passive EcoWall® is a building concept designed by Ecological Building Systems, which provides a complete low-energy, diffusion-open design based on tried and tested Passivhaus principles. The concept features the use of Gutex woodfibre boards, Finsa airtight racking boards, and the Pro Clima suite of airtight and windtight solutions. A number of certified passive houses and modular buildings have already been constructed in Ireland and the UK utilising the Passive EcoWall® concept, which delivers significant reductions in energy use combined with high levels of comfort. The specification may also include natural flexible insulation within the timberframe structure, such as Gutex Thermoflex, Thermafleece sheep's wool, or Thermo Hemp Combi Jute - an insulation made from a combination of hemp and upcycled jute fibres.
The use of more natural materials with minimum embodied energy ensures a significantly reduced carbon footprint. This also enables the Passive EcoWall® system to provides a truly breathable structure. The addition of Finsa Superpan VapourStop, an innovative internal structural board pre-fitted with a vapour control and air barrier layer, increases efficiency on site and reduces installation costs. This provides a robust, continuous, internal airtight seal for the construction.
As structural elements are sealed more than ever to attain higher levels of airtightness, moisture management is essential. This is particularly important in our damp climate. Unlike many conventional timber frame wall systems which utilise vapour resistant structural boards, such as plywood or OSB externally, Passive EcoWall® incorporates a breathable external insulation layer of Gutex Multitherm woodfibre boards. These provide high levels of thermal and acoustic insulation and are also extremely vapour diffusion open. This allows structural elements to dry out rapidly and thoroughly. In this way, condensation risk is dramatically reduced.
Passive EcoWall® also offers a high degree of flexibility allowing specifiers to amend either the frame depth or Gutex Multitherm insulation thicknesses to achieve a range of thermal resistances, from the Passivhaus backstop of 0.15W/m²K to 0.10 W/m²K.
Passive EcoWall® is a perfect example of how it is possible to combine low energy construction with more sustainable building materials, with lower, or even negative carbon emissions. Utilising building methods such as this will be key to not only reducing operational emissions, but the significant upfront embodied emissions which are emitted from the production of building materials.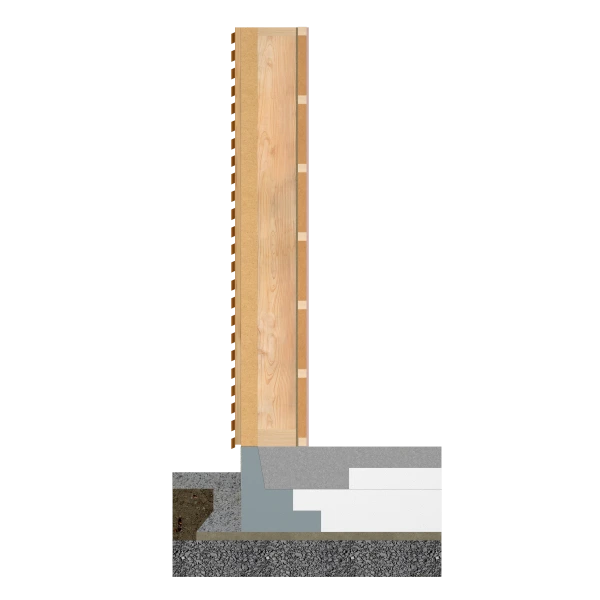 Passive EcoWall® build-up
This example of the Passive EcoWall® concept, the components used are as follows (from exterior to interior):
Open jointed timber cladding (up to 30mm gap) installed horizontally over vertical timber battens
Pro Clima Solitex Fronta Quattro all-black breather membrane. Overlaps are taped with Pro Clima Invis all-black airtight tape; junctions sealed with Pro Clima Orcon F.
100mm Gutex Multitherm carbon-negative natural woodfibre external insulation
220mm Gutex Thermoflex carbon-negative flexible woodfibre insulation installed between timber joists
12mm Finsa SuperPan VapourStop airtight vapour barrier racking board. Joints are sealed with Pro Clima Tescon Vana airtight tape; Junctions sealed with Pro Clima Profil airtight corner sealing tape.
50mm Gutex Thermoflex

natural carbon-negative

woodfibre internal wall insulation within a 50mm service void
15mm plasterboard suitable to building regulations for fire and sound requirements
Alternative insulation options include: Thermo Hemp Combi Jute and Gutex Thermofibre. A natural breathable paint such as Auro is recommended for the internal finish.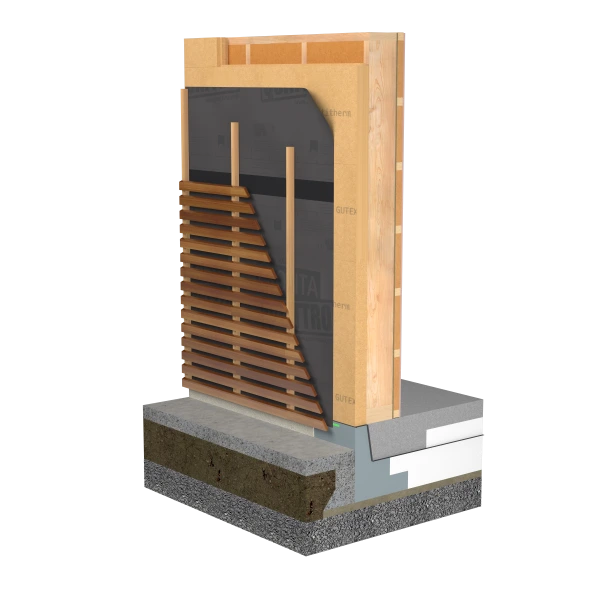 Typical U-values of a Passive EcoWall® (W/m²K)
External Insulation
Depth of timber studs
(and thickness of Thermoflex insulation used)

175mm
200mm
225mm
60mm Multitherm
0.146
0.136
0.127
80mm Multitherm
0.136
0.127
0.119
100mm Multitherm
0.127
0.119
0.112
120mm Multitherm
0.119
0.112
0.106
Typical U-values Passive EcoWall® Roof (W/m²K)
External Insulation
Depth of rafters
(and thickness of Thermoflex insulation used)
175mm
200mm

225mm

60mm Multitherm
0.140
0.130
0.121
80mm Multitherm

0.131
0.122
0.114
100mm Multitherm

0.123
0.115
0.107
120mm Multitherm

0.116
0.108
0.102
Products with Passive House Certification
Associated Passive Certified Components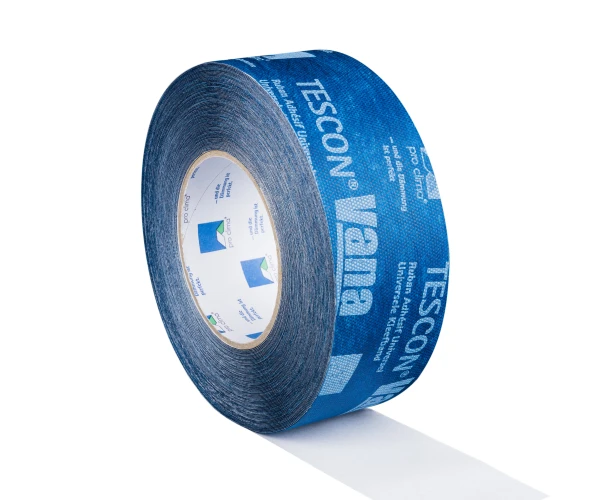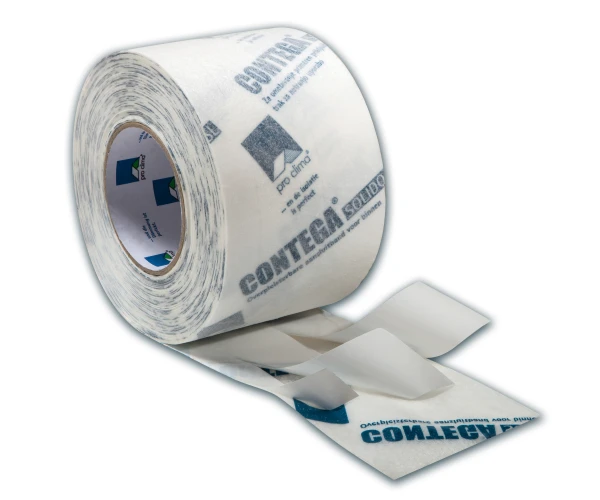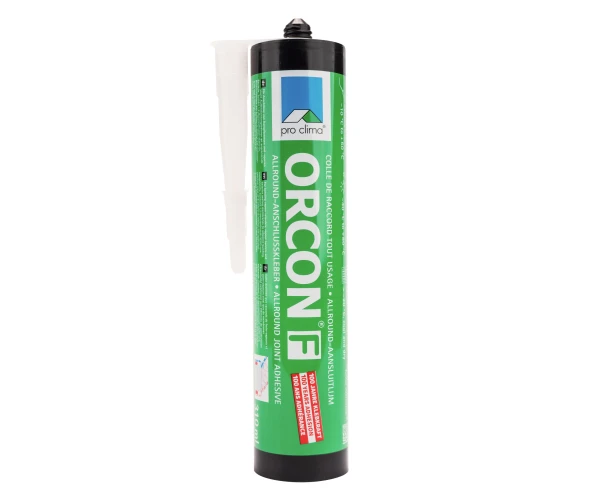 We can support you to build to the Passive House standard: reducing your building's ecological footprint and requiring little energy for heating or cooling.