Sometimes, it can feel like protecting your property and family from condensation caused by damp and mould has to be a compromise with harsh chemicals and synthetic materials. But with the right products, you can manage moisture and humidity effectively, preventing condensation and mould healthily, ecologically and naturally, without the need for pollutants or toxins.
Mould and damp protection can be incorporated into the fabric of your building, through the use of carefully selected plastering and natural insulation products. For instance the Diathonite plaster products as part of the Diasen range, as well as Gutex and Calsitherm insulation boards, use natural and eco-friendly materials to regulate moisture and protect against condensation.
We also offer a range of natural insulation systems, such as hemp, jute and wool, which can help regulate humidity whilst maintaining strong green credentials.
For existing damp issues, we also offer products such as WatStop, a paint-on water barrier for basements and underground walls, as well as plasters which help speed up the drying of damp walls after treatment.
Ecologically developed household sprays and cleaning products from the Auro range can also be used to remove mould caused by condensation after the root cause has been addressed. The Auro range of mould elimination products are all solvent free, chlorine free, low odour and 100% natural .
Damp Solutions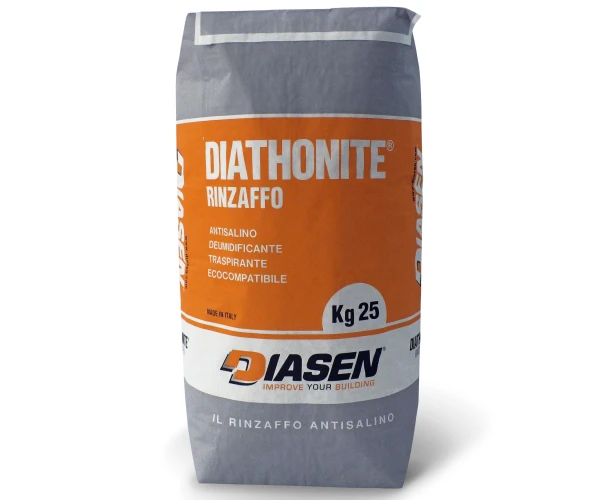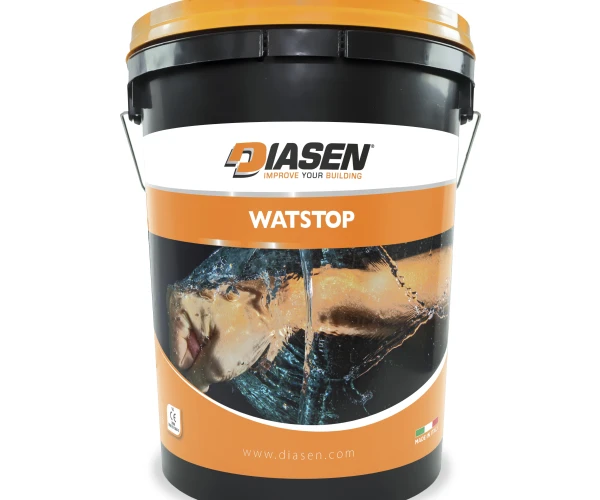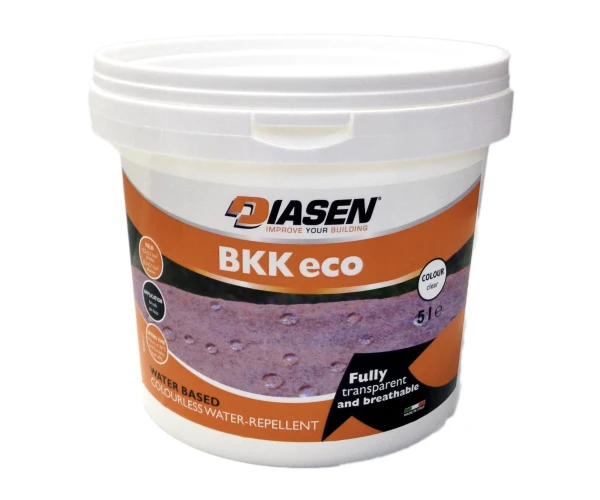 Diasen BKK Eco
Breathable water based and colourless rain repellent coating
With the right products, you can manage moisture and humidity effectively preventing condensation and mould healthily, ecologically and naturally, without the need for pollutants or toxins