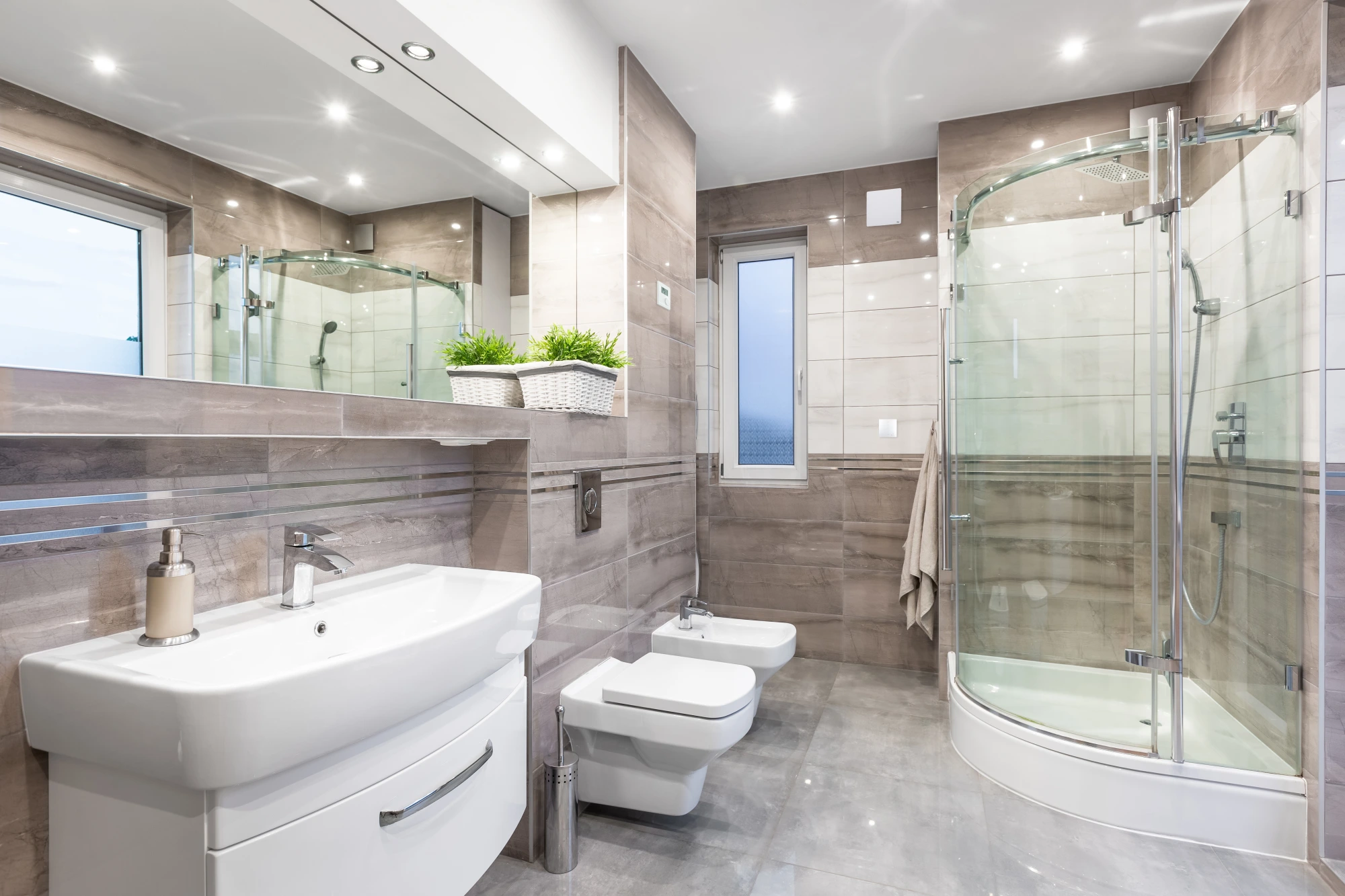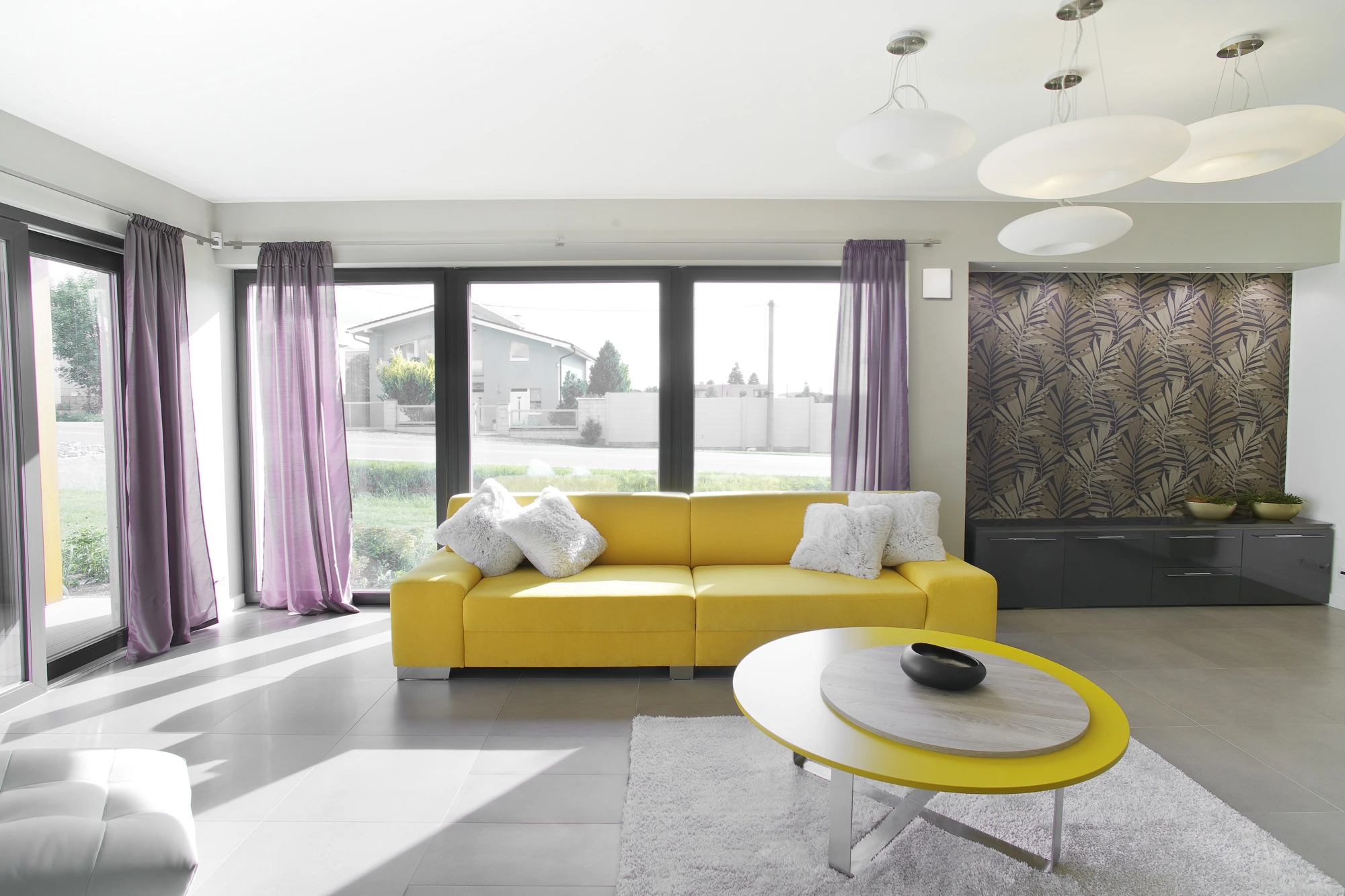 Ensuring a healthy indoor climate, reduced risk of condensation, and improved indoor air quality requires robust ventilation. With a constant supply of fresh, filtered air entering and circulating around your home, humidity is kept to safe, condensation-free levels, working in harmony with your existing insulation and airtightness systems, where "seal tight, ventilate right" is key.
Our super quiet and energy efficient ventilation fans filter out dust, and can be installed with pollen or activated carbon filters for even finer filtration. Products in our ventilation range are single room units for use in a decentralised ventilation system, meaning they don't require any ducting to be installed, making them ideal for retrofit or refurbishment projects.
Heat recovery ventilation fans allow for indoor warmth to be retained while fresh air is supplied. They work as synchronised pairs connected to a controller: as one fan extracts stale air from the room, the other supplies fresh air from outside. Every 70 seconds, both fans change direction in air flow. This allows heat from the extracted air to be absorbed by the units as it leaves the building and be used to warm up the fresh air brought in when it changes air flow direction.
Ventilation Fans with Heat Recovery
Extraction Fans, Controllers and Accessories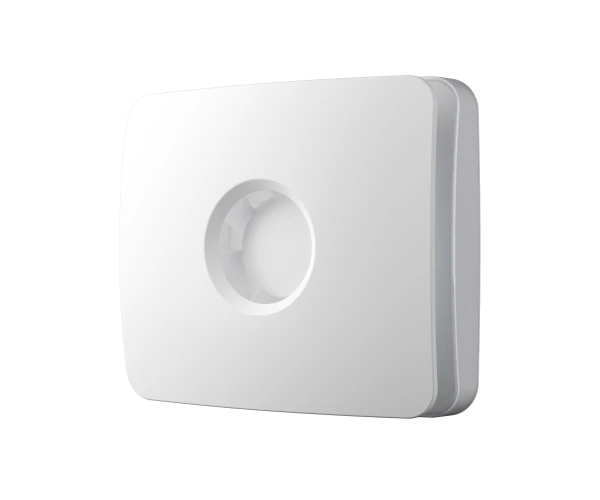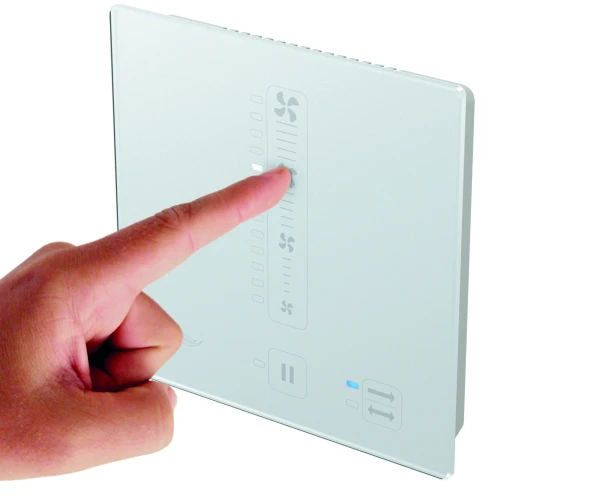 Inventer sMove
Electronic wired controller for Inventer single room heat recovery ventilation units