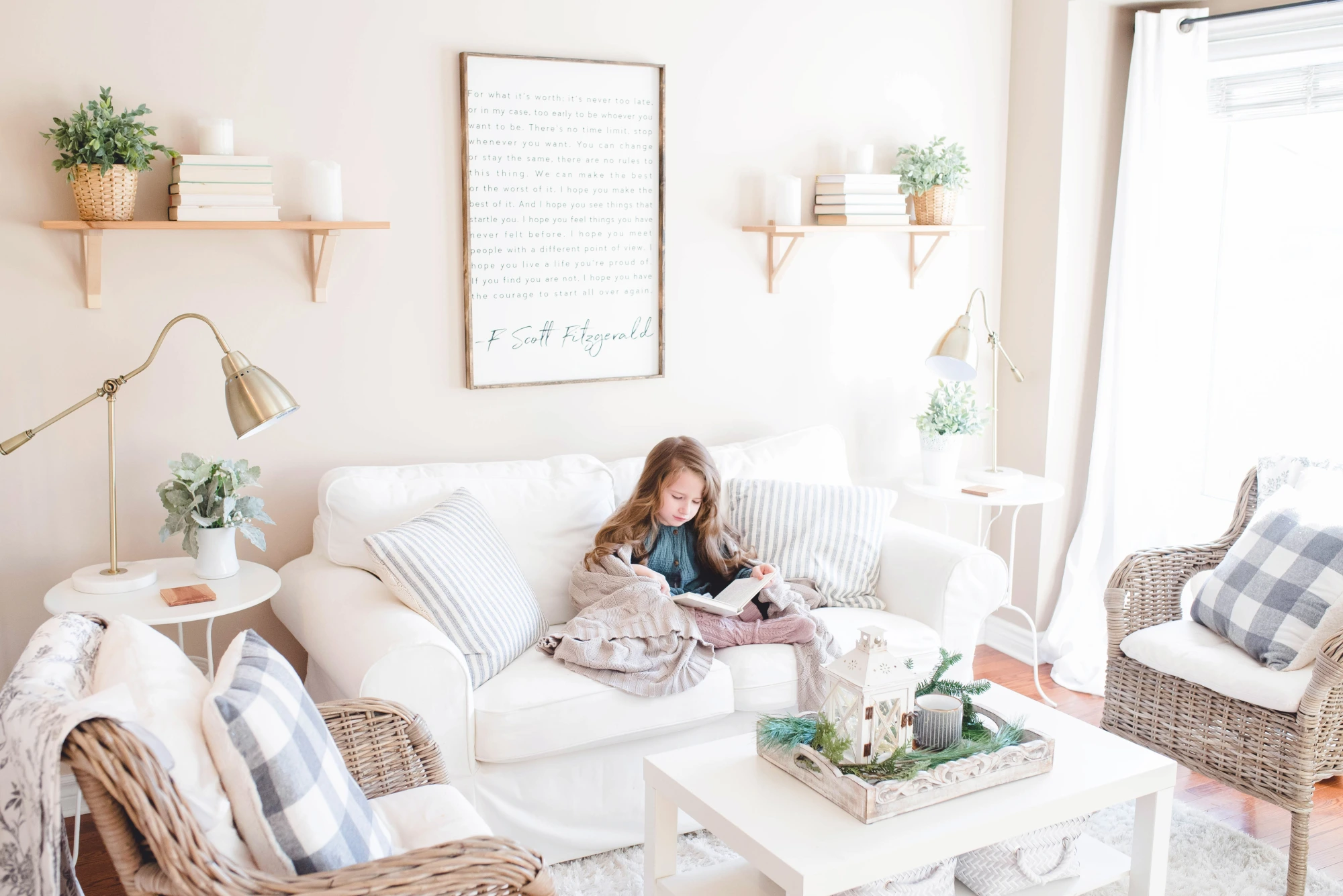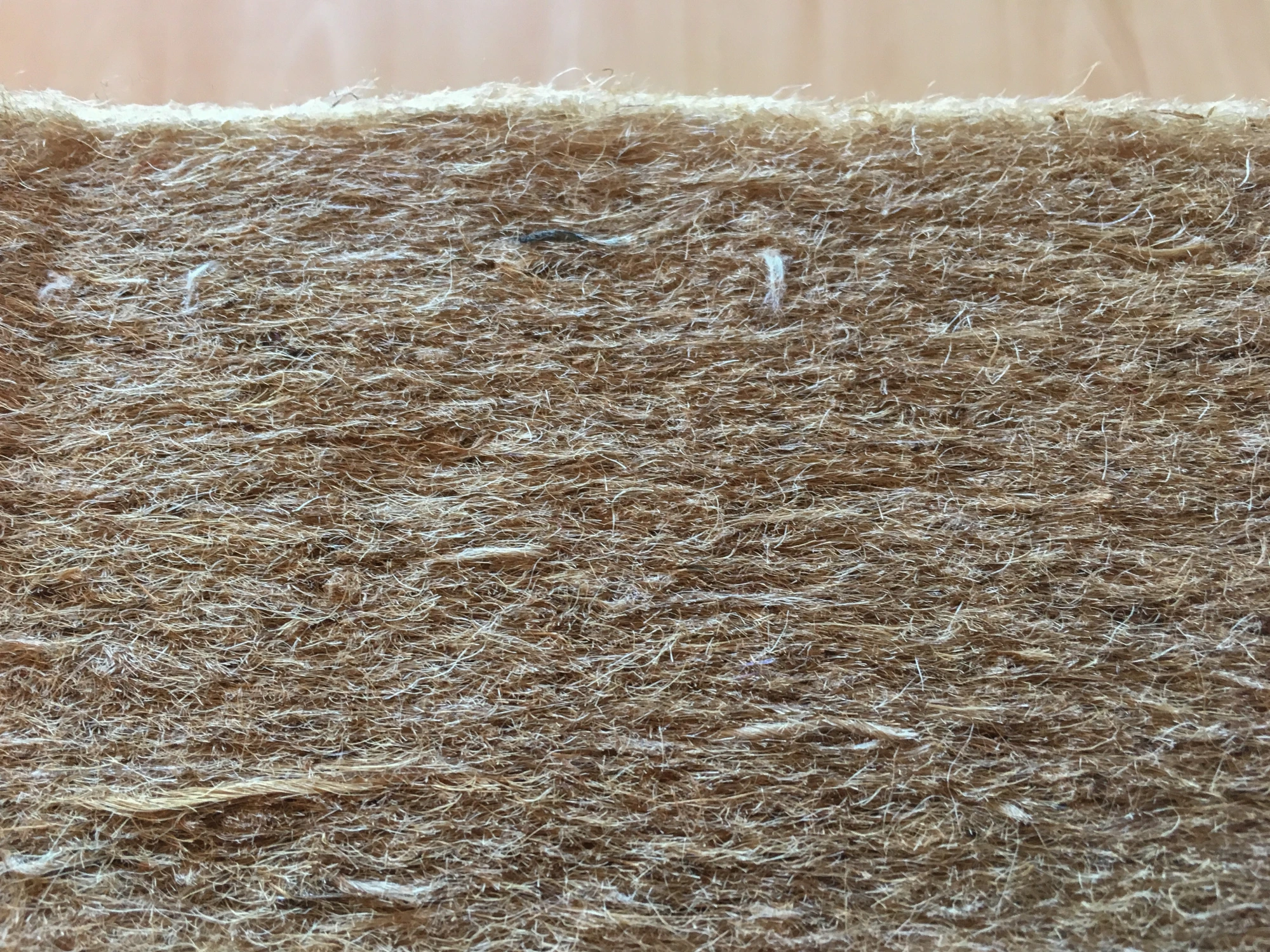 Ensuring your building provides privacy, peace and acoustic comfort requires the best products for sound absorption and acoustic control. Using products made from natural and recycled materials means that you can achieve sound proofing that is healthy, ecological and effective, as well as providing thermal and decorative properties, too.
Achieving the best acoustics doesn't have to be compromised by opting for ecological products. Many ecological materials are naturally disposed to absorb sound, and provide additional benefits such as thermal insulation, moisture control and breathability.
Whether you're working on a public space which is likely to be crowded, such as a restaurant, school hall or multipurpose room, or ensuring that a residential building is afforded proper privacy and reduced noise infiltration from other areas, a natural and effective soundproofing solution is available.
For instance, Celenit panels are high-performance bonded wood wool boards, and are effective for acoustic insulation. Applying them as insulation panels means you can limit the echo of public places, absorb sound and provide thermal insulation properties, too.
Using products made from natural and recycled materials means that you can achieve sound proofing that is healthy, ecological and effective