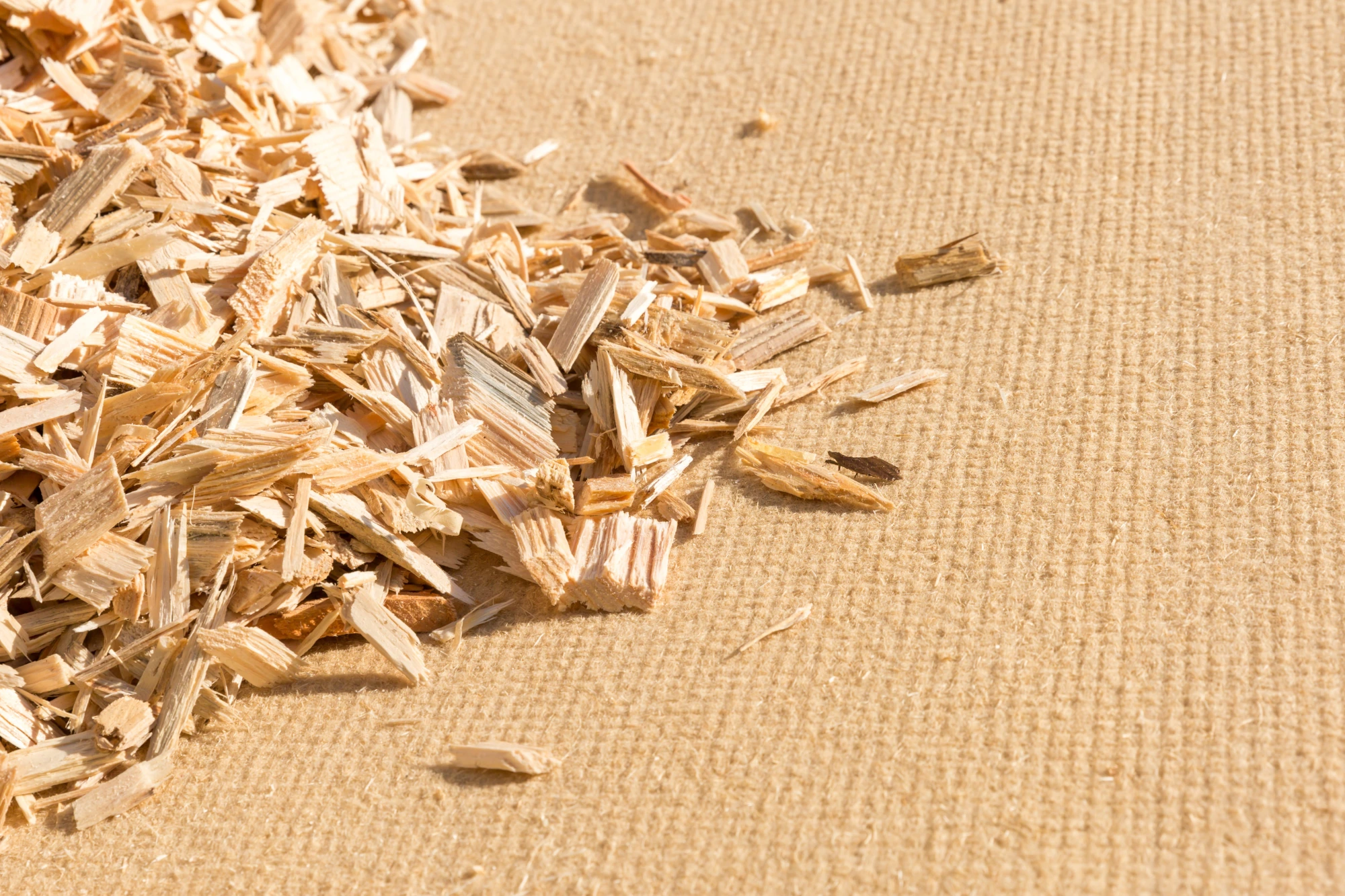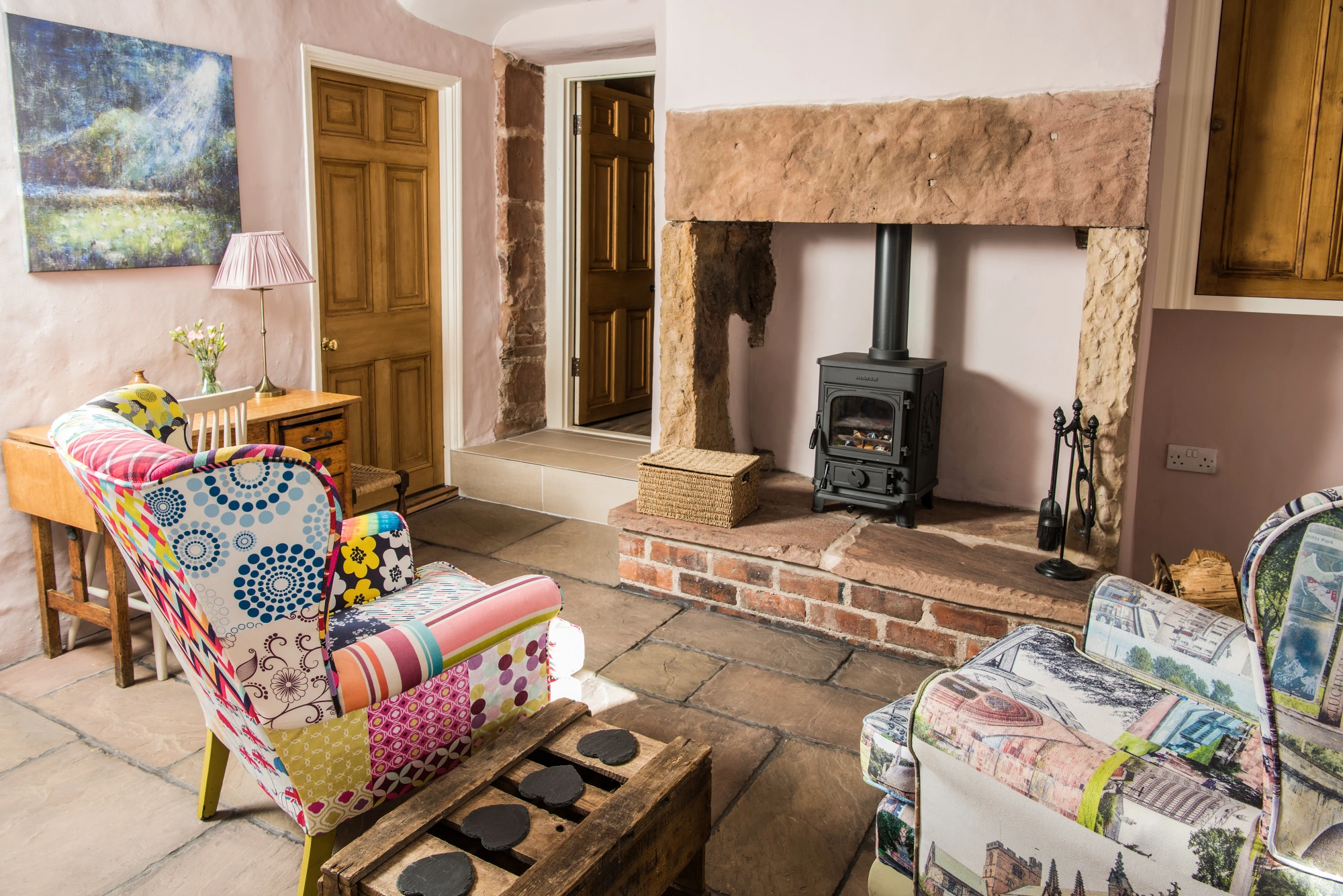 Installing natural insulation creates healthier, warmer, more comfortable buildings. The natural materials provide excellent protection from cold in the winter and heat in the summer, as well as sound absorption, resistance to damp and thermal buffering, allowing them to maintain a consistent internal temperature more effectively. They're also free from toxins, therefore providing better air quality and have excellent ecological credentials.
With natural insulation options including hemp, jute, wood fibre, sheep's wool and cellulose/recycled paper, there's a product available to meet the requirements of every project.
Each type of natural insulation has its own set of key characteristics that makes them suited to different applications. The most suitable insulation product will depend on whether your project is a new build or renovation, as well as on the climate, and your requirements for soundproofing and damp regulation.
Natural insulation, as opposed to synthetic alternatives, is safer to handle and install, and provides a healthier environment and air quality due to the lack of toxins and pollutants. All of the natural insulation products available are manufactured with sustainability and ecological practice at their heart.
Natural Insulation Solutions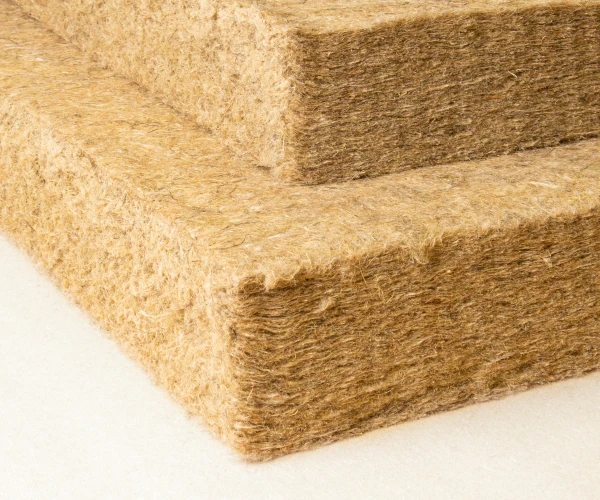 Natural Insulation Solutions
We've a vast range of natural insulation options available to meet the requirements of every building project