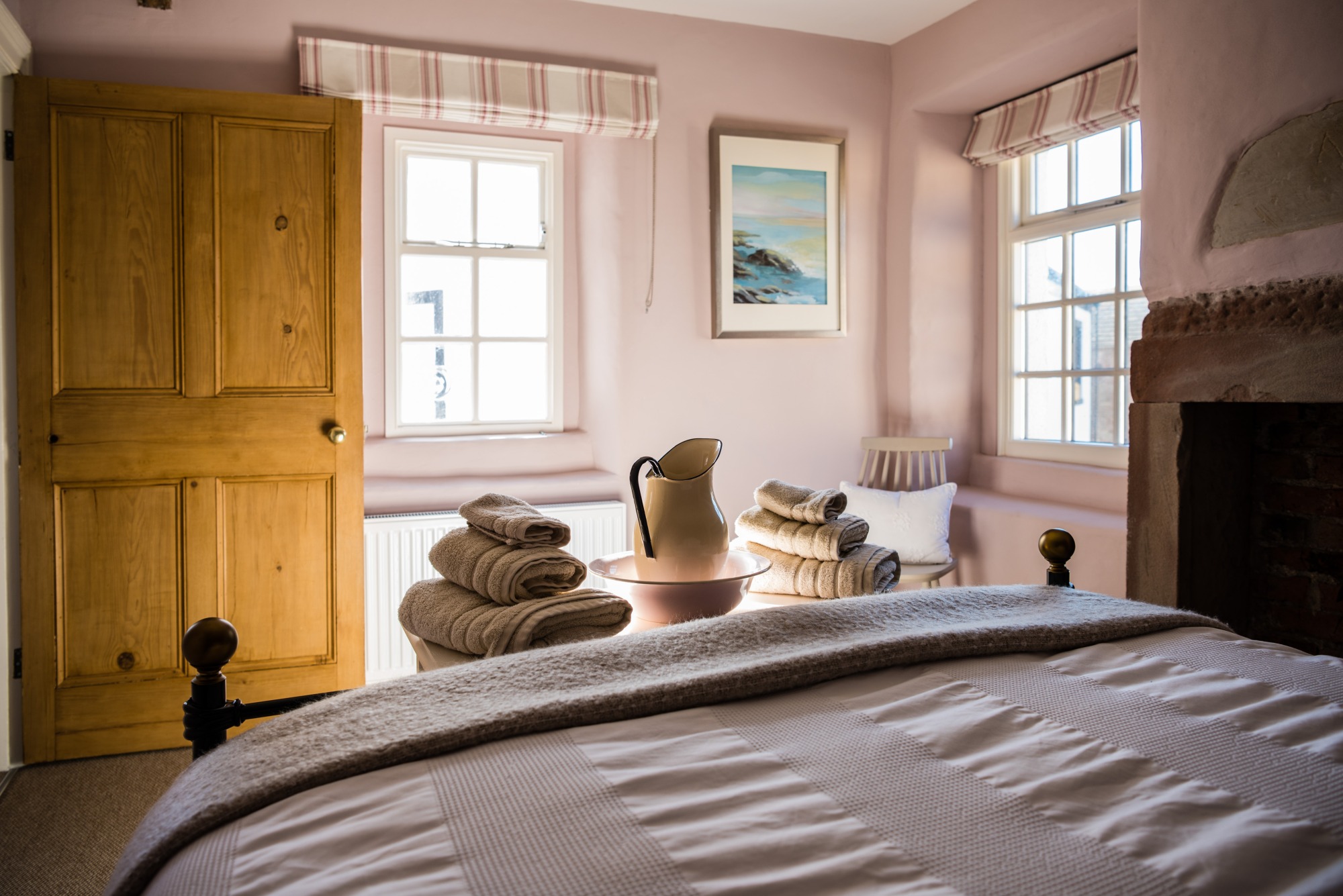 When renovating and retrofitting old and heritage properties, choosing materials that are ecologically sound but also deliver results is a delicate balancing act. With our specifically designed products, you can ecologically maintain and preserve the original features and character of a building whilst ensuring effective insulation, breathability and moisture control.
Many historical and heritage properties suffer from poor energy efficiency, damp and moisture build-up. Insulation products such as Calsitherm board balance breathability with energy efficiency and damp protection, whilst allowing for the preservation of historical facades . Made from calcium silicate, it provides excellent insulation and moisture regulation with straightforward installation.
Insulation of suspended timber floors is also a popular method of improving energy efficiency in older properties, where heat loss through floors can be greater than through either walls or ceilings. Natural insulation products are a perfect choice for this application, as they improve thermal efficiency whilst still allowing breathability, preventing any secondary damp or condensation issues.
Thermal plaster systems allow you to maintain the original charm of uneven surfaces and rustic structures while providing defence against damp and thermal protection. Our Diathonite range of natural thermal plaster systems from Diasen provides everything you need to transform cold and damp heritage spaces into warm, dry and characterful interiors. Complete the renovation with sealing products that eliminate draughts and compromise airtightness around windows, door thresholds and other openings.
Retrofit Solutions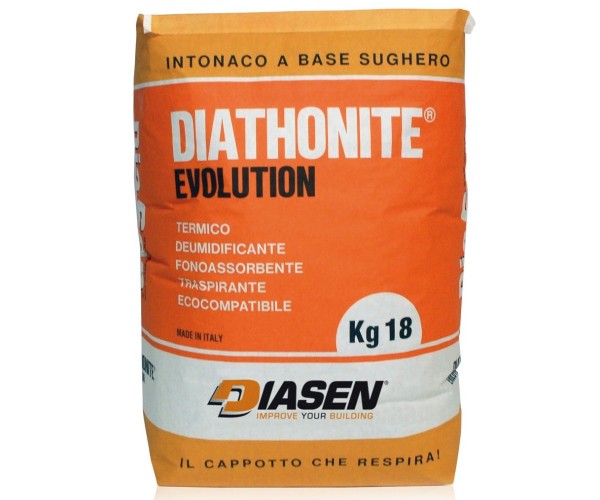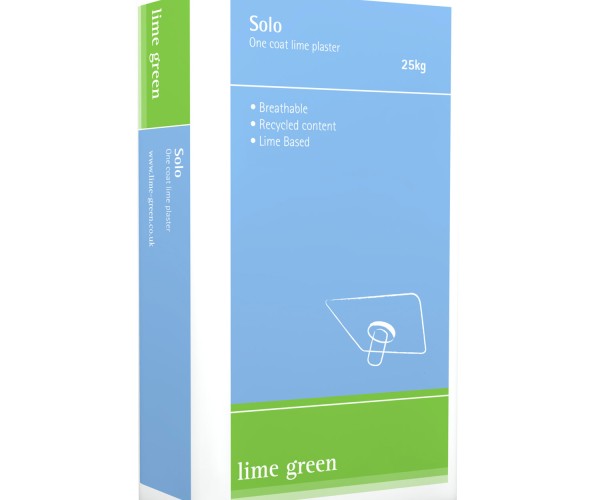 When renovating and retrofitting old and heritage properties, choosing materials that are ecologically sound but also deliver results is a delicate balancing act, that we can help with