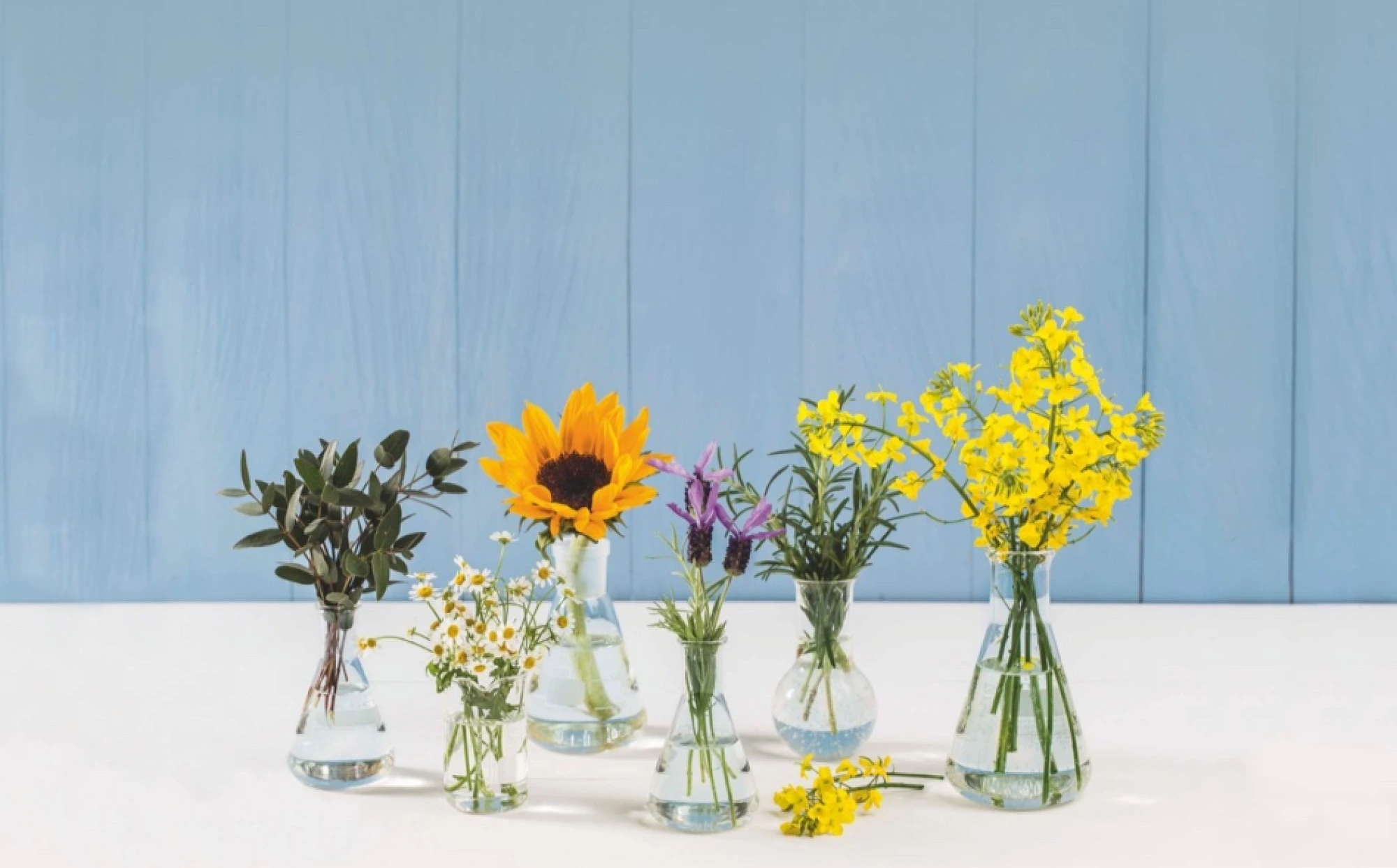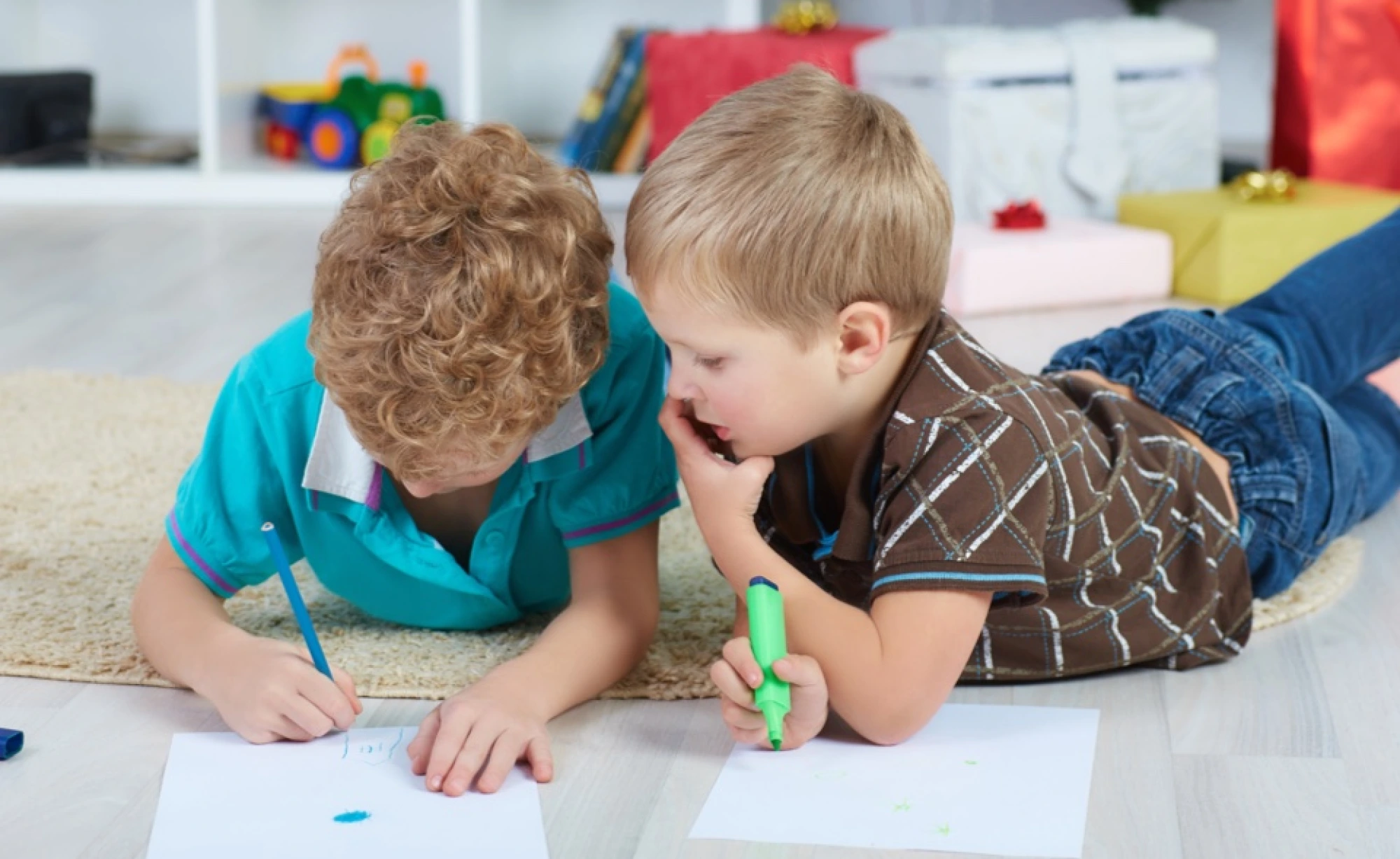 On average, we spend 90% of our day indoors. Ensuring your indoor spaces are healthy environments with air that's free from toxins and pollutants means taking time to consider the materials you use and the chemicals they could emit. This includes cleaning products, interior decoration such as paints and varnishes, and building materials.
Creating a healthy environment at home means choosing household cleaning products that are natural, as well as toxin and irritant free. The Auro range of household cleaning products includes sprays, oils and waxes for use around the home and are carefully developed with 100% natural ingredients.
However, eliminating toxins from your home is about more than rethinking your cleaning regime. The materials you use to decorate your home such as paints, varnishes and floor waxes also affect the level of toxins in your environment. Natural products minimise the number of pollutants released into your home via off-gassing, maintaining higher air quality and reducing the potential for allergens or irritants which could aggravate conditions like asthma.
Halting the harmful effects of damp, condensation and the mould it can cause is also part of healthy living, and finding natural and ecological solutions can provide you with a toxin-free, warm and healthy home. Internal solid wall insulation such as Gutex Thermoroom or Calsitherm Climate Board insulate and regulate moisture and humidity, eliminating condensation and mould without harmful chemicals.
Natural Insulation Solutions
We're proud to supply products that are market-leading in terms of healthy living: using non-toxic, chemical free and natural materials.