Avoid Thermal Bridging with Bosig Structural Insulation - Passive House Insulation Series (part 7)
Friday 24th July 2020
Niall Crosson outlines how to avoid thermal bridges at some critical junctions in his new build Passive House home.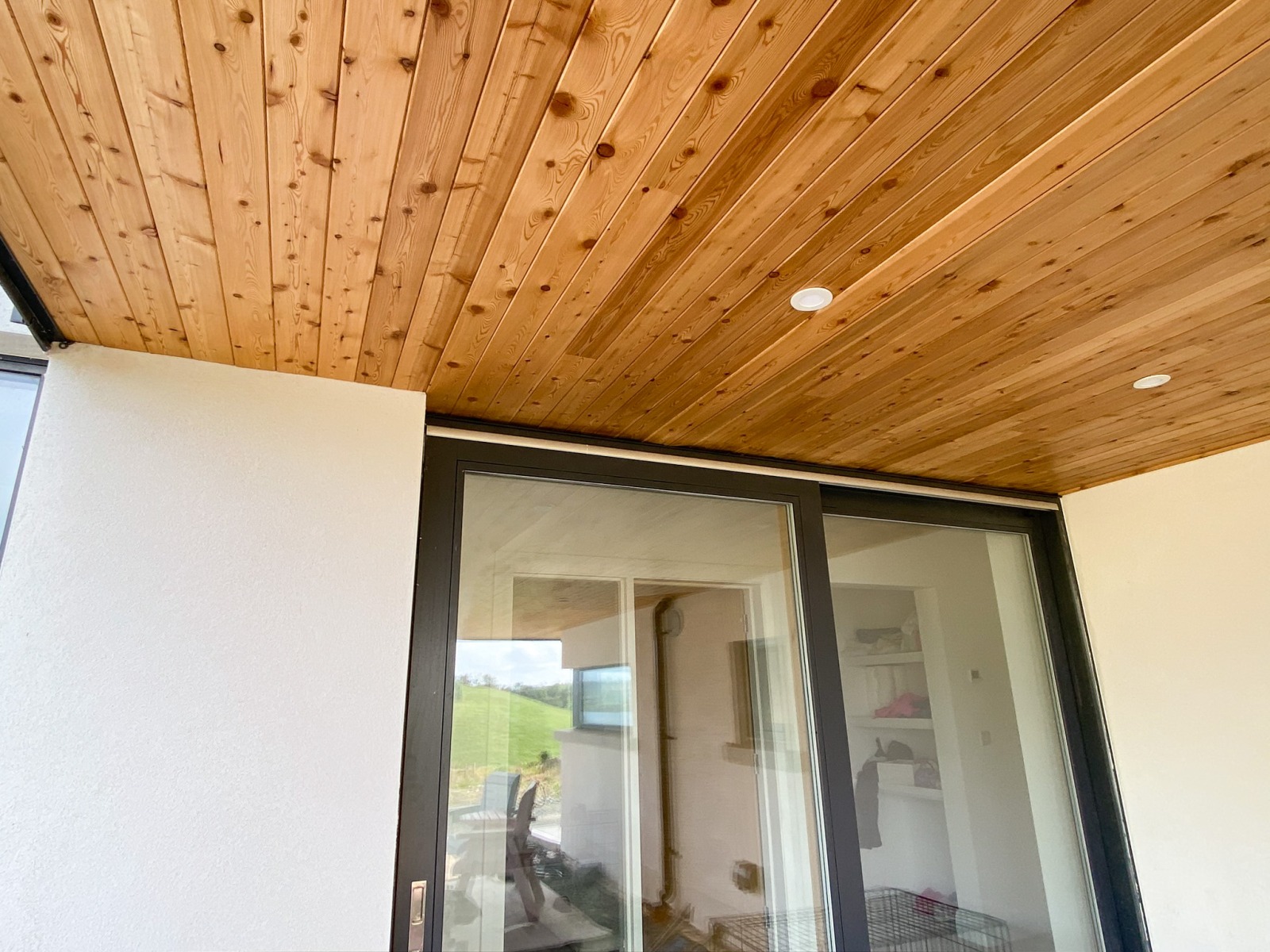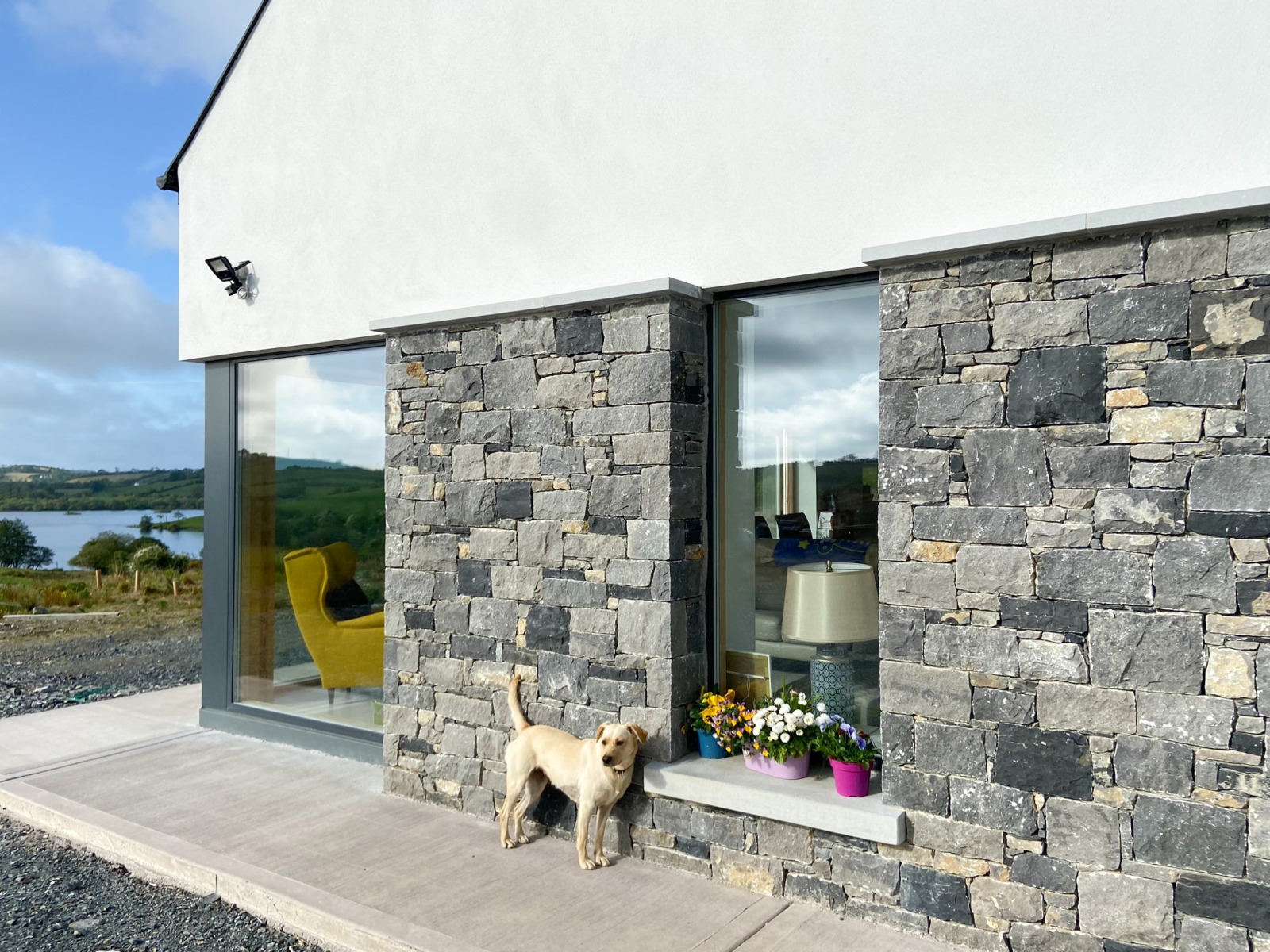 https://www.youtube.com/embed/U9TDVgVruPY?rel=0 Avoiding thermal bridges is key to ensuring heat losses are minimised at critical junctions. Thermal bridges lead to heat loss, discomfort and the risk of condensation on cooler surfaces leading to mould growth and material degradation. I outline how to avoid thermal bridges in some critical junctions by using Bosig Phonotherm structural insulation and Gutex Multitherm natural woodfibre insulation boards.
Blog author
Niall Crosson
Group Technical Manager (BTech, MEngSc, MIEI, CEPHC)
Niall is the Group Technical Manager for Ecological Building Systems and was also the company's first employee. Niall holds a first class honours degree as a Bachelor of Technology and a Masters in Eng.Sc. Niall is a certified Passivhaus Consultant and has provided technical guidance on many award winning low energy projects in Ireland and the UK, and has authored or co-authored several chapters in both the Passivhaus Handbook and the Passivhaus Designers Manual. Niall is also on the board of directors of the Irish Green Building Council and provides guidance on several national standards committees. Along with this, Niall has contributed to several construction publications including The Journal of the RIAI.