The avoidance of thermal bridging is an important consideration in all building projects when planning for insulation. The issues that can arise from thermal bridging can lead to additional heat loss, resulting in higher energy costs and problems with condensation, mould and building deterioration.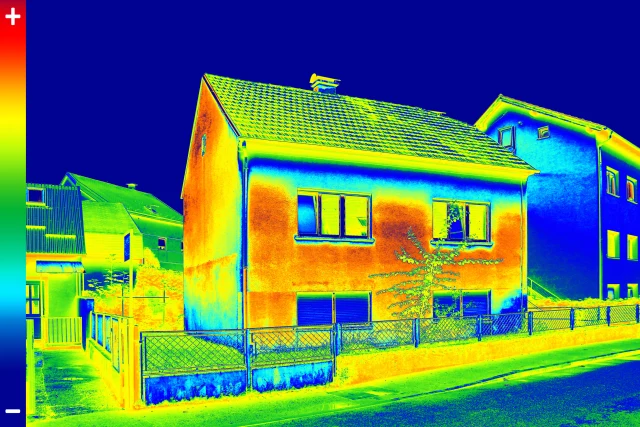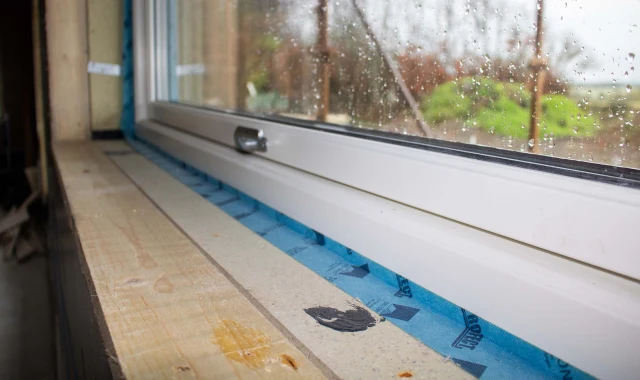 Blog author
Joe Fitzgerald
Technical Specification Manager
Joe has worked with Ecological Building Systems since 2017 after completing his studies, with undergraduate qualifications in both Sustainable Construction and Energy Management and a postgraduate qualification in Green Engineering. More recently, Joe has also added postgraduate qualifications in advanced thermal modelling and hygrothermal risk assessment.