Glazing - Passive House Insulation Series (part 12)
Friday 25th September 2020
High performance windows are a critical component of any Passive House.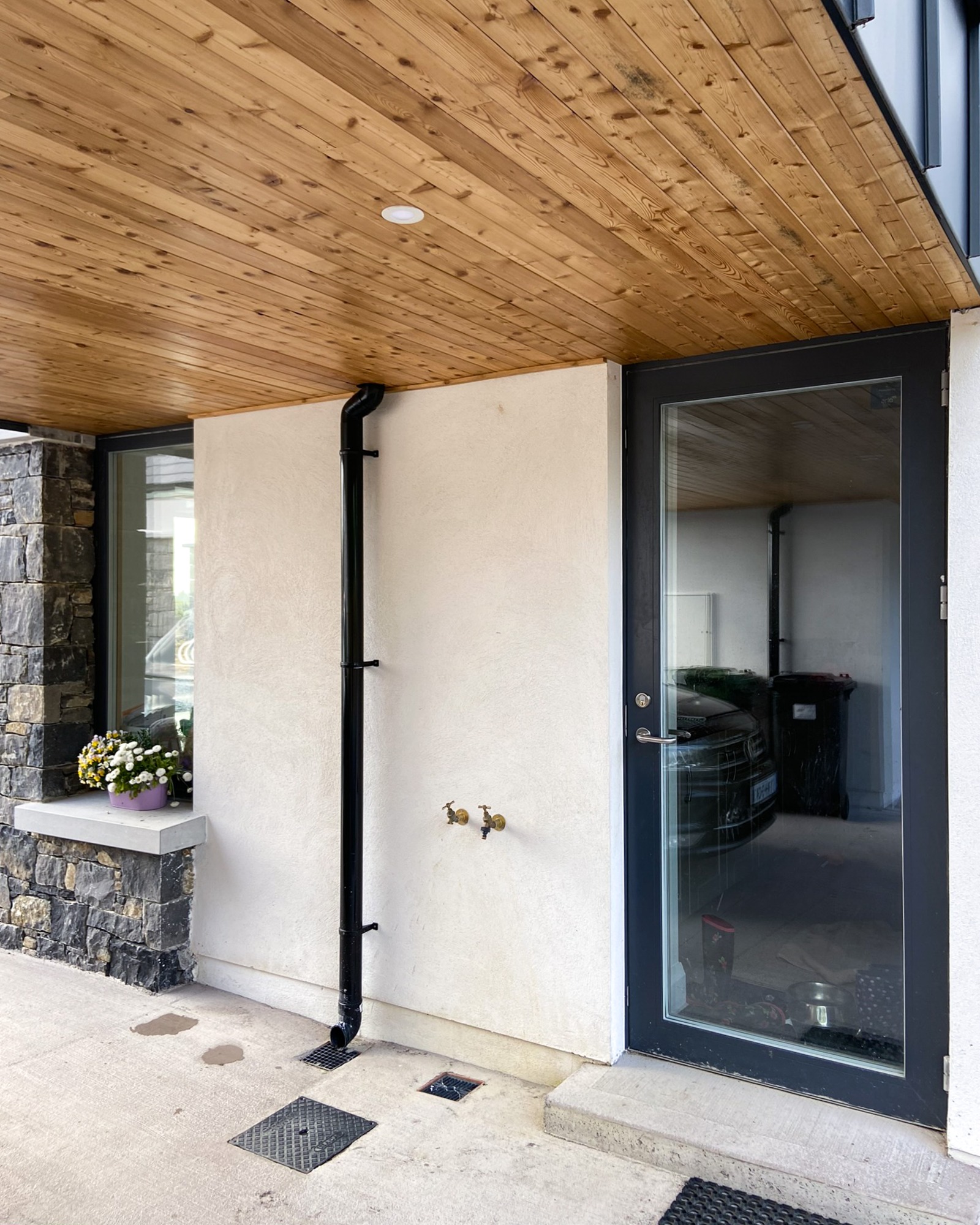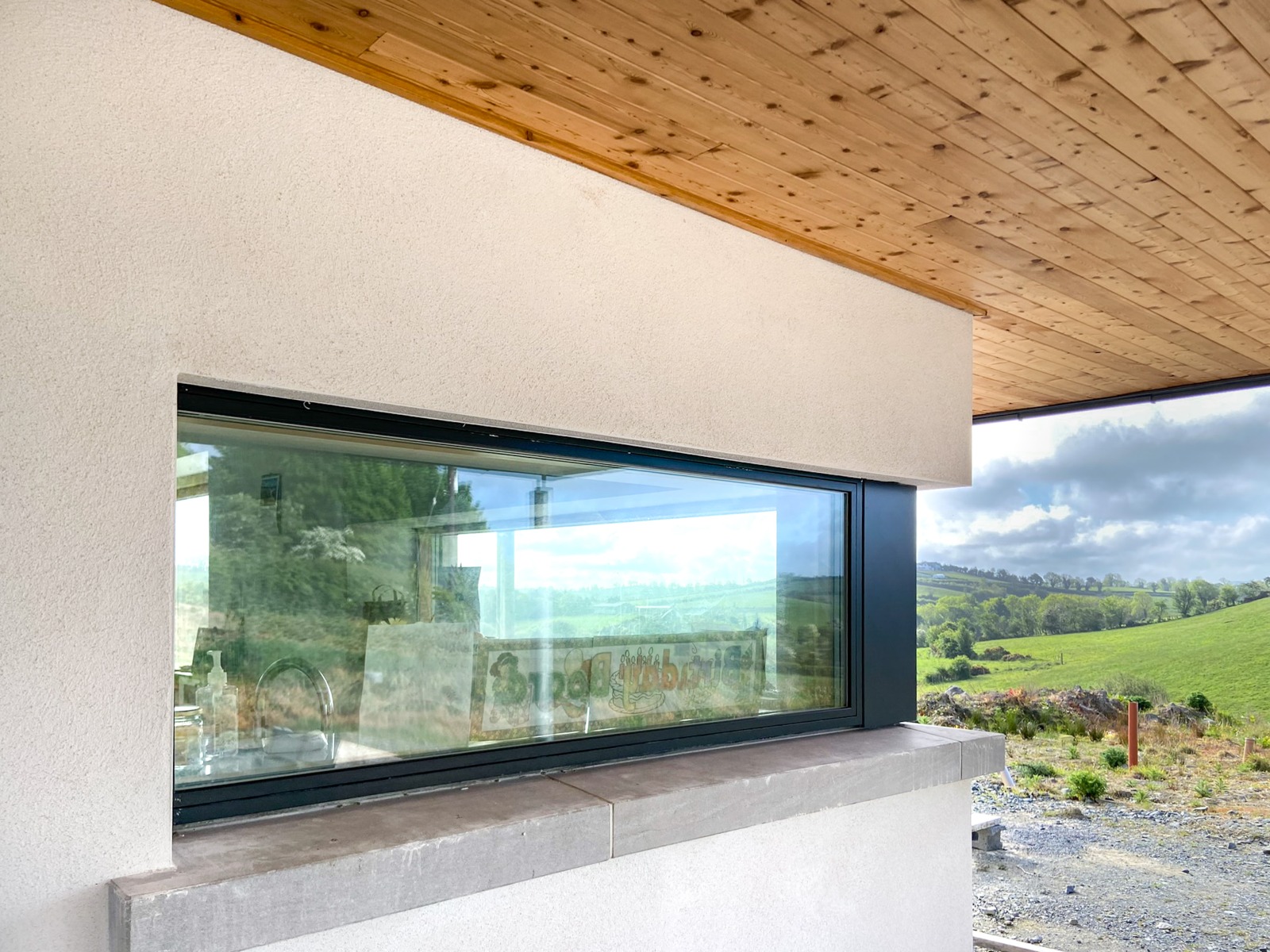 https://www.youtube.com/embed/JodtSWdu8KY?rel=0 In this video I outline the key features of a triple glazed rooflight used in my new build Passive House. I discuss the U-value and airtightness features of the window.
Blog author
Niall Crosson
Group Technical Manager (BTech, MEngSc, MIEI, CEPHC)
Niall is the Group Technical Manager for Ecological Building Systems and was also the company's first employee. Niall holds a first class honours degree as a Bachelor of Technology and a Masters in Eng.Sc. Niall is a certified Passivhaus Consultant and has provided technical guidance on many award winning low energy projects in Ireland and the UK, and has authored or co-authored several chapters in both the Passivhaus Handbook and the Passivhaus Designers Manual. Niall is also on the board of directors of the Irish Green Building Council and provides guidance on several national standards committees. Along with this, Niall has contributed to several construction publications including The Journal of the RIAI.