Q&A - What Should I Know About Breathable Paints?
Monday 15th August 2022
When it comes to paint, the term 'breathable' means that moisture vapour can pass through to the surface with minimal restriction. Many conventional synthetic paints contain plastics such as acrylic, vinyl and latex which can limit the passage of moisture vapour or emit potentially harmful gases. Below, we take a look at some common questions regarding genuinely natural breathable paint.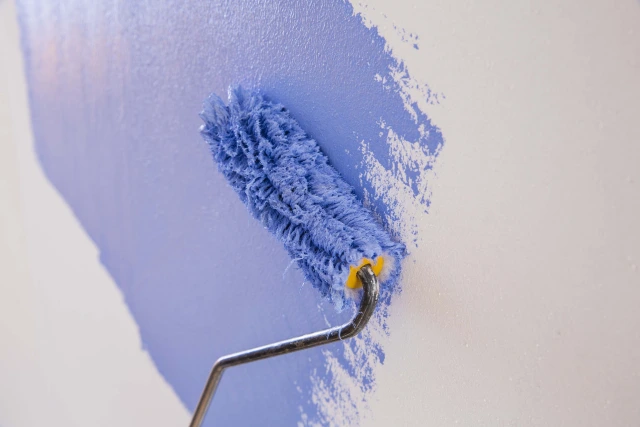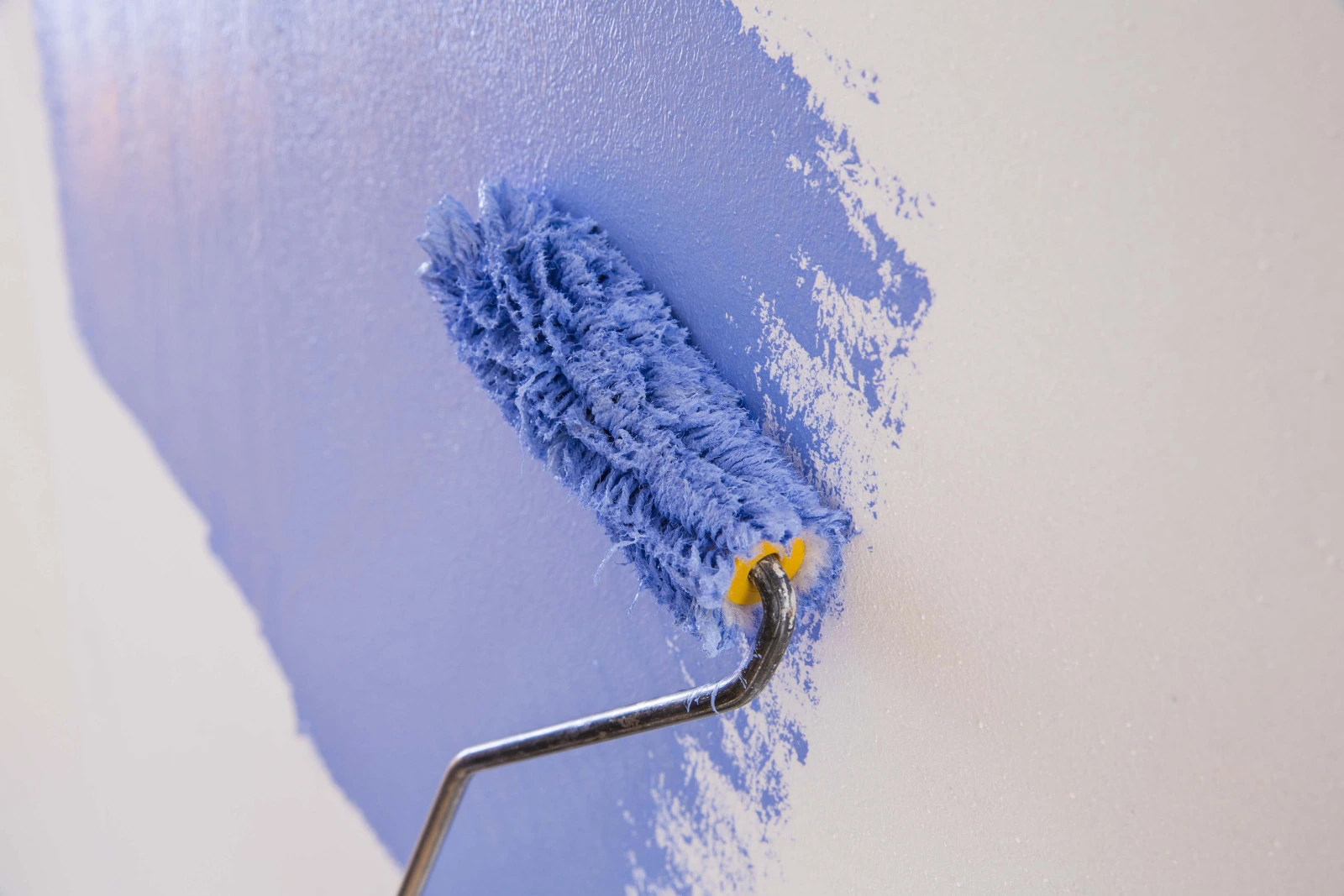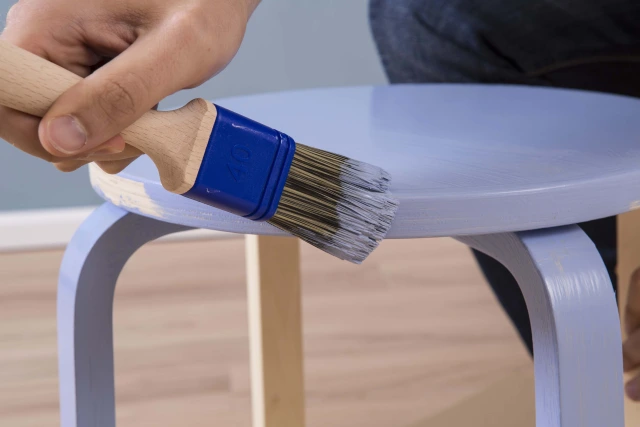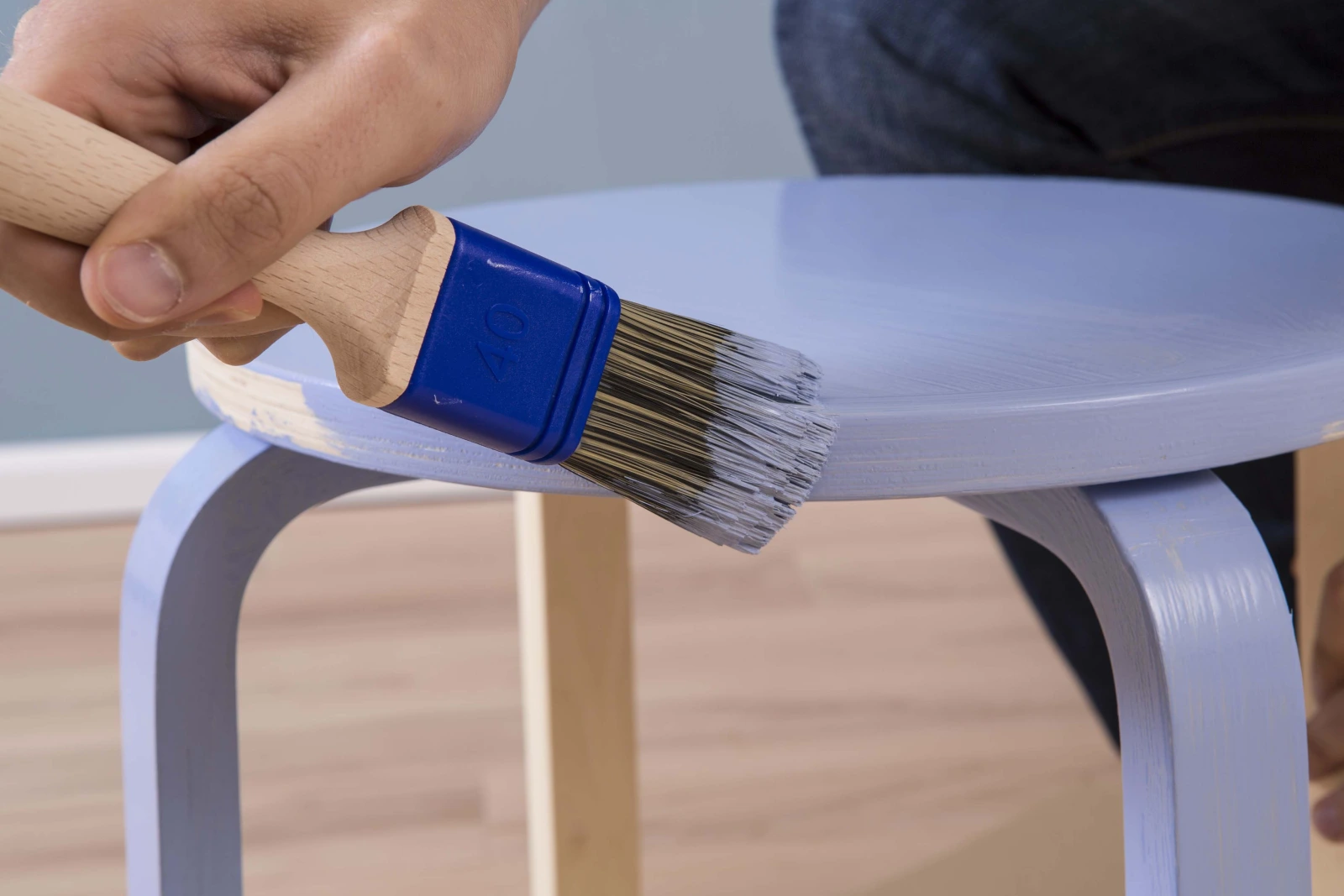 Blog author
Paul Mcgovern
Technical Sales
Paul is responsible for the Auro natural paints department and has over a decade of expertise in the industry. Paul graduated from Athlone I.T with a BA in Management and previously worked in the paint sector for over 7 years in both Sales and Management, he has brought a great wealth of knowledge and experience with him when he arrived at Ecological in 2017. As the paint sector is rapidly evolving, Paul is at the forefront with regard to training, insights and awareness of sustainable products.