Six Common Myths About Airtightness
Friday 22nd October 2021
As the subjects of sustainability and energy efficiency continue to be prevalent, many homeowners are looking at ways in which they can save money on energy, improve their environmental impact, and enhance the comfort and quality of their homes. However, many shy away from installing airtightness systems, despite their excellent performance and proven ability to decrease uncontrolled heat loss.
For many, the myths surrounding airtightness push them towards other options. We're here to dispel those myths and make the case for airtightness, and why it is a strong contender for improving the energy efficiency of your home.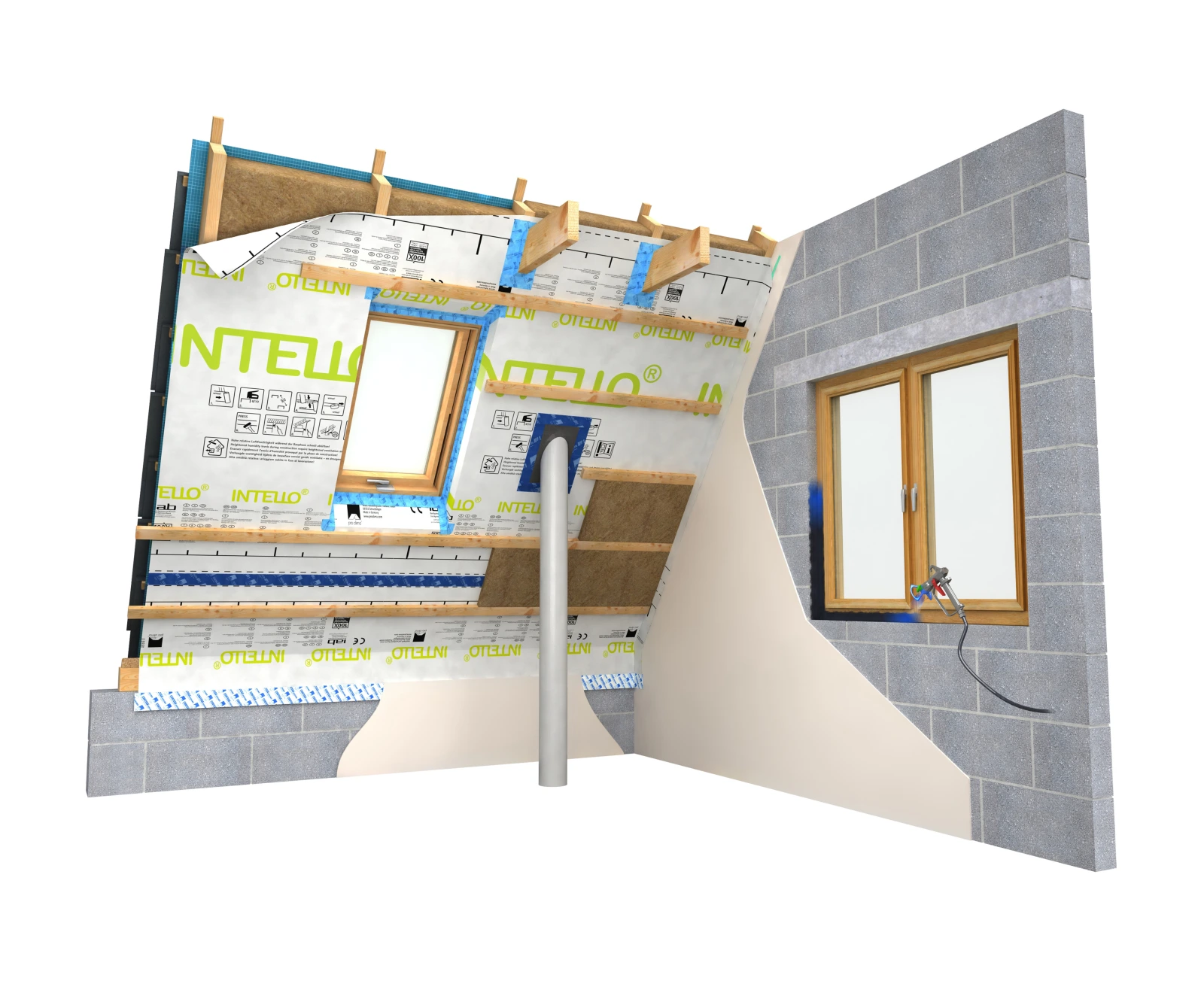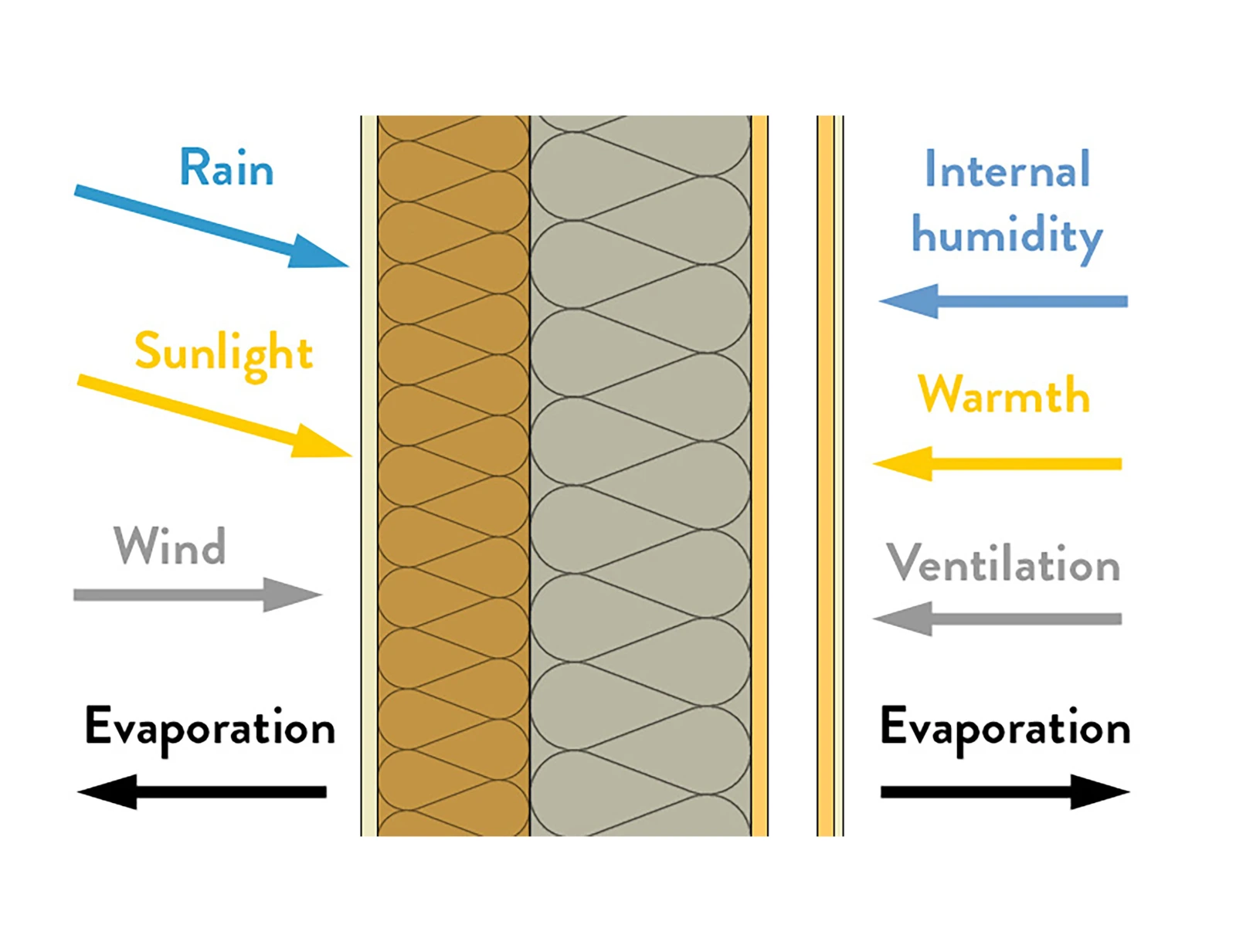 1. There is not enough air in an airtight house
One of the most misunderstood aspects of 'airtightness' is that people assume they will be living in a sealed box. Airtightness means eliminating uncontrolled air leaks which shouldn't be there in the first place (i.e. at window sills, plug sockets, around skirting etc), not sealing up the whole building so air can't circulate. Good indoor air quality comes down to the ventilation strategy and is not negatively affected by airtightness.
2. Airtightness is difficult to get right
Airtightness can be done by anybody given the right training; it just takes forethought, attention to detail, and time. We have proved this time and time again by training people from all walks of life at our training centres in Meath in Ireland, and in Cumbria in the U.K. We also provide ongoing technical support after training has been completed and have a series of online training videos ensuring that any advice needed is readily available.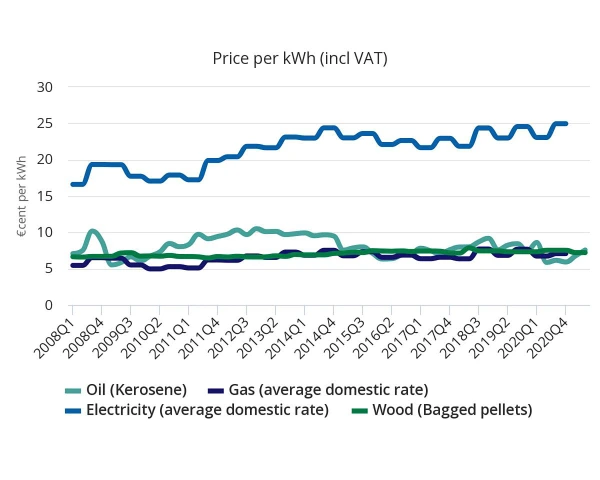 3. It's expensive
Homeowners can spend thousands each year to heat their homes. Even in well insulated buildings, if the external envelope is leaking significant levels of heat loss will still occur leading to a performance gap. Airtightness can be viewed like a windbreaker over a woolly jumper. On a windy day the woolly jumper has limited performance, but when used in conjunction with a windbreaker the woolly jumper will perform to its optimum. In this way, insulation without airtightness will not perform as designed. It has been measured that if the insulation layer is not airtight, the U-value may be up to 5 times worse than expected under certain conditions. Therefore, for a faster return on investment with insulation, airtightness is crucial.
The average cost for airtightness material on a house is between €800 and €1200, but when you consider energy savings, increased comfort, improved indoor air quality and superior building durability, payback can be achieved in as little as 2-3 years.
4. Expanding foam solves all airtightness problems
Expanding foam will fill a junction at a window or door frame but it may not be fully airtight. The foam can shrink and crack over time resulting in draughts or air leaks around openings. It is important to properly seal these junctions early on with the appropriate airtight tape, liquid airtight paint or membrane to ensure adequate, long-lasting airtightness and vapour control.
5. The house will sweat because the building fabric can't breathe
Airtightness and Vapour Control go hand in hand. It is important not only to prevent warm air escaping but also to prevent the moisture vapour that's in our air from travelling into the fabric of the building, which leads to issues with condensation on colder surfaces. The passage of vapour is controlled from inside a building by utilising an air and vapour control layer (AVCL) and an effective ventilation strategy. The key is to "build tight, ventilate right".
6. Ventilation is only needed in an airtight house
Ventilation is needed in all buildings, and building regulations provide guidance as to what ventilation should be used. Ireland and the UK have some of the highest rates of asthma in the world, yet many of our buildings are relatively leaky. Older houses may have no design vents or only a basic "hole in the wall" vent installed in the walls. A new house, on the other hand, may have a ventilation system which provides fresh air to each room, sometimes with heat recovery. When it comes to ventilation people sometimes assume that older, draughty houses are somehow healthier. The problem with draughty houses is that the flow of air is not controlled – resulting in warm air condensing in cooler parts of the house and ventilation only being provided when the wind blows. Whether a house is "leaky" or airtight, a robust ventilation strategy is essential for good indoor air quality, comfort, health and wellbeing.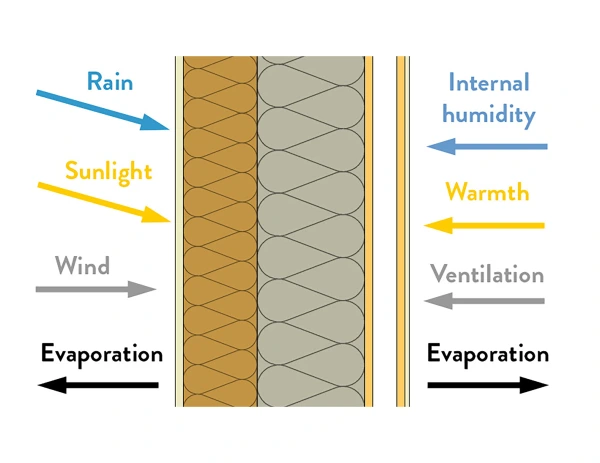 At Ecological Building Systems, we understand that installing an airtight system can feel like a daunting prospect, which is why we regularly run training sessions on airtight installation, and provide expert technical product support via our experienced team. Get in touch today to find out how airtightness can improve your home.
Blog author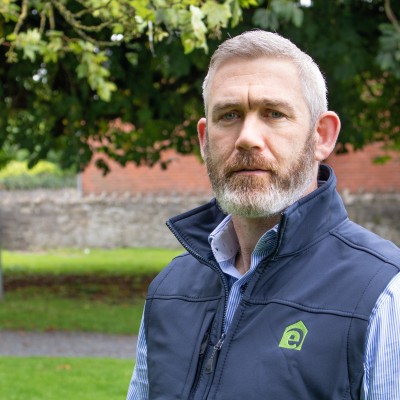 Cronan Kennedy
Technical Sales
Cronan has over 15 years' experience in the construction sector across multiple technical roles. Having originally started out as a Tradesman, Cronan gained considerable experience on numerous large-scale projects before progressing to Specification Manager - a role that led him to working alongside Architects, Engineers, County Councils and local businesses for the past decade. Cronan was also heavily involved in providing on-site technical installation training to contractors and external sales representatives as a method of improving their product knowledge, efficiency and understanding of building materials.