Optime LED Work Lights
Main purpose
Waterproof, portable and temporary extra bright work lighting for illuminating large or small areas in building sites and home renovations.
Use it on
Any internal or external area on a building site or home renovation. Use in rooms, corridors, staircases, walkways, scaffolding or any area that needs additional lighting.
Overview
Water and dust resistant flexible LED lights that can be used for both home improvements and on construction sites.
Where to use it
This Optime LED Strip Lighting can be used by tradesmen, builders or DIY enthusiasts in any situation where temporary, bright and flexible lighting is needed.
What it does
It provides 13 watts per metre of lighting with a 4,000 kelvin output, which is the most widely used lighting on construction sites.
How it works
The patented 'Ultra Soft' design allows the Optime LED strip to remain flexible while remaining mechanically strong.
Why we love it
The compact size of the lighting makes it extremely portable and easy to store at home in a closet, or for professionals, in the back of a work van.
Features
IP 65 rating
230V plug
Intended for 24h operation
Waterproof and dust-proof PVC coated LED strip
Comes on a reel and is easy to store
Benefits
Use internally or externally
Can be used in corridors, stairways, walkways and around building fences
4000 kelvin output (cool daylight); the most widely used lighting on construction sites
Patented 'Ultra Soft' design makes the LED strip mechanically strong and flexible
Questions
There are currently no questions and answers published for this product
Technical Details
Key Technical Data
How to Install
Simply roll out the lights and plug them in.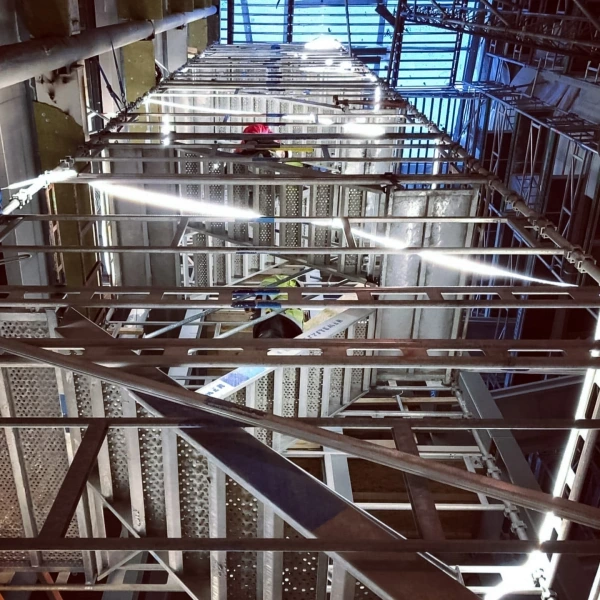 Hints & Tips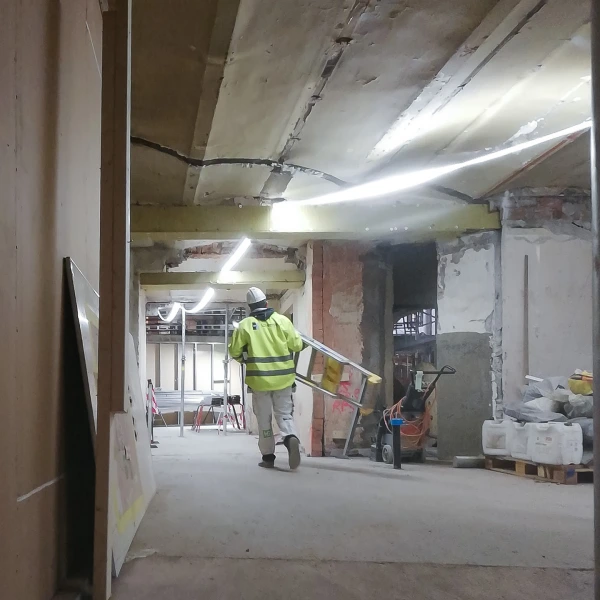 Completely roll out the reel before use to prevent overheating.