2nZEB & Beyond: Achieving nZEB with Lower Embodied Carbon
Since the introduction of nZEB to Ireland in November 2019, substantial changes have led to a requirement for designers, builders and homeowners to attain higher levels of building design and build quality than ever before. Compliance with nZEB can be attained by working smarter, not harder. Airtightness, controlled ventilation and achieving thermal continuity means designers and homeowners can let the building do the work and attain nZEB.
The Built Environment influences over 50% of our national emissions in Ireland, and globally, the building sector is responsible for 39% of the world's related emissions. 28% of this is operational while the remaining 11% is from the materials we chose to build with. Embodied Carbon can be categorised as the blind spot of the construction industry. Ignoring it means we are only addressing half of the equation to tackle climate change as an industry.
2nZEB & Beyond will focus on how not only to meet compliance with nZEB, but also to look beyond operational energy and address the environmental impact of construction. This webinar will provide a concise overview of the latest developments for compliance with nZEB with leading expert industry speakers. It will include a selection of case studies showcasing projects which not only attain nZEB, but go beyond this, producing a significantly lower environmental impact.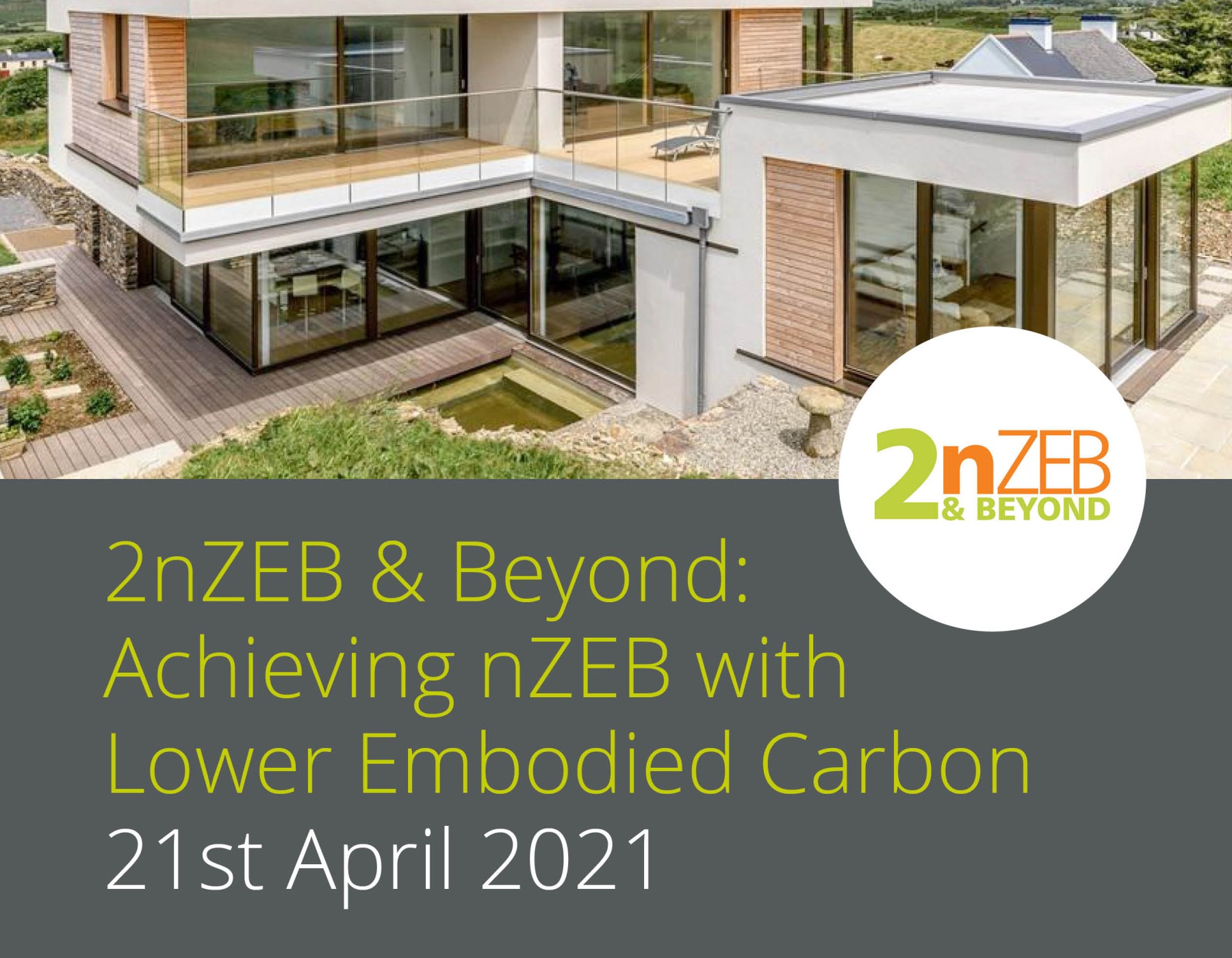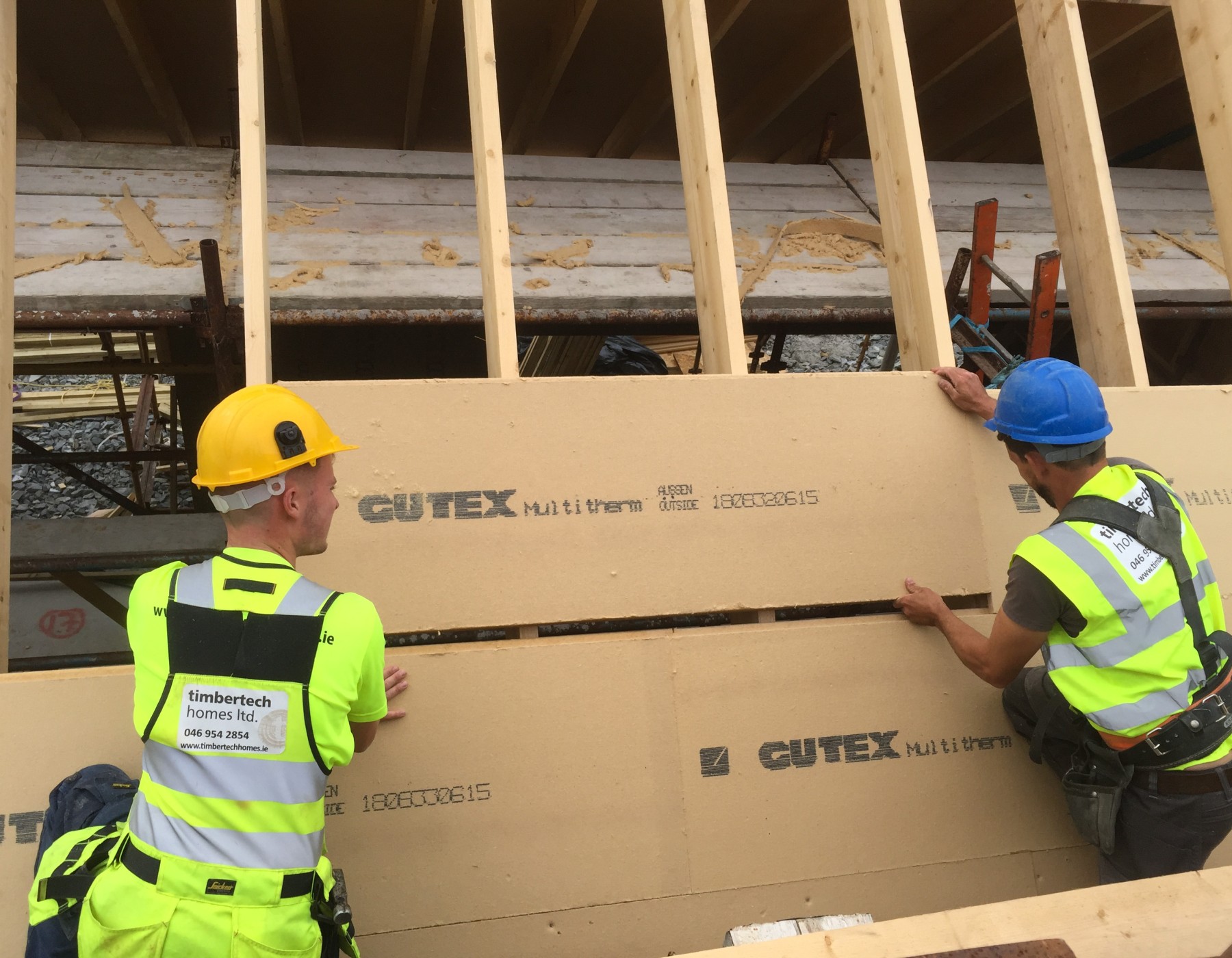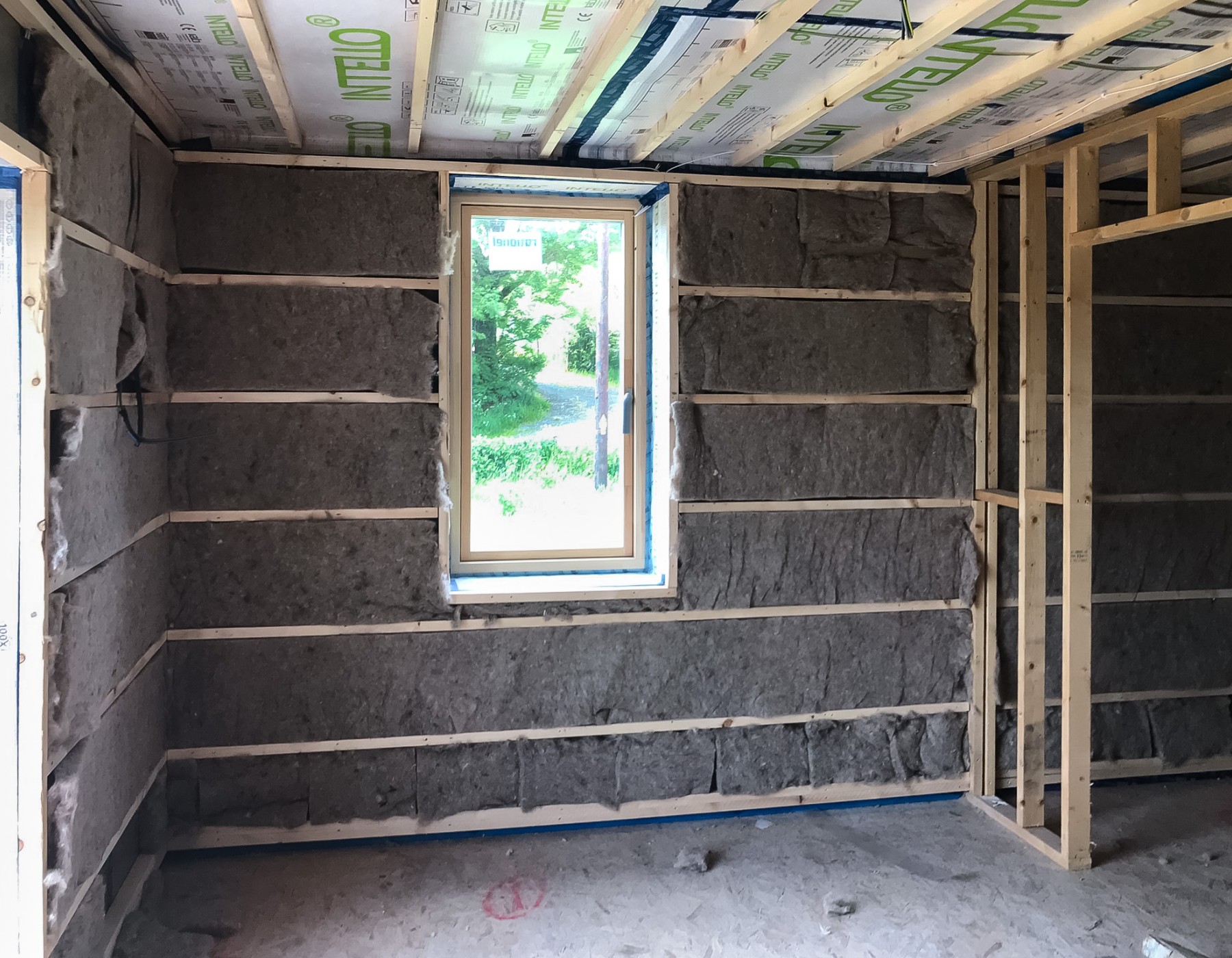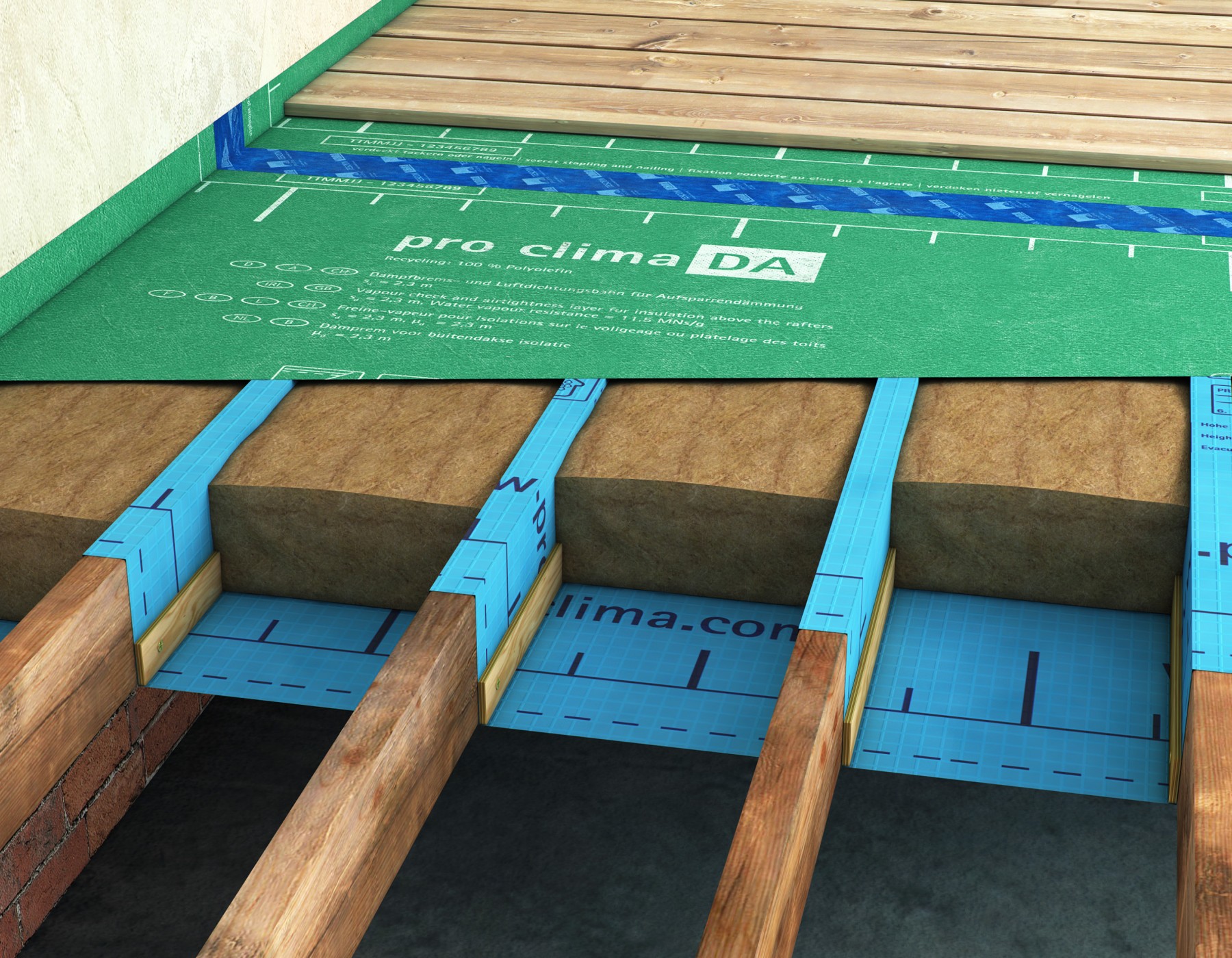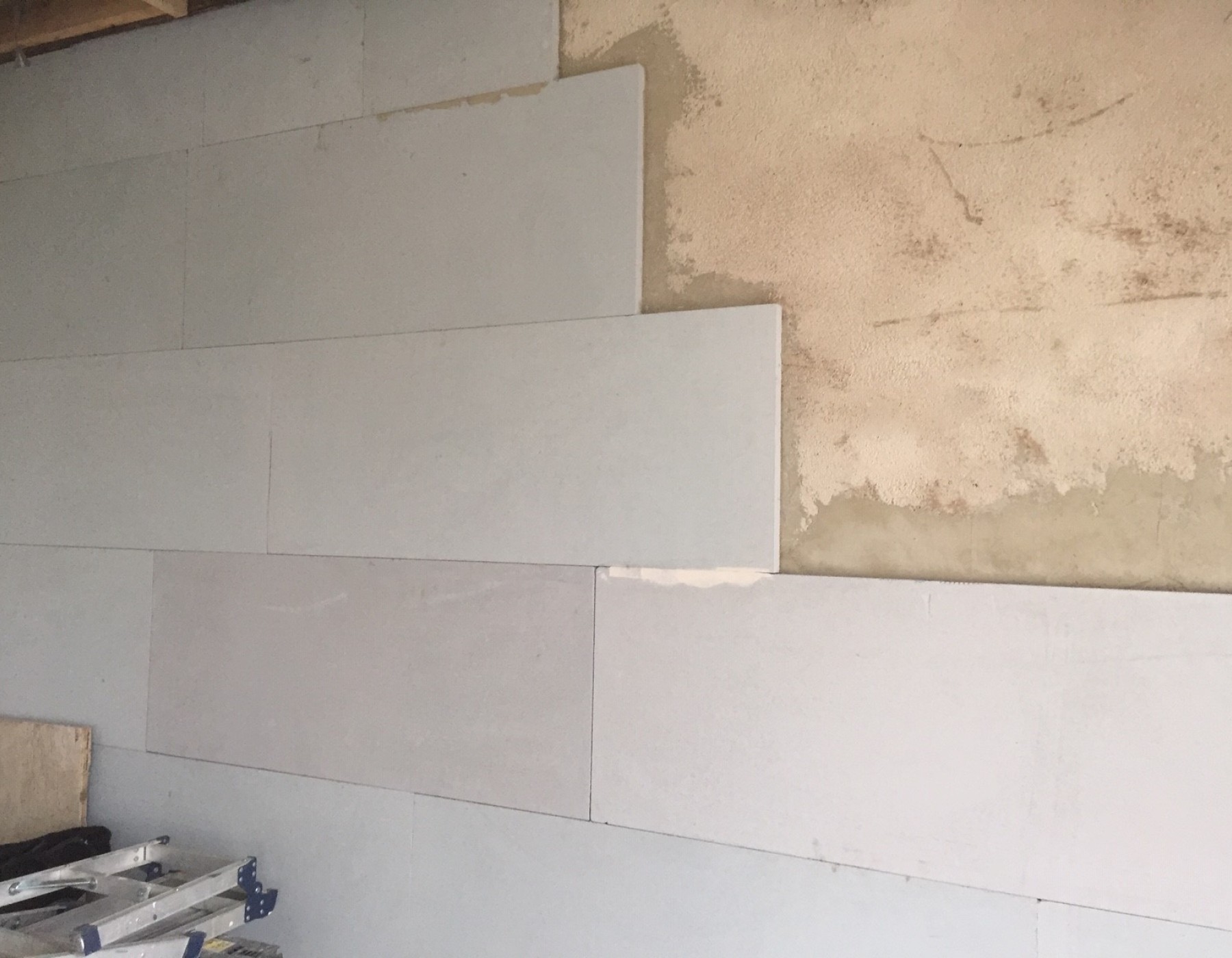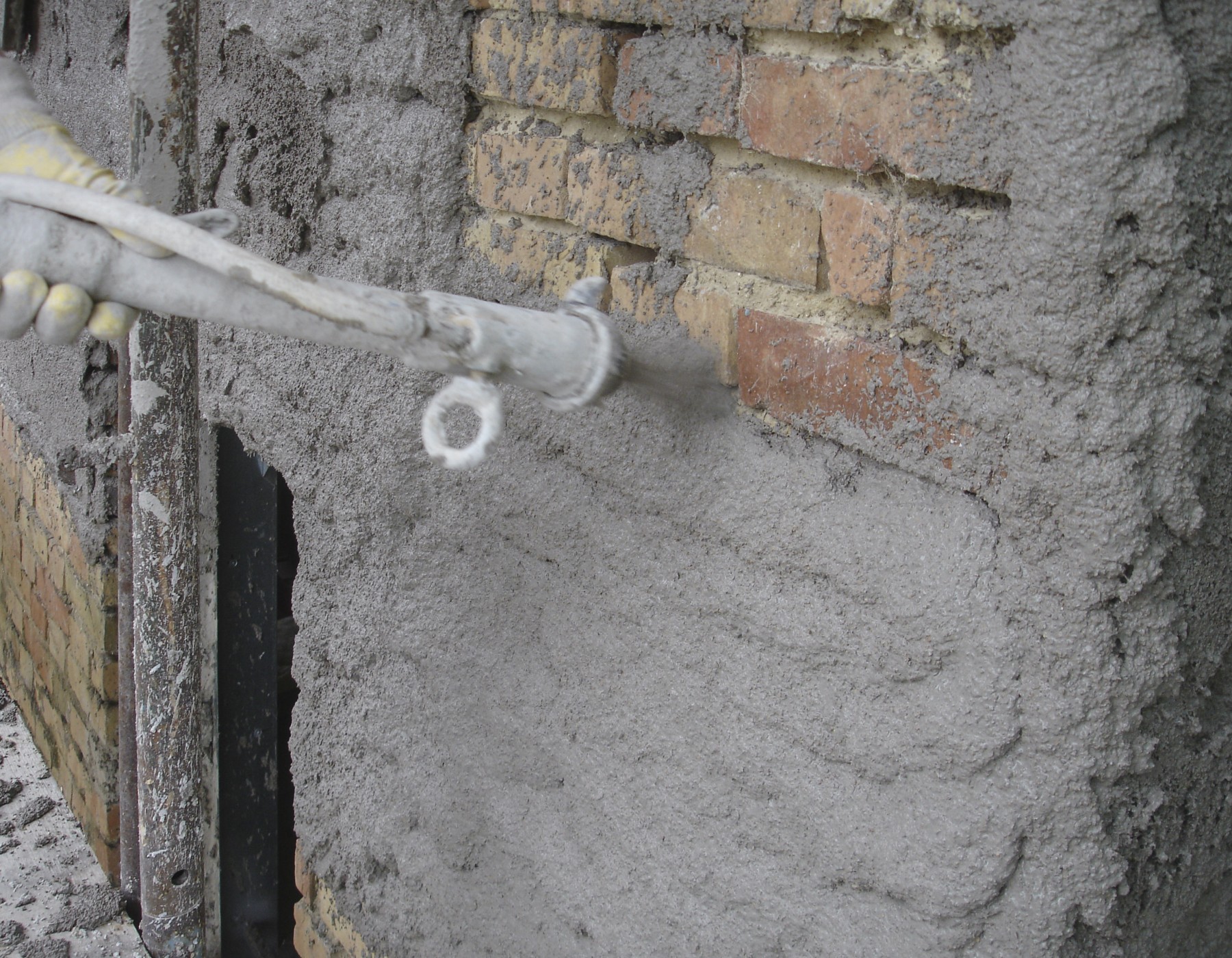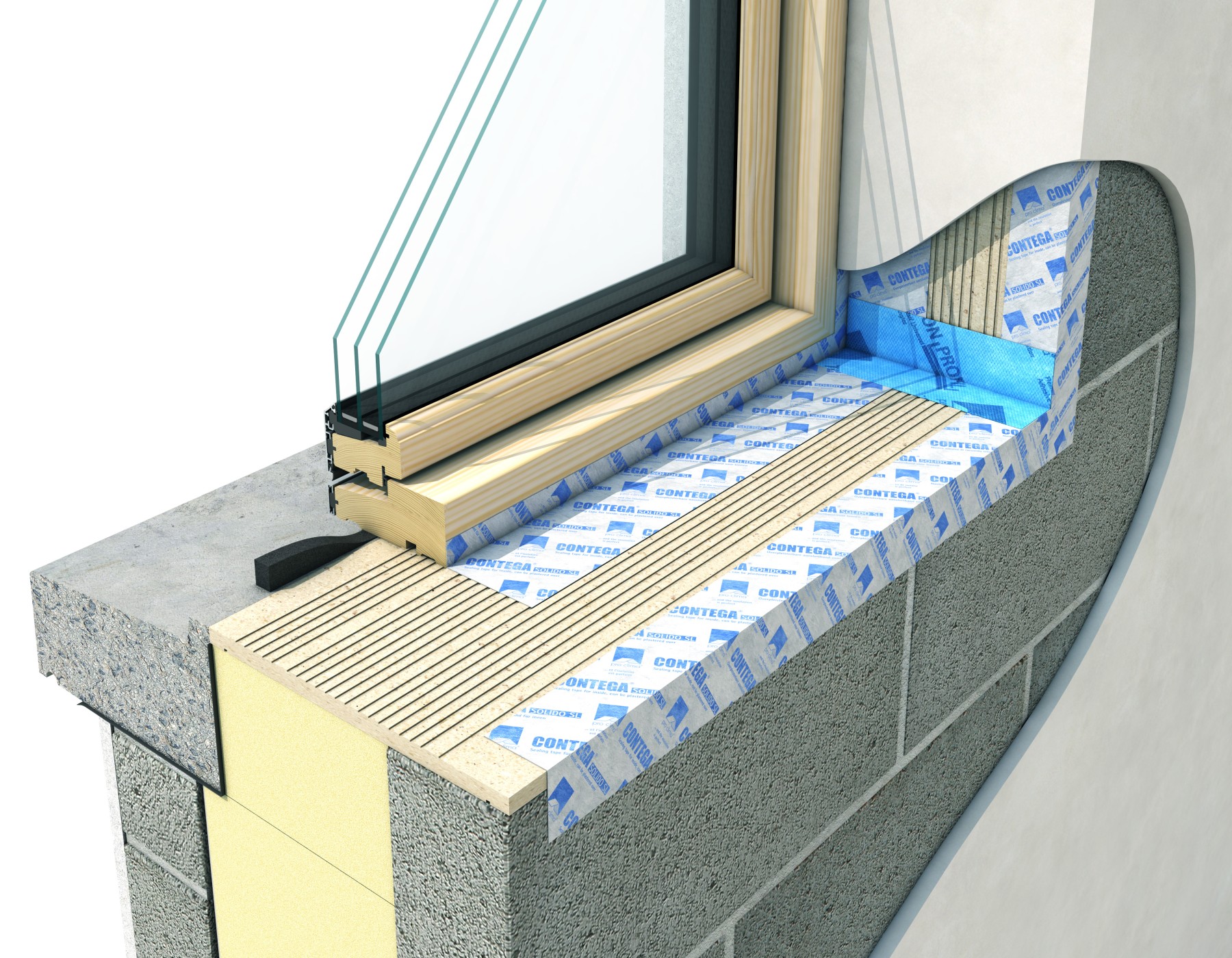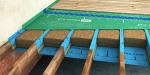 21st April
Date and time
21st April 2021
10:00am - 1:00pm
Location
Interactive Online Training
93 spaces left
Ideal for
Architects
Specifiers
Building Surveyors
Contractors
Consultants (Energy, Passivhaus)
Anyone interested in sustainable, energy efficient building.
Key learning
Current policy regarding nZEB
Compliance with nZEB by working smarter, not harder.
Looking beyond operational energy to address the environmental impact of buildings
The importance of circularity in reducing the environmental impact of buildings
Case studies demonstrating nZEB and lower environmental impact building
Description
Who it is for
This event is aimed at anyone who is interested in circularity in the construction industry and needs guidance or a better understanding of the principles of nZEB. The event is designed to encourage thought beyond simply achieving nZEB, and consider the long-term environmental implications of the materials we choose.
As this is an open CPD with participants joining from different organisations, we are offering virtual design reviews with individuals following the CPD to enable you to discuss the details of specific projects with our technical team. If you have a number of colleagues who wish to attend and a more tailored approach would be preferable, we can provide a dedicated virtual CPD for your team, which can be requested by sending an email to us at info@ecologicalbuildingsystems.com
What you learn
Through a combination of featured case studies illustrating nZEB in new builds and retrofits, and informative bitesize advice from leading experts in their field, you will learn about the importance of taking a sustainable approach to energy efficiency.
This event will highlight our environmental responsibility to build sustainably and think about the entire life cycle of products, even after those products are no longer in use. The standard method of Reduce, Reuse, Recycle – as beneficial as it is – is a linear approach to waste management and does not tackle the core issue 'circularity' within the construction industry. By considering the entire life cycle of products, it is possible to eliminate a large percentage of waste before it is even created, thereby offsetting the amount of carbon which would have been initially used in their manufacture.
What you will do
You will receive industry leading online advice from highly experienced professionals and experts in their field. There will be a total of 6, easy to digest presentations covering topical issues such as Passive House construction and nZEB policy, which will give delegates a better understanding of the challenges and opportunities facing the construction industry today. After each presentation delegates will be able to ask the speaker questions.
What happens on the day
You will receive an email containing the link to join the event which will be taking place via Zoom.
After joining, there will be a brief introduction before the presentations commence. There will be three 20-minute presentations on different topics, followed by a short 10-minute break. After the break we will resume with another three 20-minute presentations, before finishing with a Q&A session at the end.
As in all our online events, there will be opportunities to ask questions throughout the presentations via the chat box on Zoom. We will answer as many questions as possible at various points during the session, and afterwards via email if we run short of time.
Points Gained
This CPD is a 2.5 hour stand-alone CPD providing two and a half structured points towards maintaining your professional standard. This can be doubled with an additional 1-2 hour related activity (see RIBA website for more details). Sustainable architecture is a rapidly developing area and is a RIBA core curriculum topic. There is a requirement for a minimum of 2 hours to be spent on each of the core 10 topics.
Continued Development
The content of this CPD provides excellent background knowledge for the creation of long-lasting energy efficient sustainable buildings. Our other CPDs develop these concepts for different types of insulation and building methods.
In Ireland, we offer regular Airtightness training at our state-of-the-art Centre of Knowledge training facility based in Athboy, Co. Meath. In the UK, we also have a dedicated training area in Cumbria where we offer practical airtightness training, giving delegates the opportunity to experience airtightness installation first-hand on our life-size timber frame demo wall.
Given the current Covid-19 situation, we have temporarily suspended our practical training in both Ireland and the U.K but we're reviewing this on a regular basis and hope it won't be too long before we can offer this again.
Agenda
10:00-10:10 Introduction by Niall Crosson
10:10-10:40 Antonella Uras, SEAI 'nZEB in New Build and Retrofit'
10:40-11:00 Stephen Barrett, IGBC 'Burping, Driving, and Counting the True Carbon Impacts of our Material Choices'
11:00 -11:20 Michael O'Brien, Innovation and Development Manager, WWETB
Break 10 mins
11:30-11:50 Sarah Cassidy, Architect 'Suburban Domestic Retrofit and Extension - Deep Energy Retrofit'
11:50-12:10 John Morehead, Wain Morehead Architects 'nZEB Pandemic Performance'
12:10:12:30 Niall Crosson, Ecological Building Systems 'Eco Passivhaus Case Study'
Speakers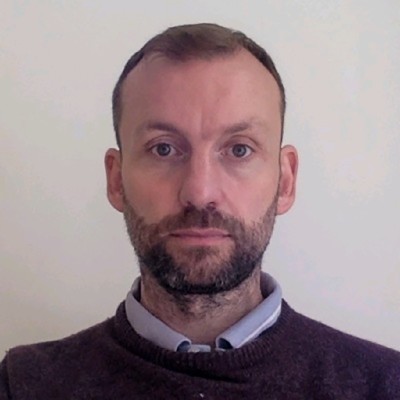 Stephen Barrett
Guest Speaker, IGBC
Stephen joined IGBC in 2020 to work on Whole Life Carbon projects. He is working on Level(s) - the EU initiative to promote a common language around the environmental performance of buildings, and the WGBC #BuildingLife campaign set up to drive change in public policy and private sector awareness of WLC. Stephen has an MSc. in Sustainability & Adaptation in the Built Environment; his thesis focused on Life Cycle Analysis methodology and application and WLC assessment at building level. Stephen's background is in data management, analysis and presentation.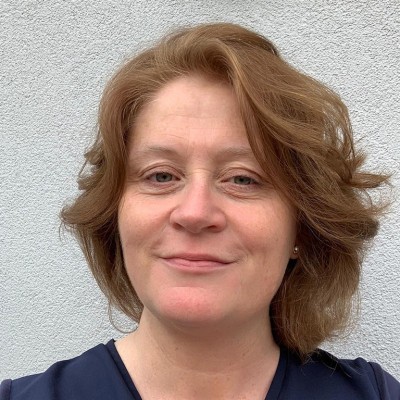 Sarah Cassidy
Guest Speaker
Sarah has more than 20 years' experience as a professional architect, working within both private and public sectors and is a Member of the Royal Institute of Architects Ireland and a certified energy manager. She has been involved in stakeholder engagement with Government Departments and agencies, Local Authorities, business, community, academia, industry, and utility suppliers - to promote energy efficiency and further the climate change remit.
Niall Crosson
Group Technical Manager (BTech, MEngSc, MIEI, CEPHC)
Niall is the Group Technical Manager for Ecological Building Systems and was also the company's first employee. Niall holds a first class honours degree as a Bachelor of Technology and a Masters in Eng.Sc. Niall is a certified Passivhaus Consultant and has provided technical guidance on many award winning low energy projects in Ireland and the UK, and has authored or co-authored several chapters in both the Passivhaus Handbook and the Passivhaus Designers Manual. Niall is also on the board of directors of the Irish Green Building Council and provides guidance on several national standards committees. Along with this, Niall has contributed to several construction publications including The Journal of the RIAI.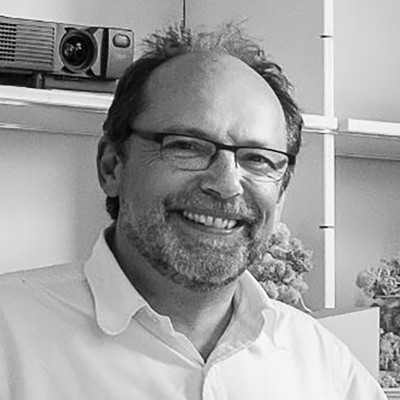 John Morehead
Guest Speaker, Wain Morehead Architects
John's practice, Wain Morehead Architects, has worked on a diverse range of projects from regeneration and social housing to industrial projects where performance driven design can add significant value. John qualified as a Certified European Passive House Designer in 2010 whilst delivering his first of many Certified Passivhaus and AI projects. John is a board member of PHAI and the RIAI Housing Committee, and is active in a number of research areas in climate and carbon in construction. John presently acts as external Industry Examiner for TUDublin on their MScBP(EED) programme.
Michael O' Brien
Guest Speaker, WWETB
Michael O Brien is the Innovation and Development Manager for Waterford and Wexford Education and Training Board. In 1989, he graduated with a BSC from UCC followed by a H Dip Ed in 1990. In 2010, Michael graduated with a MEd(Sc) from UCC. Michael is working with WWETB since graduating and has served many roles including as a Teacher of Physics, Science and Mathematics, WWETB Education Officer, WWETB Director of Schools and as WWETB Further Education and Training Manager. Michael has many years of experience in the field of Curriculum Development having served on the Physics Curriculum Development Committee (NCCA), Board for Senior Cycle. From 2012 until 2015, Michael was on the Board of NCCA. Michael continues to take a leading role in the development and delivery of training programmes for NZEB, ventilation and retrofit.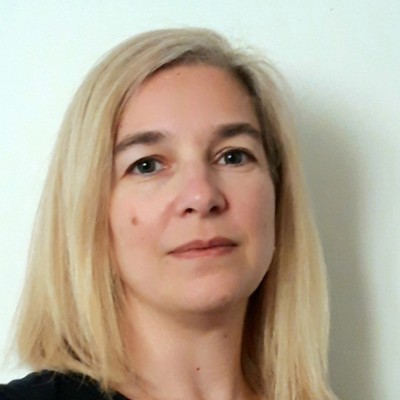 Antonella Uras
Guest Speaker, SEAI
Antonella is the Interim Programme Manager for NZEB and High Performance Retrofit with the SEAI. Antonella a mechanical engineer with more than 10 years industry experience and has worked in SEAI for the last 5 years in the Building Energy Rating and Home Grants programme.