Airtightness – It's all in the detail – Solutions, Build Types & Critical Junctions
A new series, in partnership with The Green Register, on all things airtightness. Each of the four sessions last 2 hours and can be attended individually or as a whole.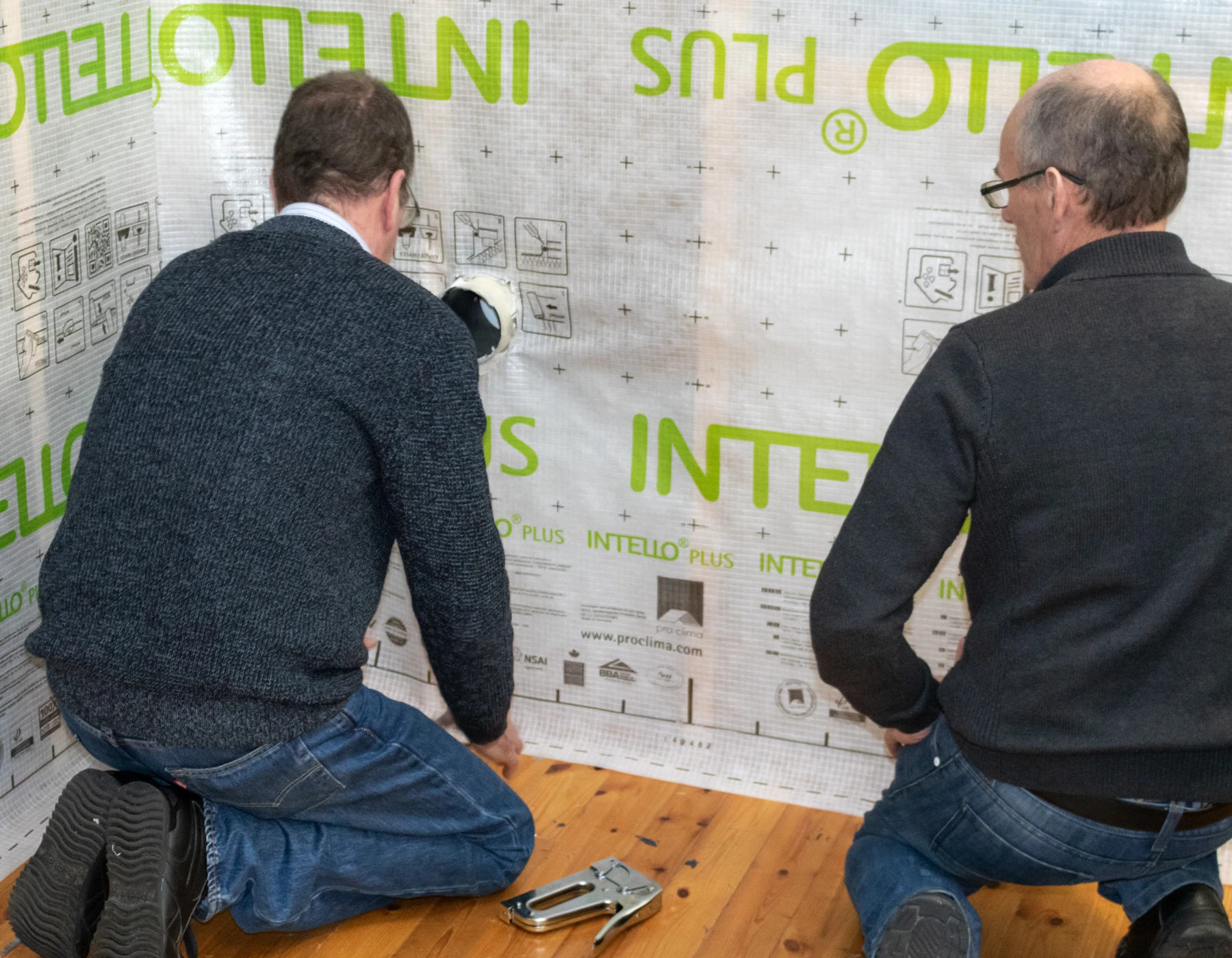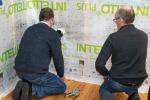 8th November
Date and time
8th November 2023
9:00am - 11:00am
Location
Interactive Online Training
Description
Ilias Igoumenidis and Dave Judd examine achieving airtightness at specific junctions in new build and retrofit.