Airtightness – Putting Theory into Practice
A new series, in partnership with The Green Register, on all things airtightness. Each of the four sessions last 2 hours and can be attended individually or as a whole.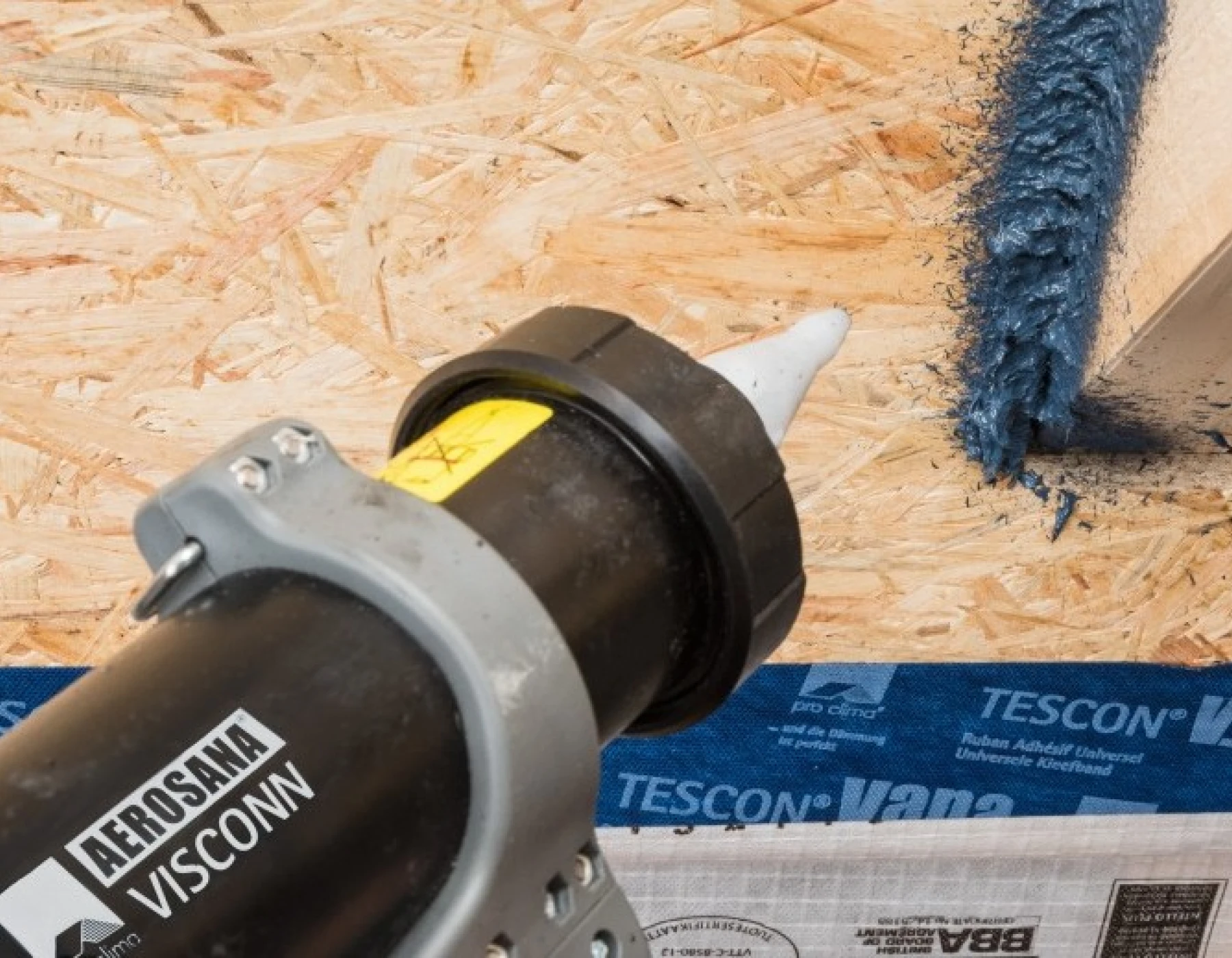 6th December
Date and time
6th December 2023
9:00am - 11:00am
Location
Interactive Online Training
Description
The final session of the airtightness series will concentrate on real-world application. Our instructors will guide participants through hands-on installation videos, demonstrating techniques, proper application methods, and suitable remedies for each junction.