Contractor and Builder Airtightness & Vapour Control Training
A new series, in partnership with The Green Register, on all things airtightness. Each of the four sessions last 2 hours and can be attended individually or as a whole.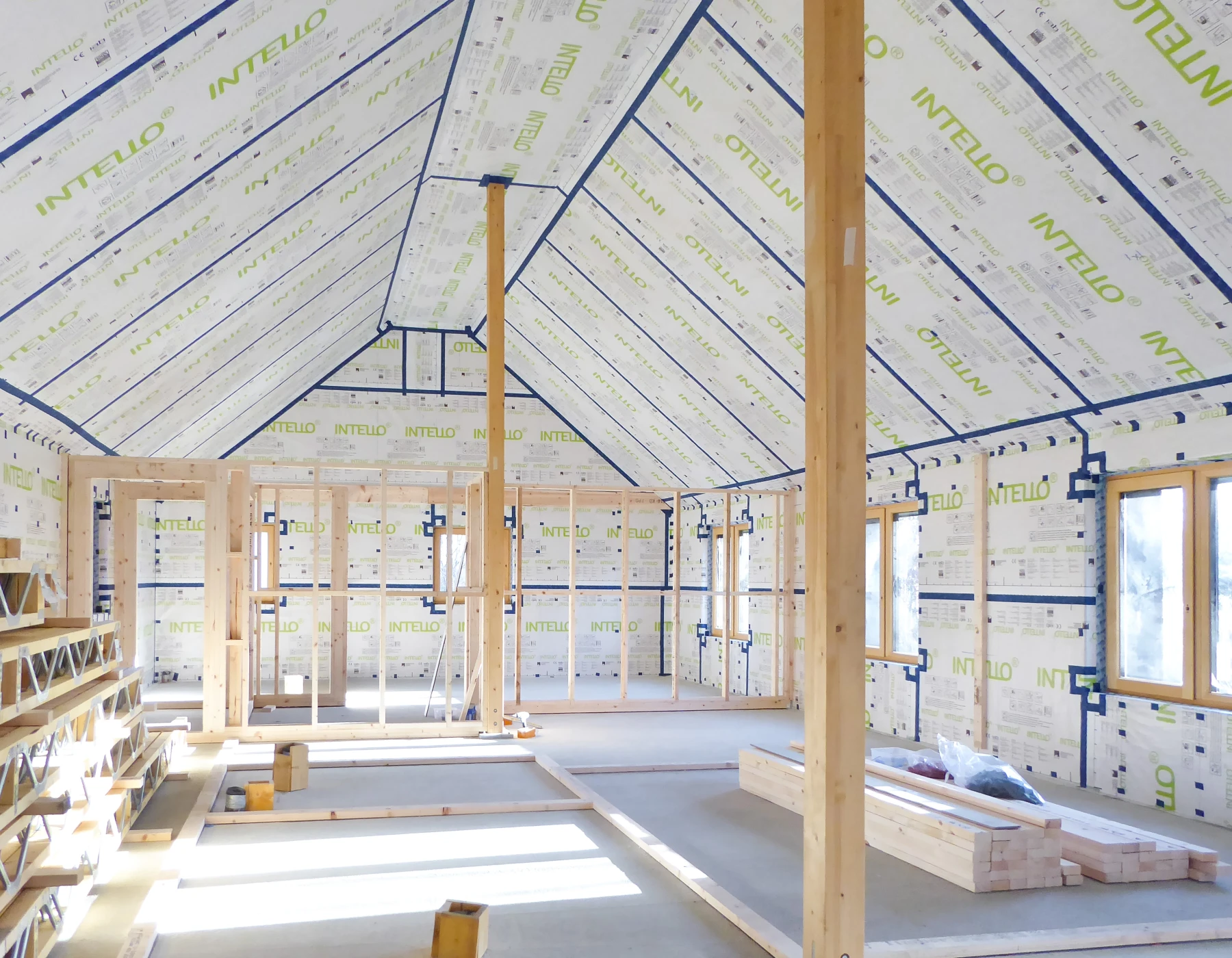 18th October
Date and time
18th October 2023
9:00am - 11:00am
Location
Interactive Online Training
Description
Neil Turner and Diane Hubbard (Green Footsteps) give an introduction to airtightness & moisture management.