The Green Register Event 3 of 3 - Achieving Airtightness, Why & How: The need for joined-up thinking for joined-up building!
Part of a series of 3 events in partnership with The Green Register looking at 'A fabric first approach to healthier more energy efficient new and existing buildings'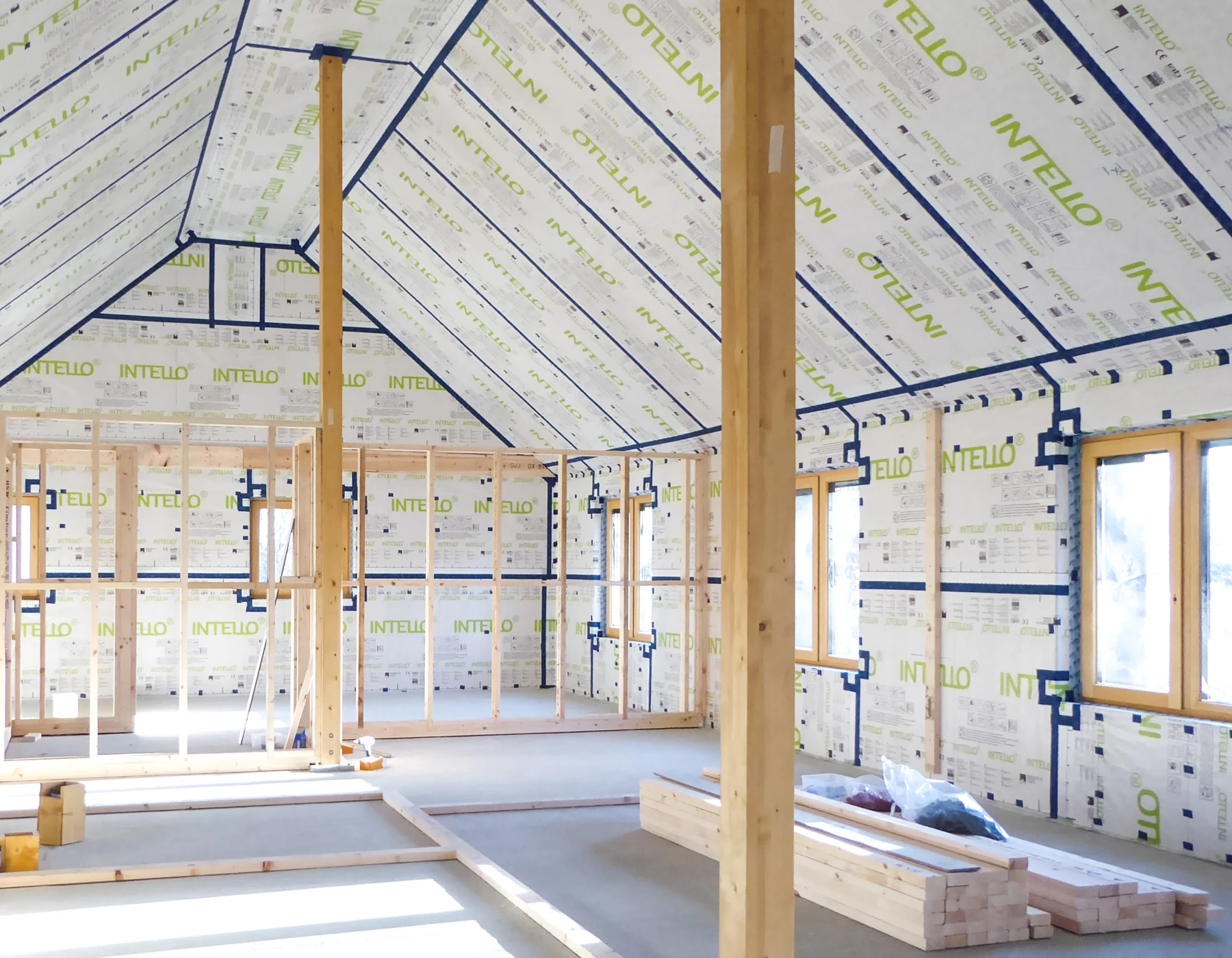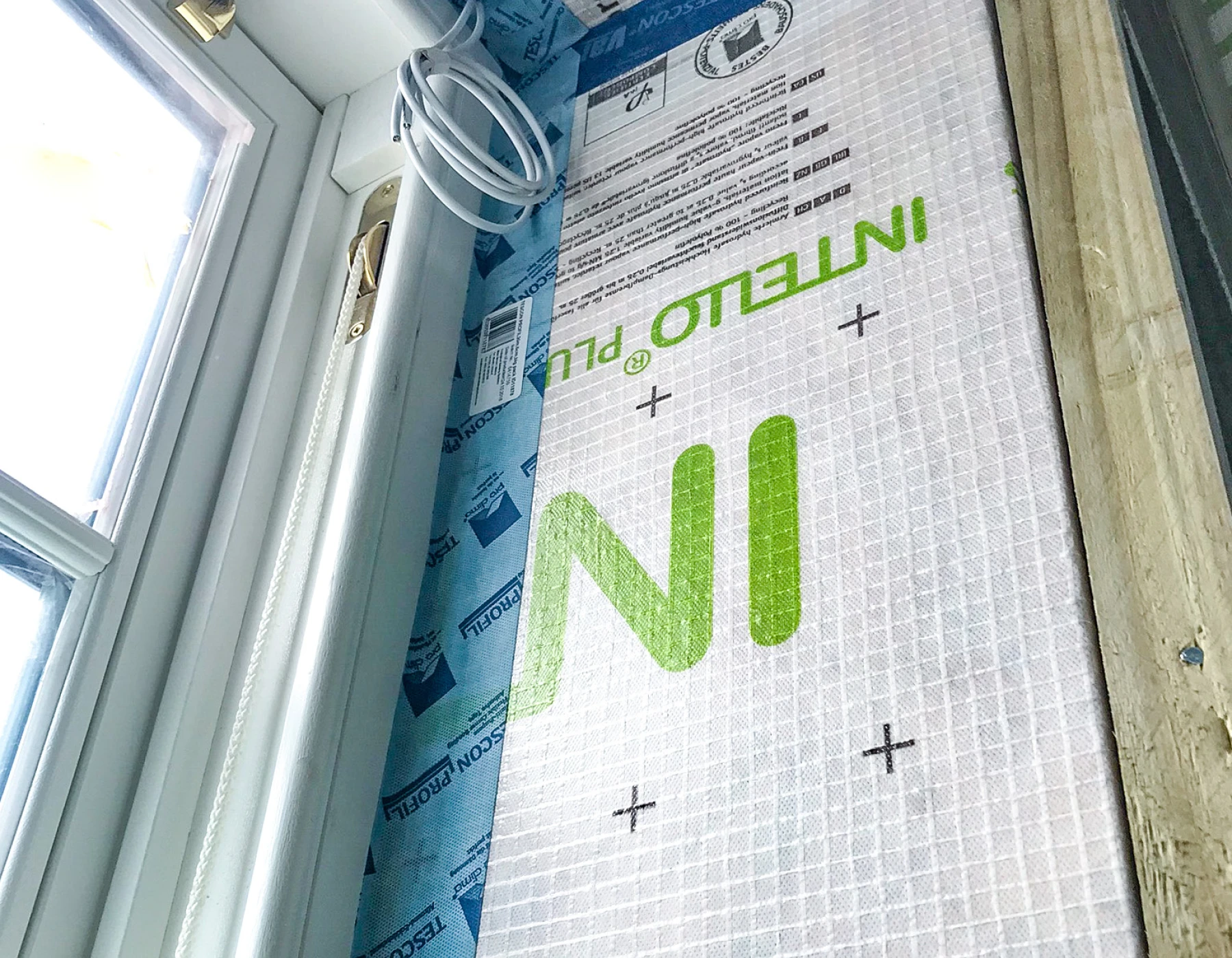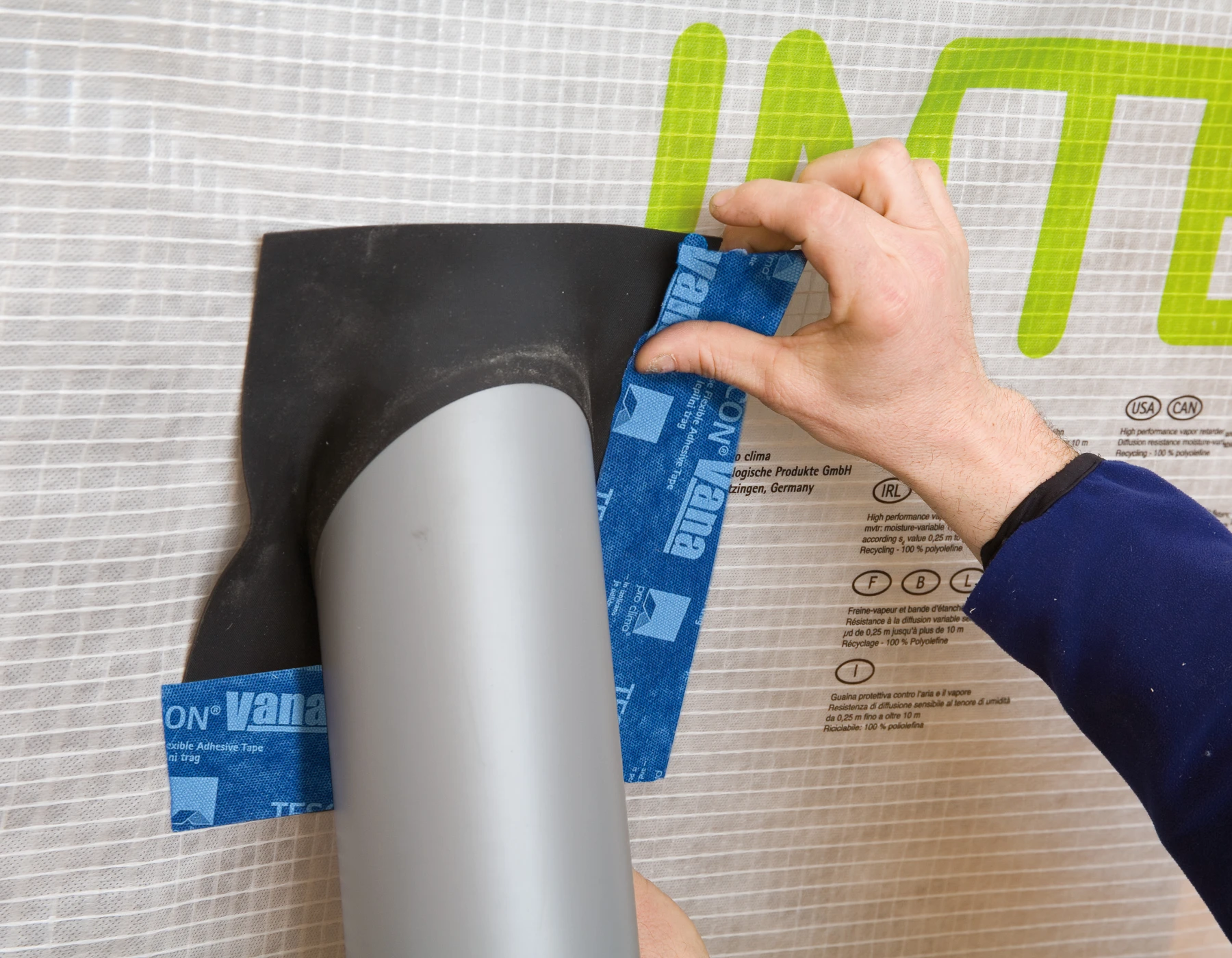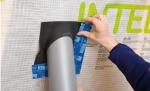 22nd November
Date and time
22nd November 2022
9:00am - 12:00pm
Location
Interactive Online Training
Description
A 3-hour event covering airtightness to reduce condensation risk, eliminate any unintended gaps in the external fabric of the building and ventilation options to replace the stale indoor air with fresh outdoor air to meet the occupant's needs. The key is to 'build tight and ventilate right'!
Speakers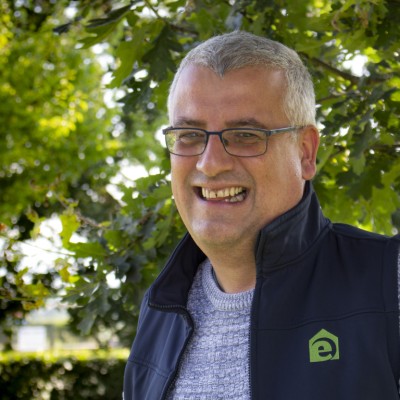 Neil Turner
UK Technical Sales Manager (BSc Hons)
Neil Turner is Technical Sales Manager at Ecological Building Systems. A former competent person of the BBA/TIMSA U-Value and Condensation Risk Calculation Competency Scheme, who has been involved in developing CEN (Comité Européen de Normalisation) European standards, Neil has extensive experience in the building products sector. Neil advises architects, contractors and timber frame specialists on the specification of sustainable insulation products and has been involved in numerous sustainable projects throughout the UK.