The Green Register Event 3 of 3 - Achieving Airtightness, Why & How: The need for joined-up thinking for joined-up building!
Part of a series of 3 events in partnership with The Green Register looking at 'A fabric first approach to healthier more energy efficient new and existing buildings'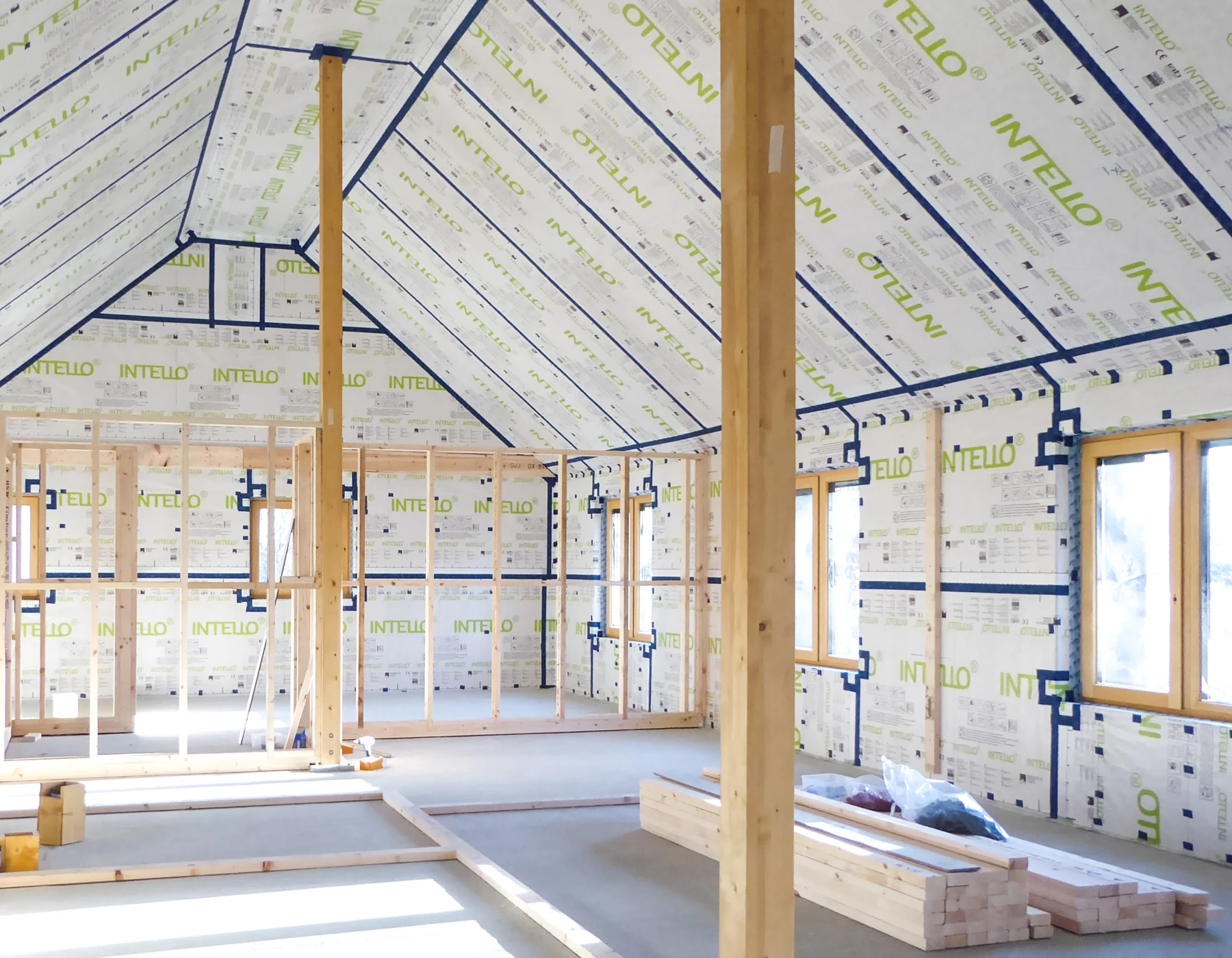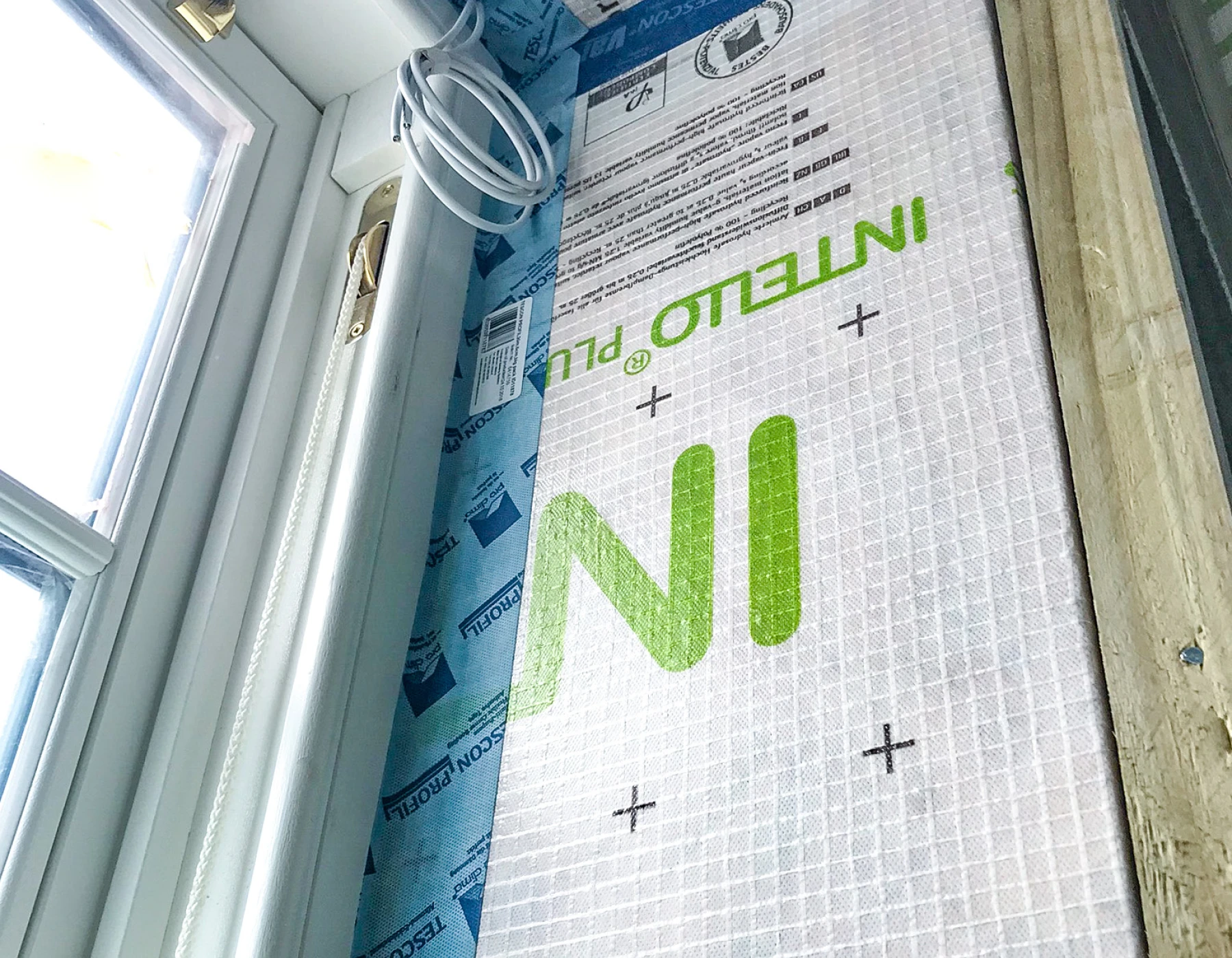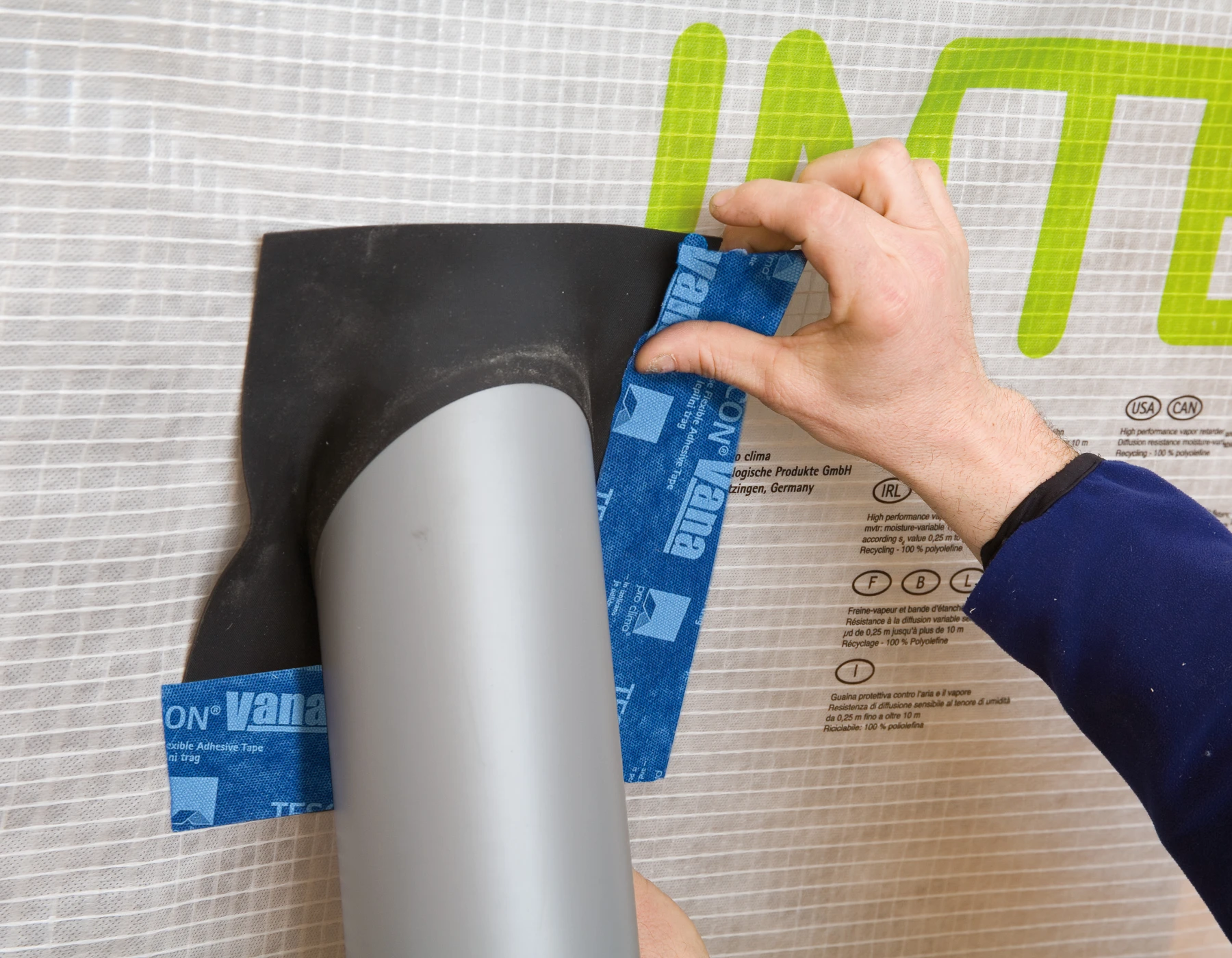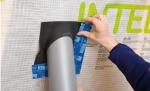 29th March
Date and time
29th March 2023
9:00am - 12:00pm
Location
Interactive Online Training
Description
A 3-hour event covering airtightness to reduce condensation risk, eliminate any unintended gaps in the external fabric of the building and ventilation options to replace the stale indoor air with fresh outdoor air to meet the occupant's needs. The key is to 'build tight and ventilate right'!
Speakers
Ilias Igoumenidis
Technical Support Engineer (MEng Civil Engineer, CEPHD)
Born and raised in Greece, Ilias graduated from the Polytechnic school of Civil Engineers of Patras University and for many years ran his own Design and Construction company prior to joining Ecological. Since 2013, he has been heavily involved with low energy consumption in building projects. He was the first person in the Hellenic Passive House Institute to gain the International Certification of a Certified Passive House Designer. Ilias played a significant part of the first Certified Passive House project (Enerphit) in the south eastern Mediterranean area "Passivistas".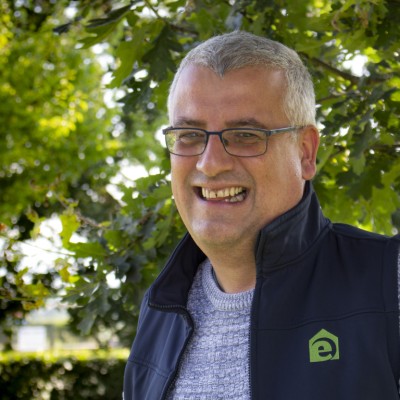 Neil Turner
UK Technical Manager (BSc Hons)
Neil Turner is Technical Manager at Ecological Building Systems. A former competent person of the BBA/TIMSA U-Value and Condensation Risk Calculation Competency Scheme, who has been involved in developing CEN (Comité Européen de Normalisation) European standards, Neil has extensive experience in the building products sector. Neil advises architects, contractors and timber frame specialists on the specification of sustainable insulation products and has been involved in numerous sustainable projects throughout the UK.