The Green Register event - Checking the Pulse: Passivhaus in Practice
A new half day live, interactive, virtual event with The Green Register and a fantastic line-up of speakers including Ecological's Group Technical Manager, Niall Crosson talking about his own home Passivhaus project.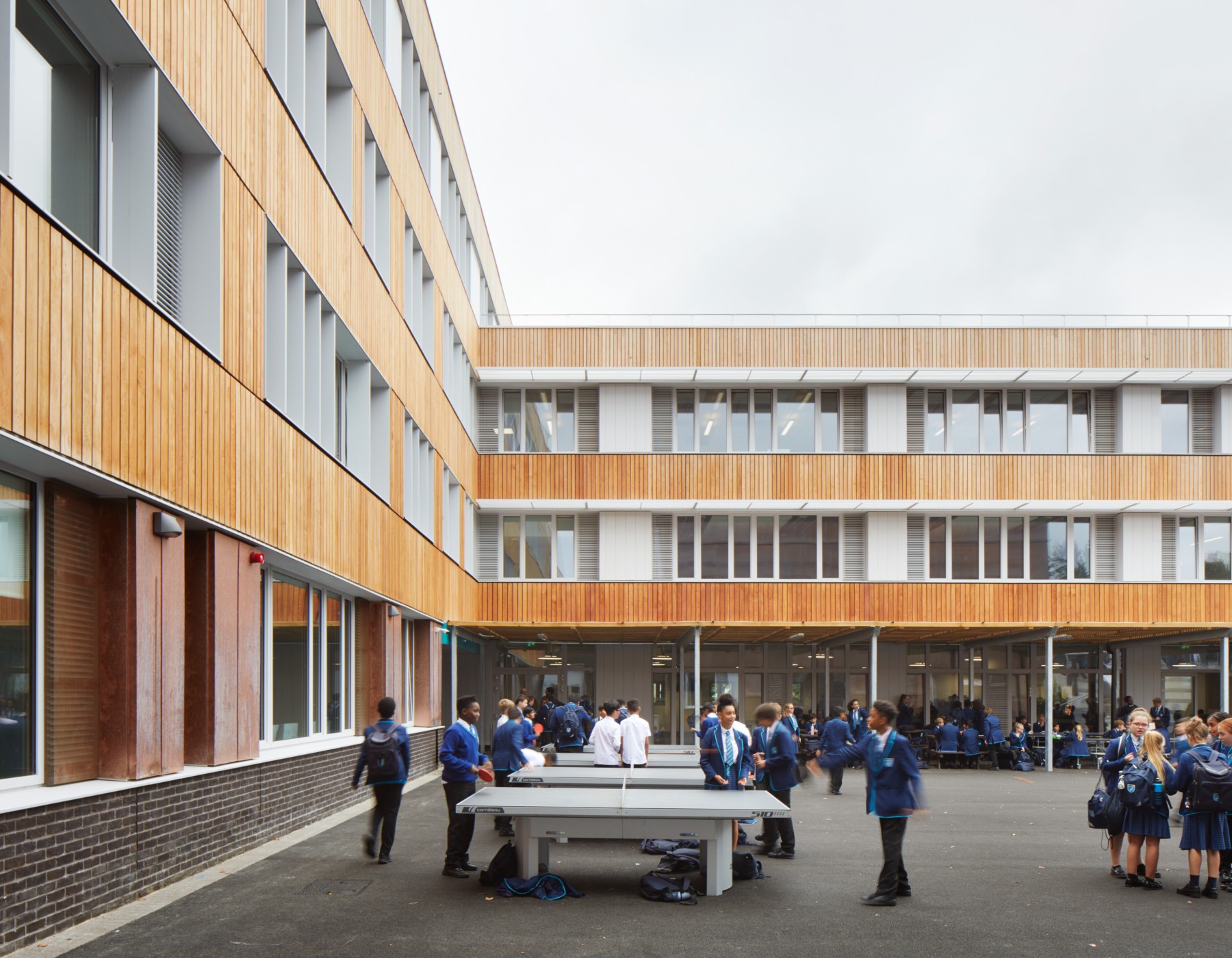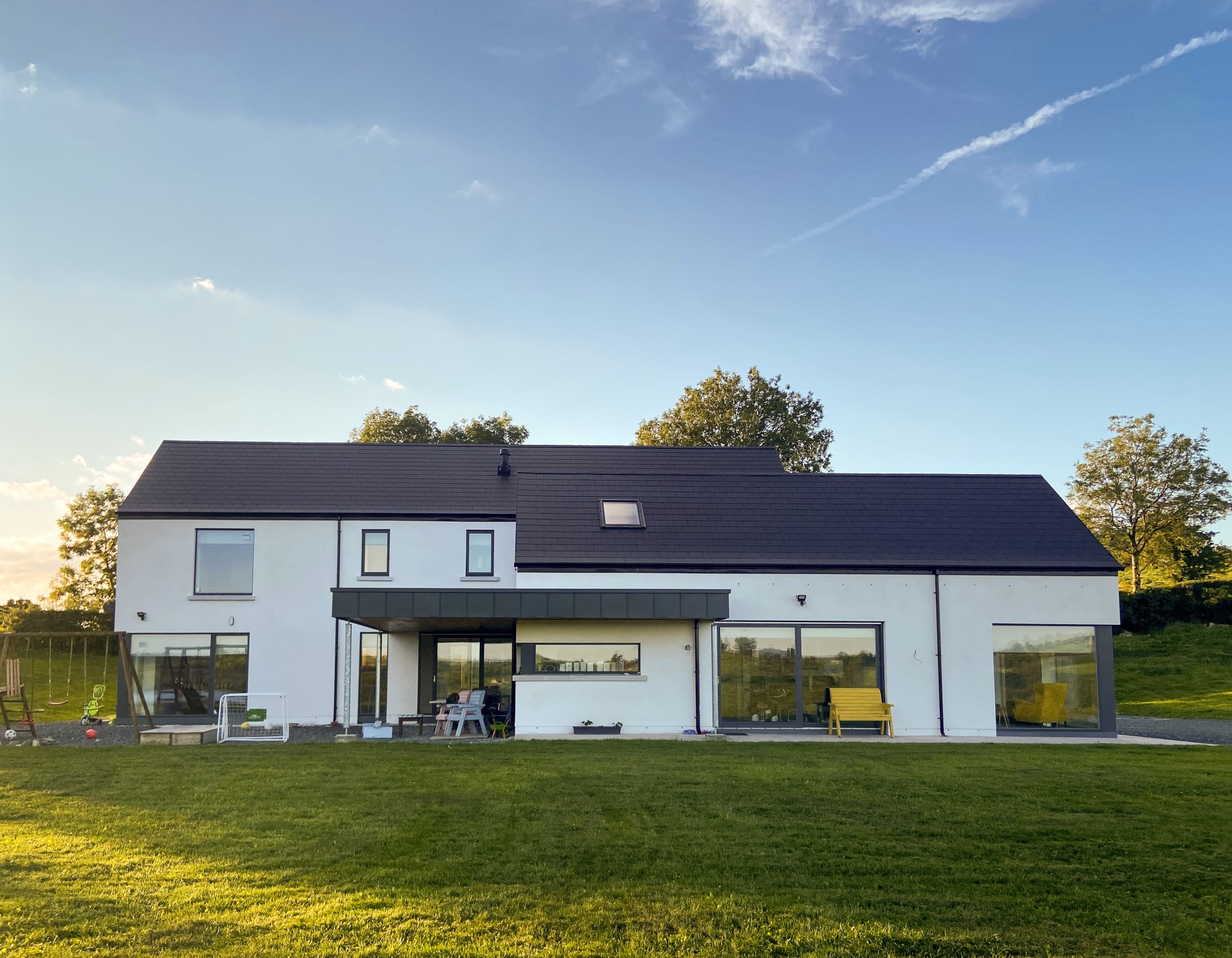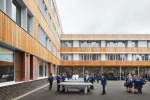 1st July
Date and time
1st July 2021
9:00am - 1:00pm
Location
Interactive Online Training
Description
This informative event will chart the progress of Passivhaus in the UK and Ireland to where it is now and the importance of this building standard as an achievable, affordable solution that can make a huge contribution to reducing the impact construction on the environment.
Following a session focussing on ventilation systems and the positive impact on reducing the risk of airborne virus transmission, there will be four case studies illustrating how the Passivhaus standard has been applied across varying build types including the challenges the design teams came up against and how these were overcome.
Speakers
Niall Crosson
Group Technical Manager (BTech, MEngSc, MIEI, CEPHC)
Niall is the Group Technical Manager for Ecological Building Systems and was also the company's first employee. Niall holds a first class honours degree as a Bachelor of Technology and a Masters in Eng.Sc. Niall is a certified Passivhaus Consultant and has provided technical guidance on many award winning low energy projects in Ireland and the UK, and has authored or co-authored several chapters in both the Passivhaus Handbook and the Passivhaus Designers Manual. Niall is also on the board of directors of the Irish Green Building Council and provides guidance on several national standards committees. Along with this, Niall has contributed to several construction publications including The Journal of the RIAI.