The Green Register Cross Laminated Timber Insulating & Achieving Airtightness Online
With increased demand for low energy, sustainable, ecological alternatives, cross laminated timber construction has seen a significant increase over recent years. Booking from £50 (TGR Members) or 3 for 2 offer.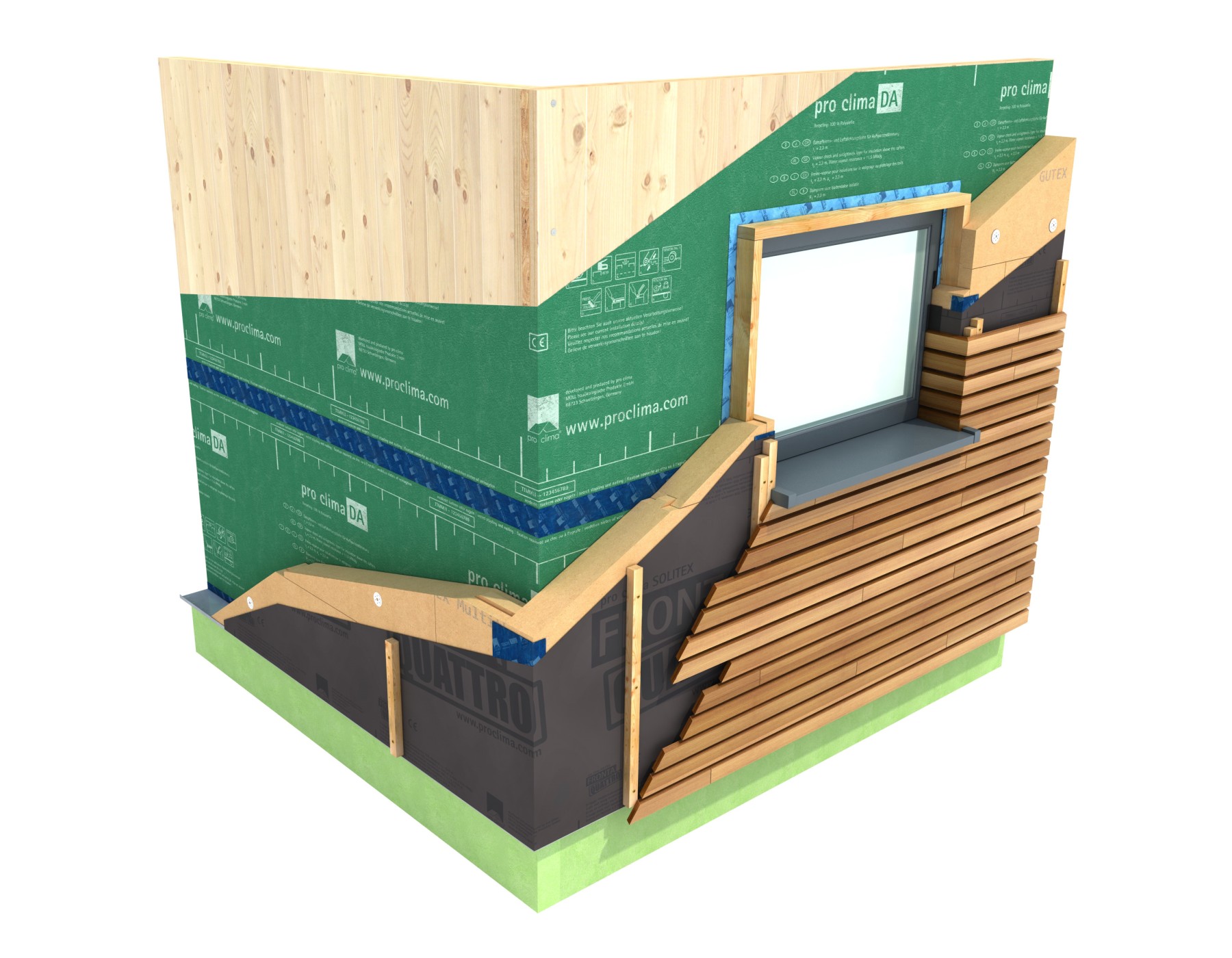 16th February
Date and time
16th February 2021
2:00pm - 6:00pm
Location
Interactive Online Training
Description
In partnership with The Green Register and speakers from around the world, this inspiring half day interactive online training event will incorporate:
natural wood fibre insulation solutions
intelligent airtightness and windtightness solutions
specialist fixing systems
temporary weather protection for CLT structures
CLT manufacturers perspective
cases studies from the UK and abroad
why wood and lessons learnt with CLT
This will be an interactive online event with the opportunity to ask questions during each presentation via the chat box which each presenter will respond to at the end of their presentation. We'll answer as many questions as possible at various points during the event and afterwards via email if we run short of time.
If you have a specific CLT project that you would like to discuss in more detail with our highly knowledgeable and experienced technical team, please drop us an email at info@ecologicalbuildingsystems.com and we'll be happy to set-up a virtual 1-2-1 meeting.
Agenda
13.50 - 14.00 Registration / joining online training session
14.00 – 14.10 Opening Address and Introduction
Niall Crosson, Group Technical Manager, Ecological Building Systems
14.10 - 14.40 Woodfibre Insulation and CLT
Neil Turner, Technical Sales Manager, Ecological Building Systems
14.40 – 15.10 Airtightness and CLT
Ilias Igoumenidis, Technical Support Engineer, Ecological Building Systems
15.10 - 15.15 Break
15.15 – 15.45 Fixing Calculations for CLT and Woodfibre Insulation
Paul Southcott, Technical Consultant, HECO-Schrauben Germany
15.45 – 16.15 Temporary Weather Protection and CLT
Michael Foerster, Engineer / Head of Applications Technology, pro clima
16.15 - 16.20 Break
16.20– 16.40 A CLT Manufacturers Perspective
Speaker TBC
16.40 – 17.00 International and National Case CLT Case Studies
Niall Crosson, Group Technical Manager, Ecological Building Systems
17.00 – 17.45 Why Wood and the Lessons Learnt with CLT
Peter Moonen, National Sustainability Manager, Canadian Wood Council
17.45 – 18.00 Question and Answer session
18.00 Close