Thermal Upgrading of Traditional Buildings: Management Solutions and Fabric Upgrade of Walls & Suspended Timber Floors
The Autumn 2021 seminar ran by Dublin Civic Trust focuses on Thermal Upgrading of Traditional Buildings. Sarah Khan, a Specialist Conservation Architect with Roger Mears Architects, and Niall Crosson, Group Technical Manager with Ecological Building Systems will give their insights.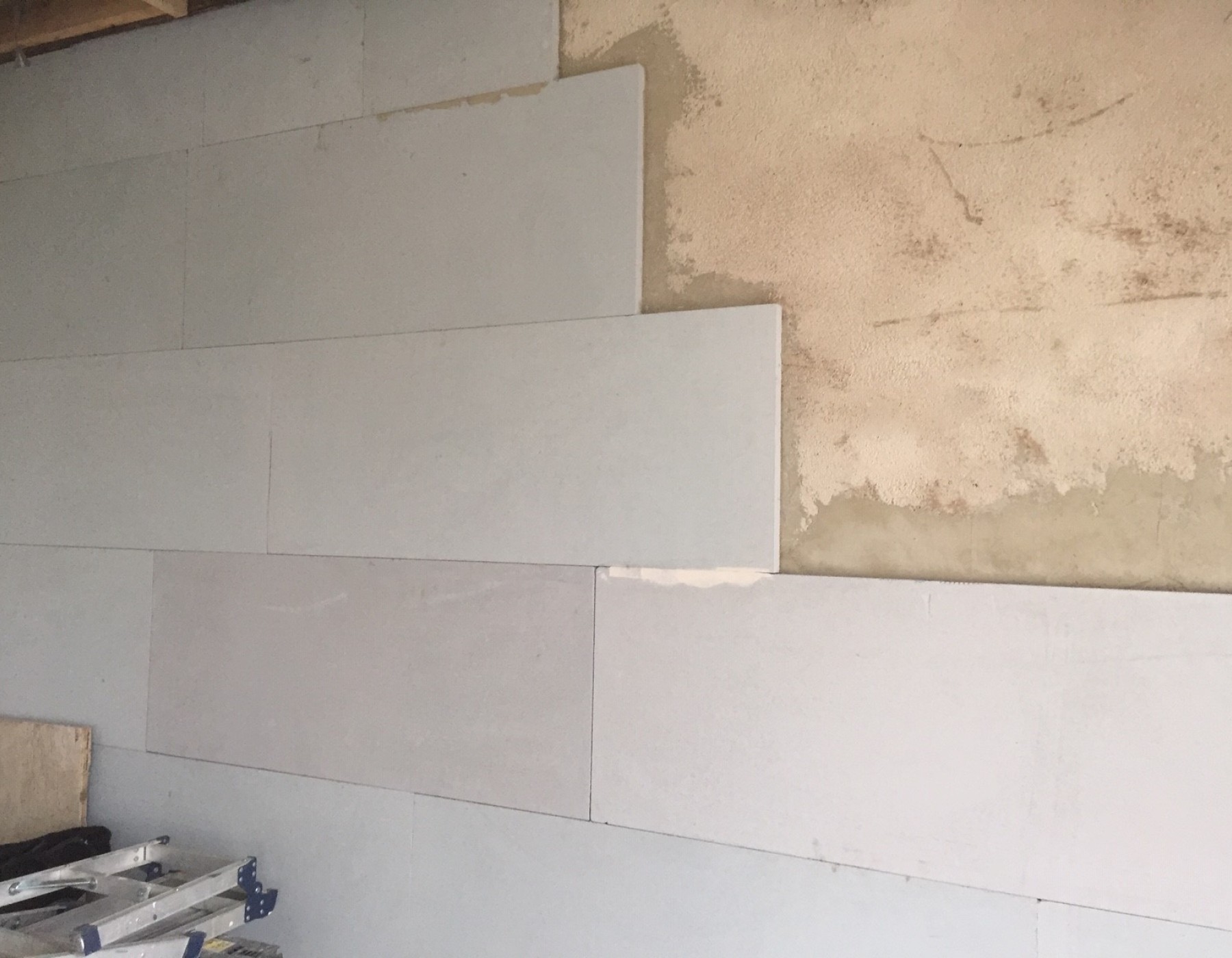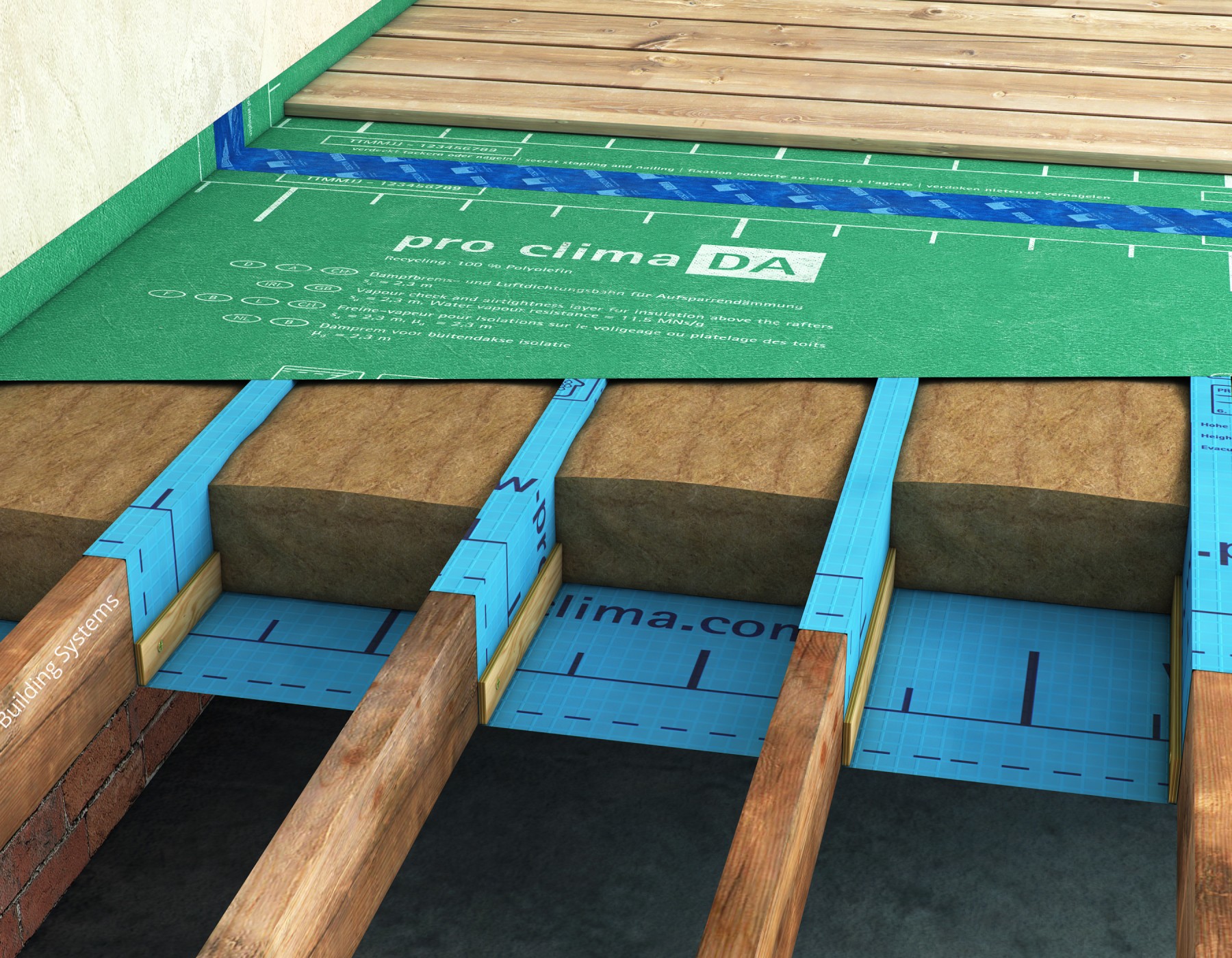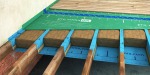 21st October
Date and time
21st October 2021
10:00am - 1:00pm
Location
Interactive Online Training
Description
This is a half-day webinar exploring different but complimentary approaches to thermally upgrading traditional buildings.
Agenda
10:00 - Introduction
10:05 - Sarah Khan, Learning from History: Applying Traditional Low-Energy Approaches to Comfort
11:05 - Break
11:15 - Niall Crosson, Breathable Internal Wall Insulation Systems for Traditional Masonry Walls
12:15 - Break
12.20 - Breathable Solutions for Thermally Upgrading Existing Floors
13:00 - Close
Speakers
Niall Crosson
Group Technical Manager (BTech, MEngSc, MIEI, CEPHC)
Niall is the Group Technical Manager for Ecological Building Systems and was also the company's first employee. Niall holds a first class honours degree as a Bachelor of Technology and a Masters in Eng.Sc. Niall is a certified Passivhaus Consultant and has provided technical guidance on many award winning low energy projects in Ireland and the UK, and has authored or co-authored several chapters in both the Passivhaus Handbook and the Passivhaus Designers Manual. Niall is also on the board of directors of the Irish Green Building Council and provides guidance on several national standards committees. Along with this, Niall has contributed to several construction publications including The Journal of the RIAI.