Airtightness Training - A Practical Perspective
Monday 9th October 2017
Ecological Building Systems technical team members Darren O'Gorman & Joe Fitzgerald recently provided Pro Clima airtightness training to Phase 2 apprentice carpenters/joiners at Sligo Training Centre. In the following short article our new recruit Joe provides a summary of the airtightness training event.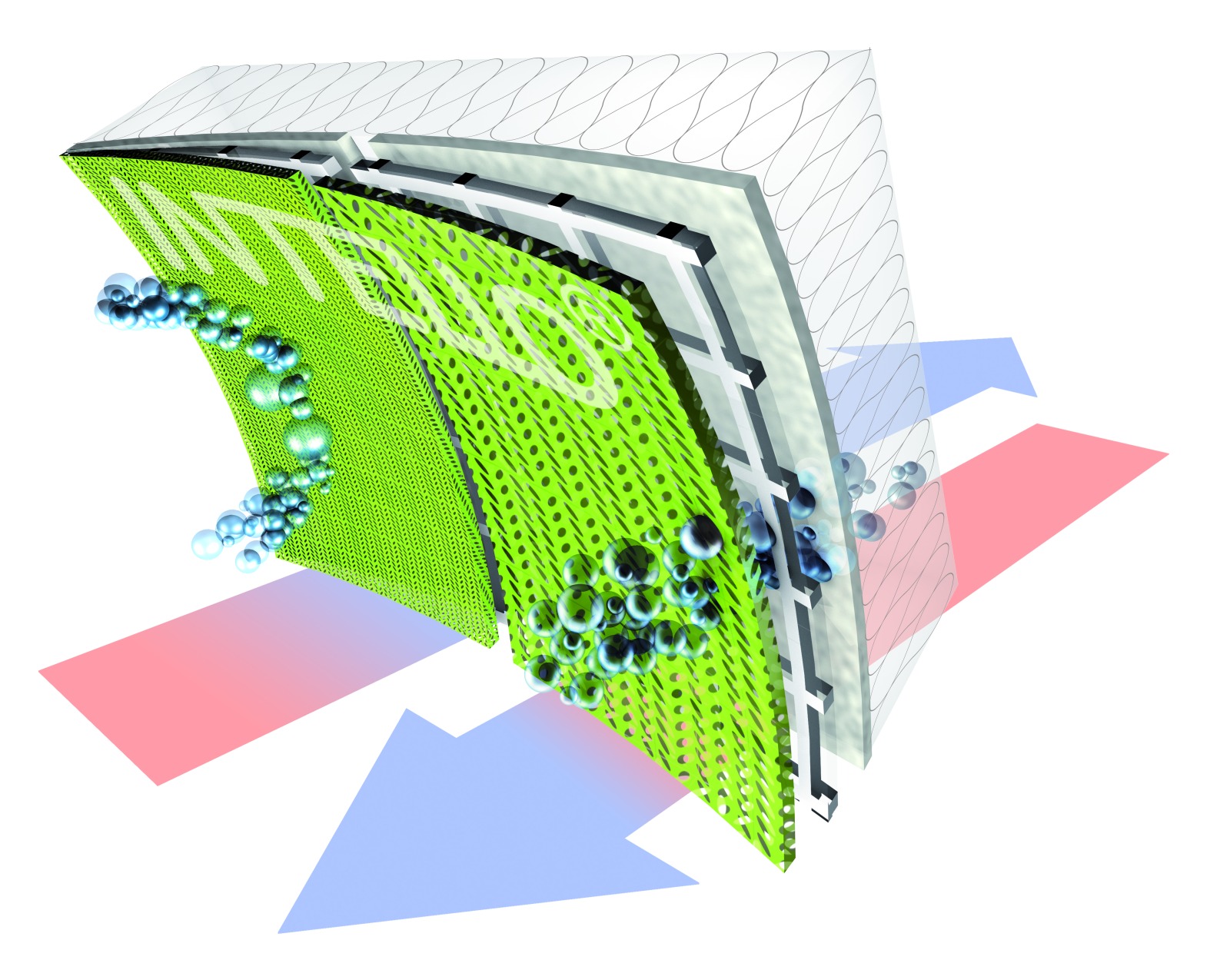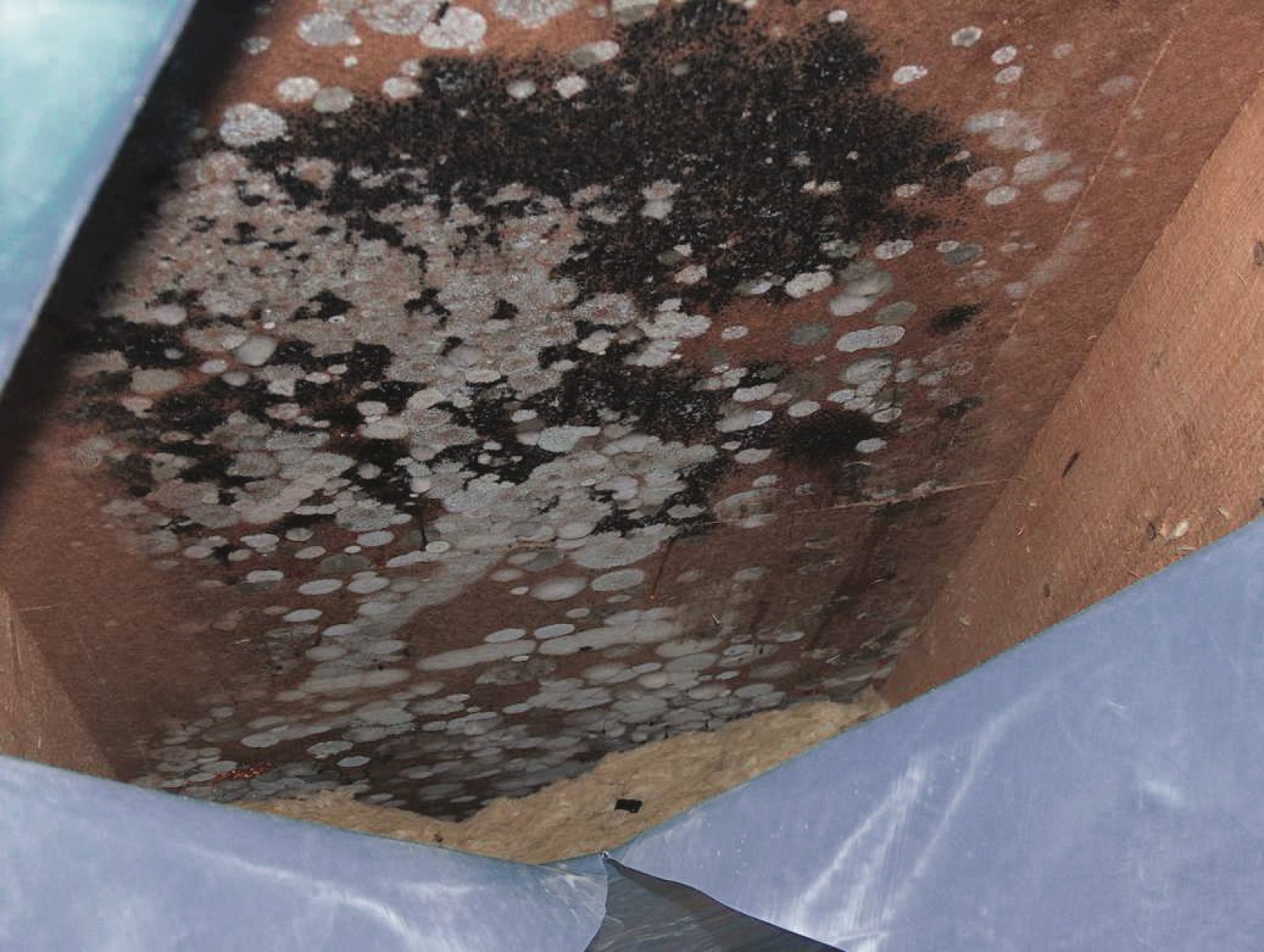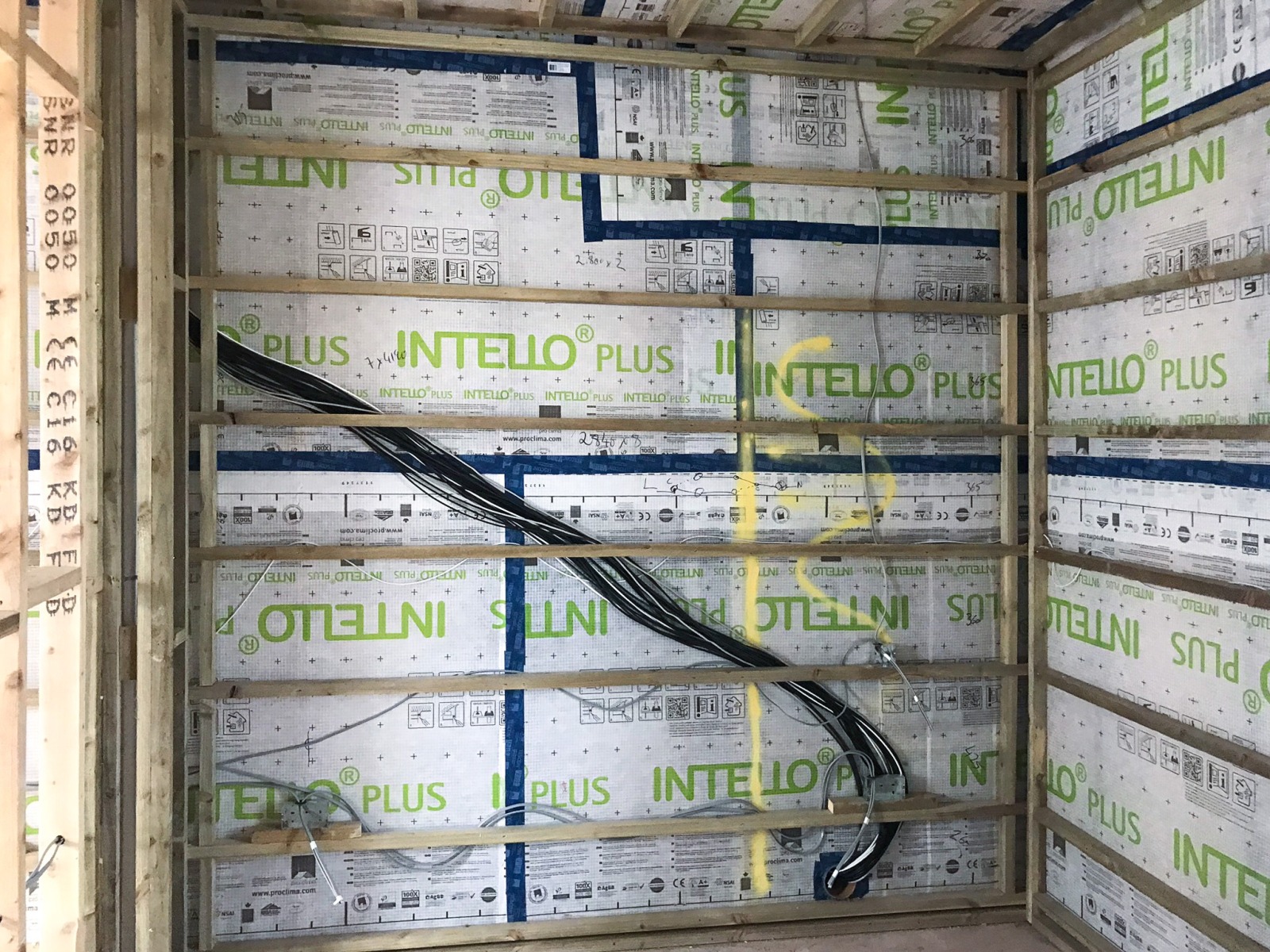 Airtightness at Trade Level
As the trade is most likely to encounter airtightness early in the construction phase of projects, the training carried out focused heavily on the early consideration principles of airtightness that lead to a greater quality of air and windtightness later in construction.
By highlighting the risk elements during early planning and construction strategy the importance of a balanced perspective in terms of moisture movement and management within the building envelope could be demonstrated, for example, the image on the right highlights fabric damage from trapped moisture: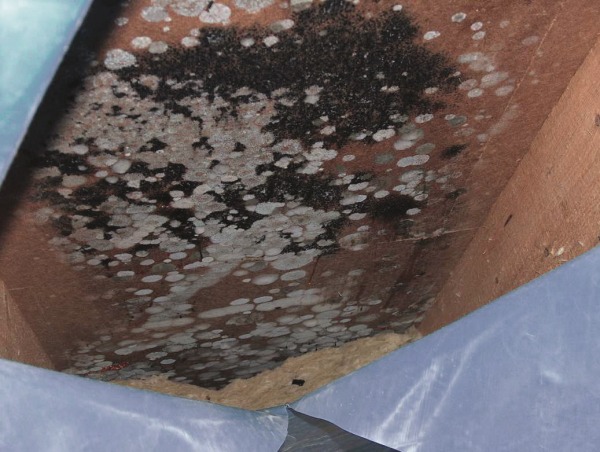 Airtightness ownership on-site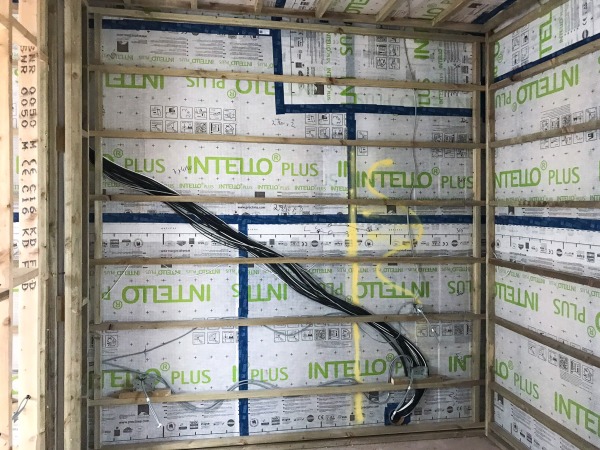 The training demonstrated that Airtightness and Windtightness are not the sole responsibility of the installer but rather a combined approach from all project stakeholders. Each stakeholder's input, actions and decisions can impact from the earliest stage. It can be thought of as a kind of `trade specific` approach built over years of experience on site and in reality, the training carried out at Sligo Training Centre can also be thought of in the same way for example.
The relevance of MVHR may mean very little to trainee carpenters aside from a personal interest in the subject, however, in terms of describing the impact of early consideration of air tightness on construction details the class could be considered ahead of the curve and therefore a real understanding could be achieved. Through their working phase experience, many had encountered air tightness products in the past although a skills gap could clearly be seen in terms of the actual understanding of the products available and the correct application and even the basic understanding of what the term breathability actually means.
Movement of vapour - Not air
The class fully understood the industry drive toward reducing the consumption of energy although the connection between air tightness and saving energy was vague, it seems apparent that most people believe the best way to reduce energy is to invest in renewable technologies rather than prevent the need for them in the first place! This is where the training can be very valuable as it highlights air tightness as the "low hanging fruit" in terms of saving money if considered early. Most participants realized that insulation prevented heat loss but not that the insulation is only as good as it is airtight.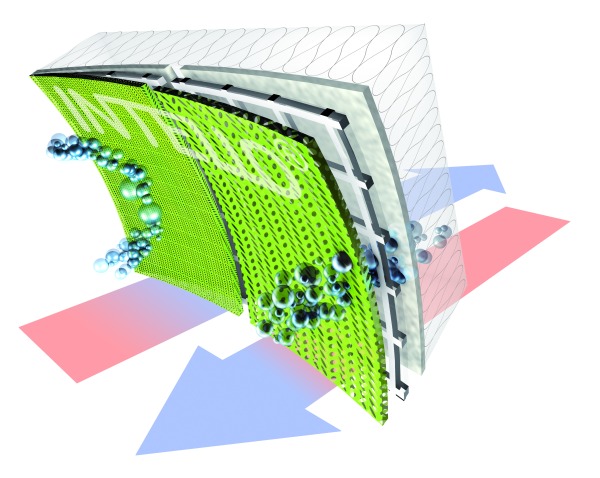 Air movement & convection - The leaf analogy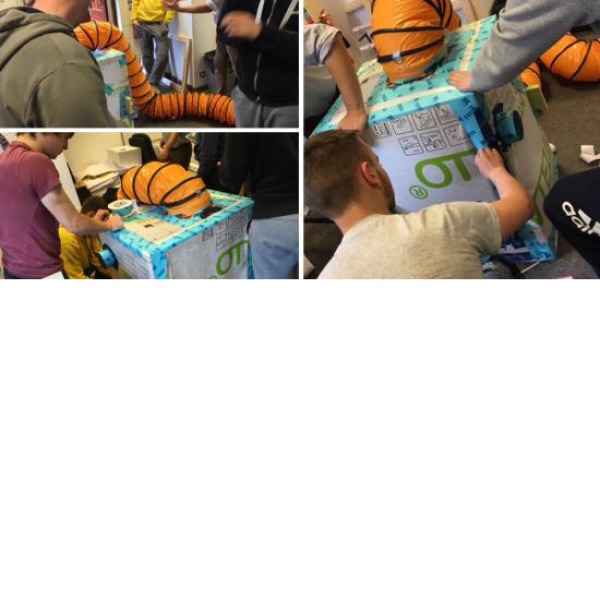 Air movement across insulation increases heat loss through convection. The phenomenon can be referred to as thermal looping and means that no target U-value can be assured unless this issue is prevented.
Those still struggling to understand how a product such as Intello helps offset this issue and still allow vapour to evaporate when required, were provided with a leaf analogy to help them understand how variable membranes use bio-mimicry to copy mother nature in terms of specific performance.
As part of the practical session, trainees had to assemble an "airtight" box with Pro Clima tapes & membrane. This tested their confidence in achieving an airtight connection. however; once the familiar sound of hissing began soon after the fan filled the demo box with air they soon realized that in order to meet or have any hope of meeting high client expectations in terms of a high-level air tightness the devil really is in the detail.
By considering the approach and workmanship early and throughout the build process, a needle in a haystack situation trying to find leaks can be avoided and real low-cost energy savings can be achieved.
Blog author
Joe Fitzgerald
Technical Support Engineer & NSAI Approved Thermal Modeller
Joe is a trained Energy Manager and graduated from Athlone I.T with an Honour's Degree in Sustainable Construction & Energy Management. After this he went on to complete a Post Graduate Diploma in Green Engineering and joined Ecological shortly after. In addition to his academic studies, Joe has also spent many years as a tradesman and has completed the Passive House Contractor exam. Most recently, Joe became an NSAI approved Thermal Modeller after completing his examination in Dublin Technological University and is now certified to carry out thermal bridge assessments to evaluate heat loss in buildings.