Calsitherm and Redstone join forces
Friday 19th March 2021
Ecological Building Systems are pleased to announce that Paderborn-based family business Calsitherm and the Bremen-based sales company Redstone have now joined forces. Ecological have exclusively supplied the Calsitherm range of calcium silicate boards and ancillary products for 15 years to Ireland and the UK.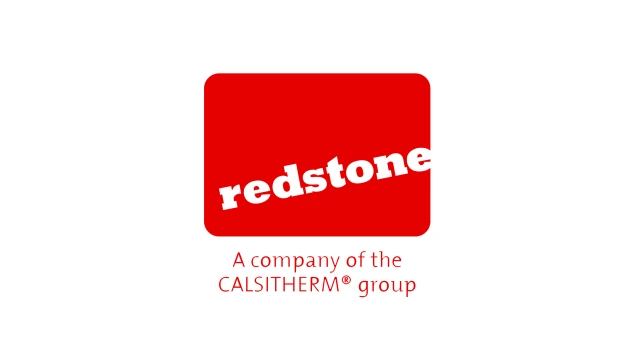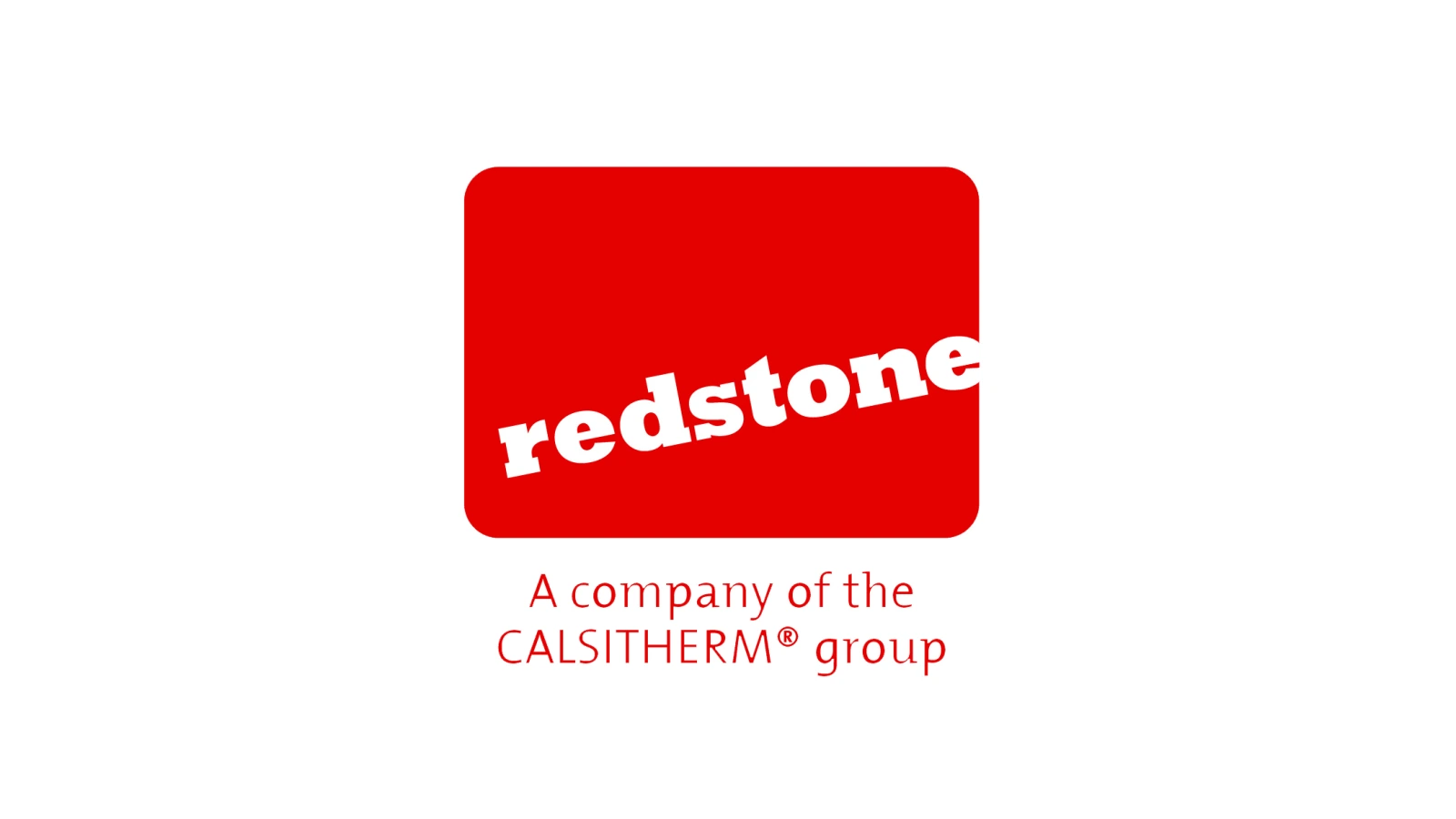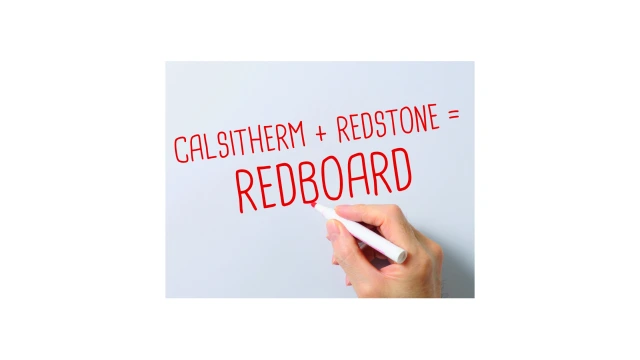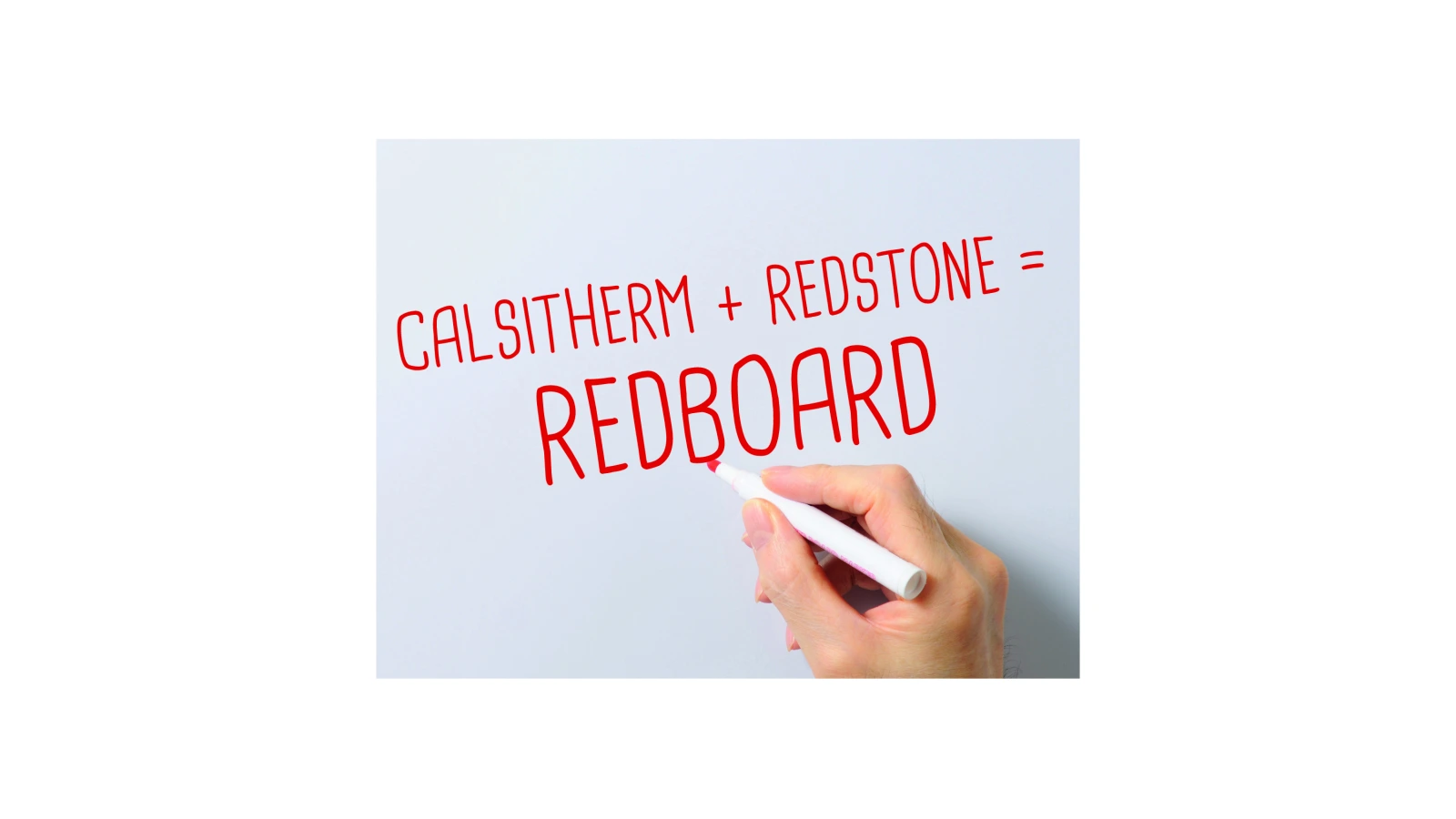 Calsitherm is pursuing its growth strategy with the acquisition of the majority stake in Redstone. Both companies are among the largest system providers for calcium silicate based interior insulation solutions and mould prevention on the market. In the course of the merger, the strategy team led by managing partner of Calsitherm, Dr. Tobias Hölscher commented
"With this step we are strengthening both companies and expanding the product portfolio to continue to provide all building materials related to healthy living and sustainable construction."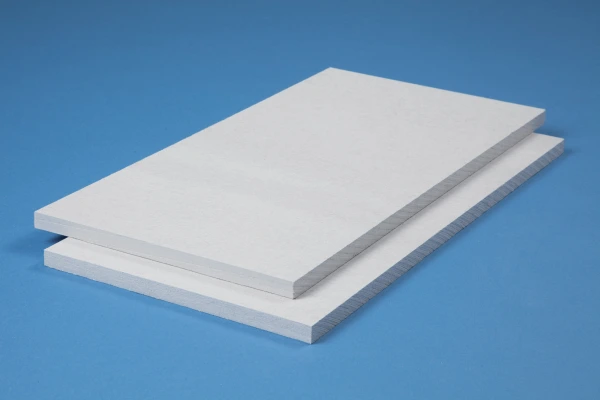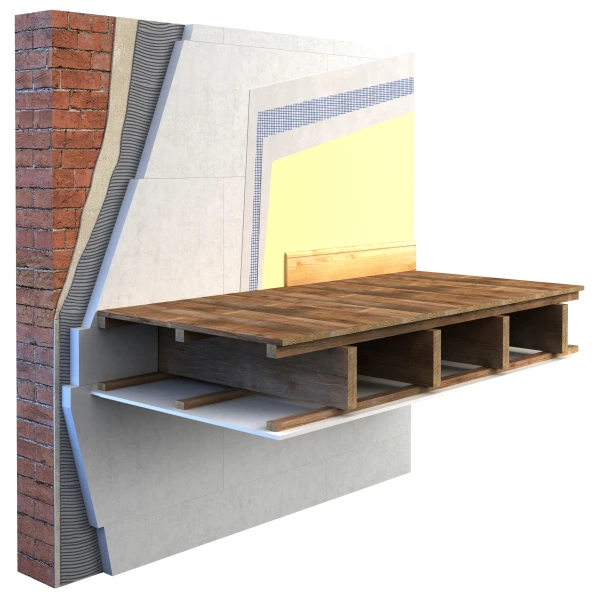 Ecological Building Systems will continue to exclusively import and distribute the range of Redstone Calsitherm boards which will be re-branded as 'Redboard' and ancillary products to Ireland and the UK, and look forward to expanding their range of breathable mould resistant thermal solutions into the future.
To see what products Redstone Calsitherm has to offer click here.
Blog author
Niall Crosson
Technical Director (BTech, MEngSc, MIEI, CEPHC)
Niall is the Technical Director for Ecological Building Systems and was also the company's first employee. Niall holds a first class honours degree as a Bachelor of Technology and a Masters in Eng.Sc. Niall is a certified Passivhaus Consultant and has provided technical guidance on many award winning low energy projects in Ireland and the UK, and has authored or co-authored several chapters in both the Passivhaus Handbook and the Passivhaus Designers Manual. Niall is also on the board of directors of the Irish Green Building Council and provides guidance on several national standards committees. Along with this, Niall has contributed to several construction publications including The Journal of the RIAI.