How To Get a Better Built Environment From Watching TV
Charlie Luxton is possibly the most enthusiastic exponent of sustainable construction on our screens, which is why we chose him as our key note speaker for the Swindon event of our airtight "Seal of Approval" seminar tour on Tuesday 16th October.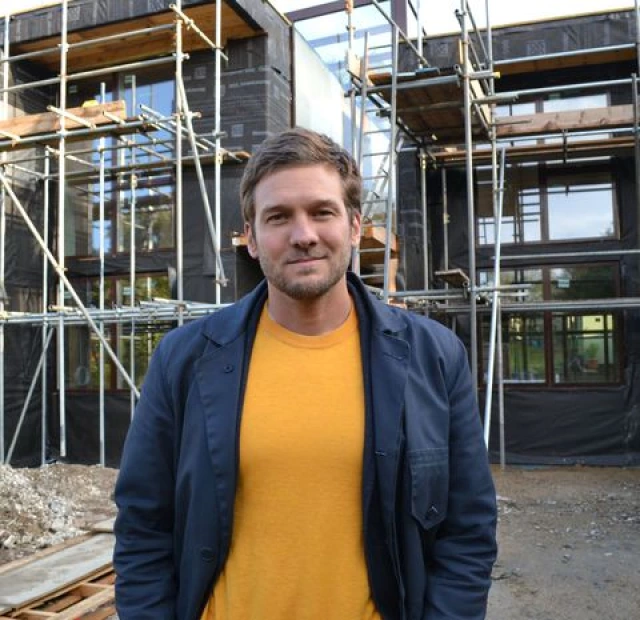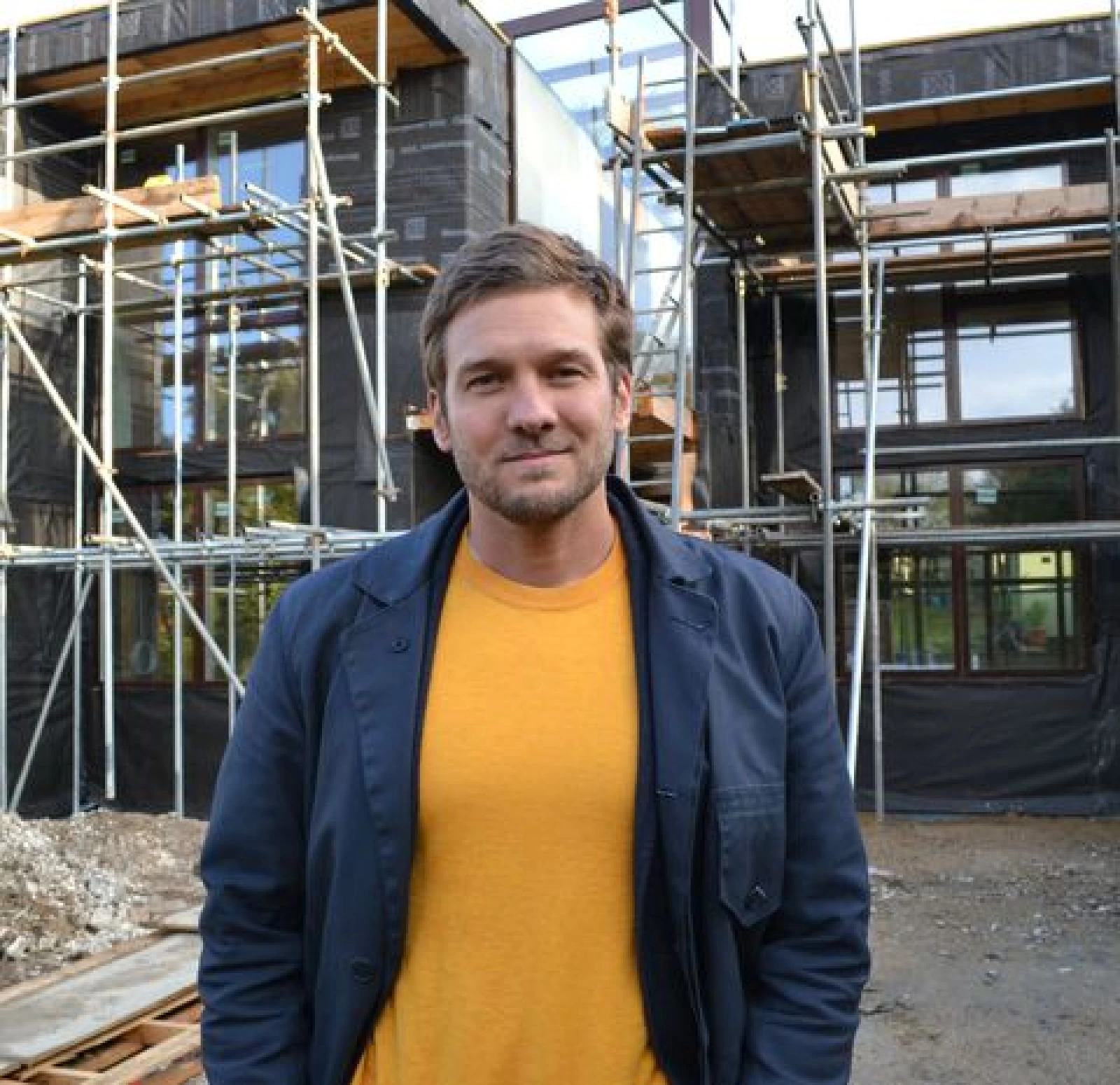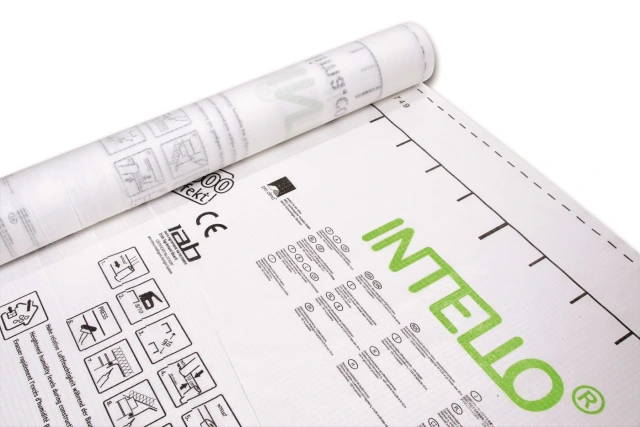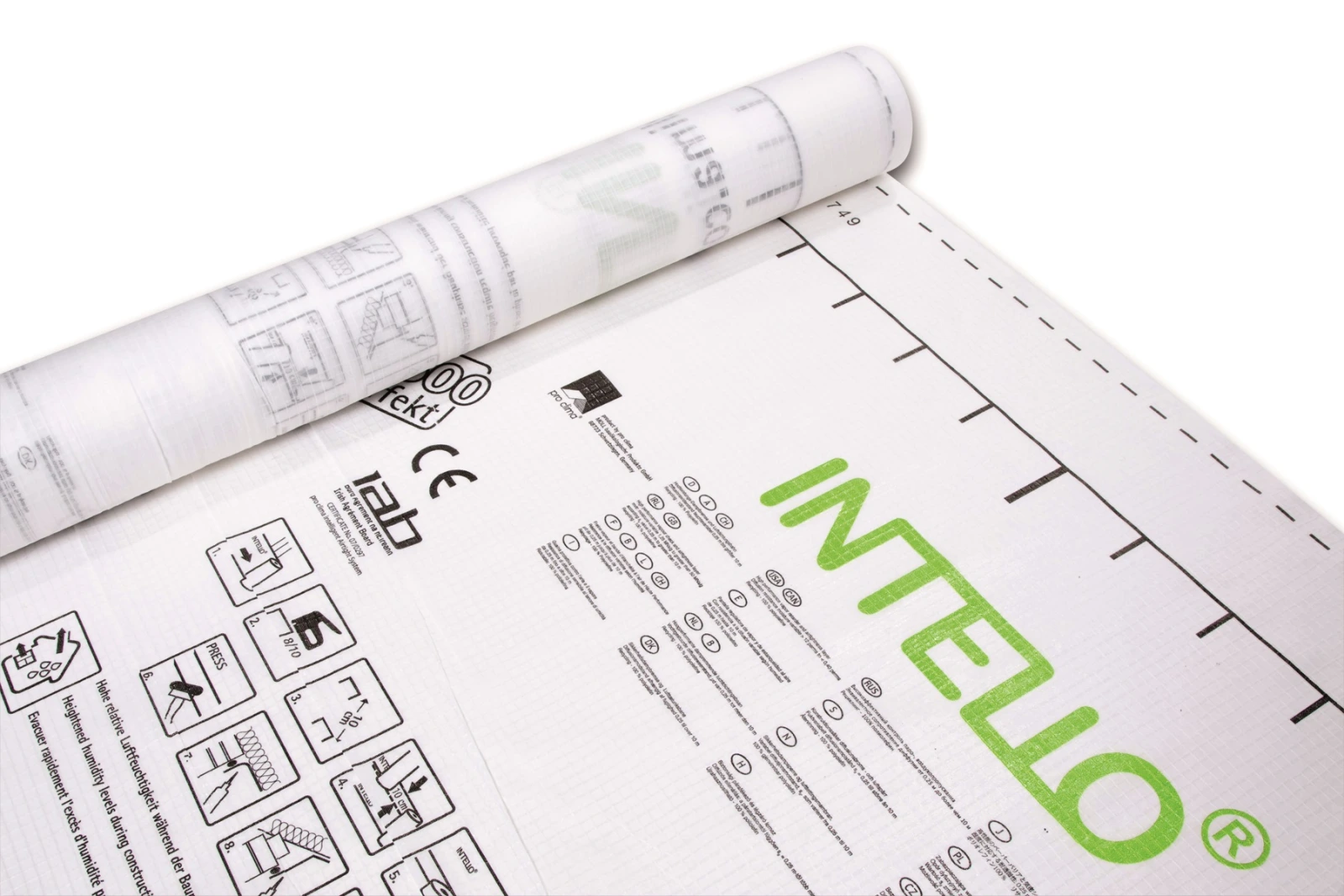 We'd all like a taste of the celebrity lifestyle wouldn't we? Perhaps a walk-in wardrobe with everything perfectly co-ordinated? Or a huge open-plan living space with panoramic views across a stunning landscape?
Whatever the elements of your dream home, there's no shortage of ideas in the media. But,for me, the flashy mansions of reality TV shows are not the source of inspiration; it's the design experts unveiling true innovation in the way we're re imagining living spaces that I find really exciting.
And the great news is, I'm not alone. Viewer are tuning in to TV building design shows in their droves, highlighting genuine enthusiasm for energy efficient homes, sustainable materials and design that balances the demands of a comfortable living environment with respect for the natural environment.
In a celebrity culture where it's possible to become rich and famous for simply being on TV, it's refreshing to see just how much of a following the architects and design professionals on our screens have garnered. People are interested to see what's happening with innovative and environmentally-responsible design and construction, and it's not just because they aspire to live in the showpiece home on their screen. Many are actively inspired to look for ways to make their own more efficient, more comfortable, more sustainable and more stylish too. The cult of the architectural designer is all about celebrating what can be achieved with a little more thinking outside the box and a little less doing things the way we've always done them because we've always done them that way!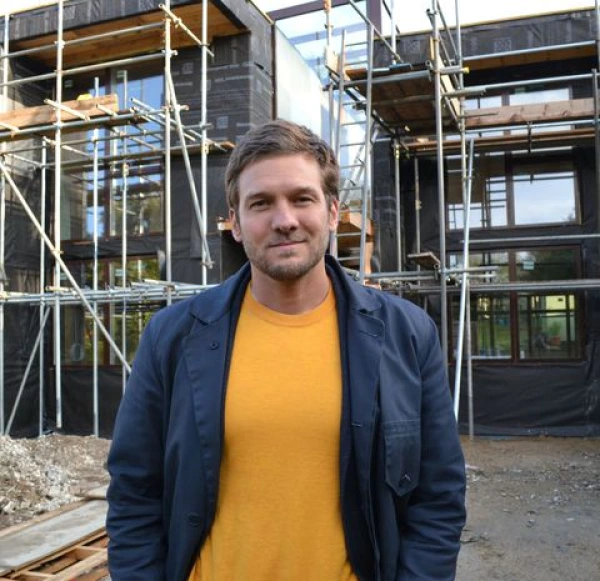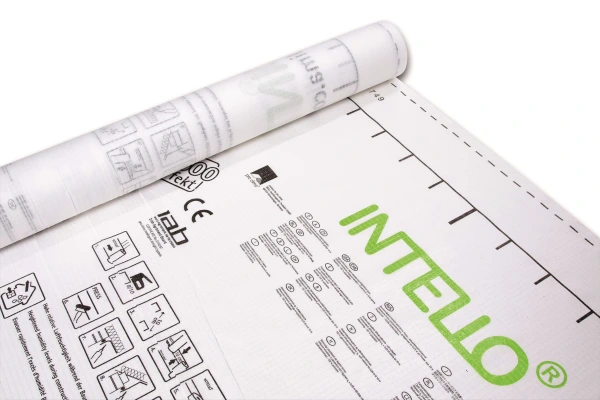 The groundswell of support for creative design and sustainable specification is growing year on year. The godfather of architectural TV, Grand Designs, first appeared on our screens almost 20 years ago and, 18 series and 182 episodes later, it is still showcasing projects that highlight design innovation and unconventional materials, and has spawned an annual exhibition and a magazine.
Meanwhile George Clarke's Amazing Spaces showcases ingenious refurbishment projects, often featuring quirky living spaces where sustainable materials have been used to create energy- and space-efficient homes.
Then, of course, there's sustainability guru, Charlie Luxton, who is currently working on series 8 of his programme, Building the Dream and has numerous TV programmes to his credit, alongside his work as a sustainable design consultant and architect. Indeed, with many of the materials and techniques he espouses on TV evident in his own projects and his own home, Charlie Luxton is possibly the most enthusiastic exponent of sustainable construction on our screens, which is why we chose him as our key note speaker for the Swindon event of our Airtight Seal of Approval Seminar Tour on Tuesday 16th October.
As a high profile pioneer of sustainable design and high performance construction materials, Charlie Luxton is the perfect choice of guest speaker for the first of our five full-day seminars to celebrate BBA approval of Pro Clima Intello Plus intelligent air tight membranes. We're delighted that he can join us for the event and you can too by booking your ticket at www.intellosealofapproval.com. Or if that date or venue isn't convenient, why not come to one of the other dates on the tour in London (18/10), Belfast (06/11), Glasgow (08/11) or Birmingham (22/11).
We can't promise you a dream home or a TV career, but we can offer you an inspirational day of learning and knowledge sharing about how we can all contribute to a more comfortable and sustainable built environment.