How To Insulate Your Attic Using Natural Insulation
High heating costs and the desire for a comfortable living environment are leading to a growing number of homeowners carrying out thermal insulation measures at their own homes. To ensure that heating is not a luxury, the right insulation material is essential. Natural Insulations have proven to be an excellent solution. By installing an additional 200mm of insulation there is a resultant annual energy saving of almost €300, with a payback in fewer than 4 years.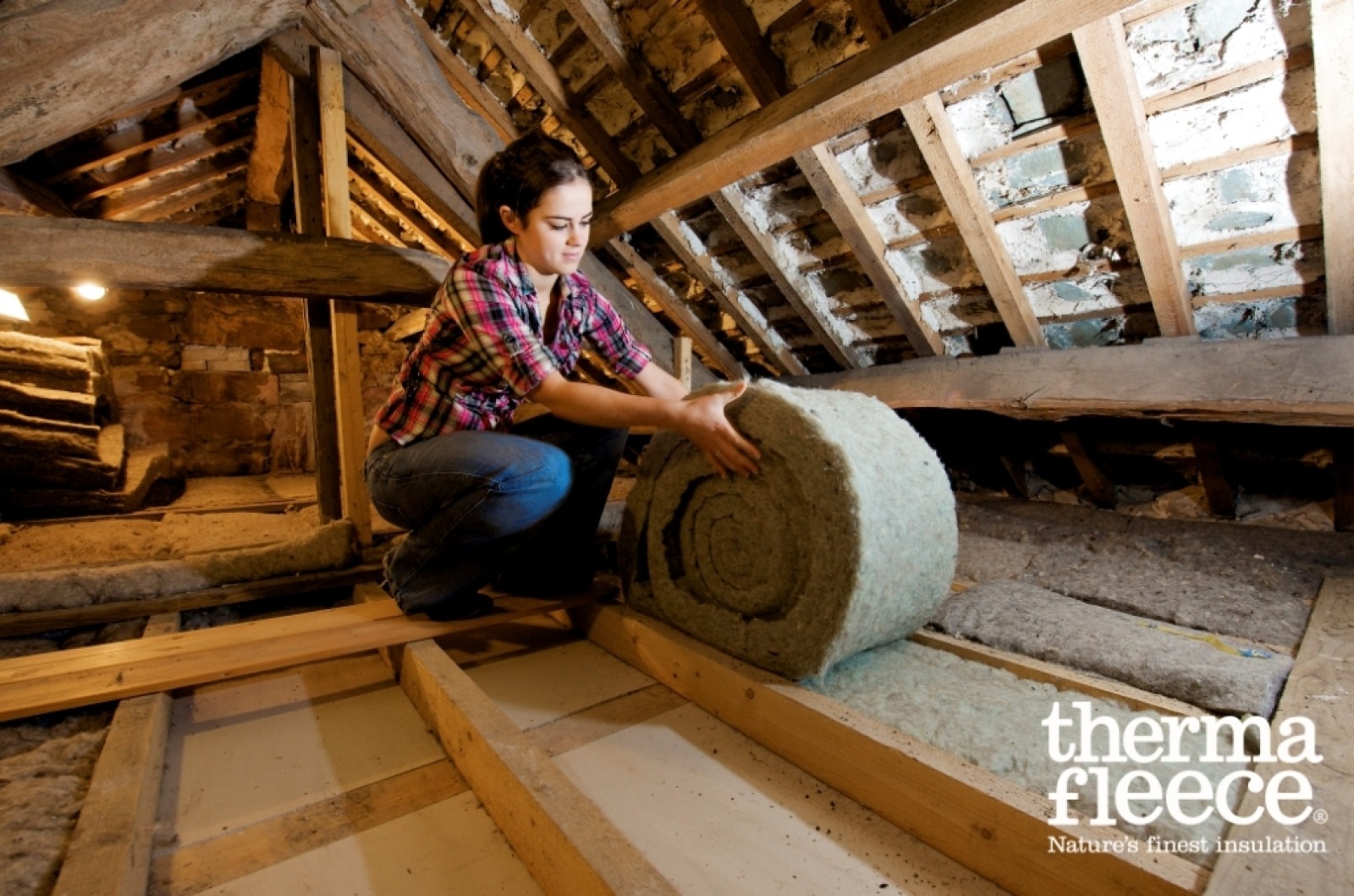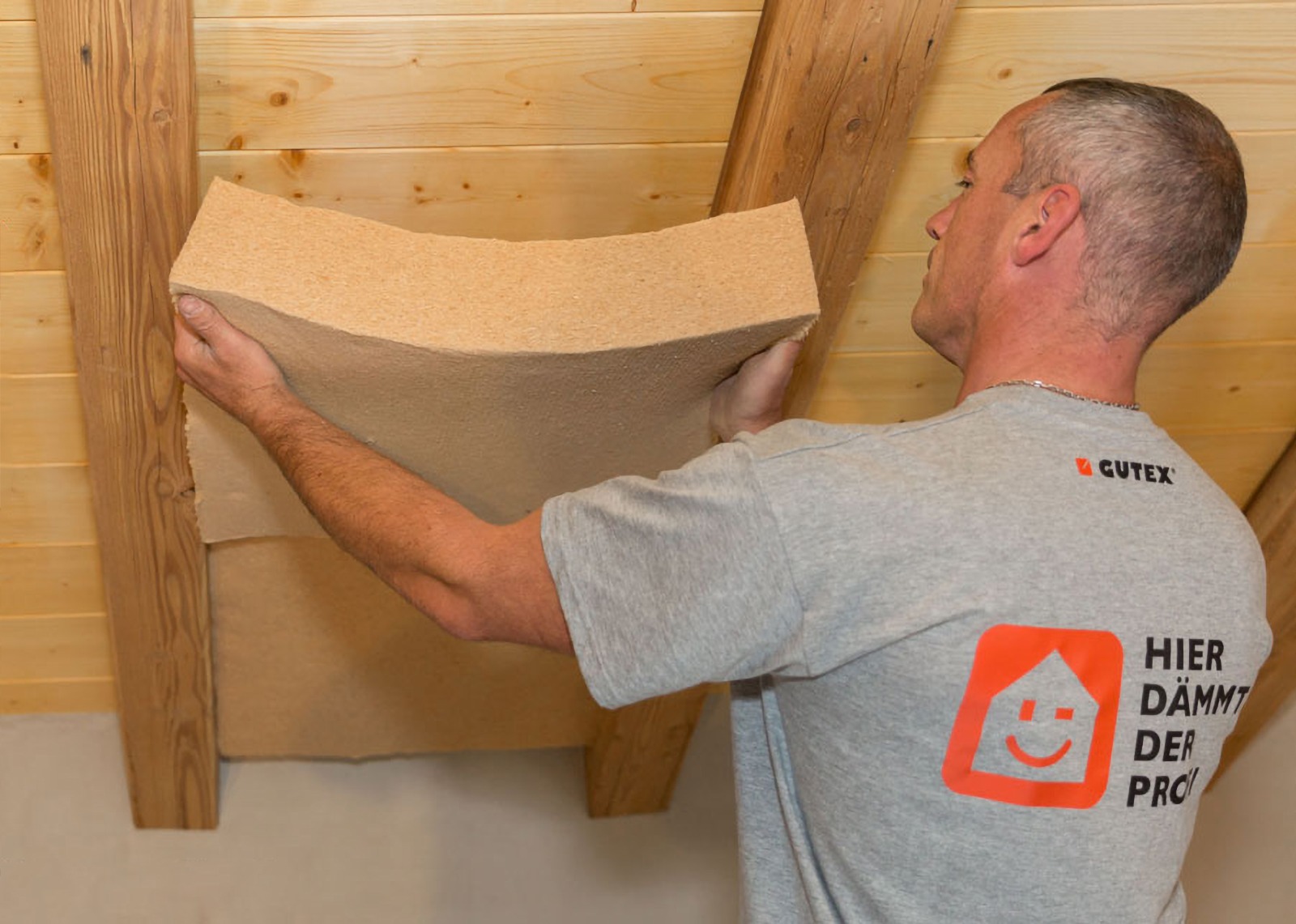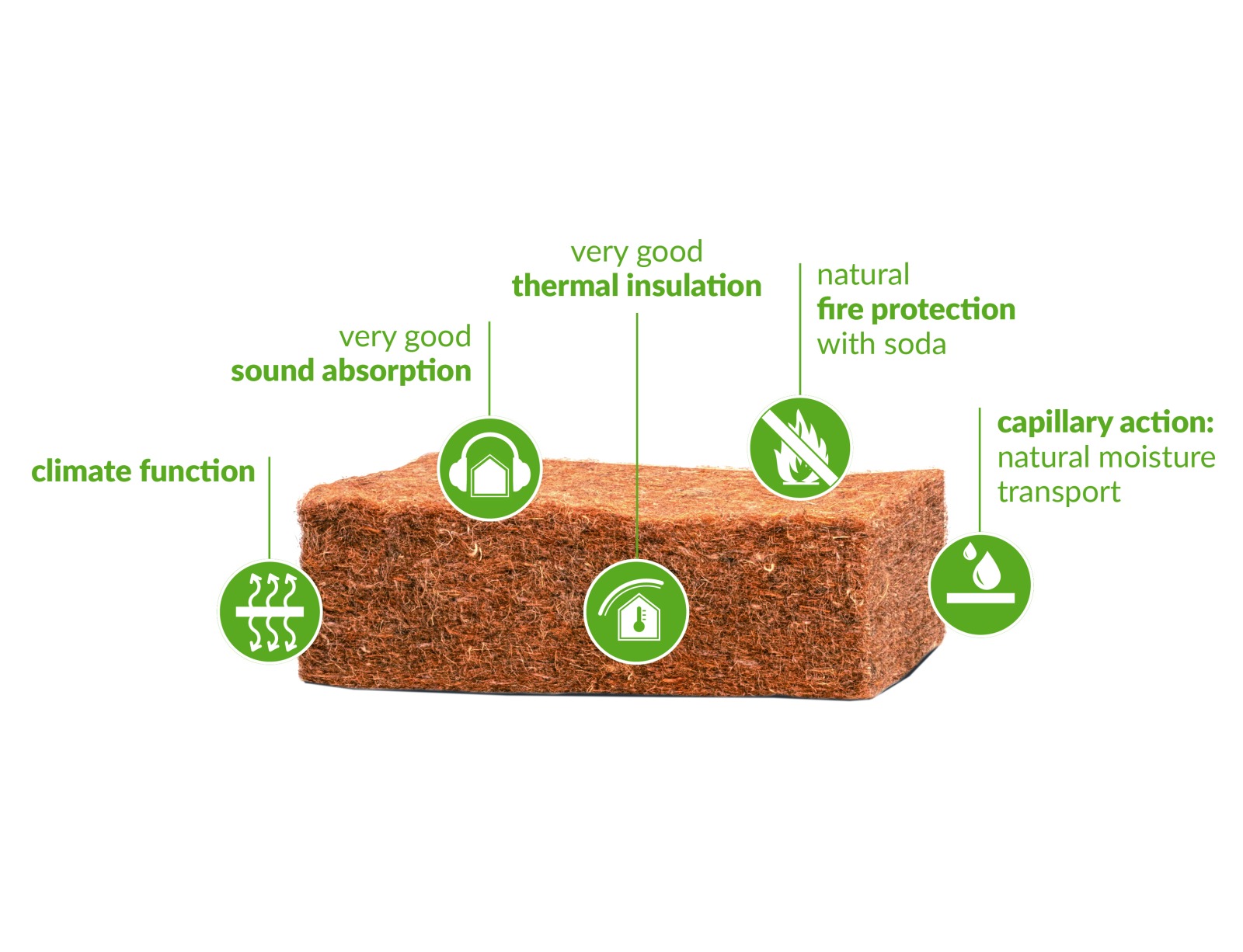 Hemp Insulation "Thermo Hemp"
When hemp is mentioned, one thinks primarily of a narcotic. But this does not do justice to the extent of this plant. As a natural fibre which is resistant to pests, Thermo Hemp is the ideal insulation material for every home whether a new build or a renovation project. Thermo Hemp is not highly moisture-sensitive and is extremely tear-resistant, which guarantees a consistently good insulation and also contributes to a healthy living climate and can be installed easily. Health hazards such as itching or scratching are no concern.
With hemp as an insulating material, one can not only prevent high heating costs but at the same time also do something for protecting the environment. Thanks to hemp's excellent heat storage capacity, it also protects the living space from overheating in summer.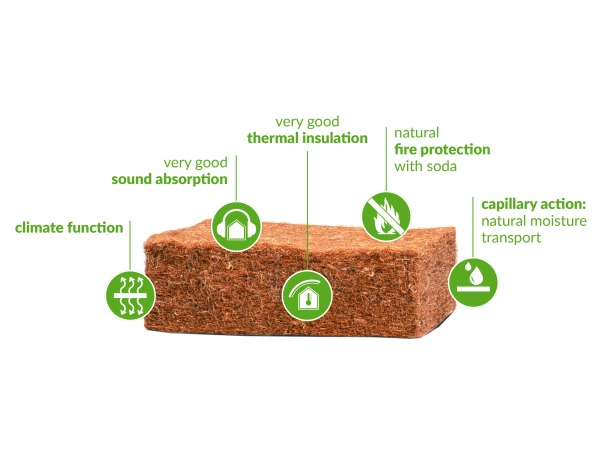 Woodfibre Insulation "Gutex Thermoflex"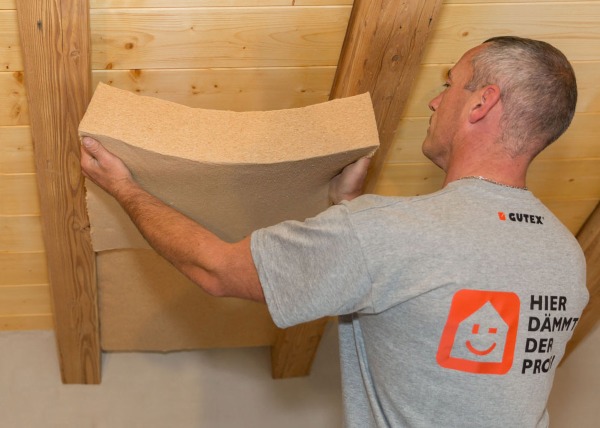 Insulation materials made of wood have many applications; these include roof, ceiling and walls, both internal & external. Woodfibre natural insulation products have the highest market share among ecological insulation materials and promote good heat and sound insulation. For the production of wood fibre insulation materials, in simple terms - residual wood such as wood chips & bark from the local sawmills is softened with the aid of water vapour and fiberized between metal grinding wheels. It is then further processed by either a dry or wet production.
Among the natural insulation materials, Gutex Thermoflex has the best insulation values and also performs relatively well in comparison with conventional insulation materials.
Sheeps Wool Insulation "Thermafleece"
Thermafleece insulation not only keeps the house warm but is also good for the environment and health. In many areas, sheep wool can be used as an alternative to conventional insulation materials.
Sheeps wool insulation has a good ecological balance because the wool fibers are a renewable resource. The consumption of energy during processing of the raw wool to the insulation products is very low. The wool can also absorb up to one-third of its own weight in water vapour, without damaging the insulation or its performance. Another advantage is the high elasticity of the wool. In addition, sheep wool has a very special property: it can bind pollutants such as formaldehyde. It functions like a room air filter and reduces the burden of environmental toxins in a living space.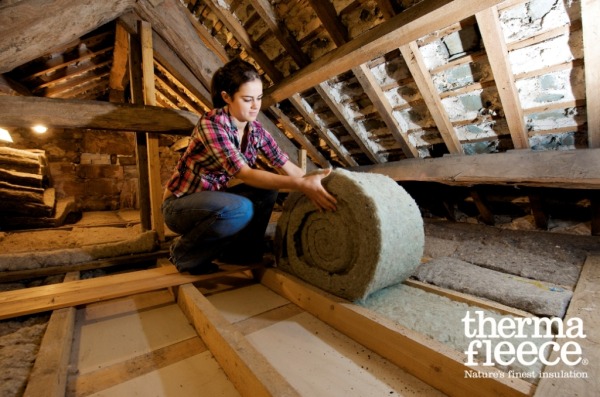 How much is saved by insulating your attic?
By installing an additional 200mm of insulation there is a resultant annual energy saving of almost €300, with a payback is of less than 4 years. Not to forget a the increased comfort level inside and other benefits as discussed above. Individuals can also avail of an SEAI grant for attic insulation of €300 which reduces the payback to less than 3 years.