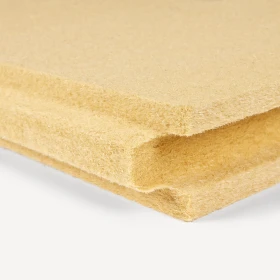 From £13.30
View Product Details
Installation Guide
We have every confidence in the reliability and workmanship of the following installers, who have previous experience in competently installing our products. Installers are responsible for their own work and Ecological Building Systems do not accept any liability whatsoever for installer workmanship, building performance, safety, regulatory compliance, or any other outcome as a result of using an installer.
England, Scotland & Wales
No listed installers for this product in England, Scotland & Wales.