Dämmstatt Cellulose
Main purpose
Insulate against heat loss in buildings
Use it on
Roofs, ceilings, attic voids, timber frame walls
Overview
Dammstatt cellulose is an insulation made from recycled newspapers that can be used in lofts, or pressure-blown into partitions and tricky-to-reach areas. The cellulose fibres offer excellent acoustic properties while it's hygroscopic properties regulate humidity, contributing to a healthy, comfortable living environment.
Where to use it
This versatile insulation can be used in new or old buildings, in timber framed walls, pre-manufactured panels, open attic ceilings, and floors. The loose fibres means that any space or depth can be filled. We recommend using an experienced installer to ensure the correct density is achieved.
What it does
Cellulose insulates the trickiest of spaces because it is applied by blowing into voids, thereby eliminating any gaps in the insulation. Pipes and cables inside the cavity are fully surrounded by the cellulose fibres resulting in a level of thermal efficiency that would be difficult to achieve with rigid board insulation.
How it works
Due to its ability to drastically minimise the transfer of heat from external sources; Dammstatt cellulose prevents overheating in the summer while achieving a high thermal performance during Winter. Additionally, the cellulose absorbs indoor moisture vapour and release it harmlessly into the external atmosphere, thereby eliminating the risk of mould and condensation.
Why we love it
Dammstatt cellulose is treated with aluminium hydrate and boric acid to prevent mould, deter insects and provide fire safety (the material will char instead of burning if exposed to fire). The fibres completely fill voids leaving no gaps and help improve the temperature, humidity and air quality within a building.
Features
Breathable
High specific thermal capacity
Low thermal conductivity
Versatile
Environment friendly
Benefits
Keeping buildings warm in winter and cool in summer due to its high thermal mass
Can be applied to any thickness to match conventional rolls or boards
Due to its loose fibre, cellulose can fill difficult areas effectively
Made from recycled newspapers
Low vapour resistance which facilitates the movement of moisture vapour and allows rapid drying
Cellulose stores humidity and releases it without having an impact on thermal performance
Questions
There are currently no questions and answers published for this product
Technical Details
Key Technical Data
Installation Guide
How to Install
Dammstatt Cellulose is installed using a machine pump.
In timber frame walls; a small opening is formed in the building structure and the pump hose inserted into the opening. The cellulose is then pumped into the void between the timber battens.
In loft spaces; the cellulose is placed in between the joists to a pre-determined density. In order to ensure that the correct density is achieved, it is recommended that the product be installed by a trained installer.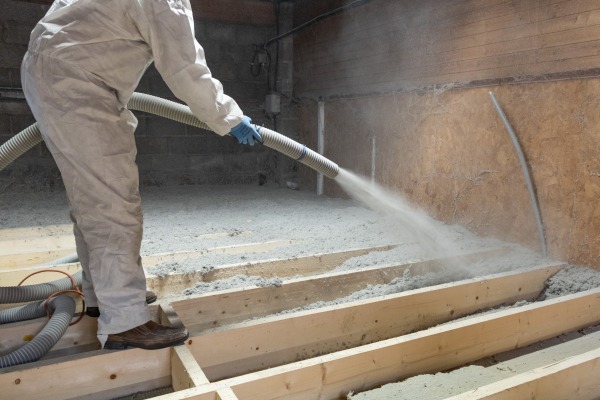 Hints & Tips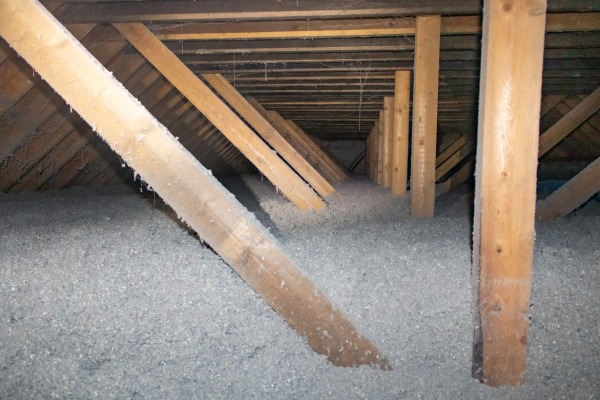 When installing between walls; it is recommended to use a breathable board such as Elka Strong Board on the external side to the Cellulose.
On the internal side, best results are achieved by using an intelligent vapour control membrane such as Pro Clima Intello Plus.