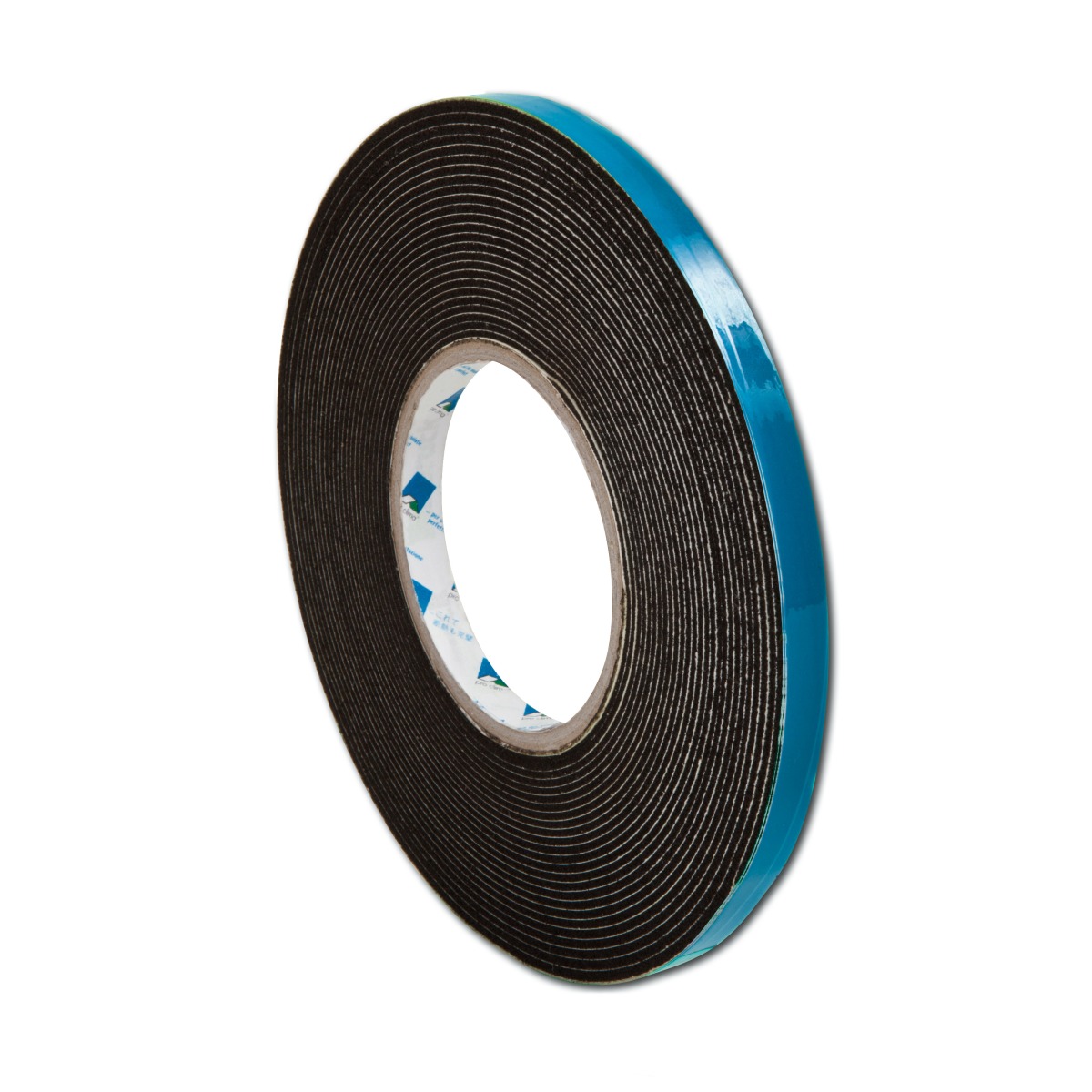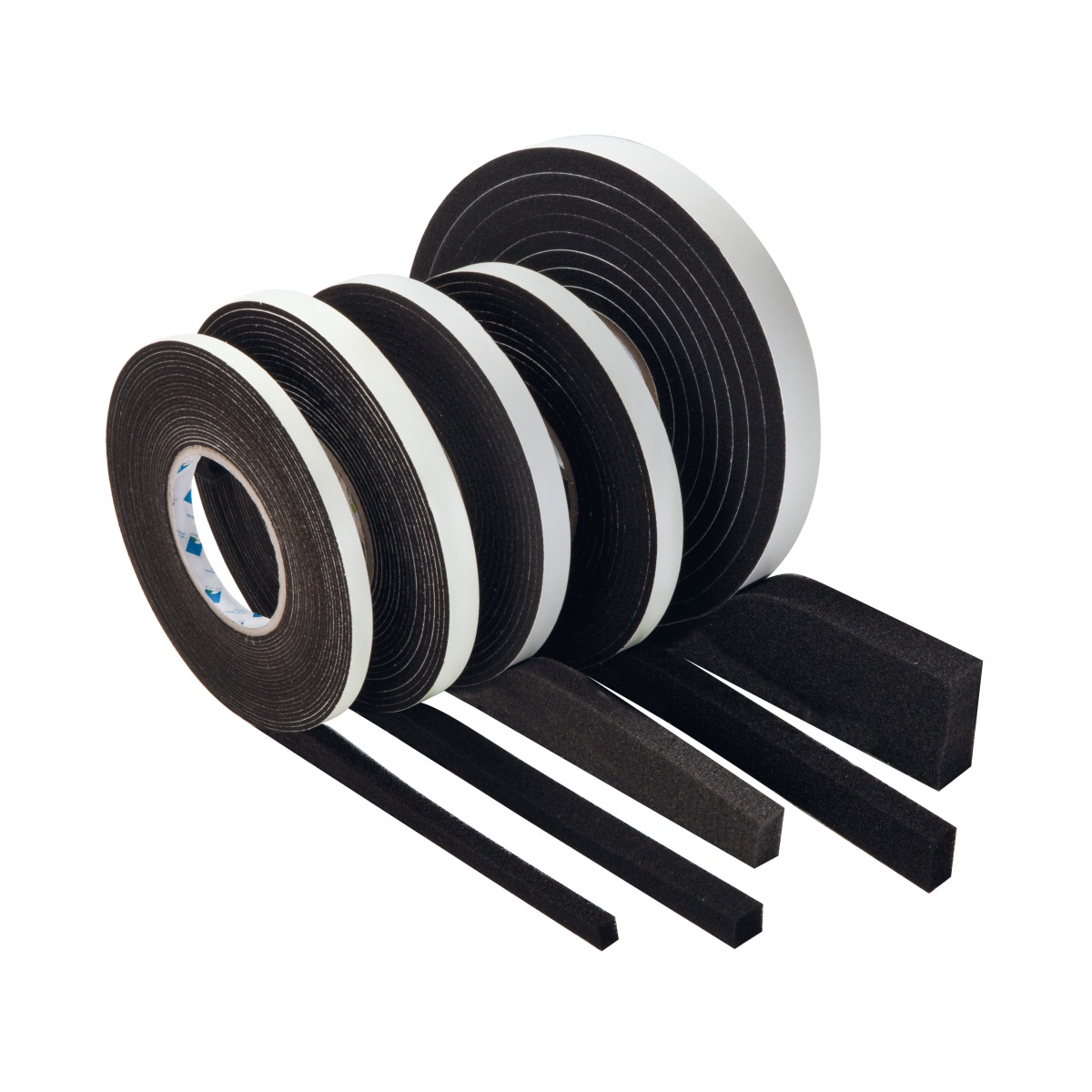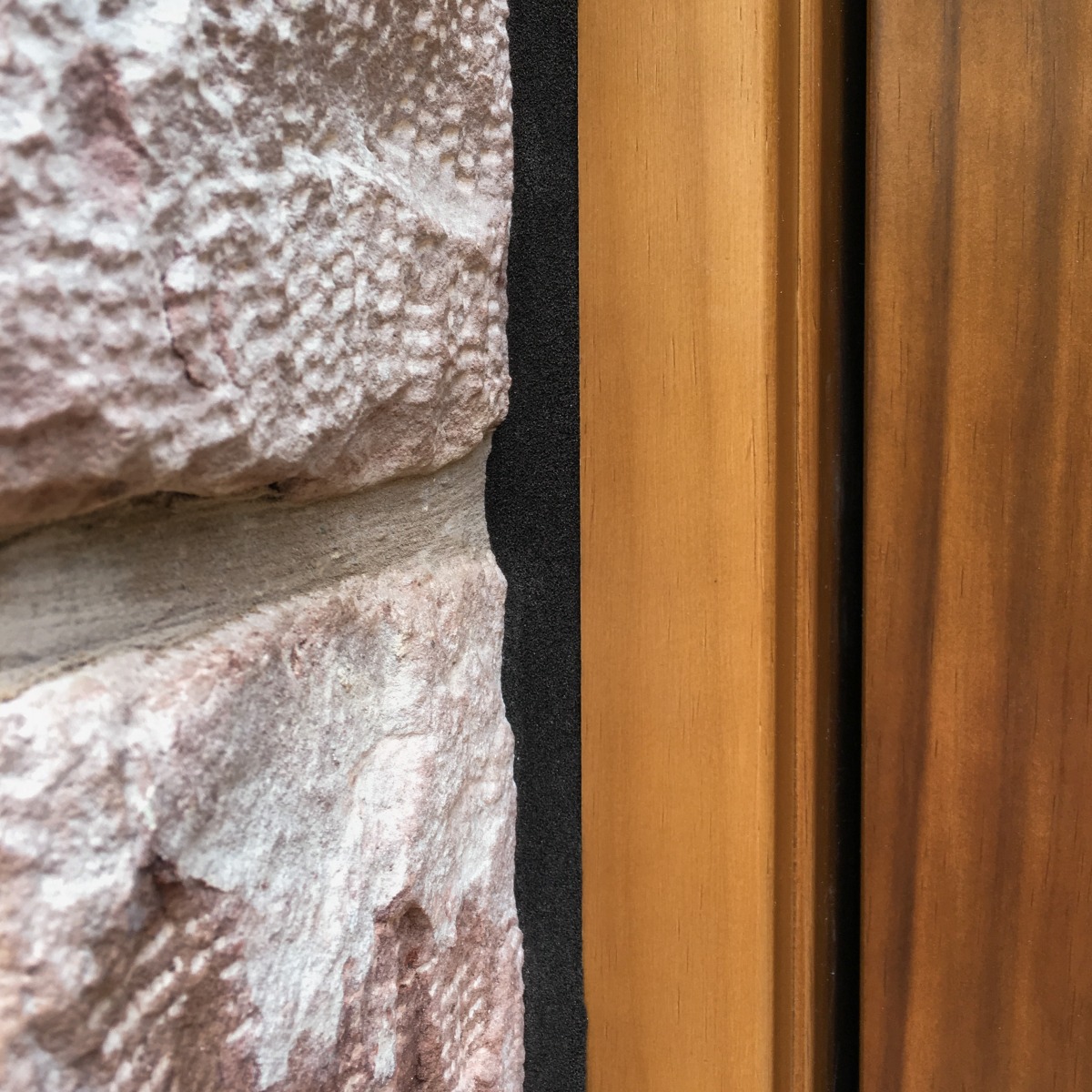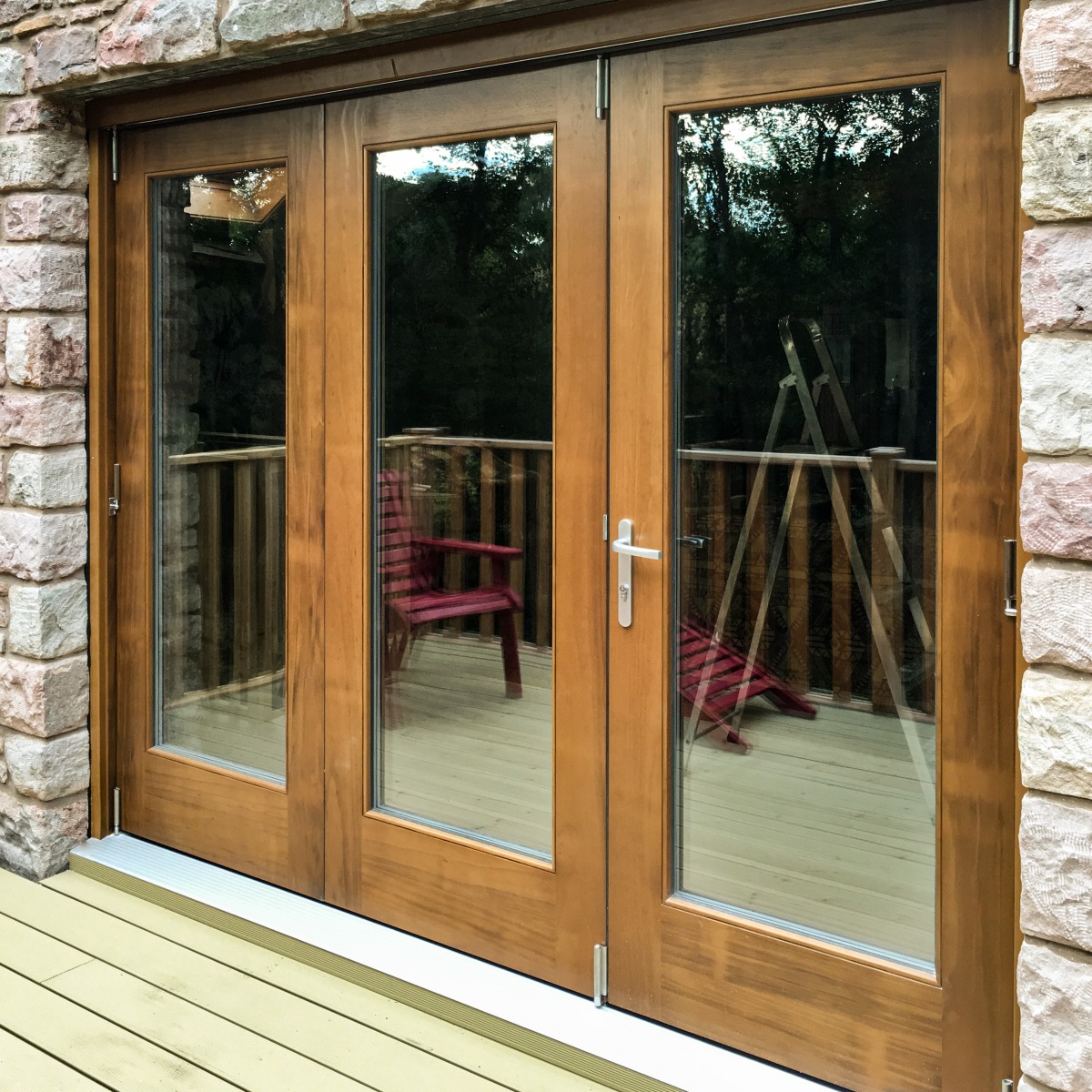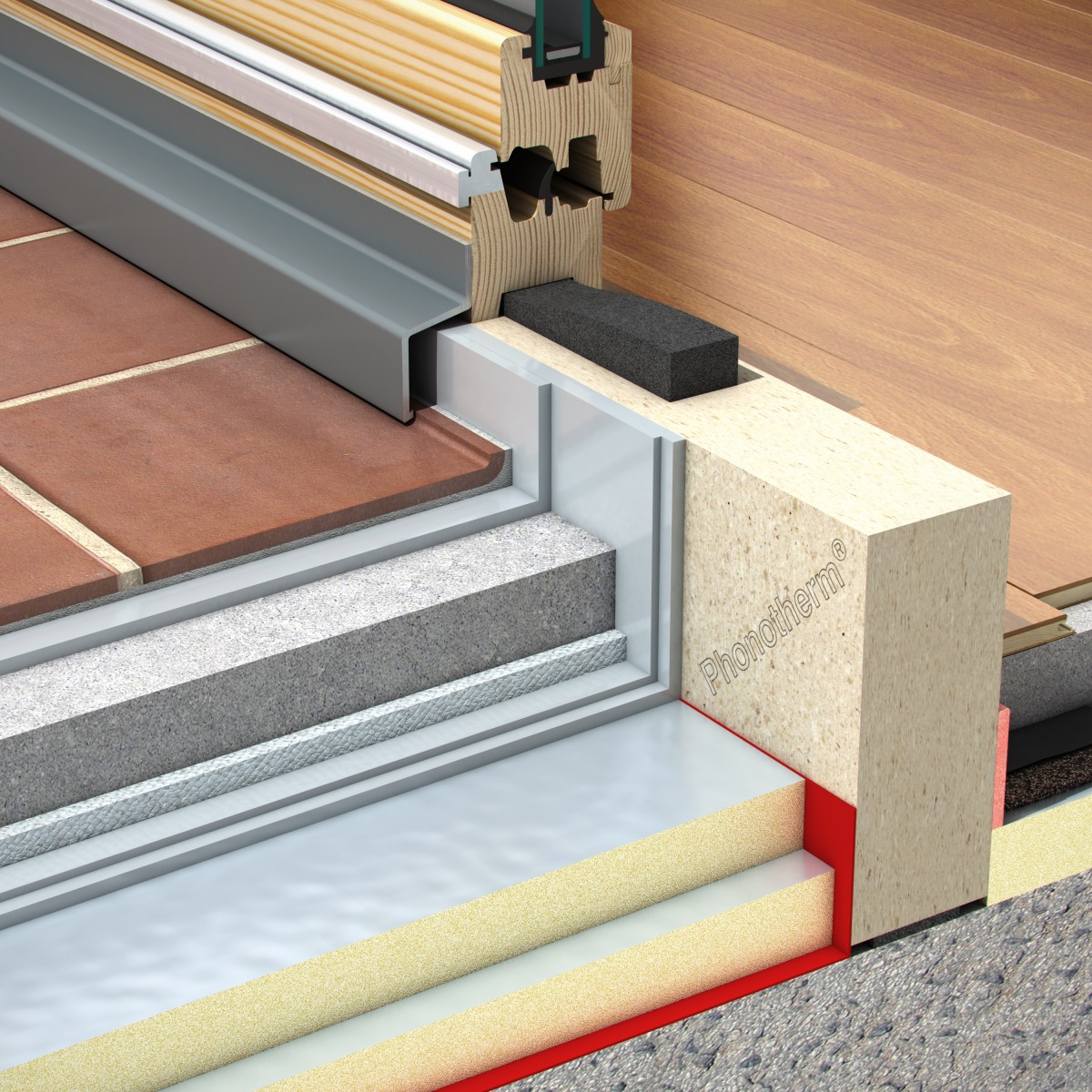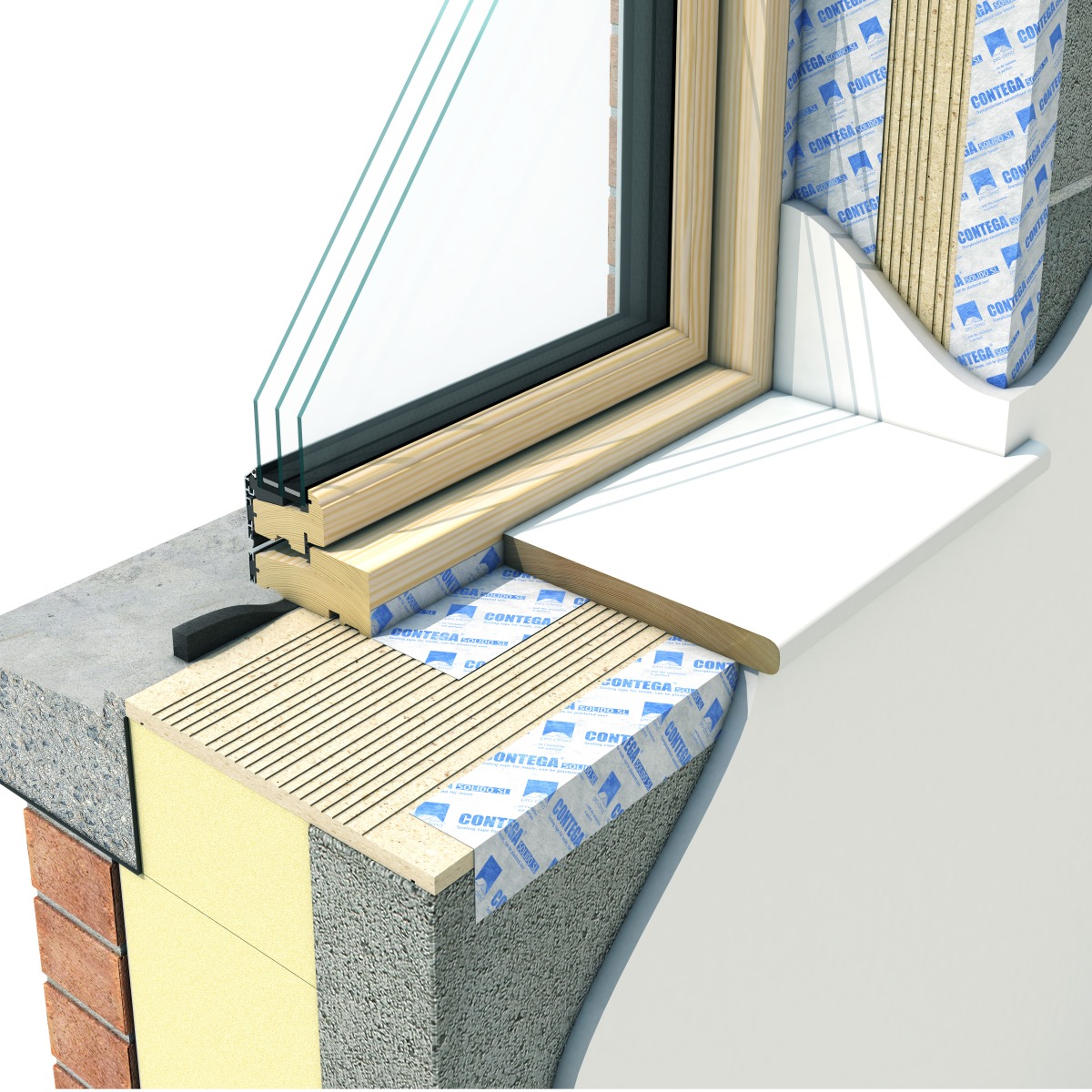 Pro Clima Contega Fiden Exo
Pro Clima Contega Fiden Exo
Expanding sealing tape for connections to windows and door frames
Main purpose
Weatherproof sealing of variable width gaps around window and door frames.
Use it on
Pre-compressed joint sealing tape for connections to windows and door frames made from smooth planed wood, painted wood, hard plastics, chipboard, OSB, plywood and metal.
Overview
Pro Clima Contega Fiden Exo is an expanding sealing tape for exterior use. It is vapour open and resistant to wind driven rain. The tape will continually expand and compress to allow for movement between the frame and wall whilst maintaining a full weather-tight seal. Includes one self-adhesive surface for easy installation onto window and door frames.
Where to use it
Contega Fiden Exo is an expanding sealing tape for exterior use around windows and door frames in masonry or stone walls. The tape's self-adhesive backing will stick to the sides of window frames made from planed and painted wood, hard plastics, chipboard, OSB, plywood and metal.
Contega Fiden Exo is available in different widths and thicknesses. You can choose a size that best suits the width and depth of the gap you need.
What it does
Contega Fiden Exo, once unrolled, will expand to several times its initial thickness. This allows it to fit into the gap around windows and door frames then expand to fill the irregular shaped gap. It provides a breathable weatherproof seal to the surrounding stone or masonry. The tape can be plastered and painted over.
Why we love it
Contega Fiden Exo is breathable (vapour open) and resistant to wind driven rain. It will maintain a weatherproof seal even when there is movement, expansion or contraction between the window/door frame and the wall. It is adaptable and can continually expand or compress to maintain the seal.
System warranty
Pro Clima provide a limited system warranty, backed-up with public liability insurance, for all airtightness system, roof and wall sealing system and construction products that they supply. A 10-year warranty is provided for these products when correctly installed in combination with approved thermal insulation materials and other Pro Clima system products. When correctly installed in combination with other manufacturers' products (not made by Pro Clima), a 6-year warranty is provided.
Features
Weather Resistant
Easy Application
Versatile finishing
Tested to the highest standards
Benefits
Vapour permeable and highly resistant to driving rain and UV stable.
Suitable for both pre and post window & door installation over a range of joint widths.
Can be plastered and painted over.
BG1 Classified - Tested for driving rain resistance of up to 600pa.
Questions
There are currently no questions and answers published for this product
Technical Details
Key Technical Data
Flexible open-cell polyurethane foam (impregnated with polymer)
Installation Guide
How To Install
Ensure the window or door frame is clean and free from dust and grease. Cut the outer compression wrap to release the roll of tape. Cut off the first 20mm and discard (it has been over compressed and is unusable).
Unroll the tape just before you plan to use it. Measure the window/door then add the total gap width (on each side) then add an additional 20mm. This should provide enough tape to get neat tightfitting corner butt joints.
Allow 1 cm (3/8") of additional length of the tape for every metre length of the joint (compressed installation). It is essential to use butt-joints at corners and longitudinal joints.
Ensure the tape remains in place until decompressed by using the self-adhesive surface on a suitable substrate.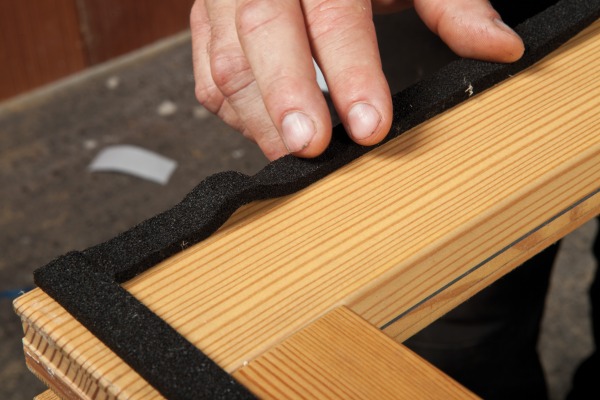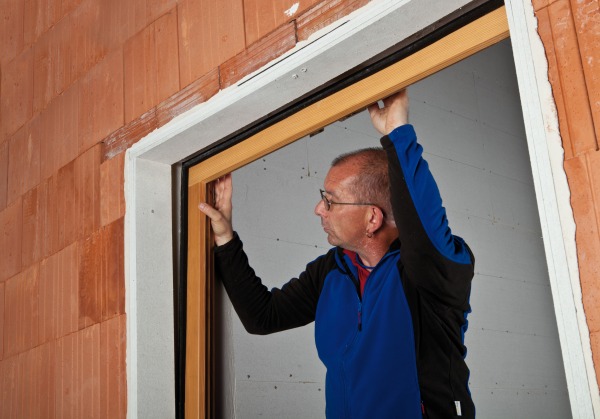 Remove the release paper to reveal the self-adhesive. Insert the tape into the gap. When the tape is positioned correctly, press it firmly to the frame.
The tape should be inserted so it is 2mm or more below the edge of the window or door frame. This is enough to prevent the tape over spilling the gap as it expands. Use a trowel or tool to help push the tape in to the gap if required.
The first length installed should extend beyond the edge of the door/window frame all the way to the masonry. The next lengths installed should butt-up to the previous strip tightly; squeeze them in to place and press the cut edge into the adhesive on the overhanging previous strip.
Please note: a neat and careful finish is required to provide the best weatherproof seal at the corners.
Hints and Tips
To avoid decompression of part-used rolls, fix the ends of the tape with a staple as soon as it is cut or wrap the whole roll in tape (all the way round) to stop in unwinding. Store the rolls flat to avoid uneven compression of the tape.
Check compatibility before plastering or painting over the tape. Do not clean the tape or bring in to contact with harsh chemicals.
Contega Fiden Exo is easiest to install when the temperature is 8-20°C. Always store the tape at a temperature within this range prior to installation.