Historic Police Barracks Rejuvenated Using Natural Internal Insulation Boards
Thursday 14th January 2021
After years of being derelict, this historic police barracks in Dublin is being treated to a renovation using natural materials and techniques, including Celenit NC wood wool internal insulation boards, to repair the original internal brickwork.
Built in 1912-13, this police barracks in Dublin had been derelict for a number of years, until Dublin City Council announced in 2018 their plans to renovate the building as part of a scheme to rejuvenate the north east part of the inner-city. Originally due for completion in 2020, the timeframe now looks set for completion in March 2021 due to the unforeseen events of this year.
When the team from Ecological Building Systems first went to site at the beginning of February 2020, one unique aspect of the project they noticed was that there were no plans to insulate the external walls of the building. Instead, the intention was to repair the internal massive brick walls that varied in condition throughout and across the multiple floors of the structure.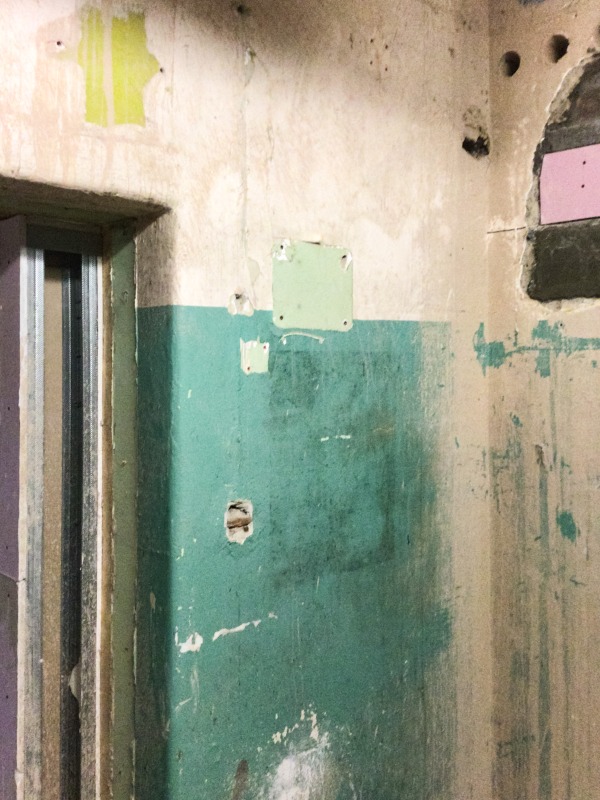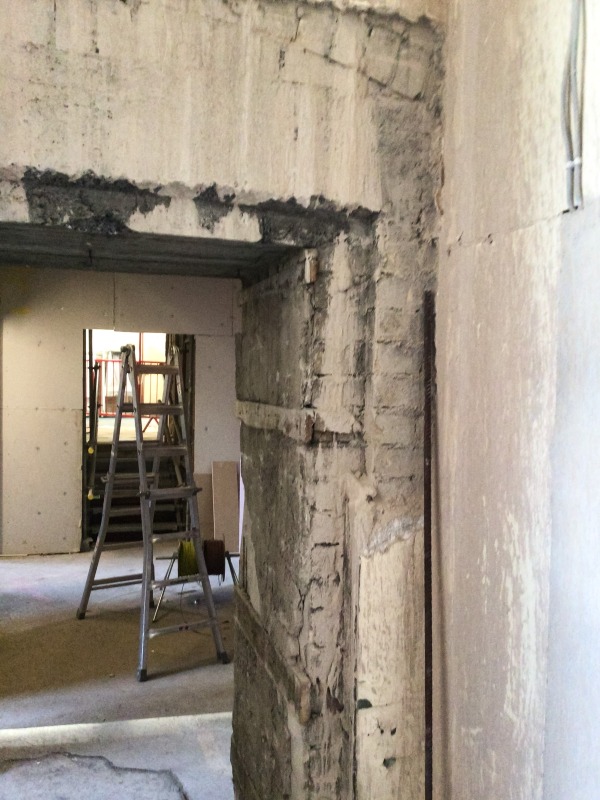 It was hoped for very little intervention on walls that were stable and in need of simple redecoration. Where large plaster sections of the walls were missing, architects and contractors hoped to infill with natural materials and techniques where possible, without requiring the use of very thick coats of plaster to replace what was once there.
Ecological Building Systems recommended that the missing plaster be infilled mostly with Celenit NC internal insulation boards at varying thicknesses to suit the depth in each case. The fibrous structure of Celenit NC boards was capable of providing a background to plaster on to, much like traditional "lath n' plaster" in old or historic buildings.
Because the moisture is essentially baked from the boards twice during the manufacturing process, the material effectively becomes fossilised wood, capable of coping with problems that older buildings often present such as the formation of mould caused by cold surfaces and peaks in humidity.
The internal insulation boards were mechanically fixed in place using simply stainless-steel mushroom anchors, as heat loss through the fixing was not a concern since they were being used on internal walls.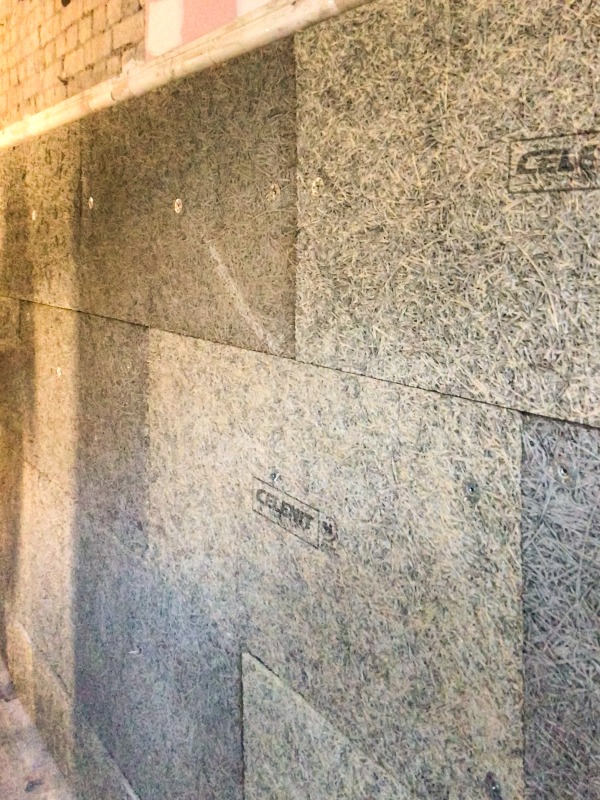 Once fixed into position, Lime Green Solo multipurpose natural skim was applied to achieve a semi-smooth surface texture. Embedded within the Lime Green Solo plaster, a high strength mesh from Gutex was used to prevent surface cracking from occurring.
With the internal walls and partitions now repaired and rejuvenated using natural materials suited to the age and structure of the building, work on the building's interior design aesthetic can begin.
At Ecological Building Systems, our range of natural building materials includes specialist products for renovating and rejuvenating older properties. For advice on your project, contact us to speak to one of our experts.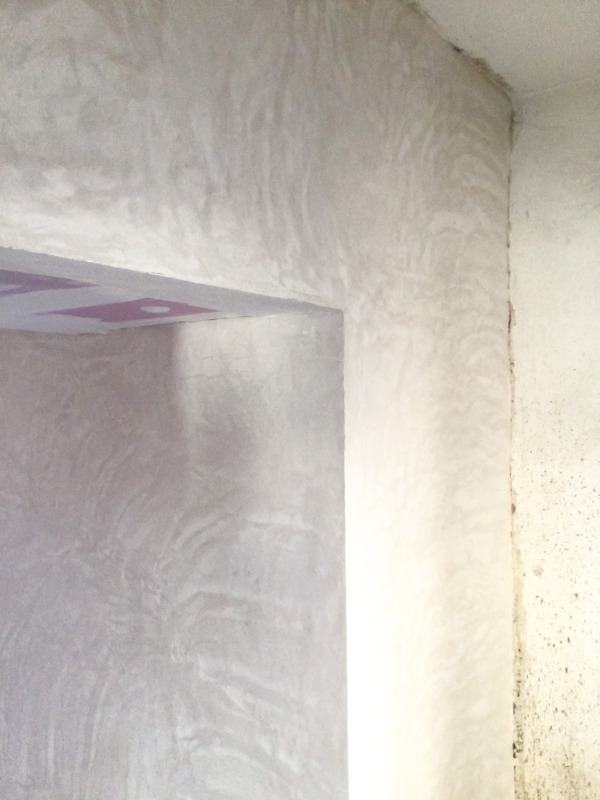 Blog author
Joe Fitzgerald
Technical Support Engineer & NSAI Approved Thermal Modeller
Joe is a trained Energy Manager and graduated from Athlone I.T with an Honour's Degree in Sustainable Construction & Energy Management. After this he went on to complete a Post Graduate Diploma in Green Engineering and joined Ecological shortly after. In addition to his academic studies, Joe has also spent many years as a tradesman and has completed the Passive House Contractor exam. Most recently, Joe became an NSAI approved Thermal Modeller after completing his examination in Dublin Technological University and is now certified to carry out thermal bridge assessments to evaluate heat loss in buildings.