Period Townhouse, Burrin Street, Carlow
Deep retrofit of a c. 1750's townhouse in Carlow. Originally functioning as an 'Inn', this historic building was used later by Daniel O'Connell in the elections of the 1840s.
The old sand/cement render was stripped back to expose the brick and a concrete ring beam poured to stabilize the walls. This presented the challenge of a thermal bridge at roof level. To alleviate this, Diathonite thermal plaster was applied internally and externally, giving much care to the original features of the property such as the drain position and sill detailing. As a final finish, Diasen Decork, a cork-granule textured paint, was spray applied over Argacem HP lime based smoothing plaster.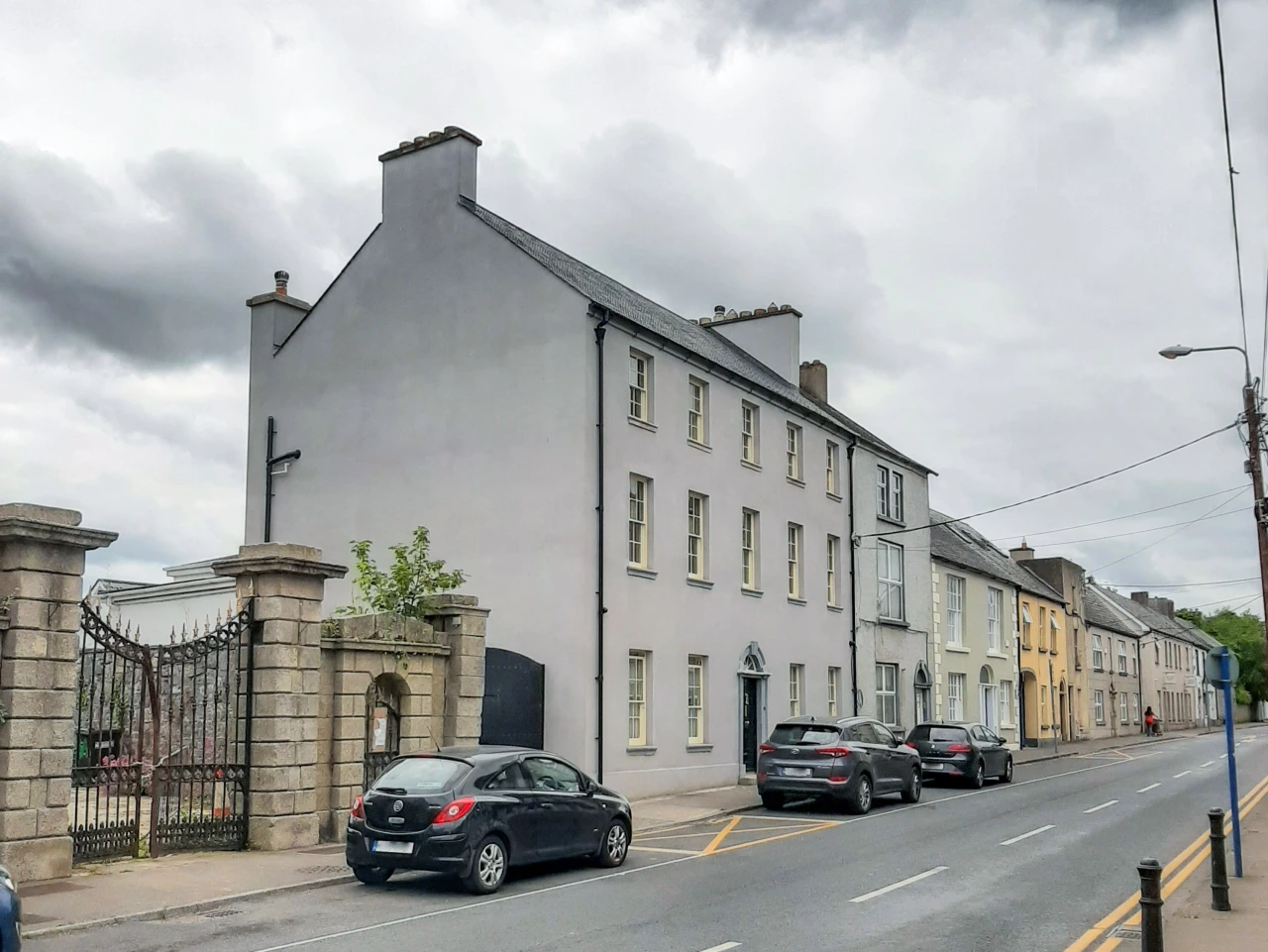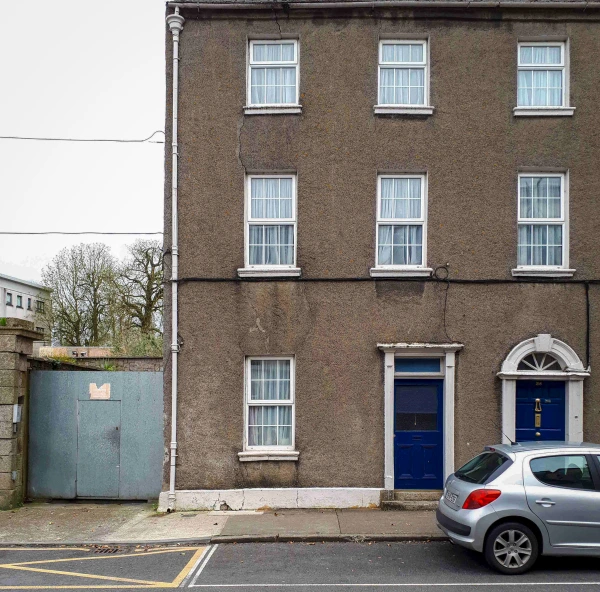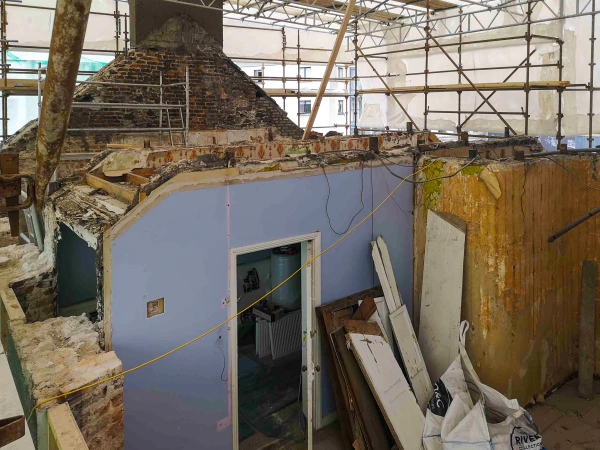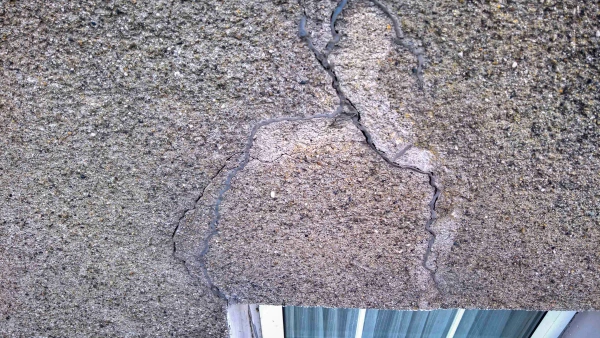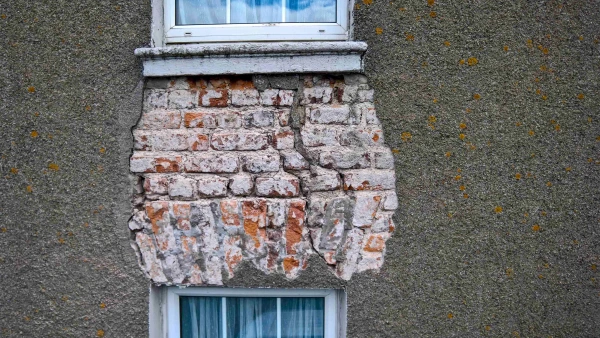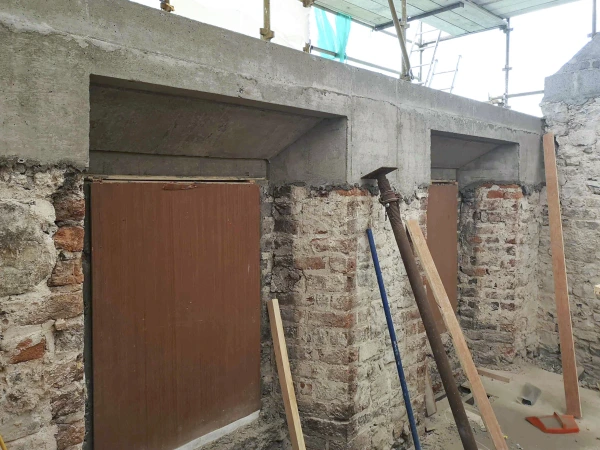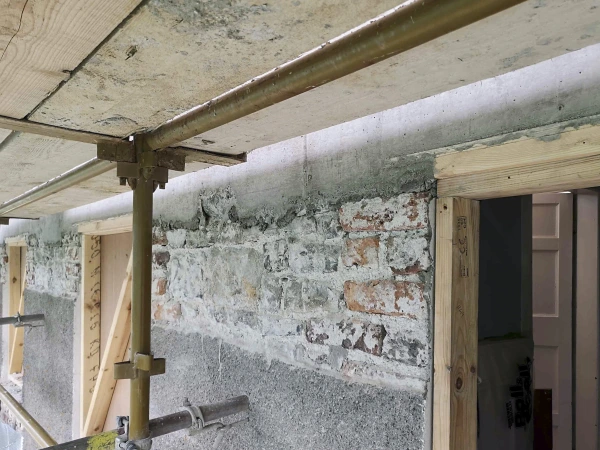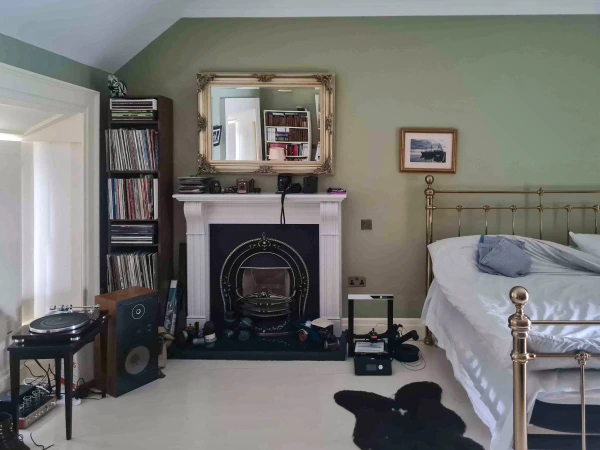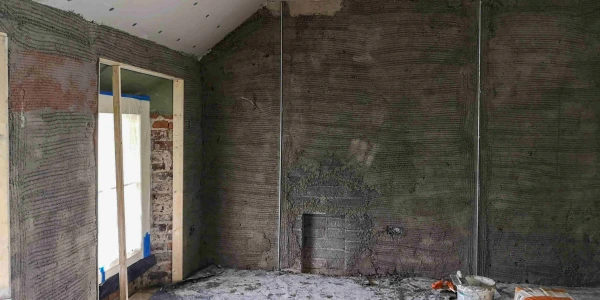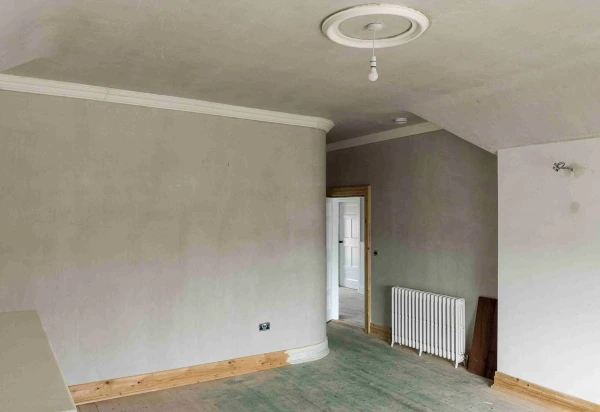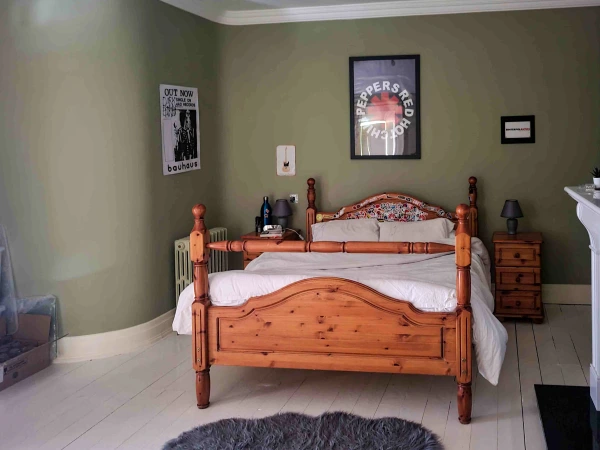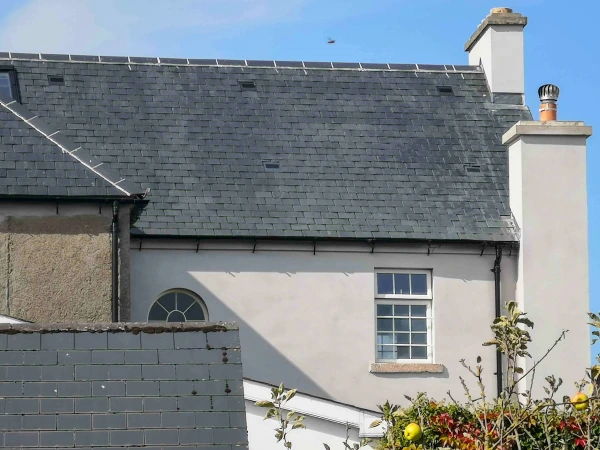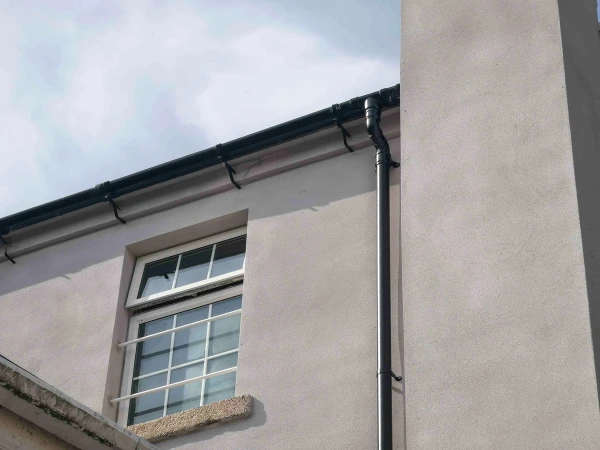 Architect
Ken Anderson (Holly Park Studios)
Conservation Contractors
James J. Farrell (Construction) Ltd.
Plasterer
Alan Dillion Plastering
U value (external walls)
0.56 W/(m²K)
Heat capacity (external walls)
6.4 kJ/(m²K)