Ask The Expert - Insulating A Roof
Thursday 19th May 2016
Why Should I Consider Specifying External Insulation on a Roof?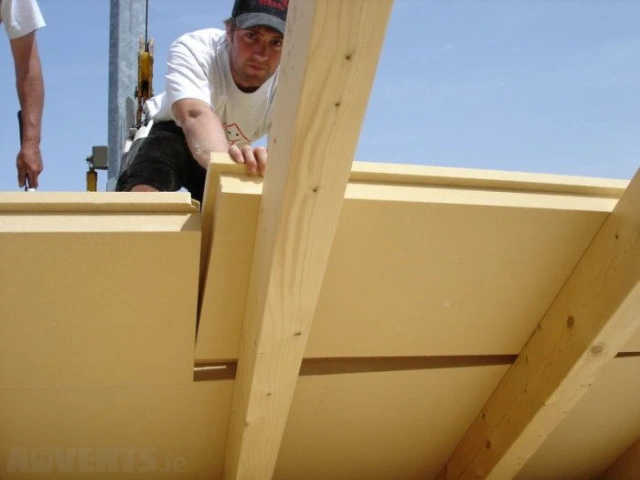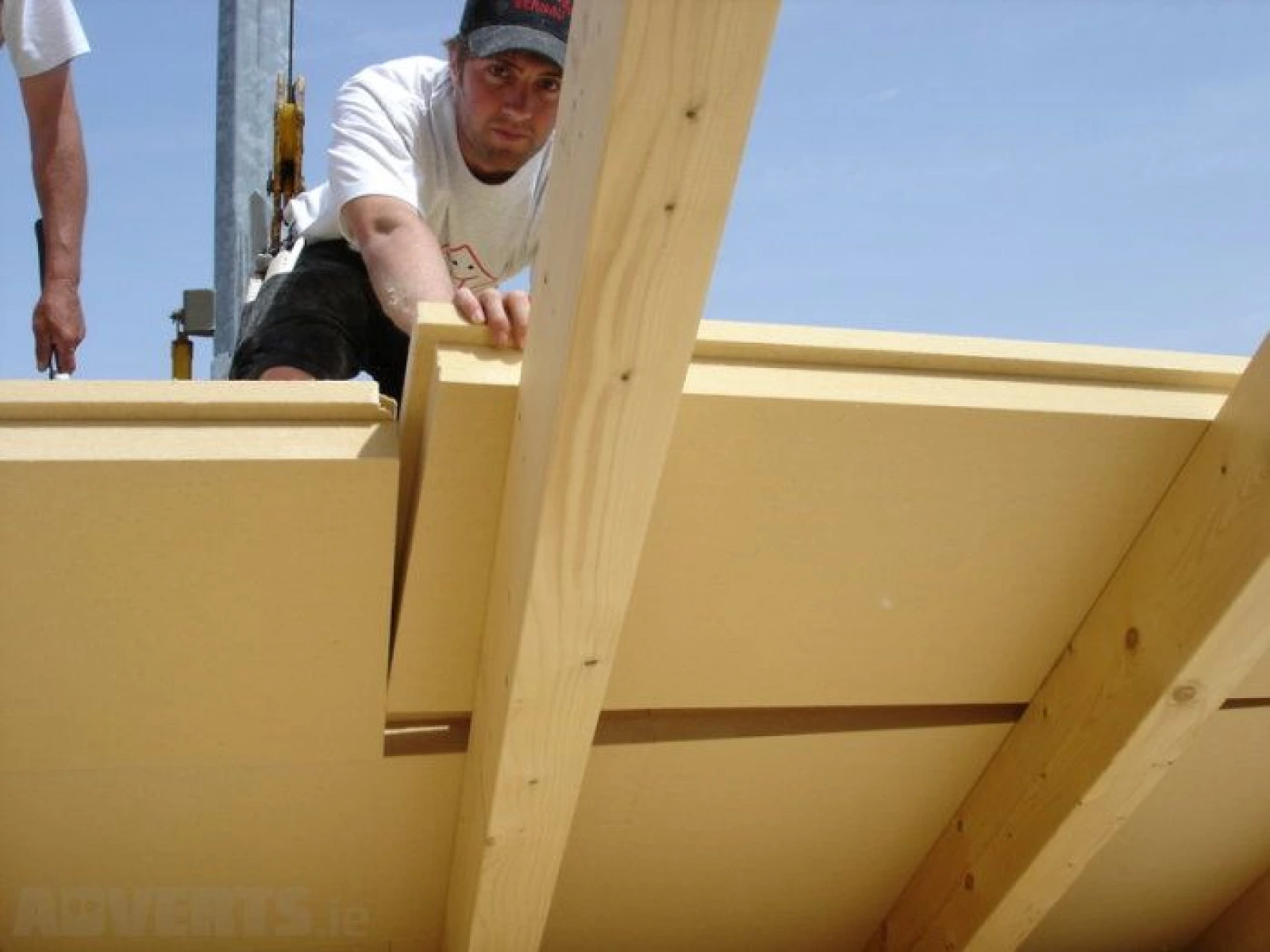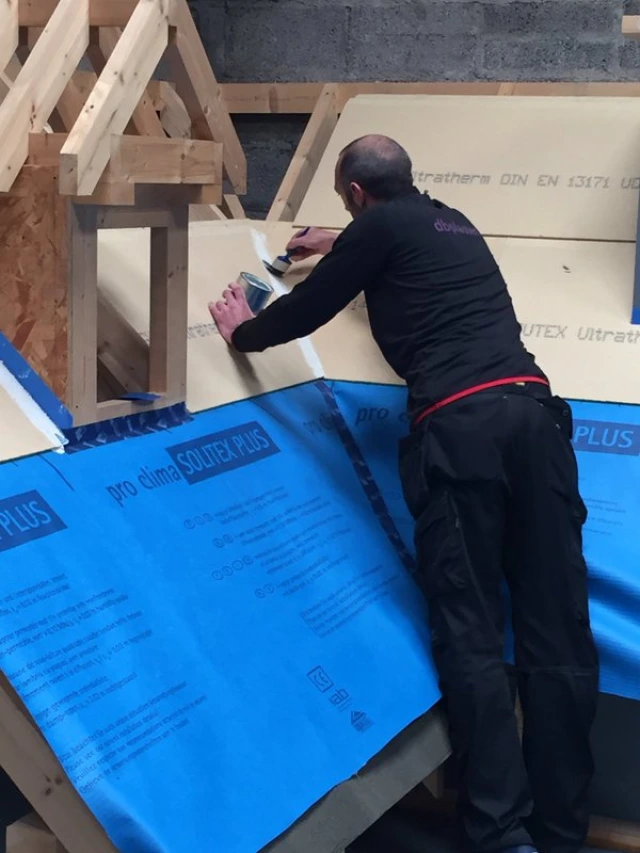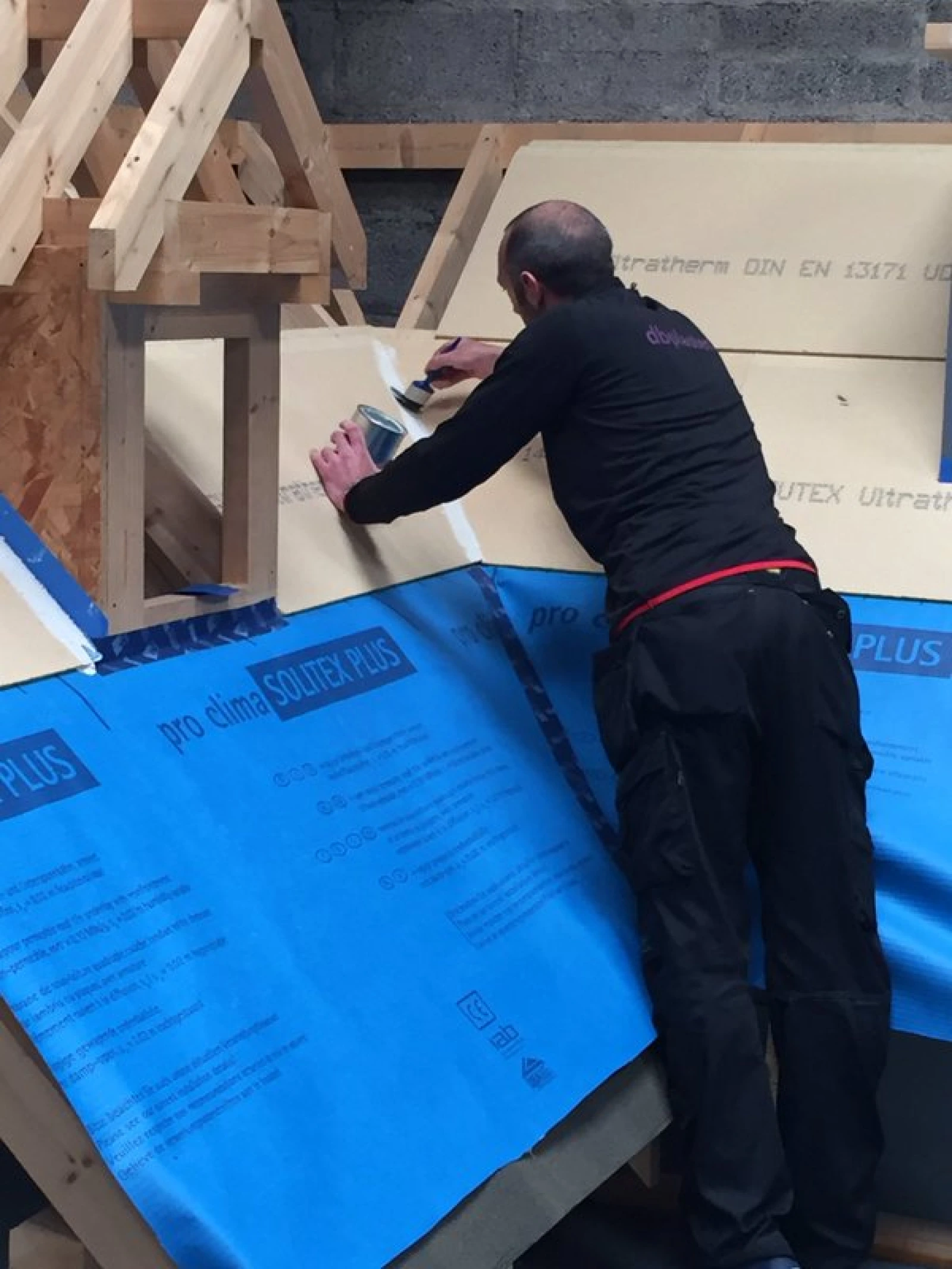 Applying external insulation on a roof can provide many benefits including:
Increased insulation performance, particularly when combined with insulation between the rafters.
Eliminate repeating thermal bridges at structural members
May increase the thermal mass of the roof
May also act as a weather resistant layer on the outside of the roof
May also improve the windtightness of the roof
Improve the acoustic performance of the building
Do I have to apply a protective membrane over the external insulation on a roof?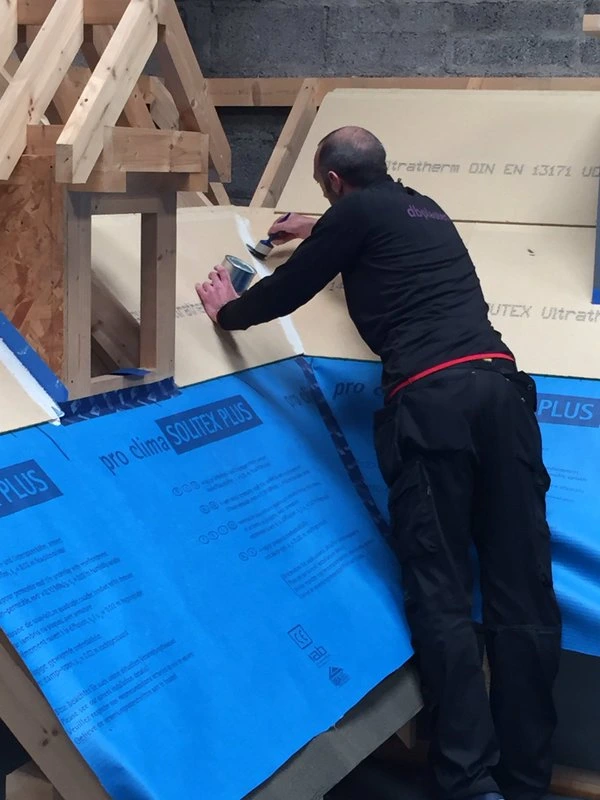 When conventional foil faced foam insulation is applied externally it must be protected by a suitable breathable membrane, such as Pro Clima Solitex Plus.
Unlike foil faced foam insulation, woodfibre external insulation such as Gutex Ultratherm does not require additional protection provided the roof pitch is greater than 15 degrees. Gutex Ultratherm is fully impregnated and tongued and grooved on all sides which ensure the boards do not absorb moisture and prevent moisture penetration at joints.
In this way it is inherently watertight. Butt joints and penetrations in these boards should be tightly sealed with suitable sealing agents such as Pro Clima Tescon Vana tape and Tescon RP Primer.
Why should I specify a breathable external insulation/lining on a roof?
If moisture were to penetrate the roof during the building stage, due to air leakage or by other means over the life time of a building, it should be able to dry out as quickly as possible so as to offset long term structural, durability and health issues.
When a roof is covered on the outside with an impervious membrane or insulation materials with a high vapour resistance (e.g. foil faced rigid insulation), this significantly increases the length of time required for a roof to dry out.
In our damp humid climate it is desirable to prevent moisture from penetrating the building envelope but in the event that it does, it should be able to dry out as quickly as possible.
In this way, breathable external roof insulation such as Gutex Ultratherm, will provide greater levels of security against moisture accumulation within a roof over the life time of a building.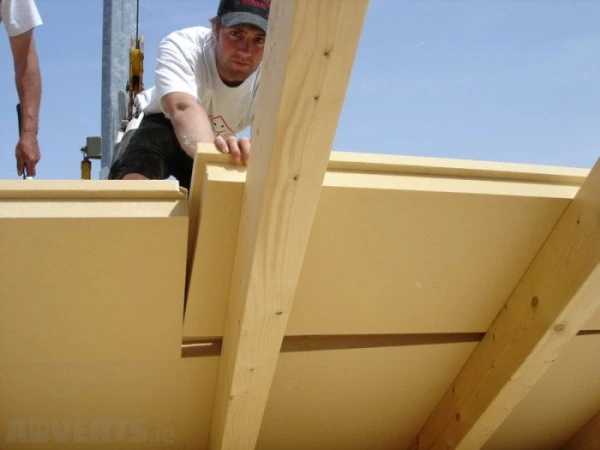 Will external insulation impact on the breathability of a roof?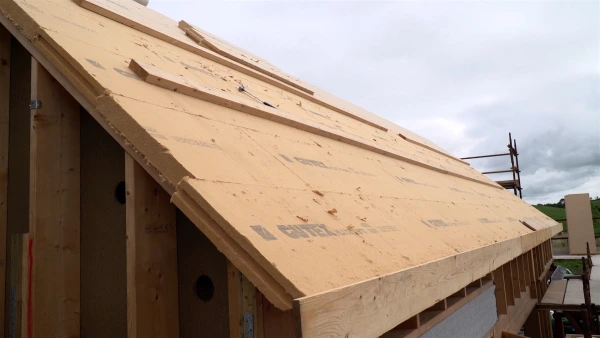 This depends on the type of insulation installed. Rigid foil faced insulation have a particularly high vapour resistance.
This insulation will substantially decrease the breathability of the roof. Woodfibre insulation such as Gutex Ultratherm is extremely conducive to vapour transfer and is very compatible with a breathable roof.
Living spaces in attics can be too cold in Winter and too hot in Summer. How can I increase comfort levels within attics all year round?
As the roof within an attic space has a low thermal mass, coupled with the dark tiles predominantly used on our market, these spaces can become both extremely cold in winter and oppressively hot in summer.
Specifying woodfibre external insulation can contribute to ensuring a high thermal resistance is attained in Winter while also provide high levels of thermal mass in Summer, offsetting major fluctuations in temperatures within the living space.
Woodfibre insulation has the optimum combination of high thermal resistance and high thermal mass. This ensures optimum comfort levels within the living space throughout the year.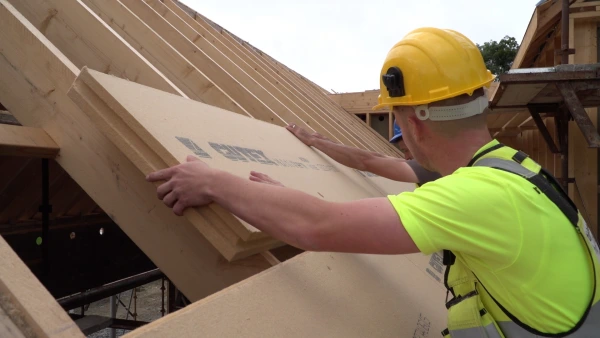 Where can I find more information about external roof insulation?
Breathable membrane and various sealing agents
Gutex woodfibre insulation on both new and existing buildings.
We also provide practical and technical training at our Better Building: Fabric First course
For architects and specifiers we provide presentations either at our training centre or by appointment at practices. Contact Us.
CPD presentations can be booked by contacting us. Ecological Building Systems are always available to help guide building professionals through design detailing, products and advice on installation.
Blog author
Niall Crosson
Technical Director (BTech, MEngSc, MIEI, CEPHC)
Niall is the Technical Director for Ecological Building Systems and was also the company's first employee. Niall holds a first class honours degree as a Bachelor of Technology and a Masters in Eng.Sc. Niall is a certified Passivhaus Consultant and has provided technical guidance on many award winning low energy projects in Ireland and the UK, and has authored or co-authored several chapters in both the Passivhaus Handbook and the Passivhaus Designers Manual. Niall is also on the board of directors of the Irish Green Building Council and provides guidance on several national standards committees. Along with this, Niall has contributed to several construction publications including The Journal of the RIAI.