Largest Range Of Ready Mixed Natural Paint - Now Available
Premium wall and ceiling paint in almost 800 shades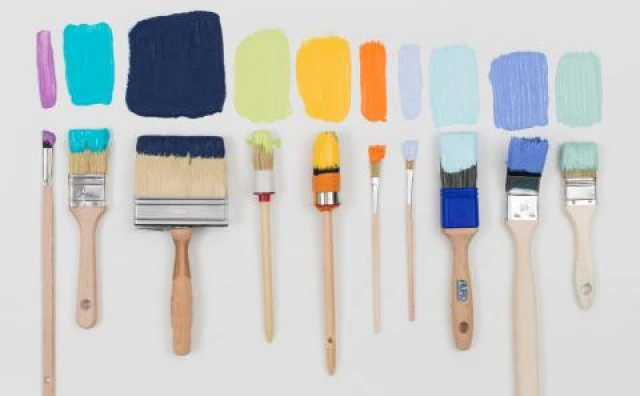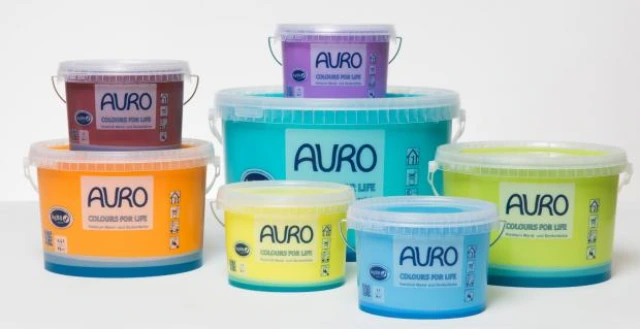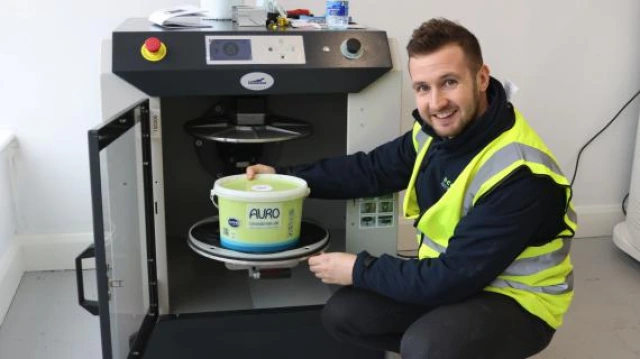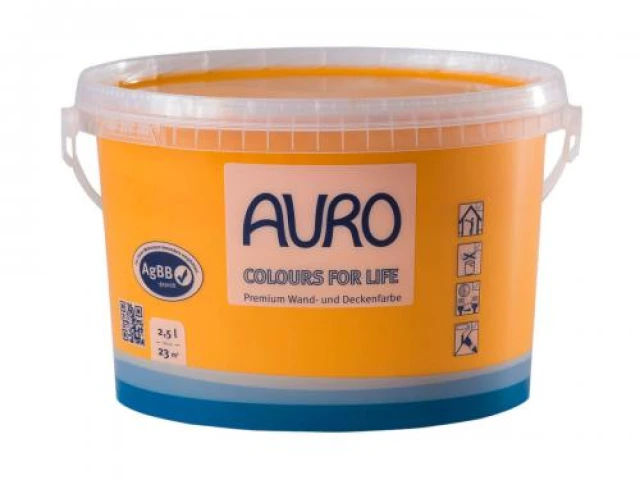 Ecological Building Systems are delighted to announce the launch of "Auro - Colours for Life" range of ready mixed natural paint to the existing range of Auro natural products. Having worked in close partnership with Auro over the last 7 years this innovation truly puts natural paint on a level playing field with conventional paints. Paul McGovern (Technical Sales Executive) comments:
"Having worked in the paint industry for many years, it's evident that people's needs are changing. Homeowners are looking for a chemical free paint for living areas and bedrooms while architects are specifying natural paint for projects because they know what's best for the building fabric and the occupant's health"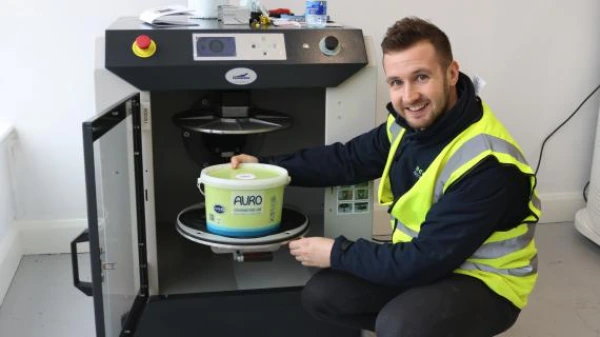 What are Auro "Colours for Life"?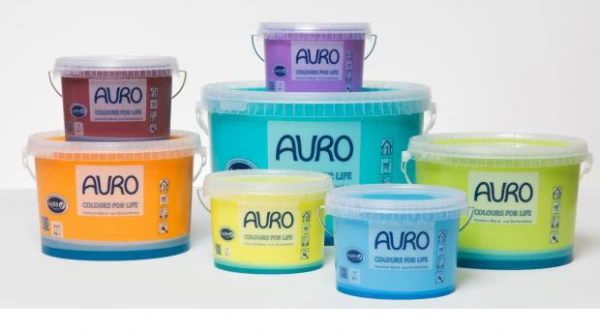 Auro Colours for Life wall paint is a breathable and environmentally friendly wall paint, tinted with ecological colour pastes. This marks a significant development in paint mixing technology, and is in fact, a world first in paint innovation. With the introduction of the Auro Colours for Life range Ecological Building Systems now proudly offer the largest range of ready mixed natural paint colours in Ireland. Households across Ireland can choose from 790 natural colours and have the ready mixed natural paint delivered to their door with a FREE nationwide delivery service.
Why choose natural paint?
As Ireland moves to nZEB levels of building performance and we begin to see a transition to a more circular economy, environmentally friendly products have become indispensable. Consequently, more and more homeowners are opting for products which contain no harmful toxins and do not put their families at risk of harmful indoor pollutants. On average we spend 90% of our time in closed rooms, therefore the quality of our indoor air in critically important. The list of possible health conditions due to indoor toxins is long, ranging from headaches and fatigue to skin irritations or respiratory problems. Doctors refer to this as the so-called Sick Building Syndrome (SBS). Auro Colours for Life natural paint contains no VOC's, formaldehyde or harmful chemical and AURO provide full transparency of ingredients.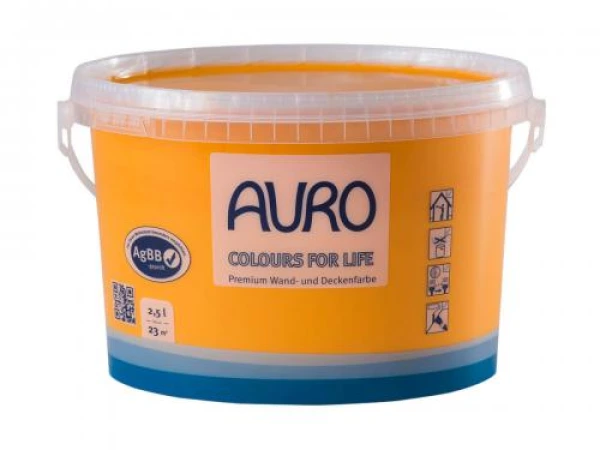 How do you use a natural paint?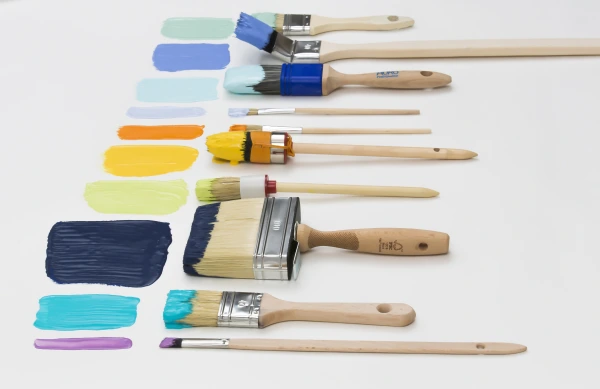 There is a common misconception that natural paints can be difficult to apply. This is false. Auro natural paint is as simple to apply as any conventional paint on the Irish market. An added benefit of using Auro natural paint, is that bedrooms/living spaces can be painted during the day and slept in that night as there are no fumes present/dangerous VOC's.
Do I have to compromise on colour with a natural paint?
Not anymore. Auro have worked tirelessly over recent years and invested significantly to ensure that selecting and mixing a natural paint is as simple as any conventional paint. With the Auro Colours for Life range its been achieved. Simply order a swatch and choose from 780 different colour options. Our paint specialist can arrange a test pot to be posted out to ensure your happy with the colour before ordering. Fresh, vibrant and inviting colours for kitchens and living areas to calm and restful soft colours for the bedroom giving a tranquil feeling.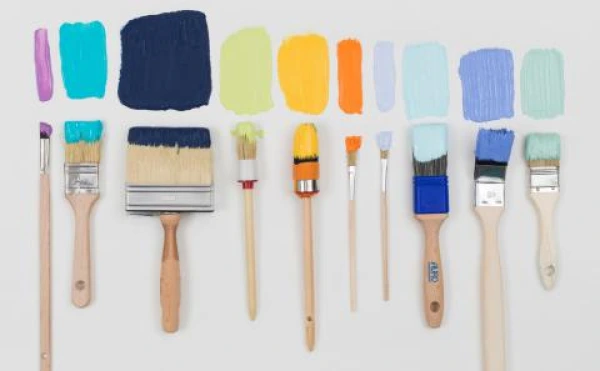 Did you know?
Auro natural paint is also vegan friendly and has been recommended as suitable for allergy suffers due to its gentle chemistry approach and full transparency of ingredients.
For further information please visit www.ecologicalbuildingsystems.com or contact us on info@auropaints.ie or call Paul on 046-9432104. Full colour swatches also available.