Barn Conversion Northumberland
A sensitive renovation of a solid stone barn in the remote, exposed Northumbrian hills.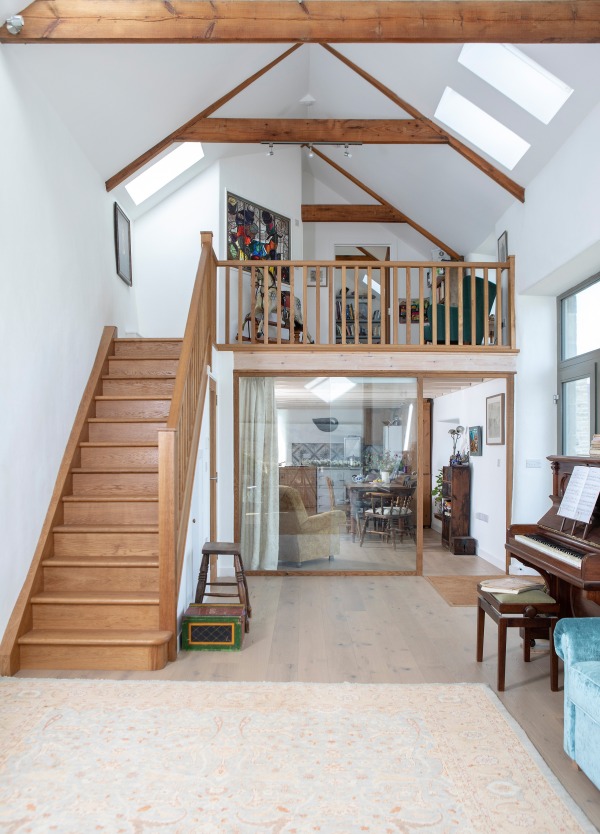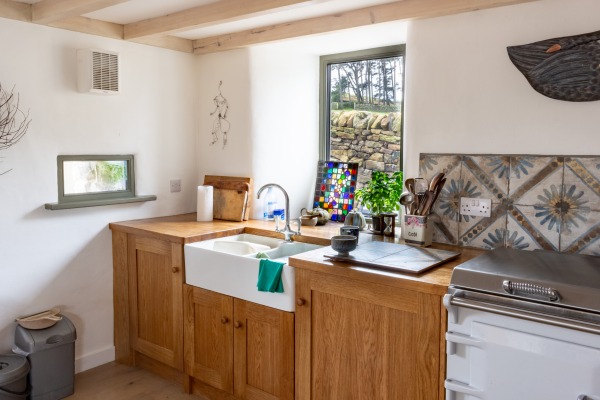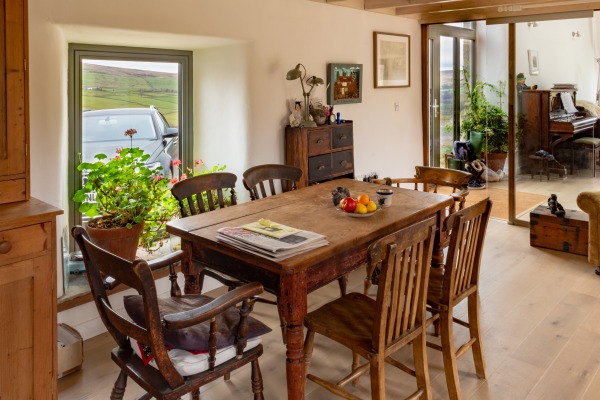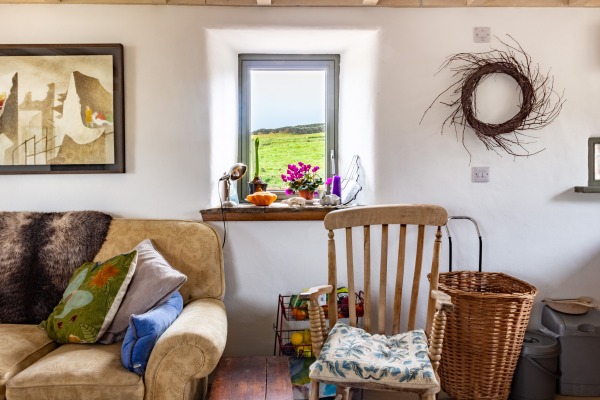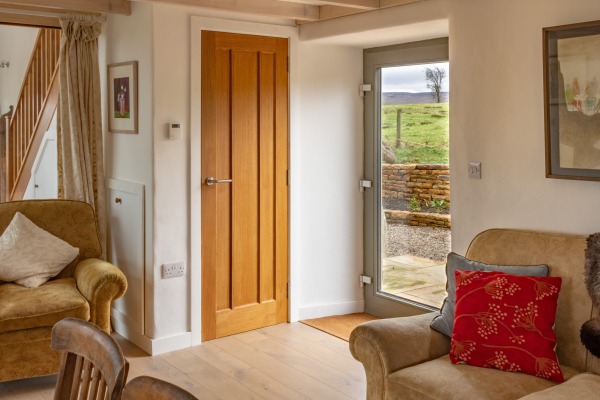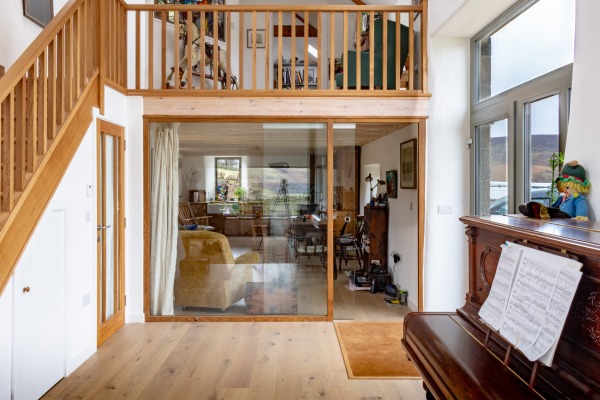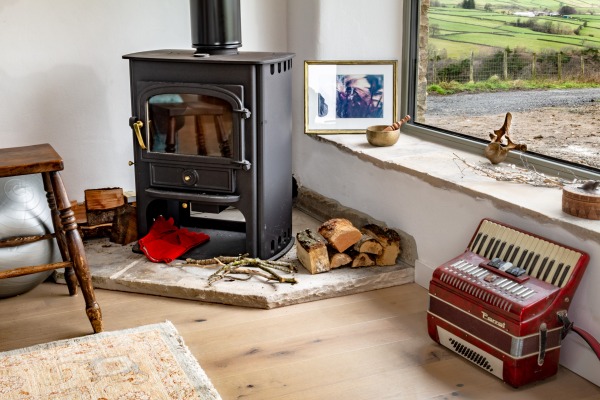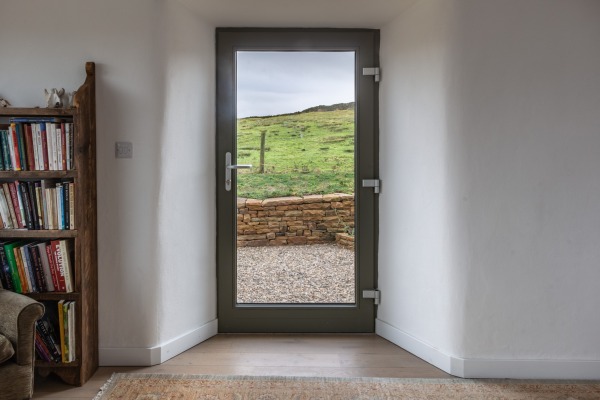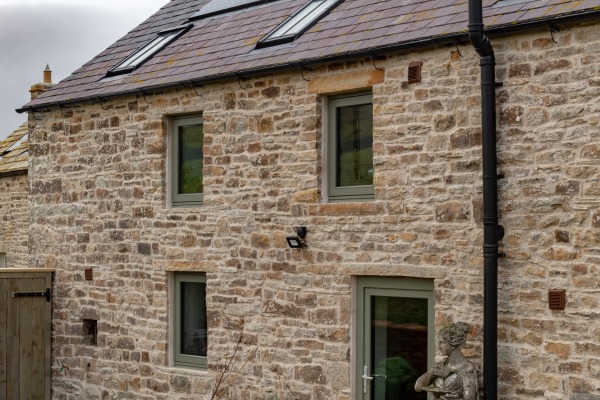 Contractor
Stephen Gebbels
Diathonite Installer
Border Lime Construction
Air Permeability
1.37 m³(h.m²) @ 50 pascals
Existing U Value
2.0 W/m²K
Improved U Value
0.44 W/m²K with 75mm Diathonite Evolution
Testimonial
We have worked with the Ecological Building Systems for many years and have built over 50 individual Passivhaus buildings using their technical skills and expertise to assist us in specifying and supplying appropriate ecological building materials and associated air tight solutions for bespoke architect design projects. Supporting their product range by carrying out technical U value / dew point calculations, to invaluable onsite training to our contractors to achieve the exacting passive standard of less than 0.6 ACH-1 @ 50 Pa, Ecological's level of service and commitment to be helpful and do a good job is exceptional in our view.