Niall Crosson Introduces his Passive House Insulation Series
Friday 12th June 2020
Niall, our Group Technical Manager and certified Passivhaus Consultant introduces a new series of videos covering the creation of his new Passive House home in Ireland.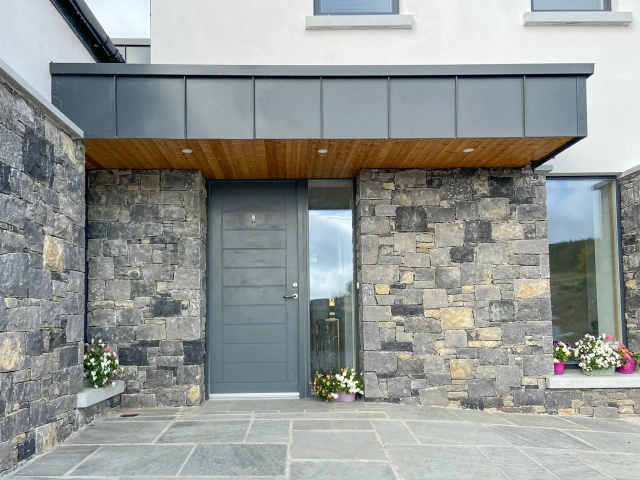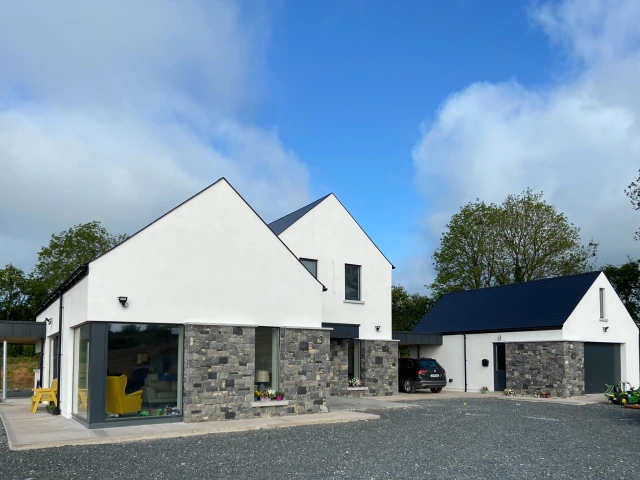 https://www.youtube.com/embed/eqyAmVA-5jg?rel=0 Having provided guidance and training and many low energy buildings throughout the UK and Ireland, I am in the fortunate position to have inherited a site in a scenic part of Ireland onto which I will build a Passivhaus utilising sustainable building materials.
Insulation, windtightness and airtightness combined with effective ventilation, are all critical elements to ensuring buildings perform efficiently and provide a healthy comfortable living space. By instilling a fabric-first approach to any project, from the outset, this ensures minimal running costs and a more comfortable healthier living environment.
As well as being more environmentally friendly, natural breathable insulations such as Gutex woodfibre, have a range of technical benefits outlined in this insulation series. Airtightness also has a central role in ensuring thermal insulation performs to its optimum, condensation and mould growth is minimised and comfort and Indoor Air Quality (IAQ) Levels are to the highest standard. The benefits and installation of the Passivhaus approved Pro Clima airtightness and windtightness system also will be described in this video series.
As operational energy in buildings reduce, the embodied energy of the materials used have a greater impact. In this Anthropocene age it is now more crucial than ever to reduce the environmental impact of buildings. Reducing energy demand by using materials with lower environmental impact such as Thermo Hemp or Gutex, will be an important factor in this process.
This video series outlines key steps to realise a low energy Passive House or low energy building using more natural materials.
Blog author
Niall Crosson
Technical Director (BTech, MEngSc, MIEI, CEPHC)
Niall is the Technical Director for Ecological Building Systems and was also the company's first employee. Niall holds a first class honours degree as a Bachelor of Technology and a Masters in Eng.Sc. Niall is a certified Passivhaus Consultant and has provided technical guidance on many award winning low energy projects in Ireland and the UK, and has authored or co-authored several chapters in both the Passivhaus Handbook and the Passivhaus Designers Manual. Niall is also on the board of directors of the Irish Green Building Council and provides guidance on several national standards committees. Along with this, Niall has contributed to several construction publications including The Journal of the RIAI.