Contemporary Certified Passivhaus in Stirlingshire
A contemporary Certified Passivhaus in Stirlingshire built using a vapour open construction with natural wood fibre insulation.
Photographs by Paper Igloo Ltd.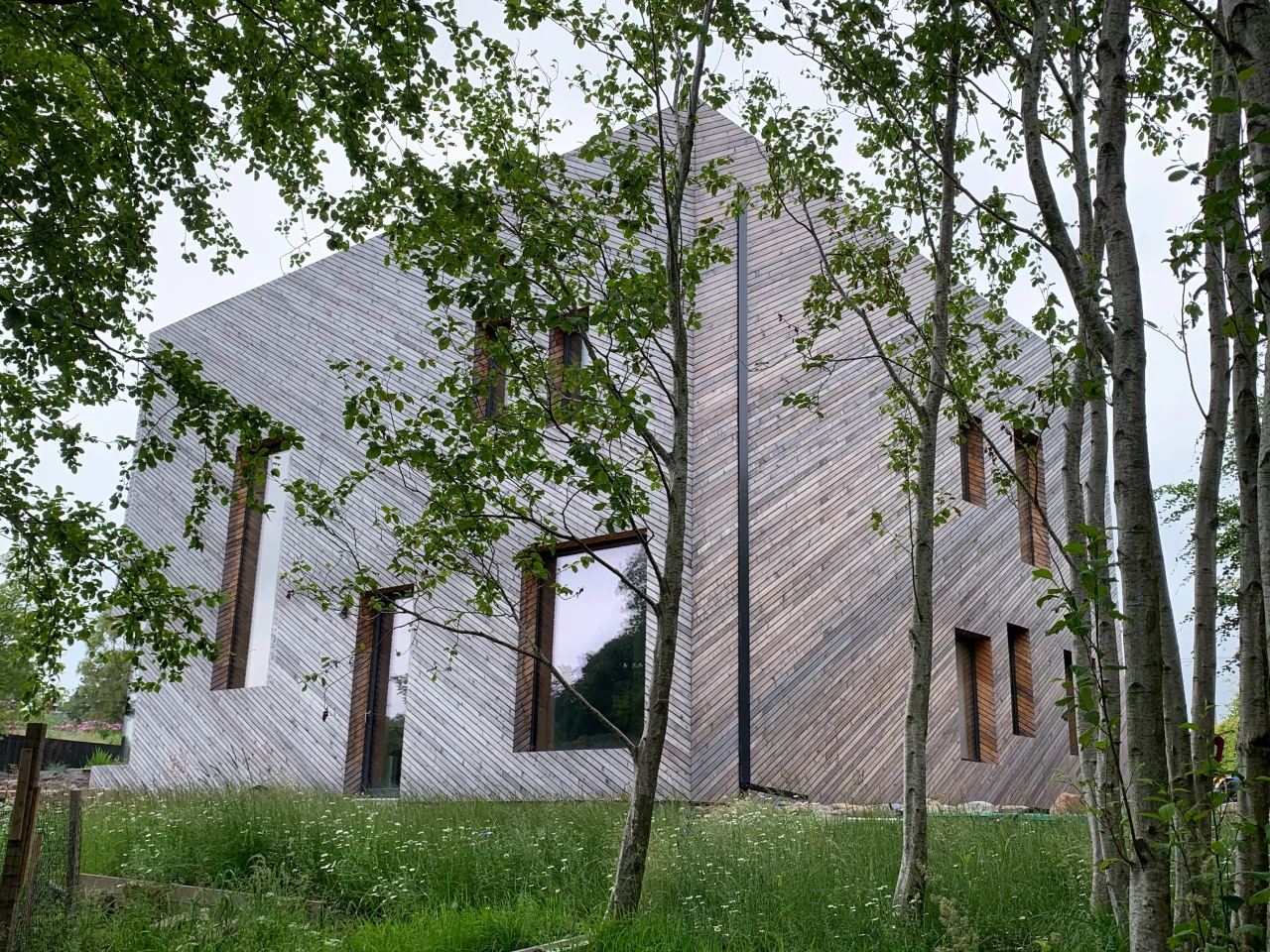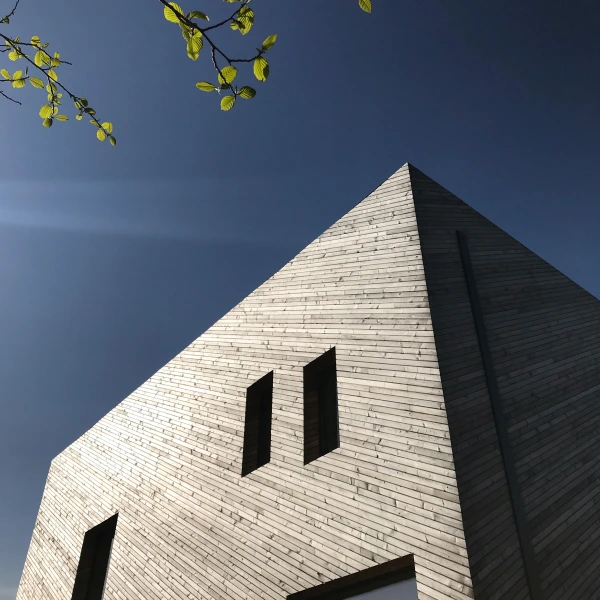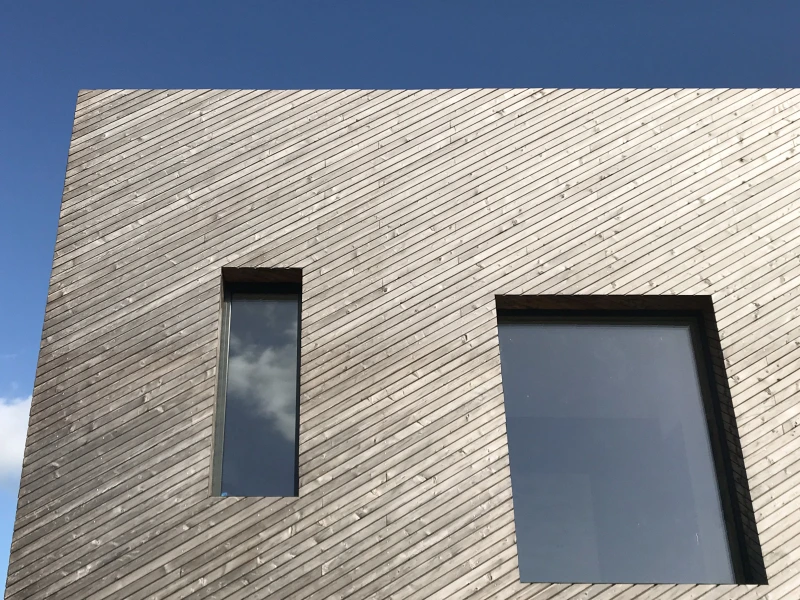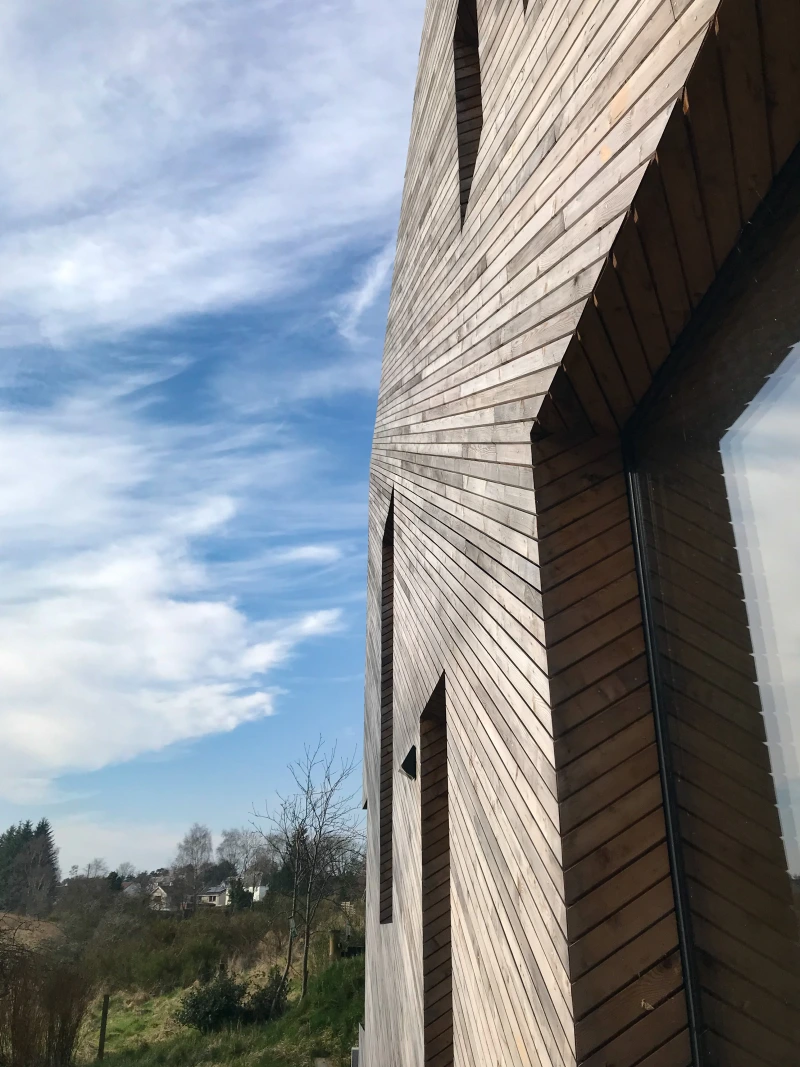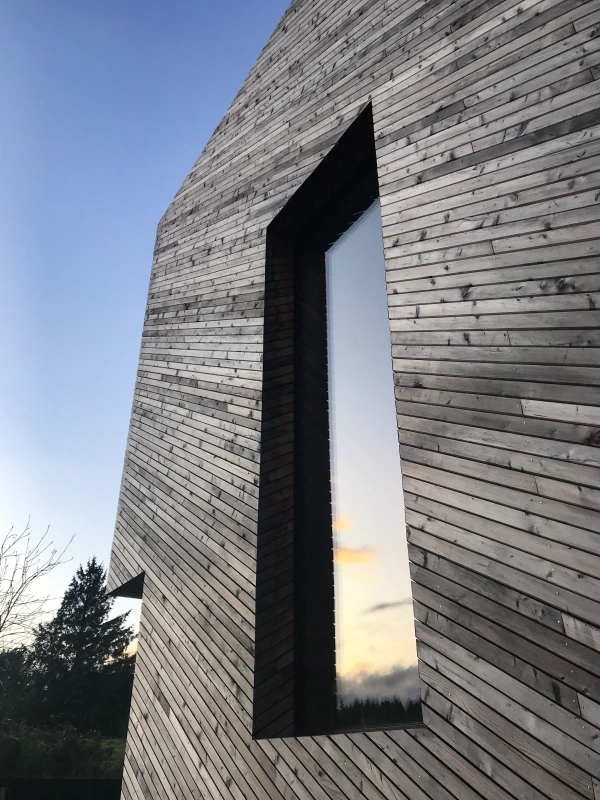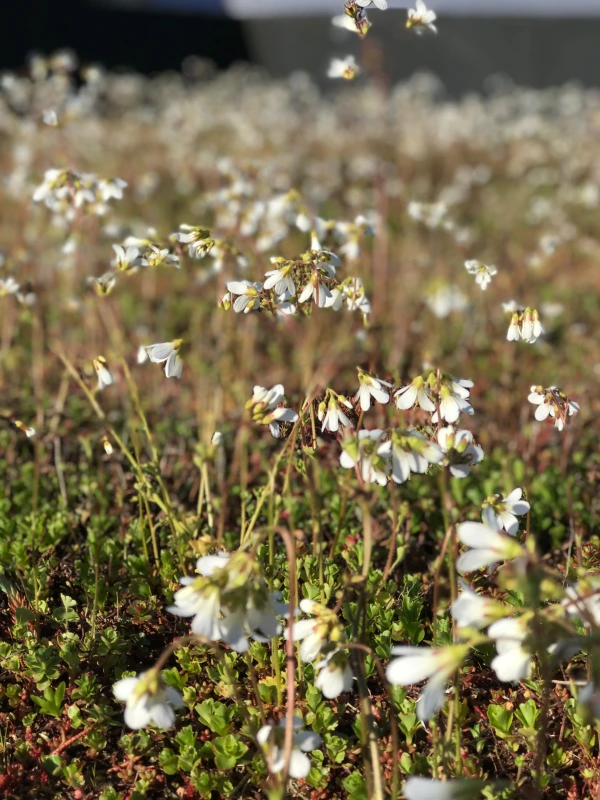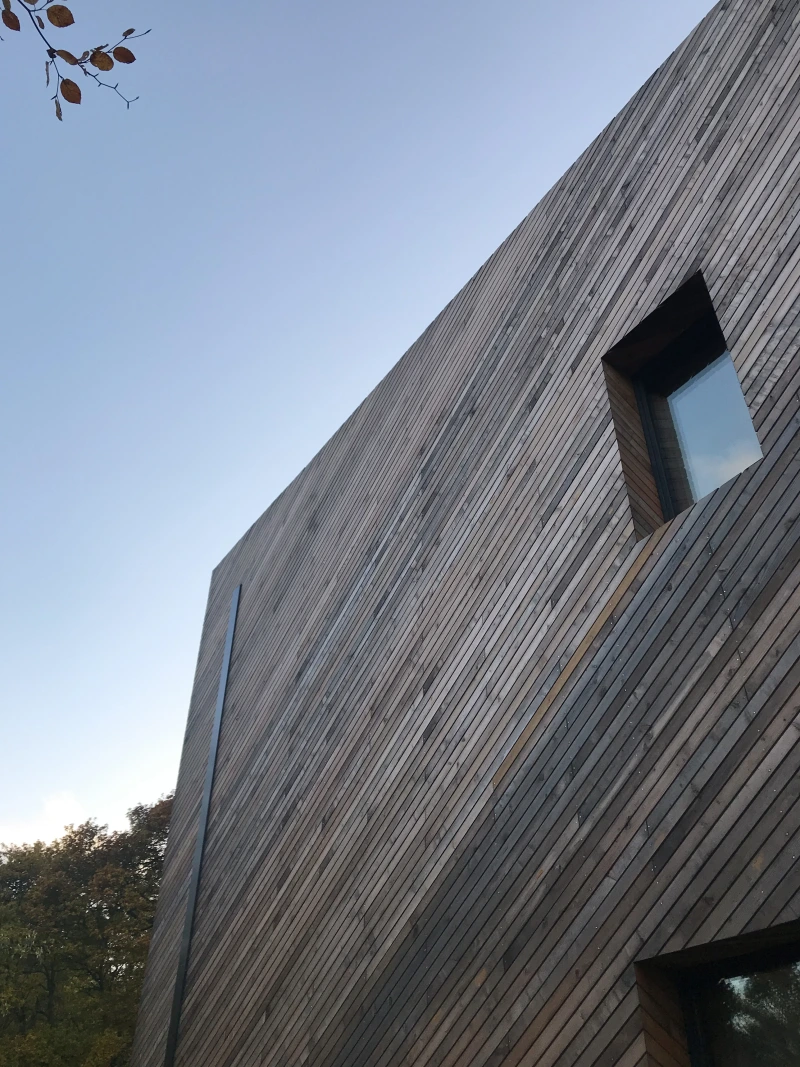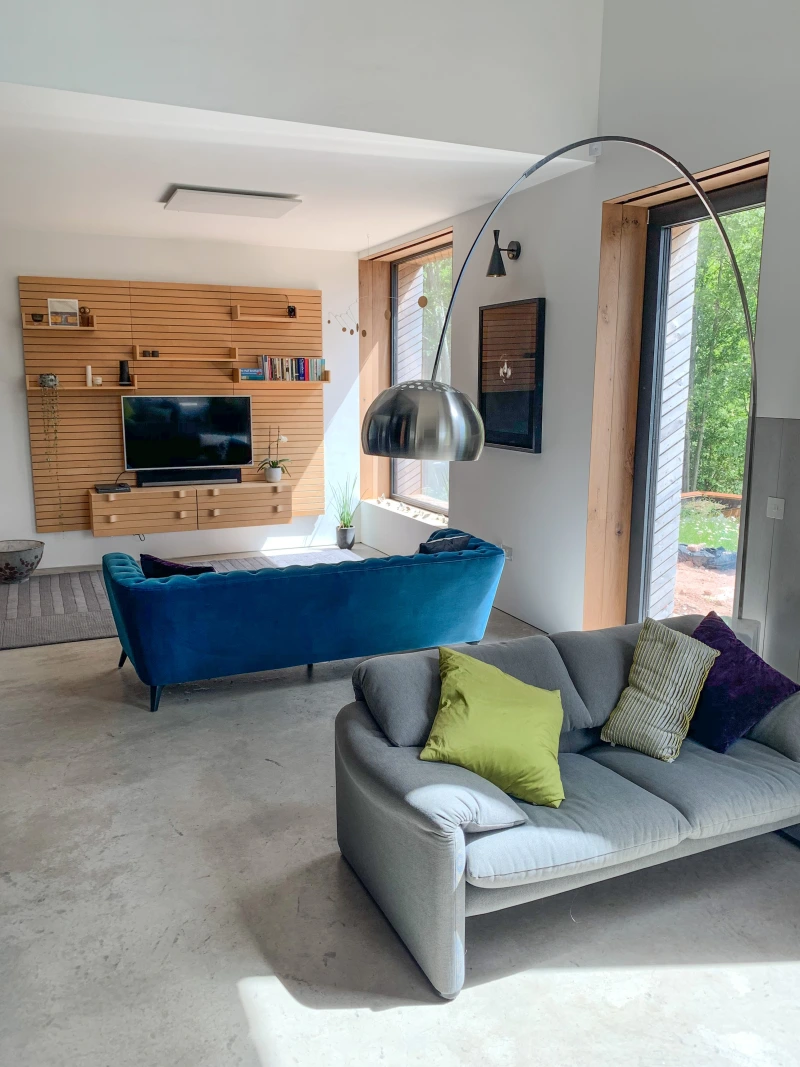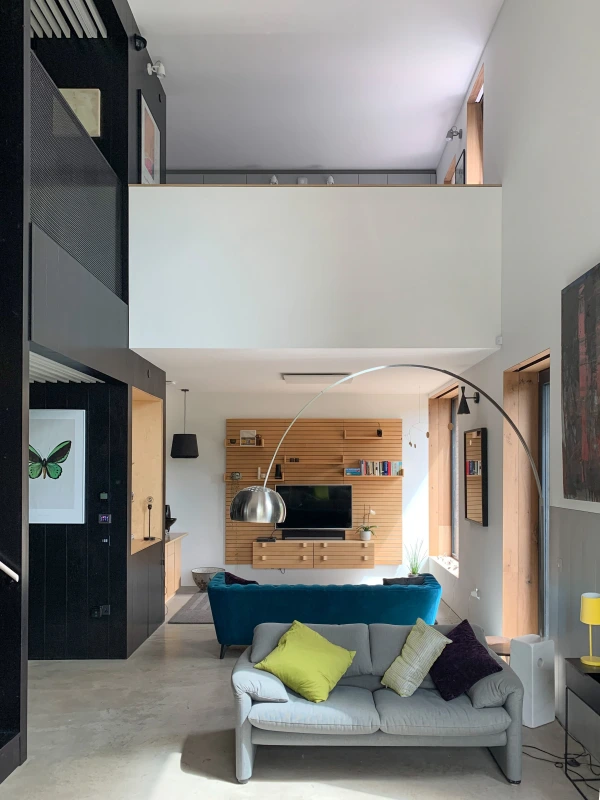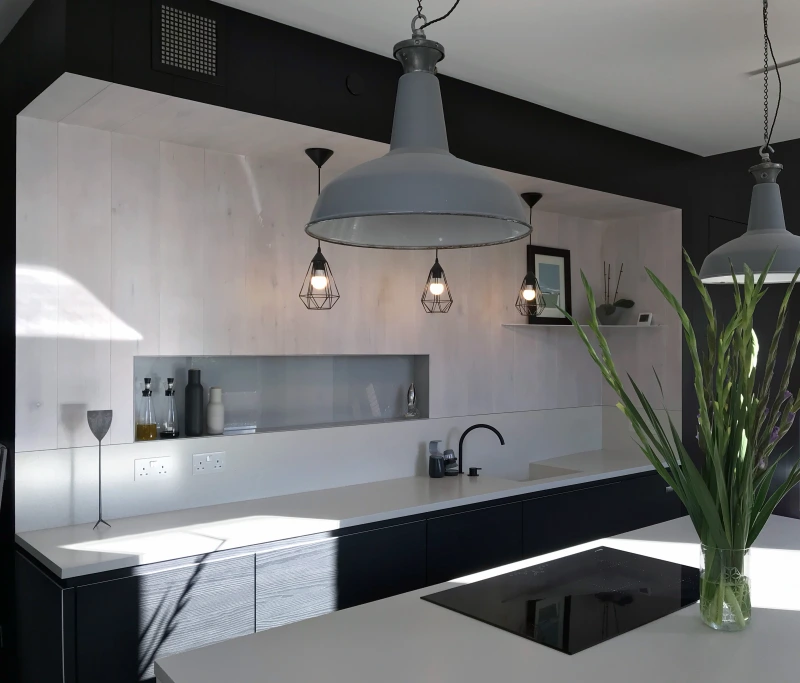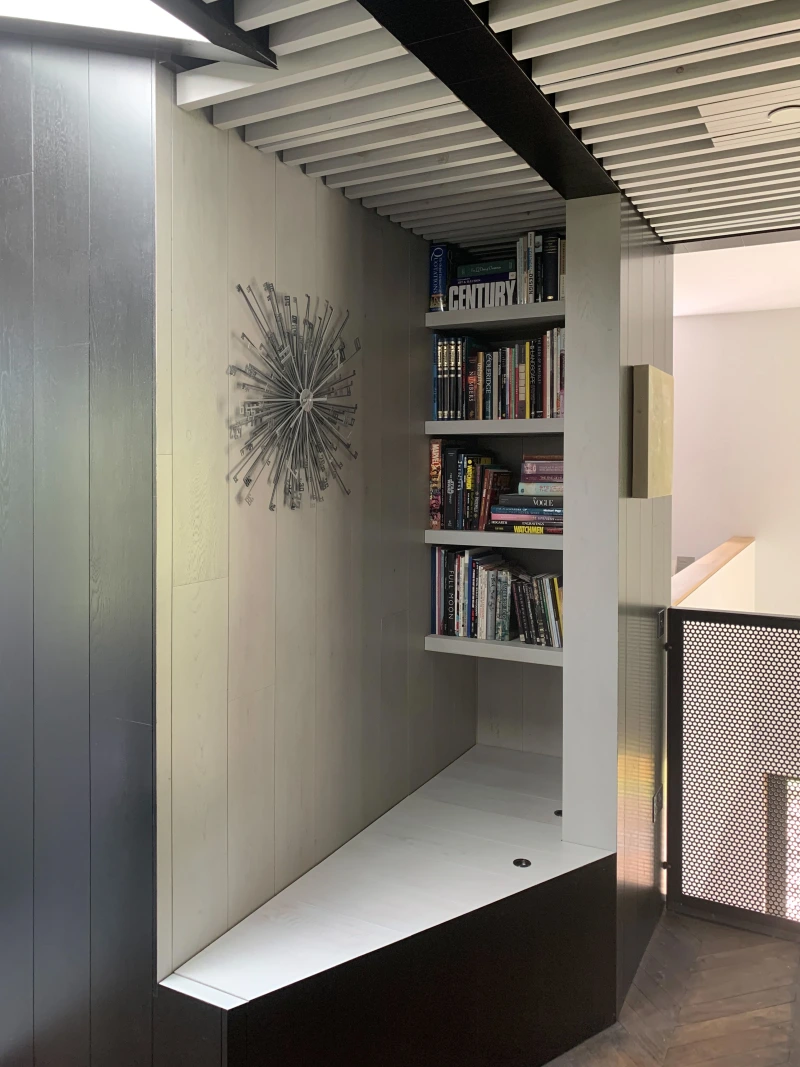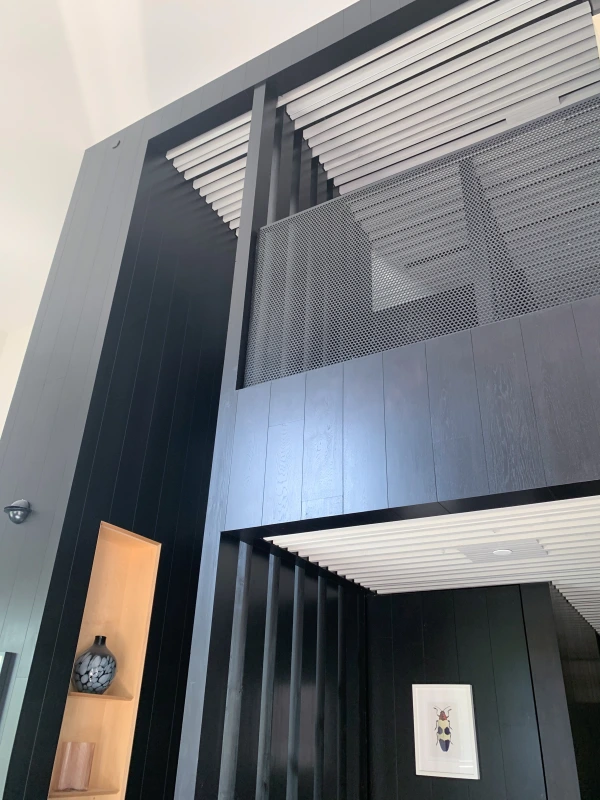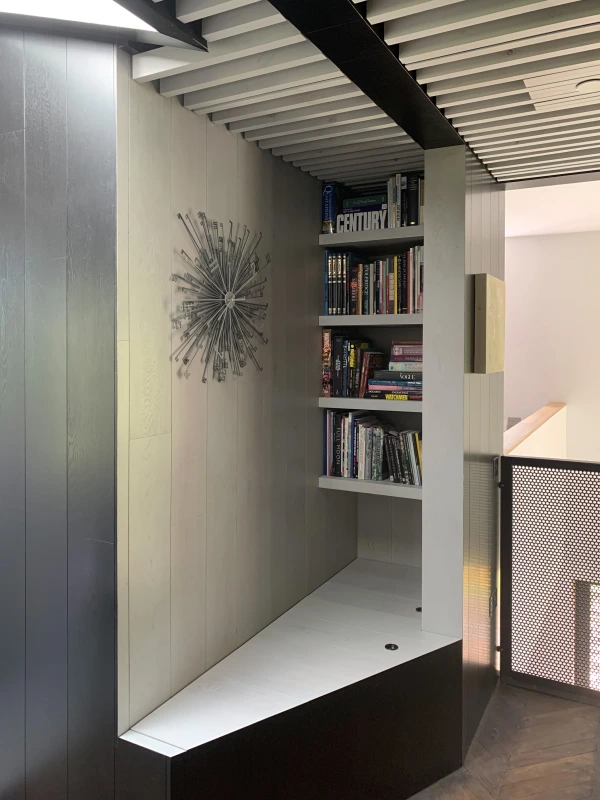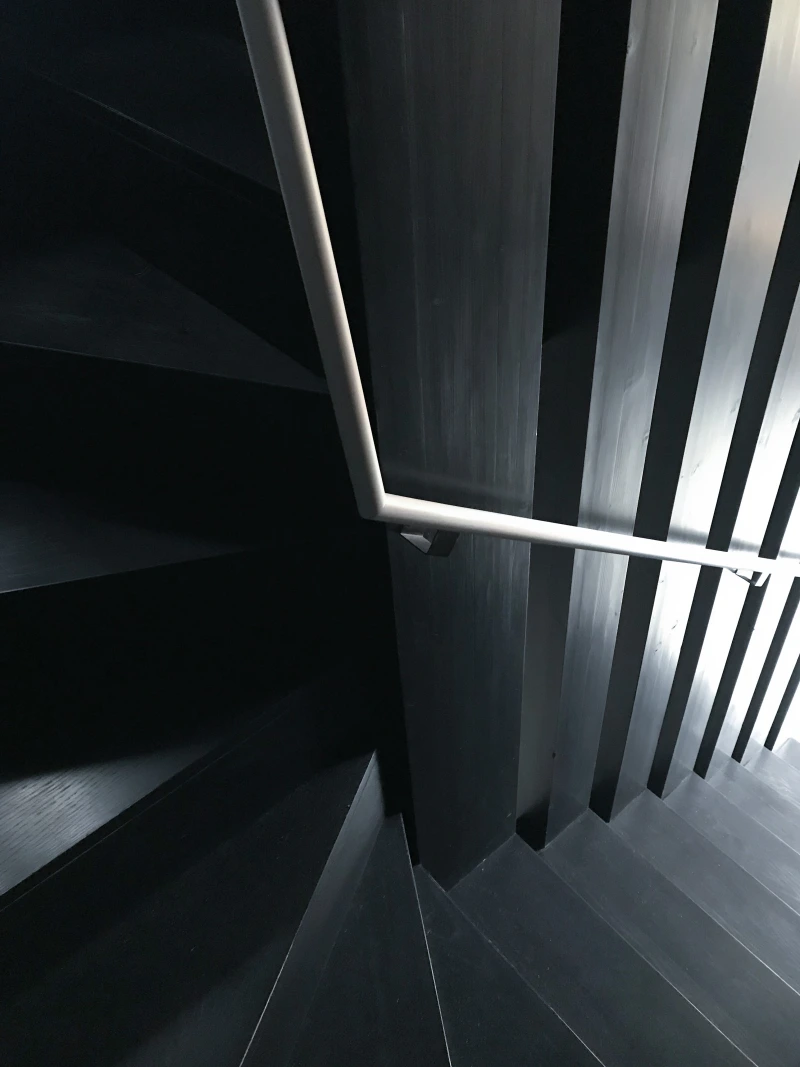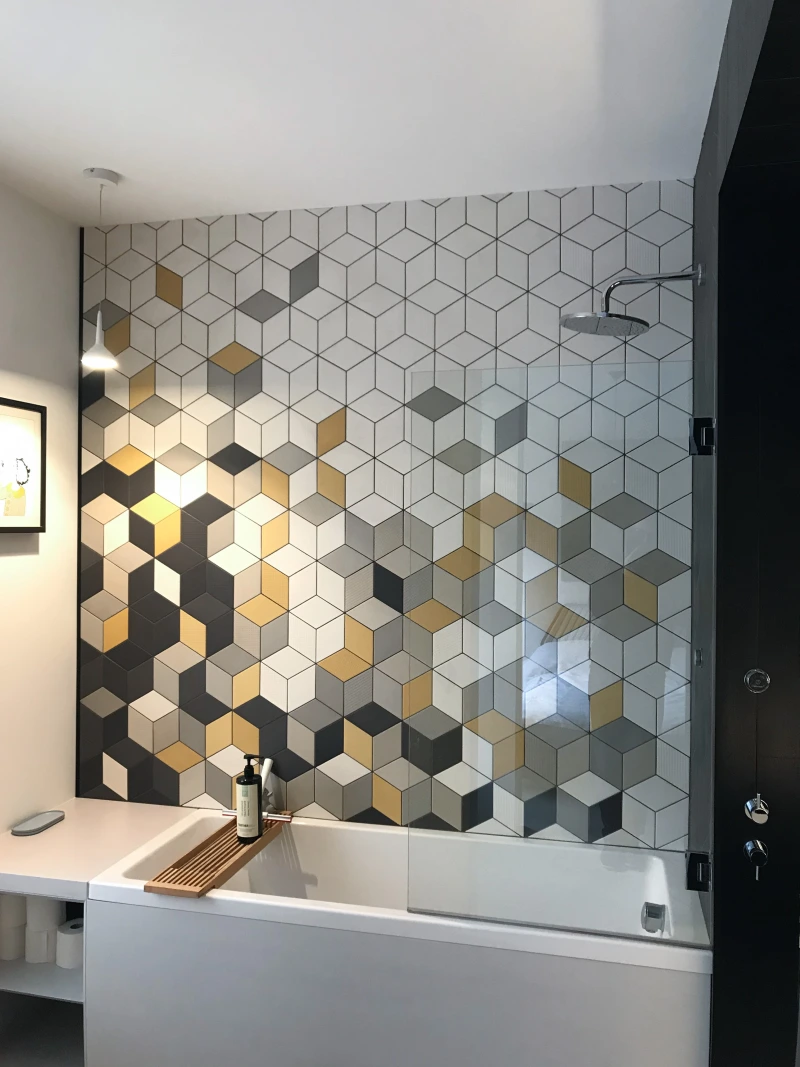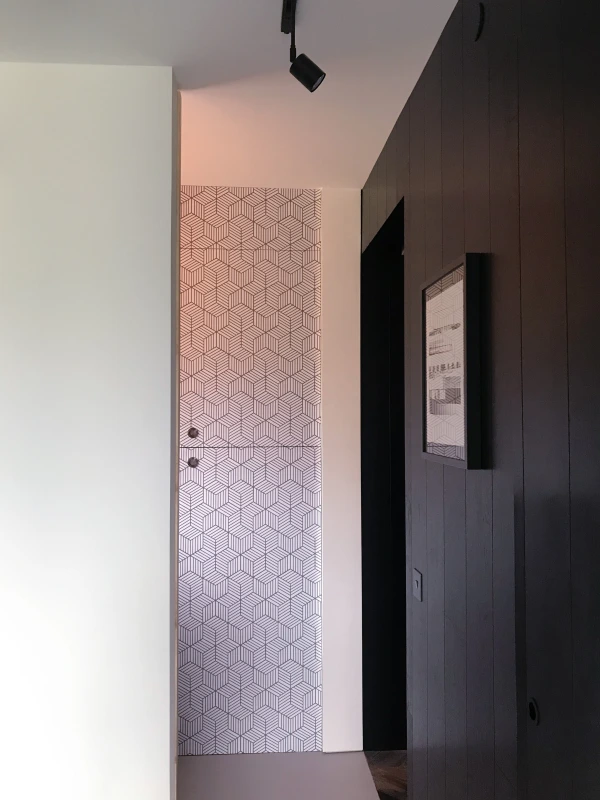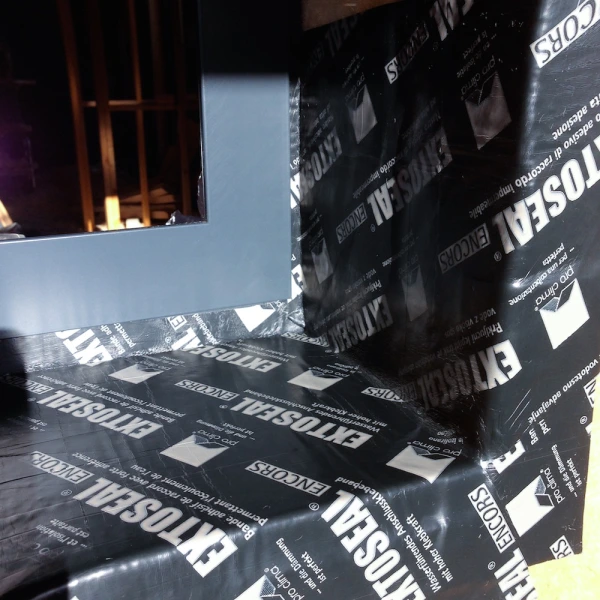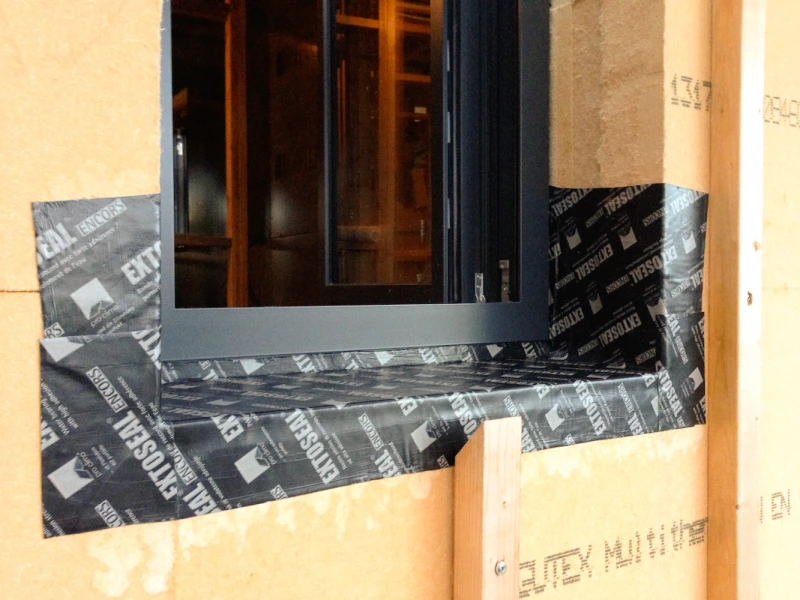 Architect
Paper Igloo Ltd.
Passivhaus Designer
Mhairi Grant (Paper Igloo Ltd)
Contractor
Self-build by owners
Air permeability
0.2 ach @ 50Pa
U-value (walls)
0.09 - 0.10W/m²K
U-value (ground floor)
0.12W/m²K
We used many of the products distributed by Ecological Building Systems during our self-build project. They are a wonderful company to deal with. Helpful, friendly and very knowledgeable people, with a great range of products suitable for low energy and ecologically sound construction applications.