Single Storey House, Fife
A single storey timber frame house, based on Passivhaus principals with specialised wheelchair access, situated in Fife, Scotland.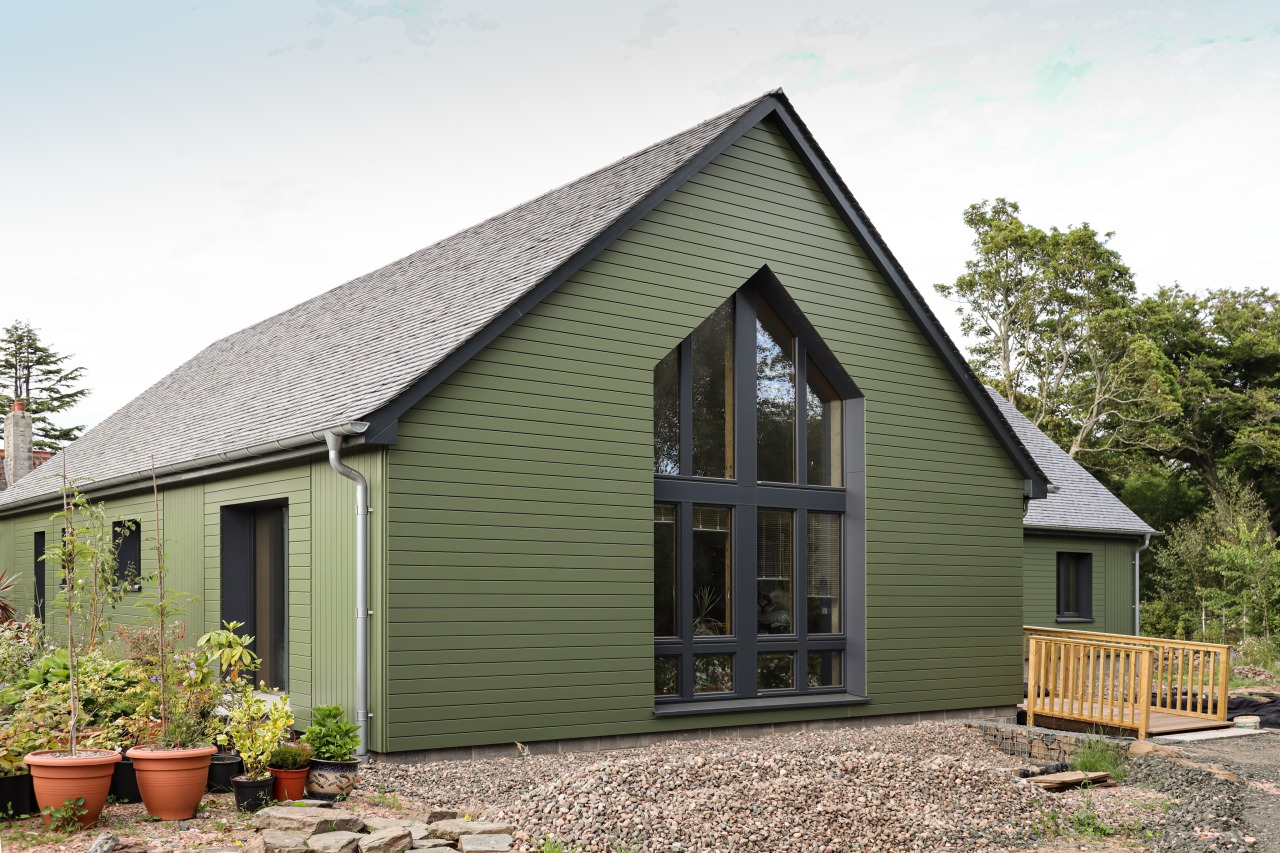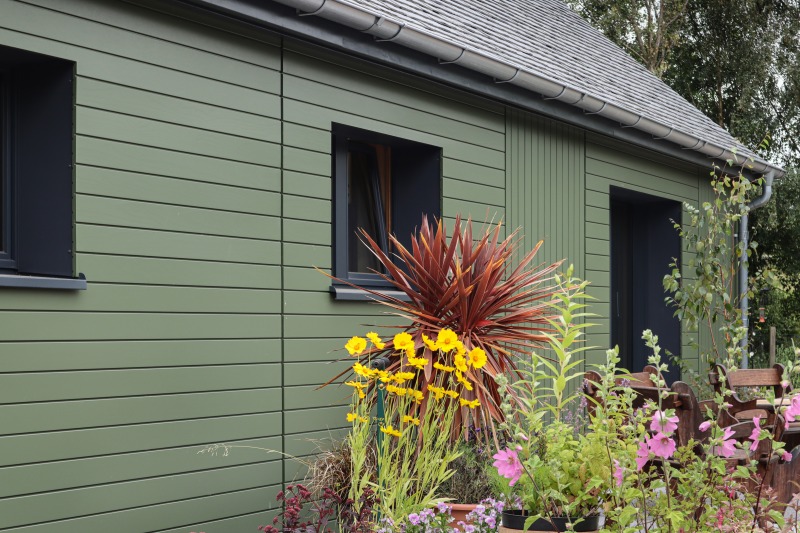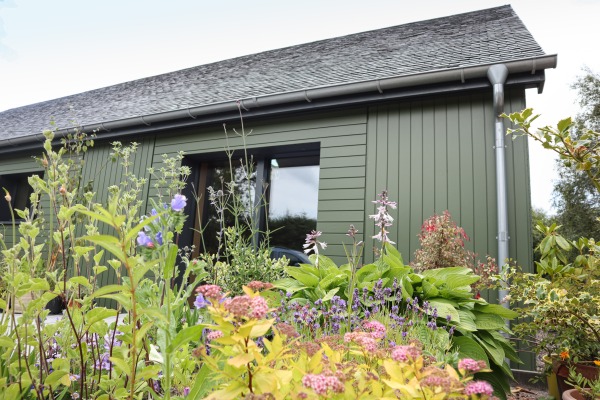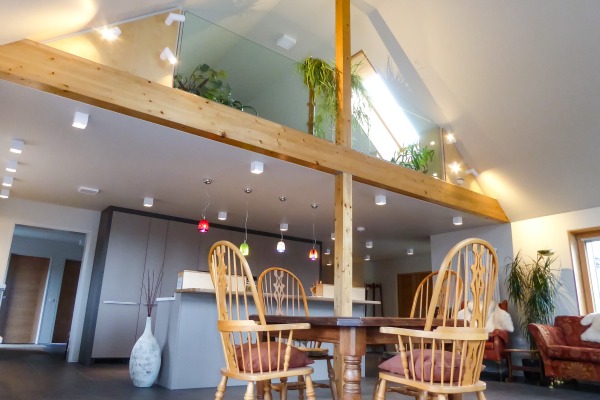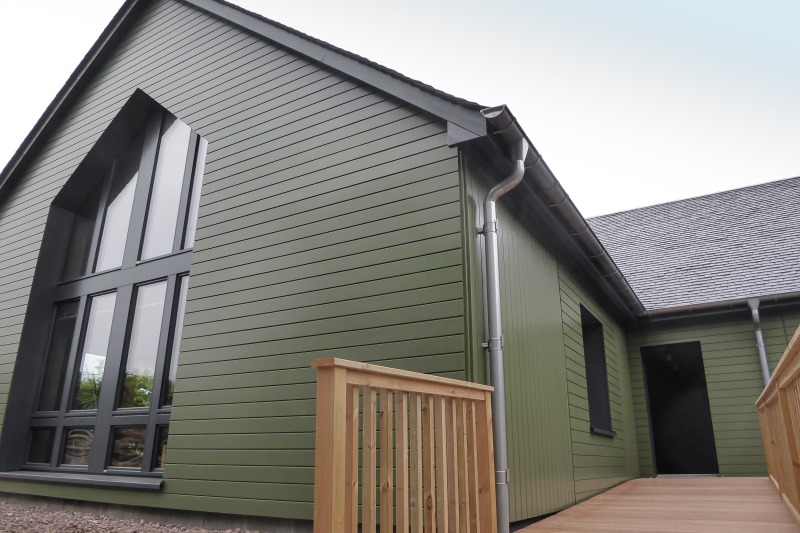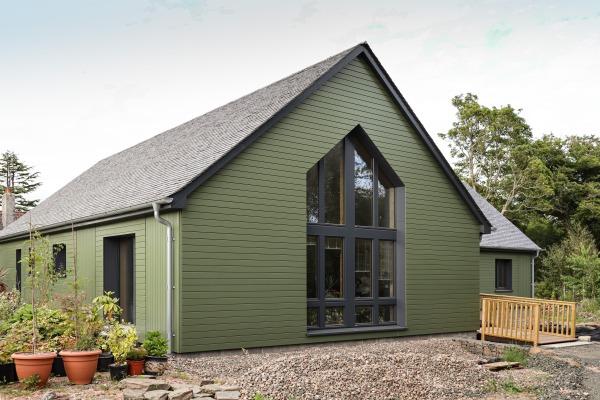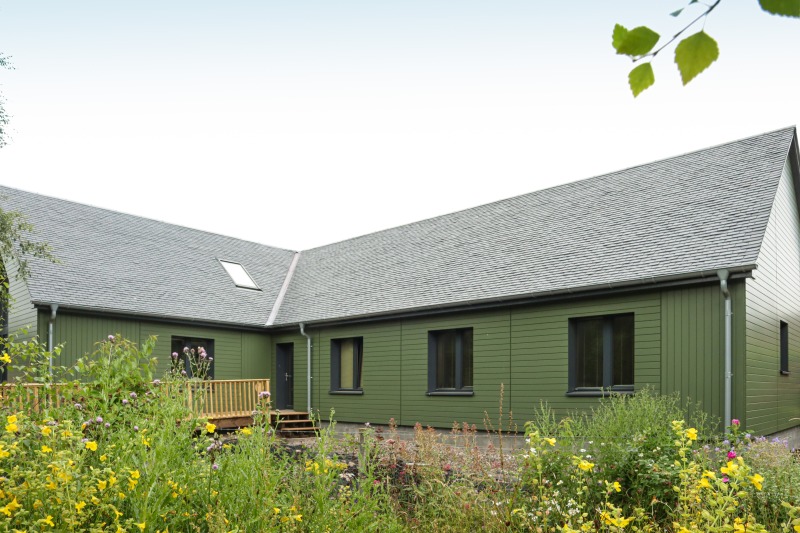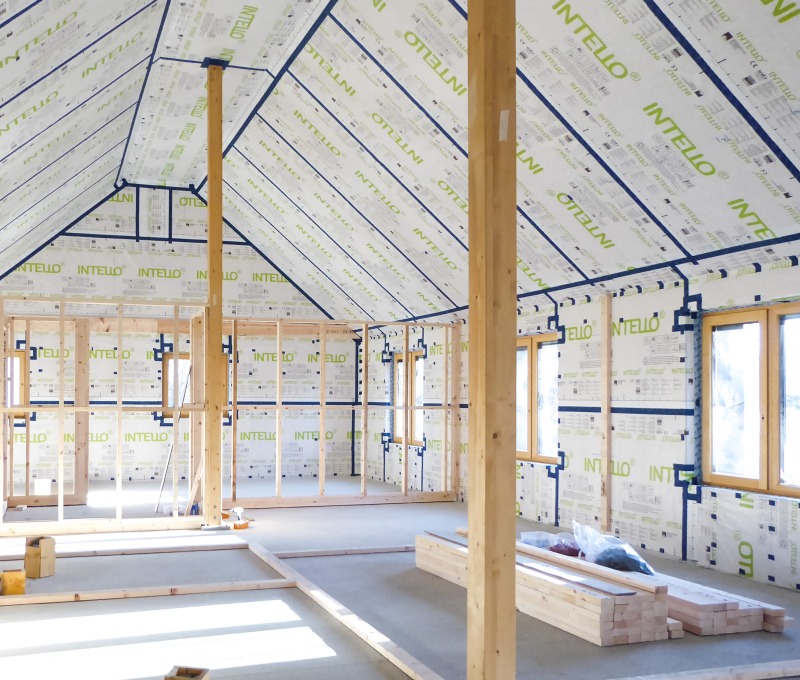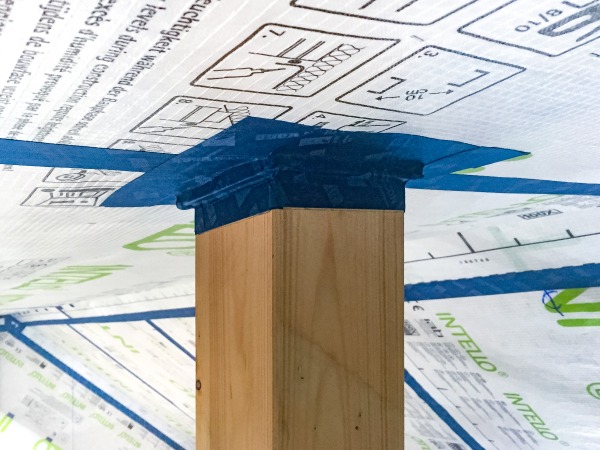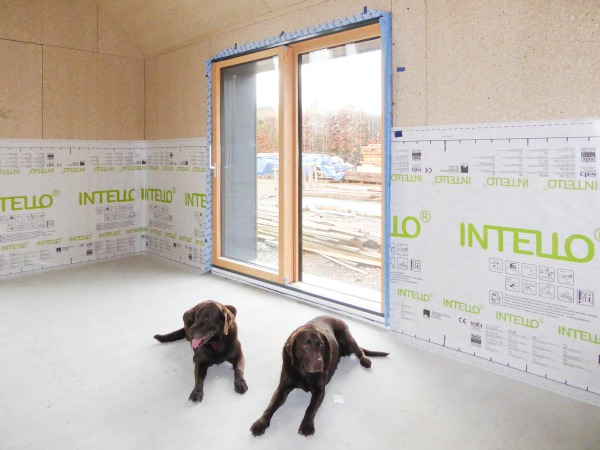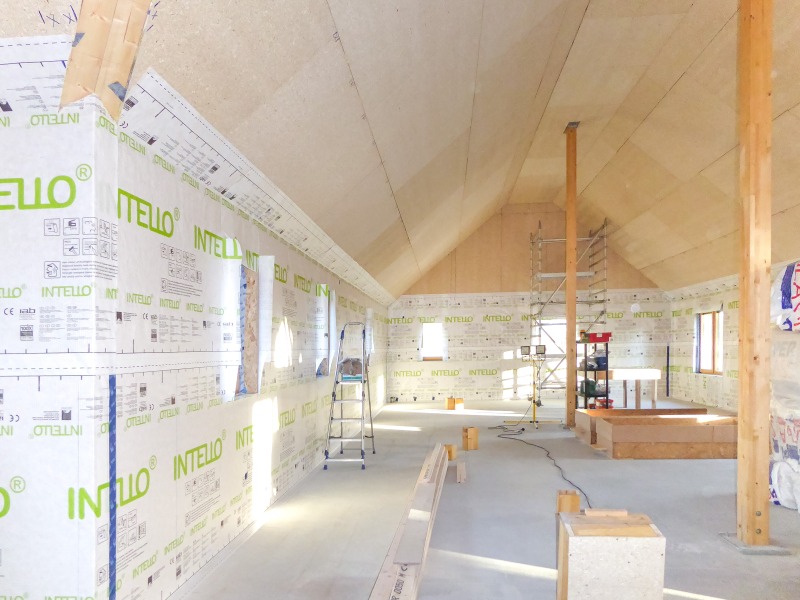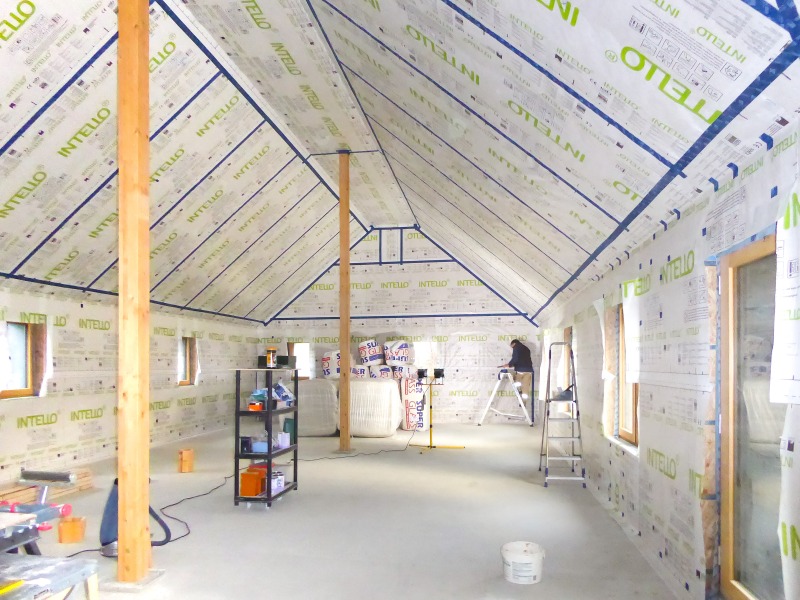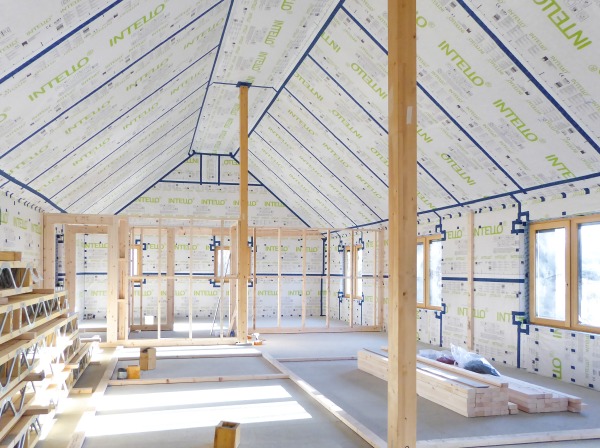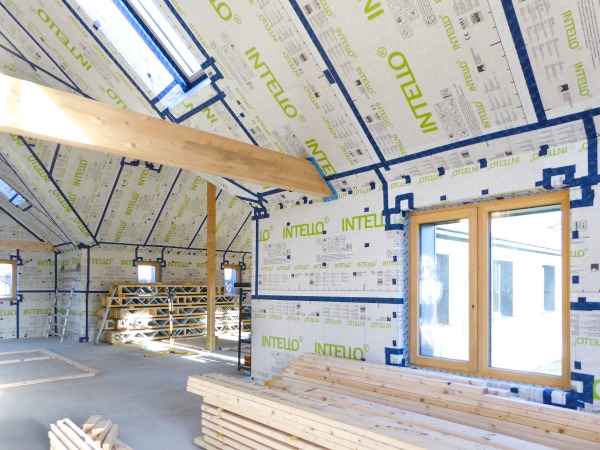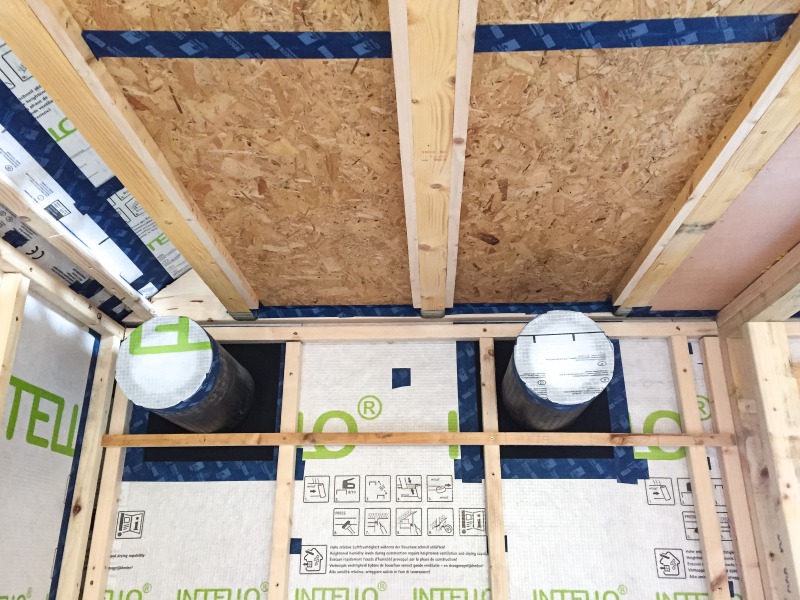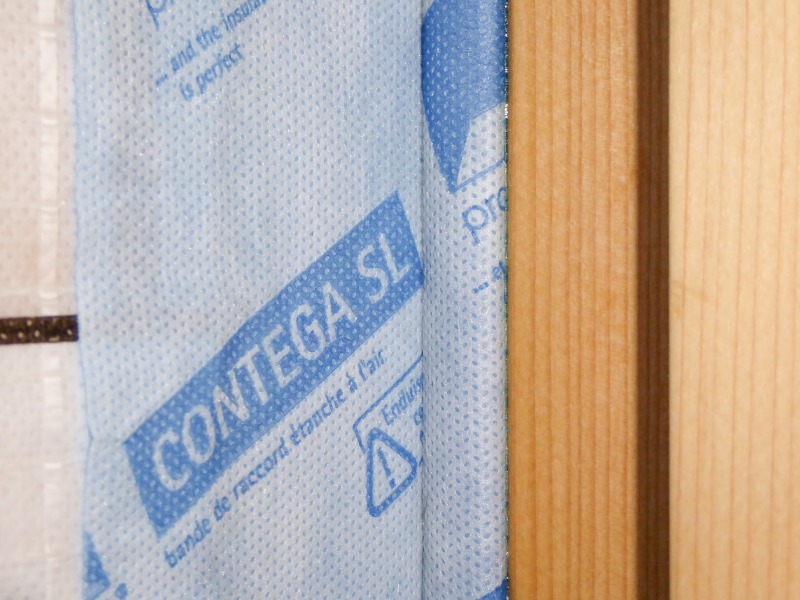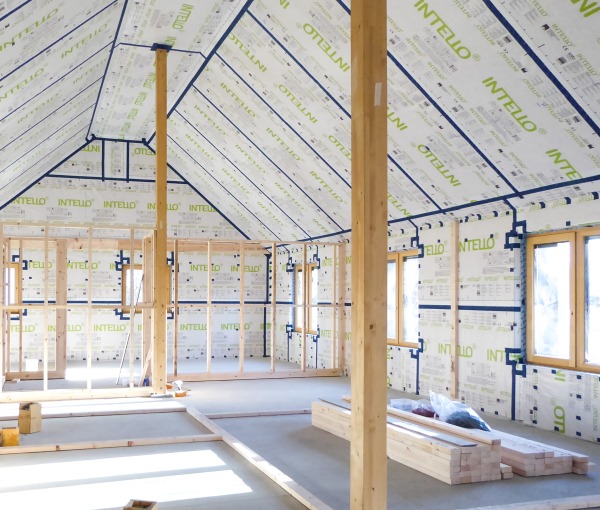 Architect
Stephen McPhail/Chris Morgan
Contractor
Self Build by Graham Drummond
Airtightness Result
0.1 ach@50pa
Testimonal
I have been a customer of Ecological Building Systems since building our first Passivhaus in Fife in 2011. The Company supply high quality, ecologically sound products with outstanding technical support and guidance - an unbeatable combination. And such lovely people to work with too!